The TikTok Beauty Products That Are Actually Worth It
Ah, TikTok. It's undoubtedly served its purpose as one of the most addicting pastimes over the last year or so, and for good reason! Not only has it introduced us to new talent, from dancers to comedians, but it's also become the Mecca for finding the latest beauty products.
While searching through your For You Page is definitely one way to go about finding TikTok's beauty must-haves, I've compiled some of the best, most worth-it products that are going viral on TikTok right now. Trust me, you're going to want to try these.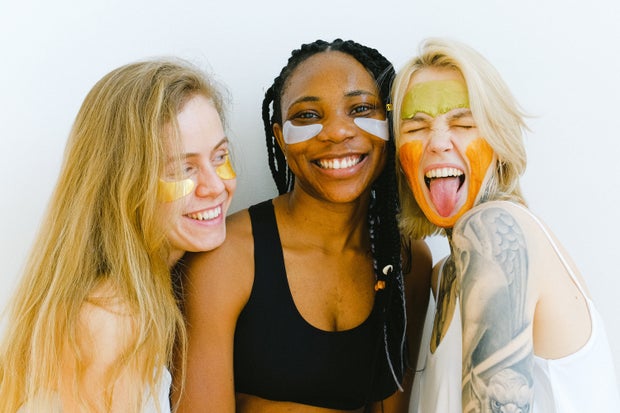 Anna Shvets via Pexels
Well, I think it's safe to say that TikTok has opened my eyes to some of the best and most innovative beauty products on the market right now! Not to mention so many of them are super affordable. Score! 
Just a heads up — this article may contain affiliate links. While a purchase through affiliate links doesn't impact the price you pay, Her Campus Media may receive a small commission. All products' prices and availability are accurate as of publication.