13 Blair Waldorf Quotes Every Graduating Senior Needs in Her Life
Blair Waldorf is and always will be Queen B. She's honest, hardworking and most importantly—not afraid to go after what she wants. As you prepare to leave college behind and enter the real world, there's nobody better to look at for advice and inspiration than our favorite upper East Sider. Here are 13 vital Blair Waldorf quotes for graduating seniors: 
1. Fight for what you want. 2. Always have a back-up plan. 
3. Staying positive is important.
4. Don't waste your time with people who don't care.
5. You can't wait around for things to fall into place -- make them happen yourself.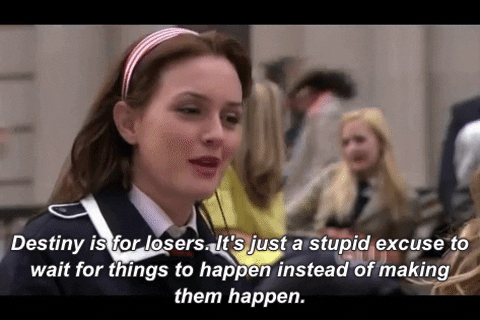 6. Be confident.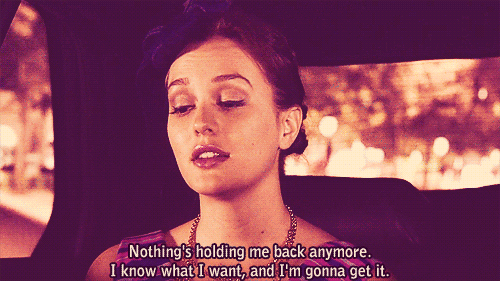 7. Really confident.
8. Remember that independence is important. 
9. And so is being strong, even when it hurts.
10. Waiting around for the right guy will be worth it. 
11. Remember to treat yourself. 12. Learn how to demand respect. 13. Work hard—always.
But most importantly, channel Blair's persona when you need an extra push. She is Queen B, after all.