In the summer before my junior year, I lost one of my best friends to suicide. There's no way to describe the feeling of loss, except to say that it changed me in many little ways. Just seeing a photo, or even passing by a diner on campus, takes a toll on me. It's always unexpected, and never seems to get easier. But after two years, I can say that my mental health is doing much better in managing grief.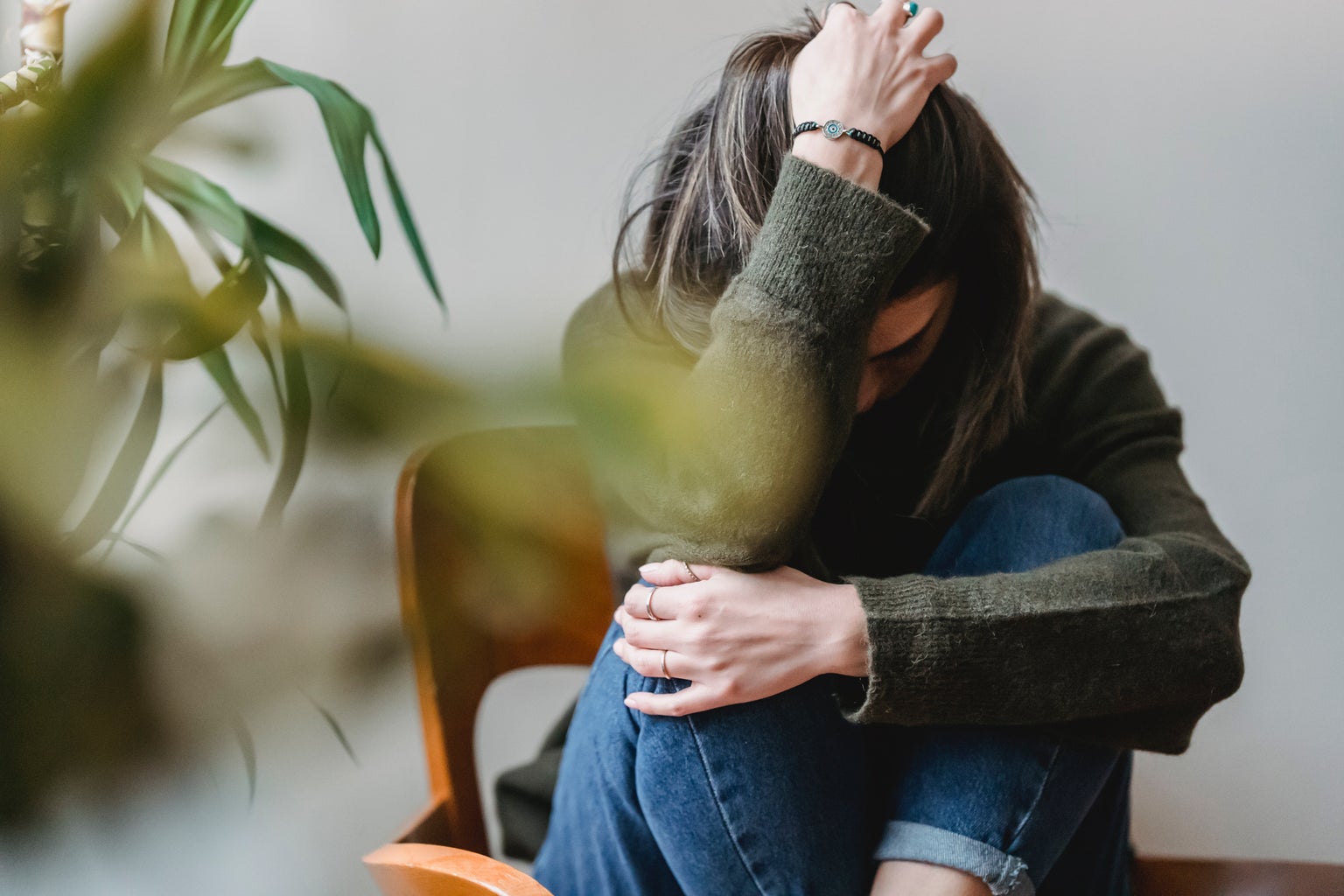 I never knew what my friend was going through. He was always happy, and never seemed to let a bad day get the best of him. At the time, I also was unaware of the importance of mental health, and being able to have open conversations with him about it. He was struggling in many ways and showed signs of depression, one being oversleeping and missing all his classes during the day. It was hard seeing him go through such pain and not be able to help him because I didn't know what was going on. 
The day I got the call about his death, I was sent to the counseling center on campus. From that moment, my fall semester became a completely disorganized mess between going to counseling, being Campus Correspondent at HC Maryland, rushing a sorority, and class. Going through the motions of the school semester made it easier for me to push off any sadness I felt because I didn't want to be seen as depressed after losing my friend. I remember the counselor asking me if I was sad, and I kept saying I was doing okay – until finals were over, and I had a complete breakdown. 
I was crying every day for an entire week because of how sad I was to not have him around in my life. It was heartbreaking and I was struggling.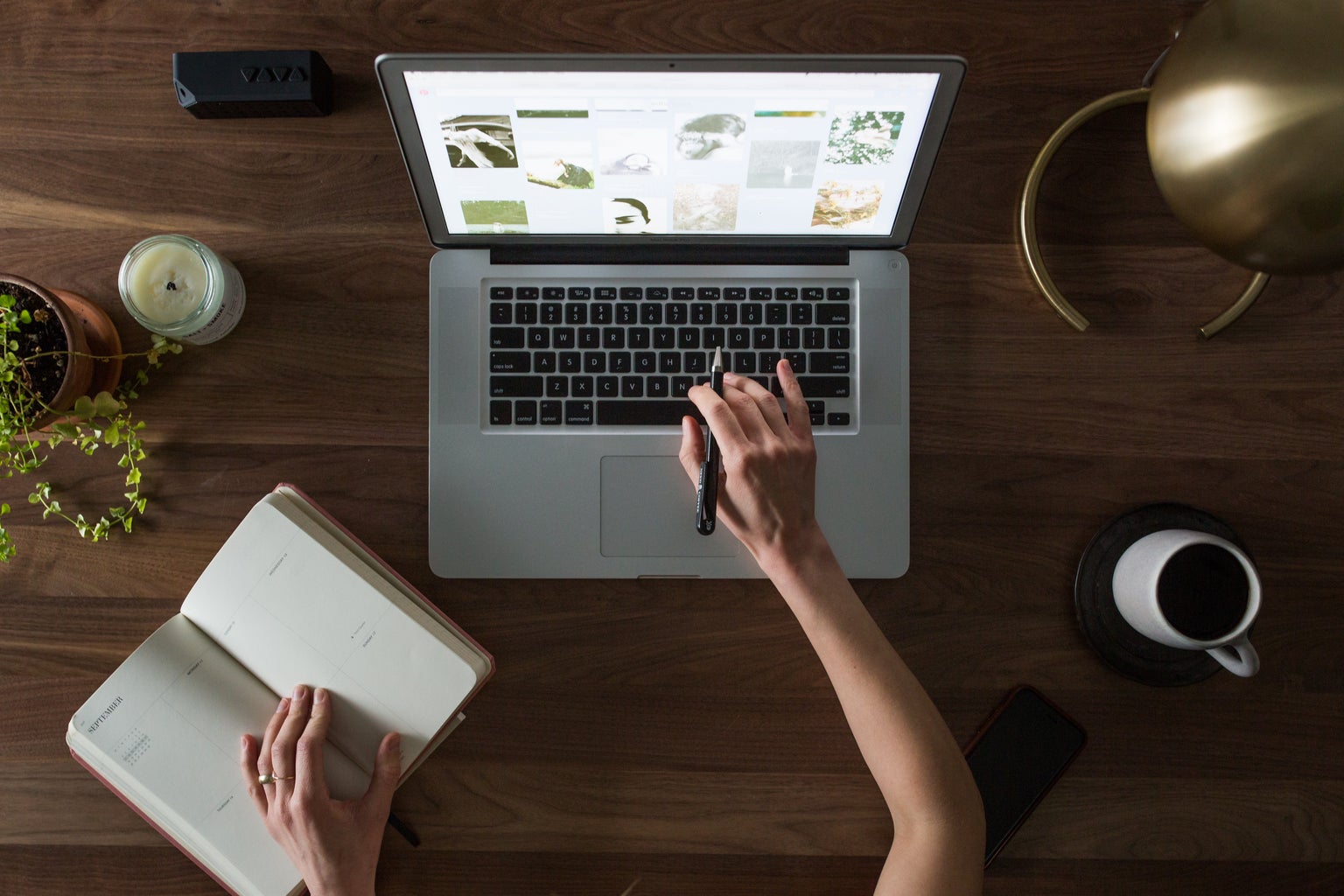 The counselor suggested that I look into the five stages of grief, and it helped me learn how to cope and deal with the loss I was going through. The model allowed me to understand how there is no right or wrong way to go through the loss of a friend. 
1. Denial 
This stage felt like forever. I was here for such a long period of time that it changed the way I dealt with my emotions to the point where I felt so numb. I remember bringing around a journal everywhere I went so I could write if I was ever feeling sad and didn't want to share it with anyone. It was painful sometimes to even talk about it without crying, and journaling helped me get through.
2. Anger
With anger, I felt that it was such an unexpected burst of emotion for me. I was most upset at some of the people around me who didn't understand what I was going through. It was frustrating at times and I just didn't know what to say. I felt that people only wanted to talk to me because it was an interesting story, rather than because they were actually trying to understand how I was feeling after his death. I learned to distance myself from those who were bringing me down and opened up to those who were supportive and accepting of the struggles I was going through. Being surrounded by positive energy was how I was able to overcome the anger. 
3. Bargaining
This stage is all about the 'what if' moments. From thinking about what it would be like if he was still here to what I could have done to change the outcome, I was bargaining with reality. The hardest part was that it was all in my head, and I couldn't stop my thoughts from making myself feel worse. It took time for me to come to accept the truth and that I had to push myself to move forward and go on with my life, but taking it one day at a time and letting reality sink in was what kept me grounded to what happened, and what I can do about it now. 
4. Depression
The depression stage came about five months after his death, and I was so glad to be surrounded by my family for the holidays during this time. I felt lonely at times when no one was around, and was so afraid that the sadness would never go away. I felt like everyone was moving on with their lives and I was stuck in this abyss with no way out. At this time, I was thinking to myself, where do I see myself 10 years from now? and the first thing I thought of was having a dog. I had already planned to adopt one before, so I just needed to follow through with it now. Four months later, I got a little Shiba Inu puppy named Hibiki, and it has helped me so much with feeling alone and anxious. 
5. Acceptance
I feel that acceptance takes time, and is never one and done. It's easy some days and harder on others, but I wouldn't change a thing. It's a journey that's helped me discover what matters in life and what I want to do to help those around me. By sharing my story and remembering my friend, I hope I can bring comfort to others who are feeling lost and dealing with grief. At the end of the day, a tragedy can only last for so long until it inspires change. I know that my friend would have wanted me to be happy and make the most out of life, which is why in memory of him I took up boxing – his favorite sport – and started teaching group classes to share the love he had for it with everyone else. It's been such a rewarding experience, and I know it would have made him happy, too. 
Taking care of your mental health is so important, but it's okay not to be okay sometimes. Be honest with yourself and ask for help. I've been there, and I can say that once I was able to be emotionally vulnerable and true to myself, it only got better from there. 
If you or someone you know is in crisis, call the toll-free, 24-hour hotline of the National Suicide Prevention Lifeline at 1-800-273-TALK (1-800-273-8255) to be connected to a trained counselor at a suicide crisis center nearest you.
Follow Audrey on Instagram.