Remember the good old days when Valentine's Day was all about bringing candy to your elementary school classroom and exchanging Disney Princess-themed cards? There was no pressure, no stress, and no expectations — just a sugar rush that rivaled the one you had on Halloween. But fast-forward ten years and (if you're single) the holiday becomes a dreaded day of self-pitying, eating chocolate that your imaginary bae bought you, and glaring at that couple holding hands. Lucky for you, it doesn't have to be that way this year. If the only spooning you'll be doing this Valentine's Day is into a pint of Ben & Jerry's, here are eight ways to spend the holiday of love solo — and enjoy it!
1. Pamper yourself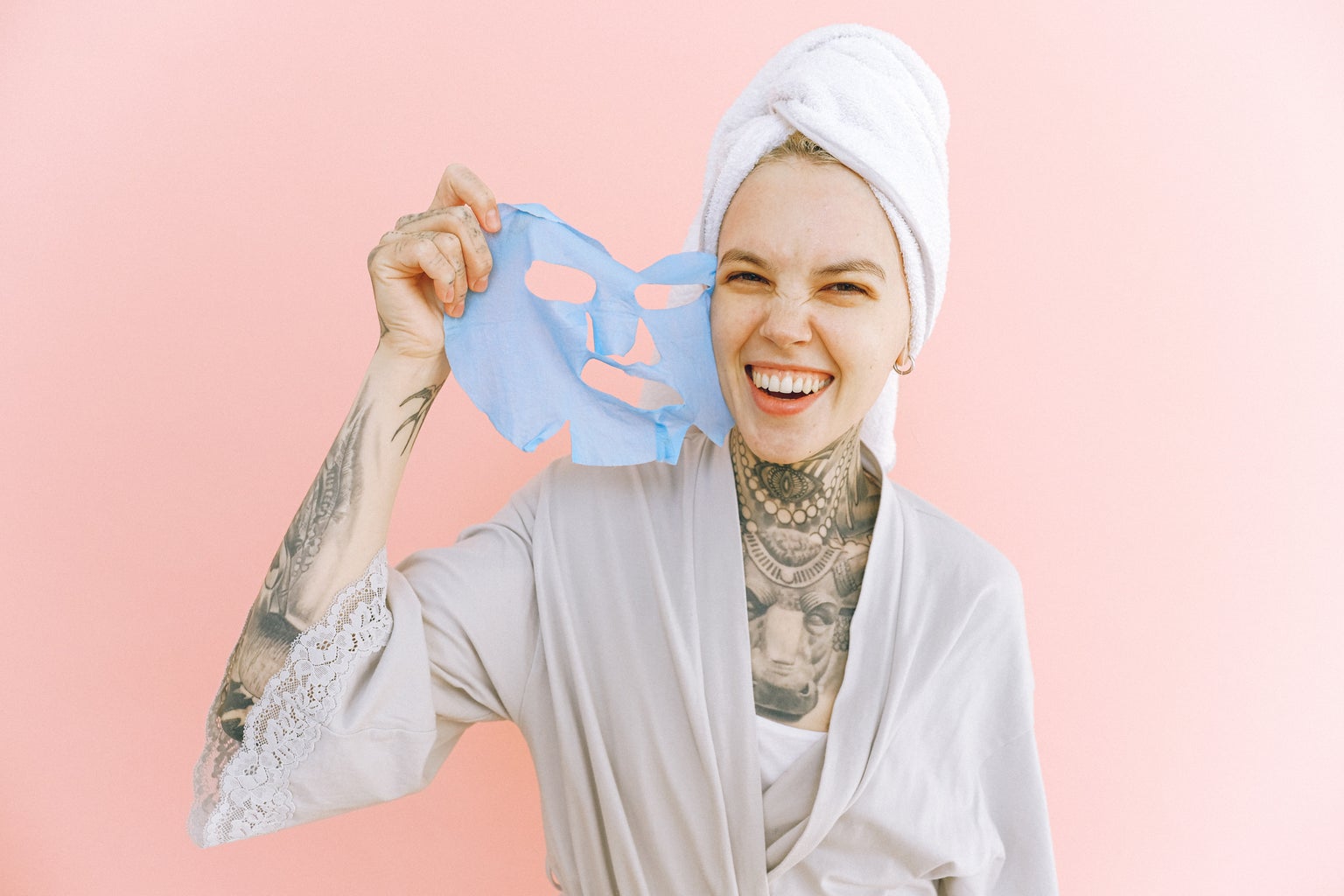 Who says you need a king to make you feel like a queen? Follow in the footsteps of Parks and Recreation and "Treat Yo' Self" by primping and indulging in all your guilty pleasures. Give yourself a manicure. Make a DIY facemask and listen to your favorite Pandora station while it sinks in. Moisturize away all the damage that winter has done to your skin. Deep condition your hair. Finally take the time to shave your legs — especially if you can't even remember the last time you did (…uh, summer?). Get that Frappuccino at Starbucks that you usually pass on. Do whatever you want to do because this Valentine's Day you can have your cake and eat it too — and go back for another slice.
2. Have a movie marathon. . .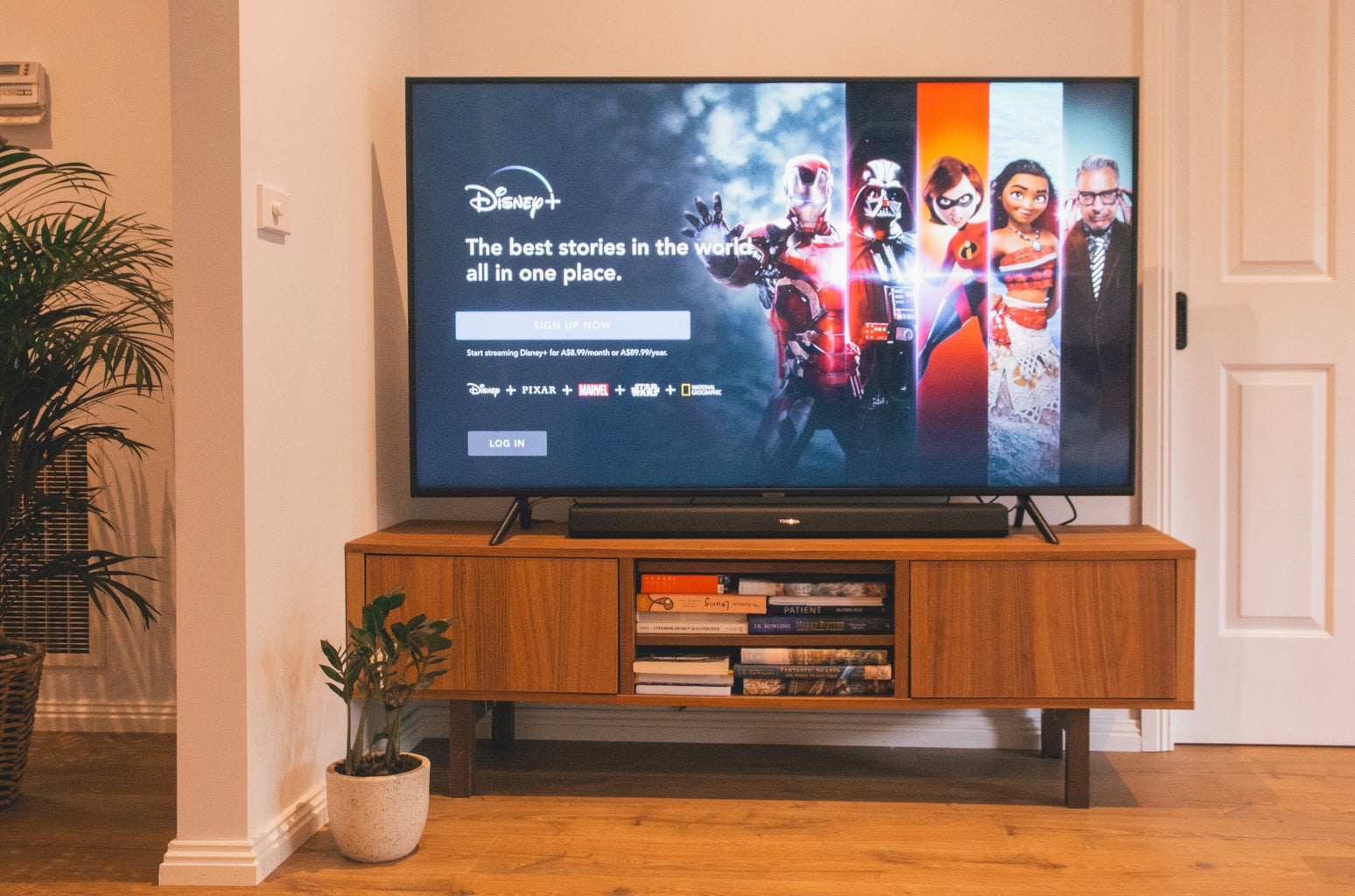 …But ditch all the classic rom-coms that will remind you that you're Forever Alone. Instead, opt for comedies. Host a virtual viewing with all of your best friends, make some popcorn, sit back and relax, and laugh until your stomach hurts (or maybe that's from all the chocolate…whoops). There's nothing wrong with re-watching a movie you've seen a hundred times, like Mean Girls, Superbad, Bridesmaids, or Wedding Crashers (or maybe re-watch The 40-Year-Old Virgin to remind yourself that things could be worse). Looking for something more recent that you never got around to seeing in theatres? Try Boyhood or The Skeleton Twins. Don't have enough time for a movie marathon or even just one movie? Watch an episode of your favorite TV show!
3. Read up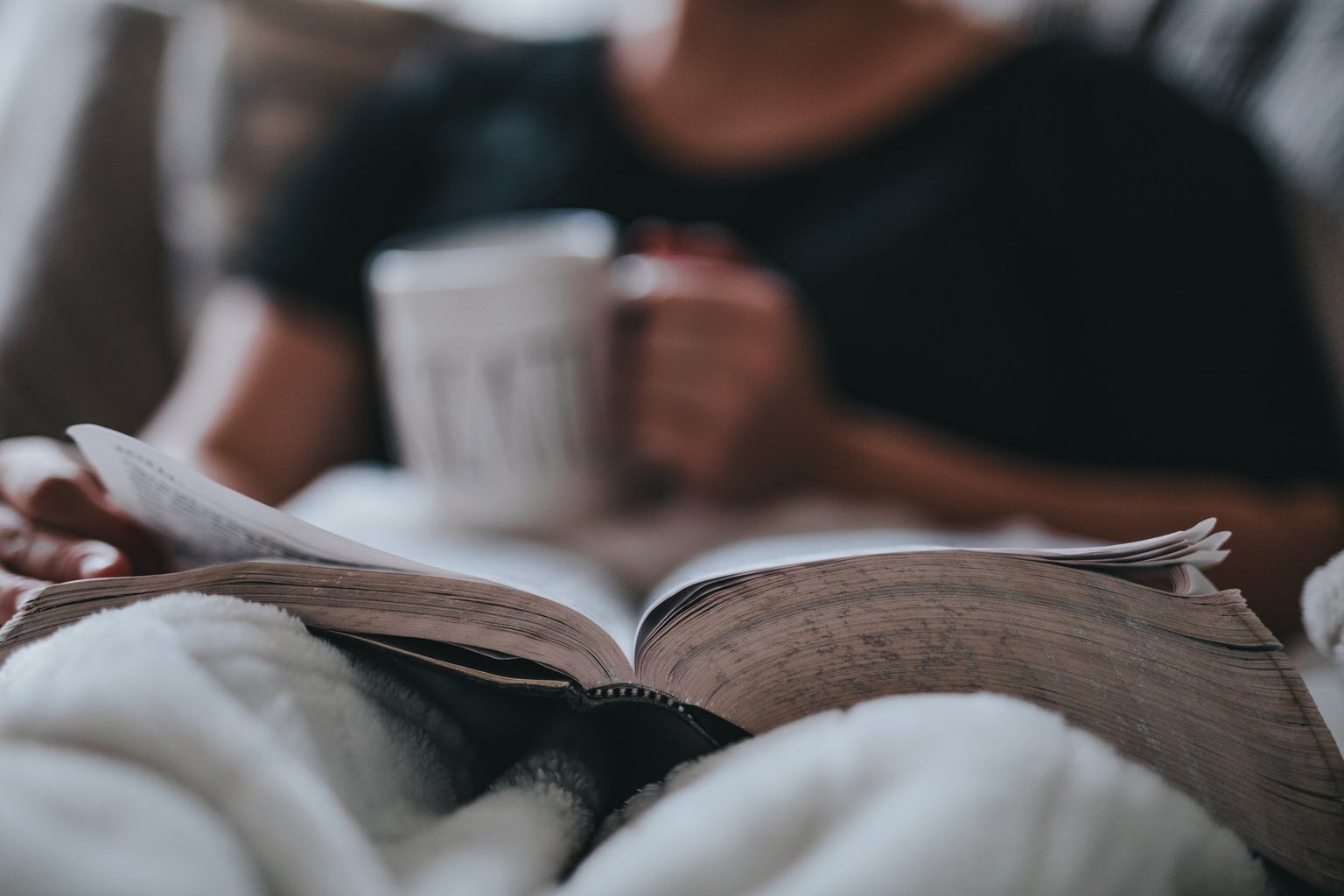 When was the last time you've read? Not a textbook, or an article for class, or your Facebook newsfeed, but a book you actually want to read. Reading for pleasure is hard to fit into a busy schedule, but it can be so relaxing—and it can take your mind off of the roses and teddy bears and candy hearts invading your day. Deena*, a sophomore at the University of Michigan, renewed her love of reading over winter break with Gone Girl, a novel by Gillian Flynn. "I could not put it down. I highly recommend it," she says. Whether it's a new bestseller, a Chelsea Handler book, a raunchy Fifty Shades Of Grey-esque story, or even a magazine, pick up something to read. Even if it's just for the 20 minutes you would be spending scrolling through Instagram, it'll make you feel better. 
4. Indulge in some retail therapy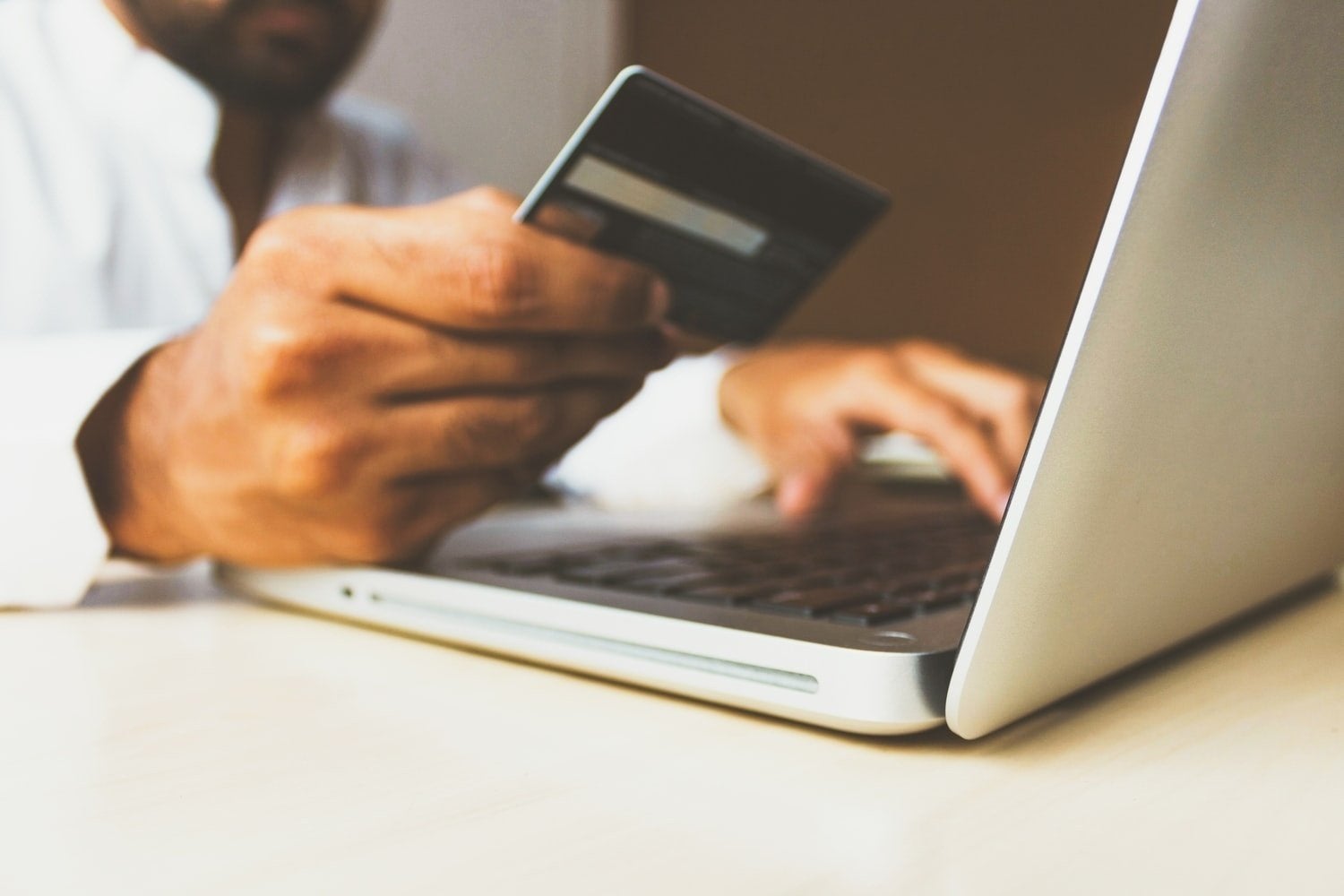 You don't even have to buy anything; window-shopping or online browsing is therapy too. Spring is right around the corner, so get a head start on planning how you want to update your wardrobe. 
5. Work it out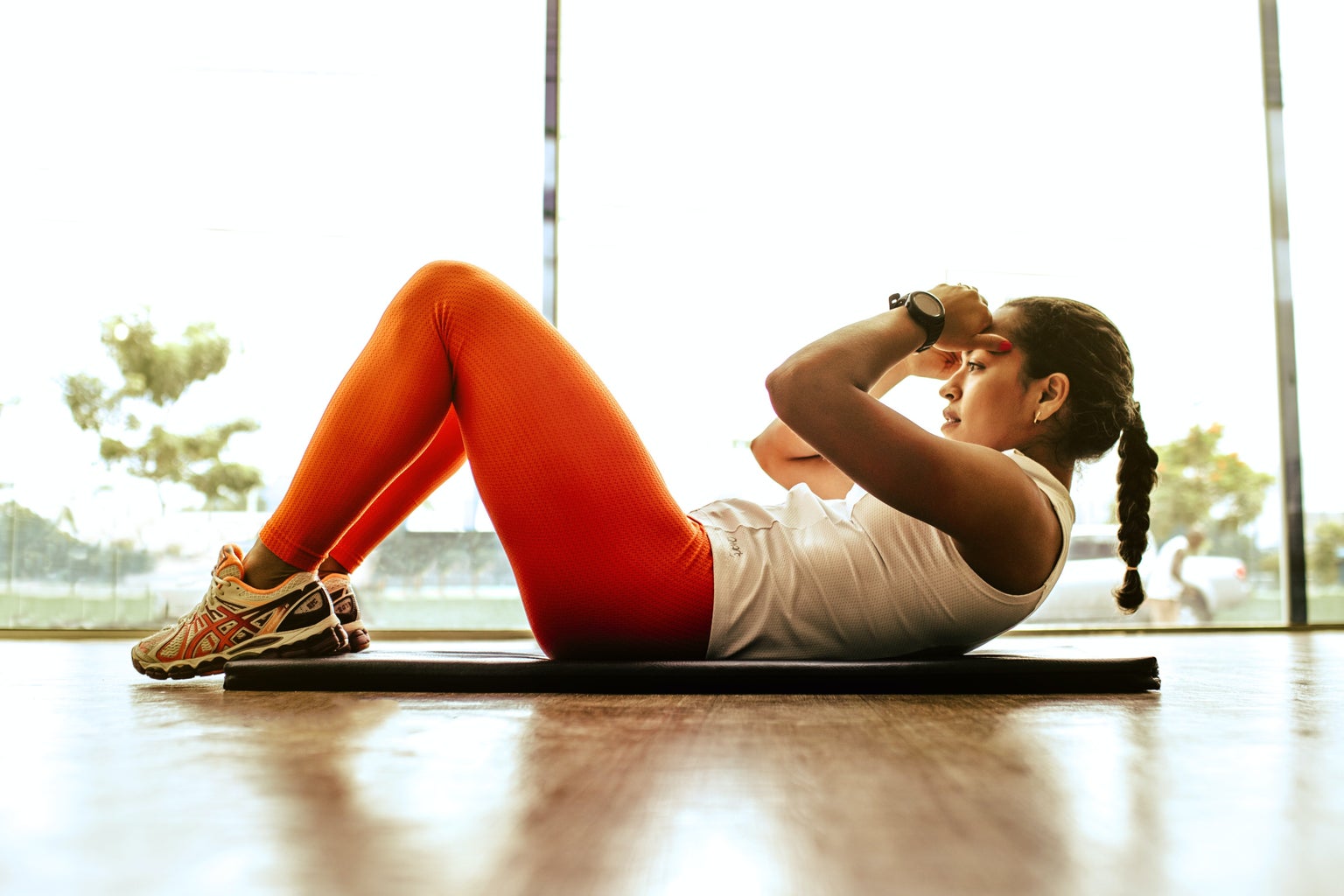 Just because you're single doesn't mean you shouldn't get any action on Valentine's Day… in the gym, that is. "Exercising is a great way to blow off steam, clear your mind, and feel good about yourself," says Cate*, a sophomore at the University of Michigan. "If I'm ever in a bad mood or stressed, I go on a run and always feel better after." Try something fun you've never done before, like Zumba. Don't feel like trekking to the gym? You can work out in your room. And if you equate exercise with torture or are just feeling super sluggish, something low-impact and relaxing like yoga can do the trick.
6. Do something nice for someone 
The holiday is all about celebrating love, so you might as well use it as an opportunity to show the people in your life that you care about them. Even if it's something small, like calling your Grandma who you haven't talked to in weeks, or treating your friend to fro-yo, you'll feel good about it and so will they — it's a win-win! You could even find a volunteering or community service event on campus that day and get a group of friends together to go help out. 
7. Have a girls' night in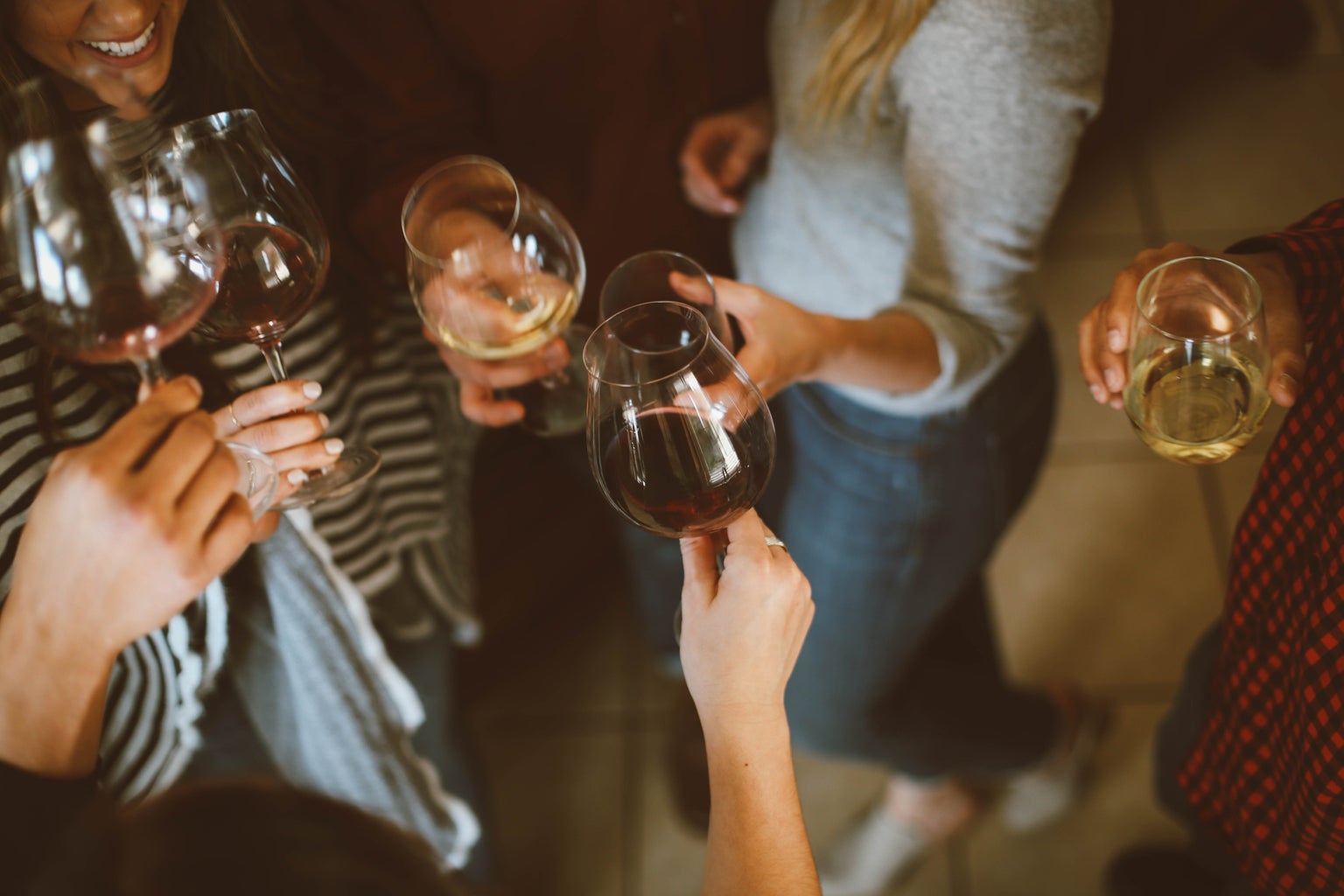 Fancy takeout, favorite drinks, streaming concerts, DIY dance clubs — your options are endless. However you and your friends like to have fun, make the most of Valentine's Night by dressing up and going all out.
In the words of Sam Adams (the rapper, not the beer), "Single doesn't mean I'm looking for somebody." College isn't about getting an MRS. degree. You have your whole life to find love—take the time you have now to discover yourself, have new experiences, grow and be independent, and make amazing friends. Recognizing all the reasons you love flying solo will remind you that it's nothing to mope about.
However you choose to celebrate, make this Valentine's Day a good one. When you think about how great being single in college really is, you'll be digging into that Ben & Jerry's in celebration, not self-pity.
*Name has been changed
SaveSave