My first trip to the gynecologist was memorable for all the wrong reasons. I was 17, and my doctor was—to be blunt—an old guy with a pony tail. When I asked him about birth control to help with my hormonal breakouts, he made a weird joke reminding me to use protection (which isn't exactly something you want to hear from someone that could've gone to high school with your Dad). I left the office feeling very weird and very much without a birth control prescription.  
Flash forward four years and I was graduating college, accepting a job offer, and moving to New York City all within a one week time span. It was the most exciting time in my life, but my anxiety was also through the roof. The stress made my jawline flare up with a string of acne that could rival the Hawaiian islands. And spoiler alert, as a single woman moving to a brand new city, I planned on dating and even *gasp* having sex. Just like all of you headed to campus for the first or fourth (or fifth) time.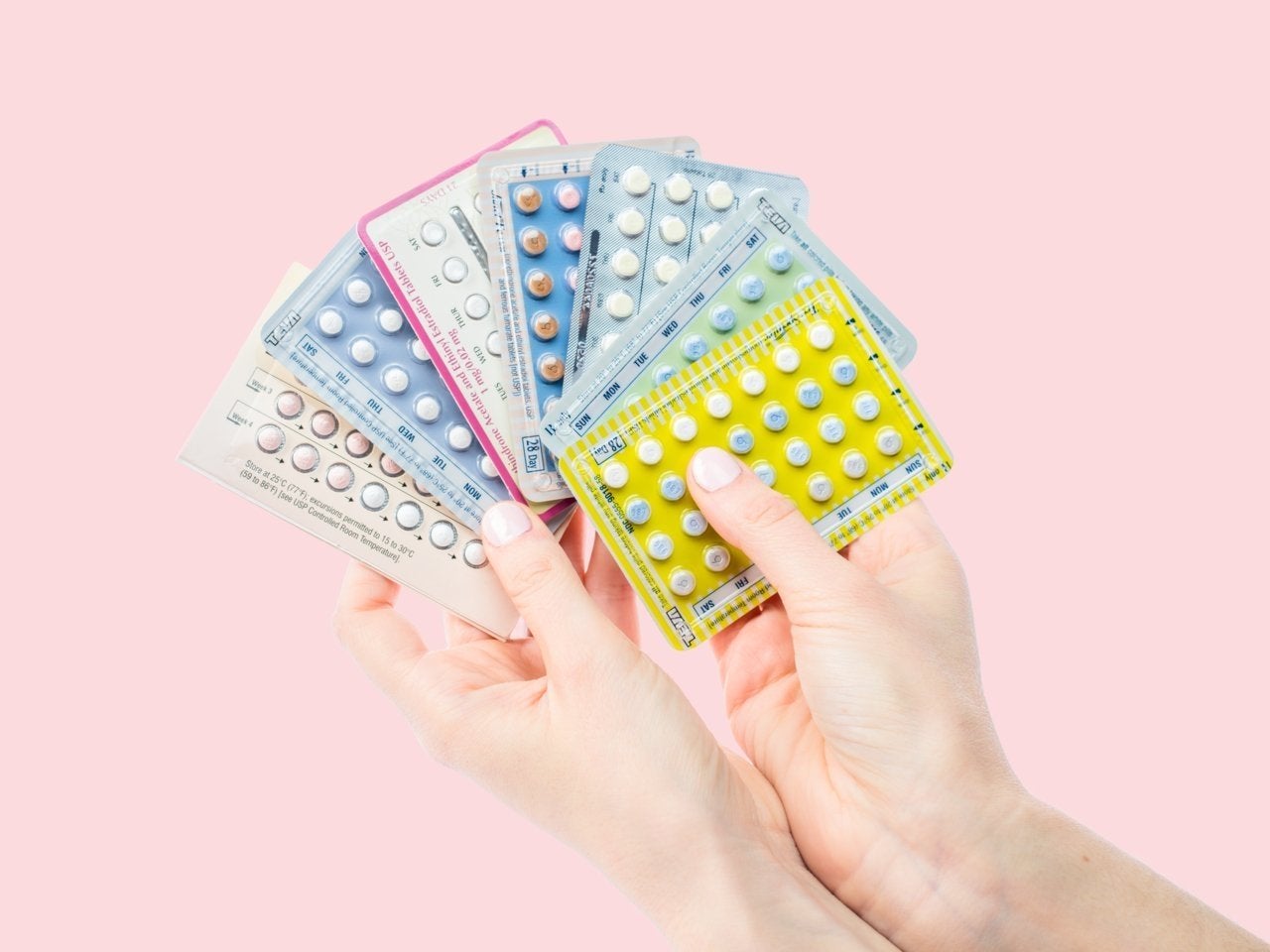 Not to be dramatic, but the thought of returning to the gynecologist for another uncomfortable conversation about birth control made me want to crawl into a hole. And when I got to New York City, I was burned early on by the fact that there were almost no gynecologists within my insurance network (I'm from Virginia, and my coverage didn't extend as far as the city). I started searching for ways to just order contraceptives online without a doctor's appointment, and after pouring over a few sketchy websites, I found the life-changing magic of Nurx.  
I'm not exaggerating when I say Nurx changed my life. All I had to do to get started was download the app, answer a few questions about my health history and goals (#1 is to not get pregnant, btw) to determine the best form of contraceptive fit for me, wait a few days for a doctor to review my information, and boom—I had a prescription. You also have the option to put in your insurance information (in most cases, your health insurance will bring the monthly cost of your birth control down to $0), but I opted out of this since I'm irresponsible and lost my insurance card during my move. Once you have your prescription, there's no need to fill it at a pharmacy—Nurx sends it straight to your door.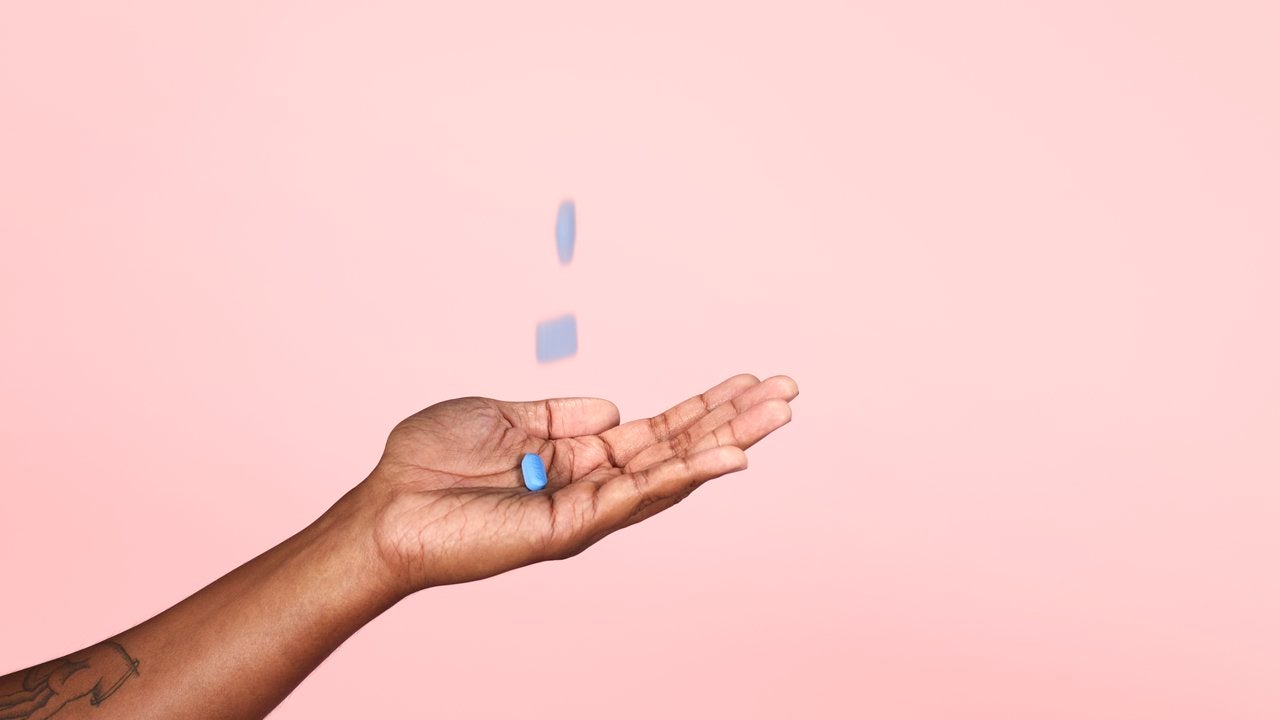 Within a few days Nurx texted (!!!) me to let me know that a doctor had reviewed my information and prescribed me a contraceptive pill called Sprintec. (FYI, you can specifically request a prescription for a ring, patch, or shot if that's better suited to your lifestyle, but the pill had the added benefit of being shown to clear hormonal acne—which was important to me.) A week and $15 later and my first pack arrived in the mail.  
That's literally it—it's so fast, so affordable, and so effective that I can't believe every single woman isn't signed up for Nurx. Since I have automatic refills set up, Nurx charges me $15 once a month (only because I didn't put in my insurance information, otherwise it would be $0) and sends me my pill pack for the month. I receive a text when I'm charged, and another one when my pill pack is on the way—there's no losing important notifications in my spam folder. Now I feel completely protected from pregnancy (little reminder that you still need to use condoms to protect from STD's, and Nurx can help with that too 😉) for less than what I spend on beauty subscription boxes each month. No uncomfortable gynecologist visits, no post-sex panic.  
Head here to get our 100 percent personal prescription through Nurx.