A few weeks before assuming office, President Biden made a bold promise: 100 million COVID-19 vaccinations by April 29, 2021, marking his first 100 days as president. In late January, Dr. Fauci — the director of the National Institute of Allergy and Infectious Diseases — disclosed that contrary to popular belief, this plan does not aim to vaccinate 100 million Americans, but rather distribute that amount of shots. Fauci went on to say that from the total of 100 million injections, about 67 million people will be vaccinated.
The $1.9 trillion relief plan, dubbed The American Rescue and proposed just a week before the inauguration, includes $170 billion for schools and $1,400 stimulus checks, as well as $20 billion that would go to a national vaccination program "in partnership with states, localities, tribes and territories," according to the New York Times. This program aims to double drive-through testing, launch a U.S. Public Health Jobs Corps that would mobilize units to reach the most at-risk communities in the country, and overall ensure every American has access to "regular, reliable, and free testing." 
At least that's what the plan was. Halfway into February, there are many uncertainties regarding vaccine distribution, effectiveness, and practicality, especially with the nuanced British and South African strains. Both variants have a mutation of the virus's spike protein which allows them to be more infectious. The Biden-Harris administration did not inherit a working federal vaccination distribution plan and has been left to clean up the "dismal" issuance under Trump, as described by Biden. Since there was no concrete federal plan for vaccine roll out, states and leaders have been left to navigate these uncharted waters alone. 
With this in mind, the Biden-Harris Administration has taken action to increase weekly vaccine supply to states, Tribes, and territories by 16 percent. They pledge to keep 10 million doses the weekly minimum for three weeks, starting in February. This reliability provides transparency as leaders will receive advance notice on allocations that will allow states to develop their vaccine distribution plans.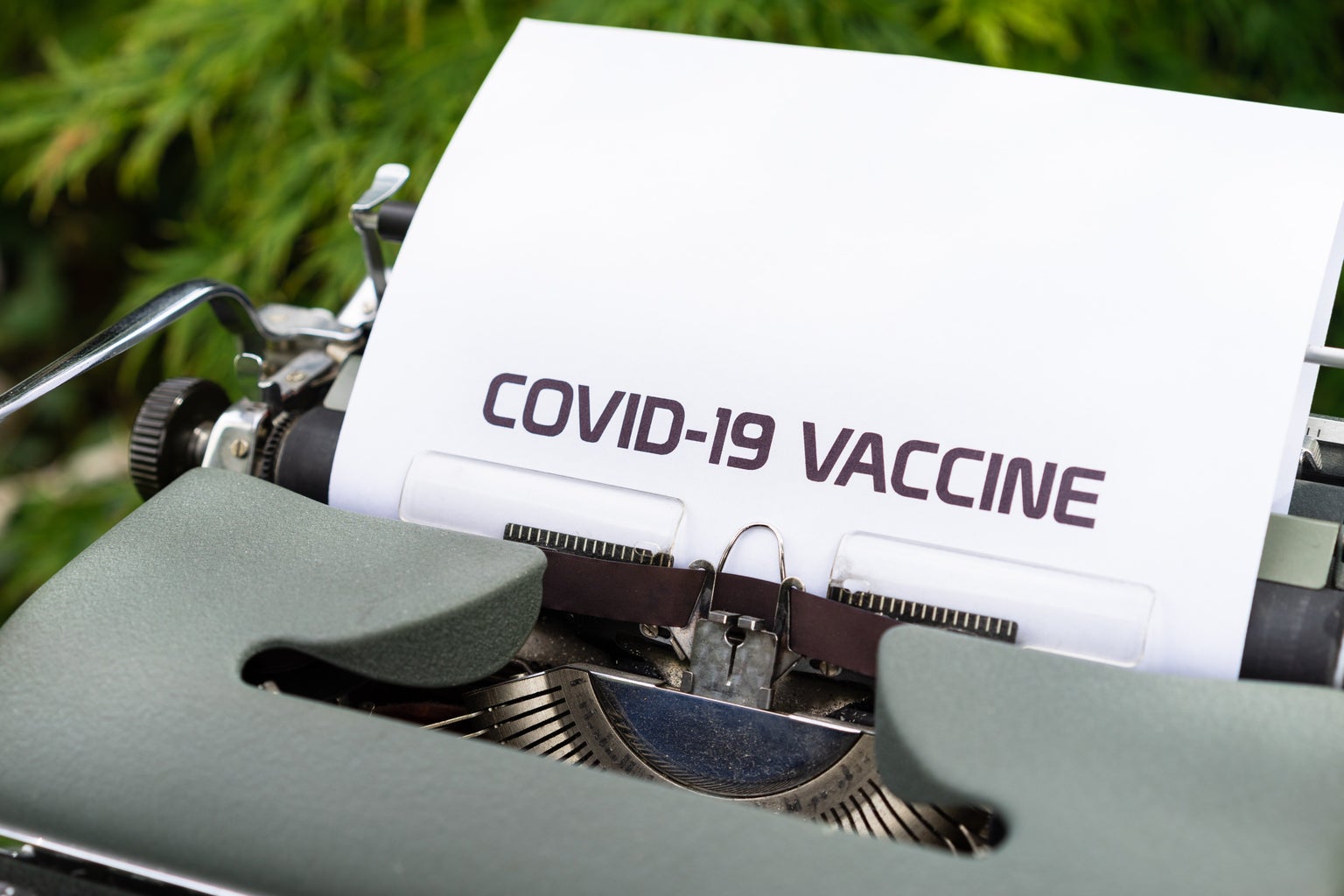 That said, though reopening schools is one of the Biden-Harris administration's priorities, college students may be among the last to get vaccinated, along with other healthy young adults. Overall, who gets the vaccine depends on their health, occupation, and location. The CDC's vaccine distribution phases are cataloged as the following: 1a, healthcare personnel and long-term care facility residents; 1b, people over the age of 75 and frontline essential workers; 1c, people age 64 to 74 and those age 16 to 64 with high-risk medical conditions (extent of conditions may vary state to state), and other essential workers. After vaccinating high-risk populations, the general public will begin vaccinations closer to mid-summer, according to Dr. Vivek Murthy, Biden's nominee for surgeon general.
The month of January has seen a significant decrease in COVID-19 cases. However, these new mutant strains may cause instability, leading to another peak. Having been found in about 50 countries, the U.K. strain is said to be at least 50 percent more contagious than the non-mutant virus.  New York Times reporter Donald G. McNeil Jr, calls this next period a race between vaccination and the spread of these strains: "[Scientists] are afraid that if we don't vaccinate people fast enough, that the British variant will spread and become the dominant variant," he explained on The Daily. "…And the fear is that if the variant spreads faster than the vaccine can, you'll see cases begin to go up again towards another peak."
Another concern is the effectiveness of the two FDA-approved vaccines, Pfizer and Moderna, against the British and South African strains. A recent study shows the Moderna vaccine is able to protect against these variants. Though these findings uncovered that fewer immune antibodies were generated against the British strain, the president of Moderna, Dr. Stephen Hoge, told TIME he is "not concerned" by this. Though fewer antibodies are generated, it is still enough to provide protection against the virus. 
That proves to be good news as NBC reports that we may have about 150 million vaccinations by April 29, exceeding Biden's goal. In addition to their promise of distributing 100 million vaccines in 100 days, the Biden-Harris administration is in the works of purchasing 200 million more vaccines so that there will be enough doses to vaccinate 300 million Americans by summer or early fall. Though nothing ever goes directly according to plan, this new administration is constantly reevaluating its strategies with the same goals in mind: "Listen to science; ensure public health decisions are informed by public health professionals; promote trust, transparency, common purpose, and accountability in our government."