The best part about fall: boots. From ankle booties to high-heeled beauties, we've got your comprehensive guide to this season's most sought-after styles to ensure you put your best boot forward. Thanks to the major style inspiration from SOREL at College Fashion Week New York, we found the perfect boot for you (no matter your personal style)—plus insider tips on how and where to wear them!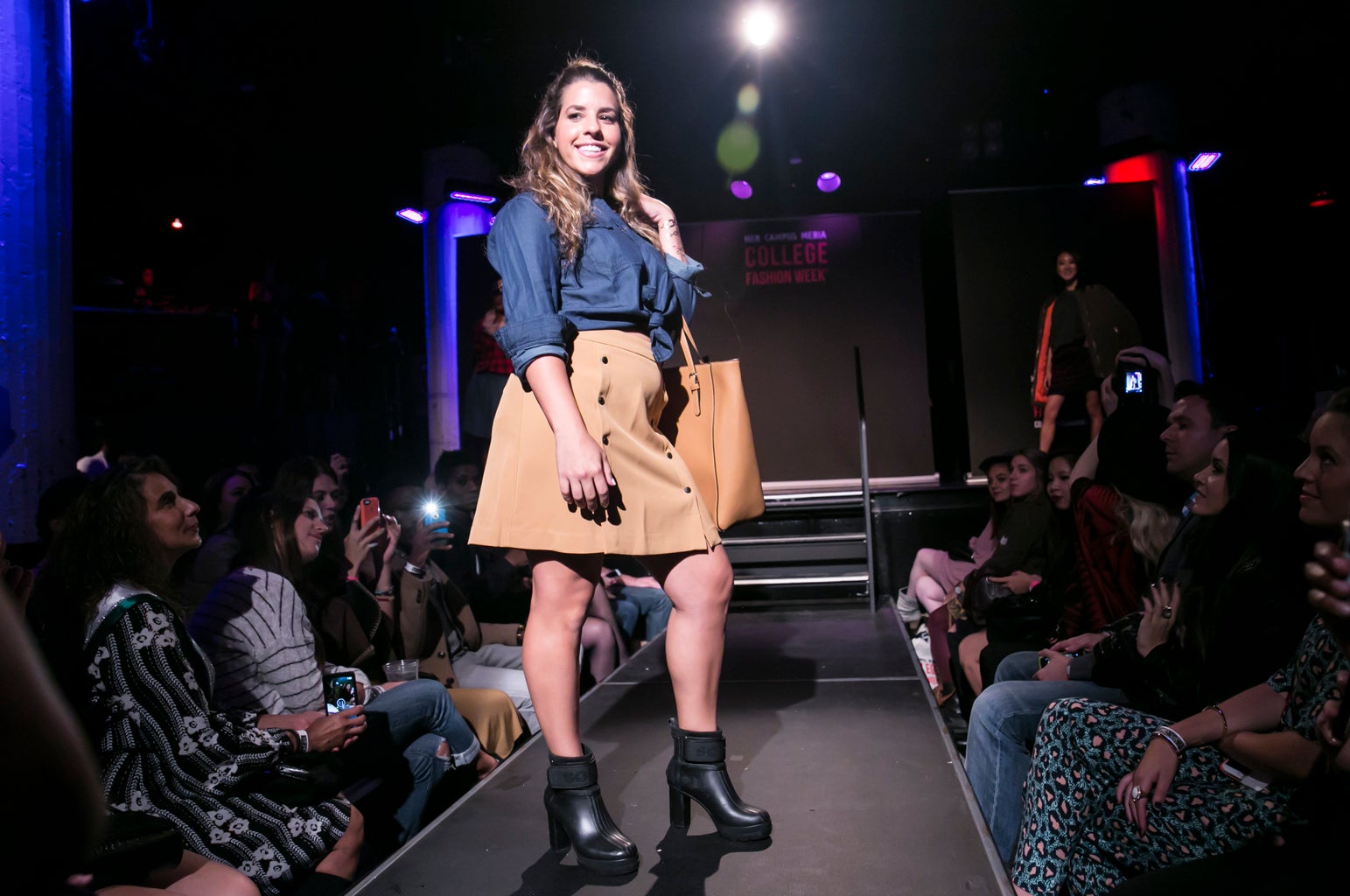 Photograph by Christopher Huang
1. Sleek & sporty
If you're the type of girl who would prefer to live in leggings than real pants, this is the look for you. Trust us – you can easily elevate comfortable, sporty separates with the right boot and accessories.
Rock the Major Low Premium Print Bootie with a slim dark-colored pair of sweatpants, pair with a classic collegiate striped sweater and a leather jacket. This look works best on the way to class or hanging out with your girls on the weekend.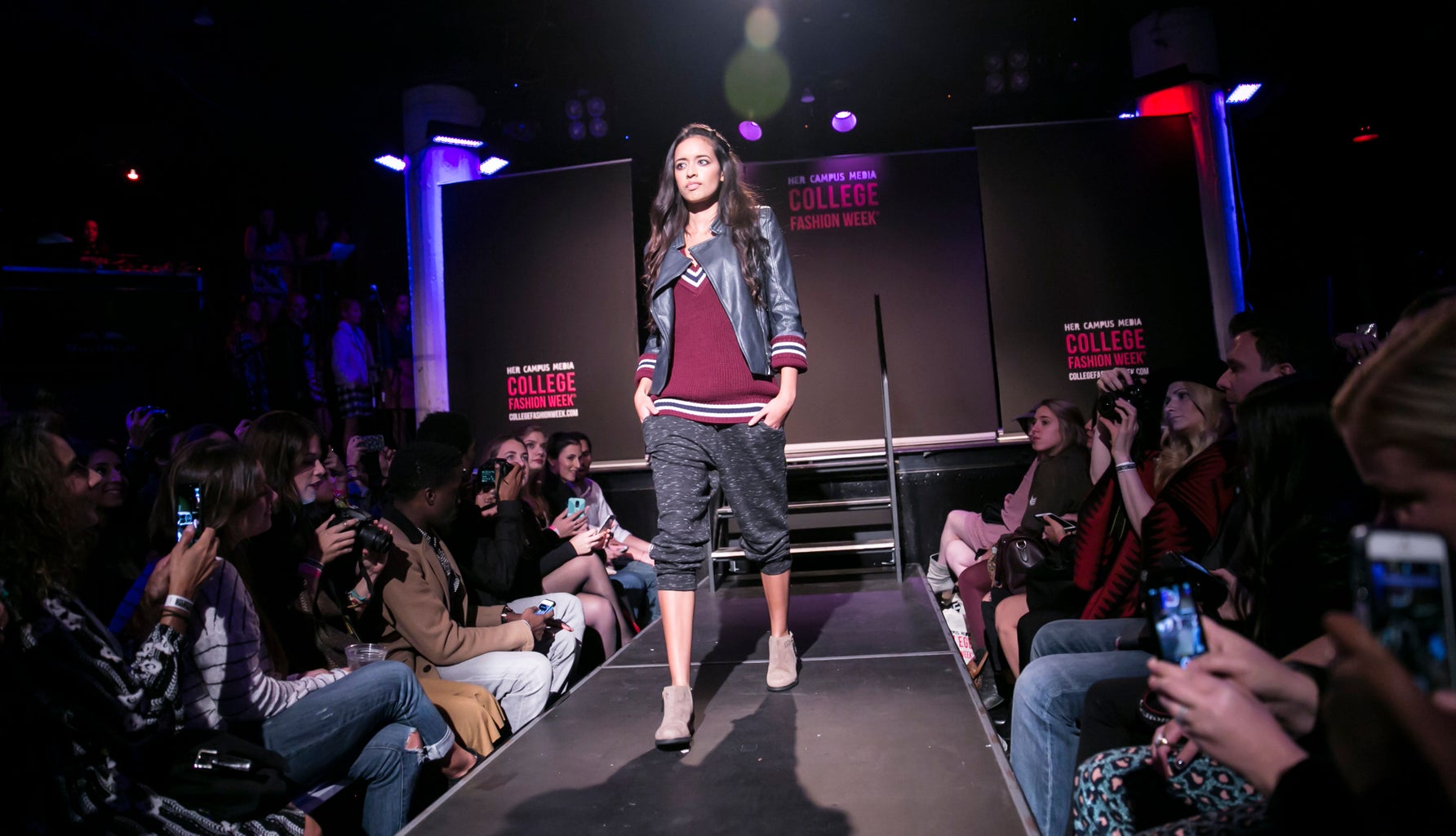 Photograph by Christopher Huang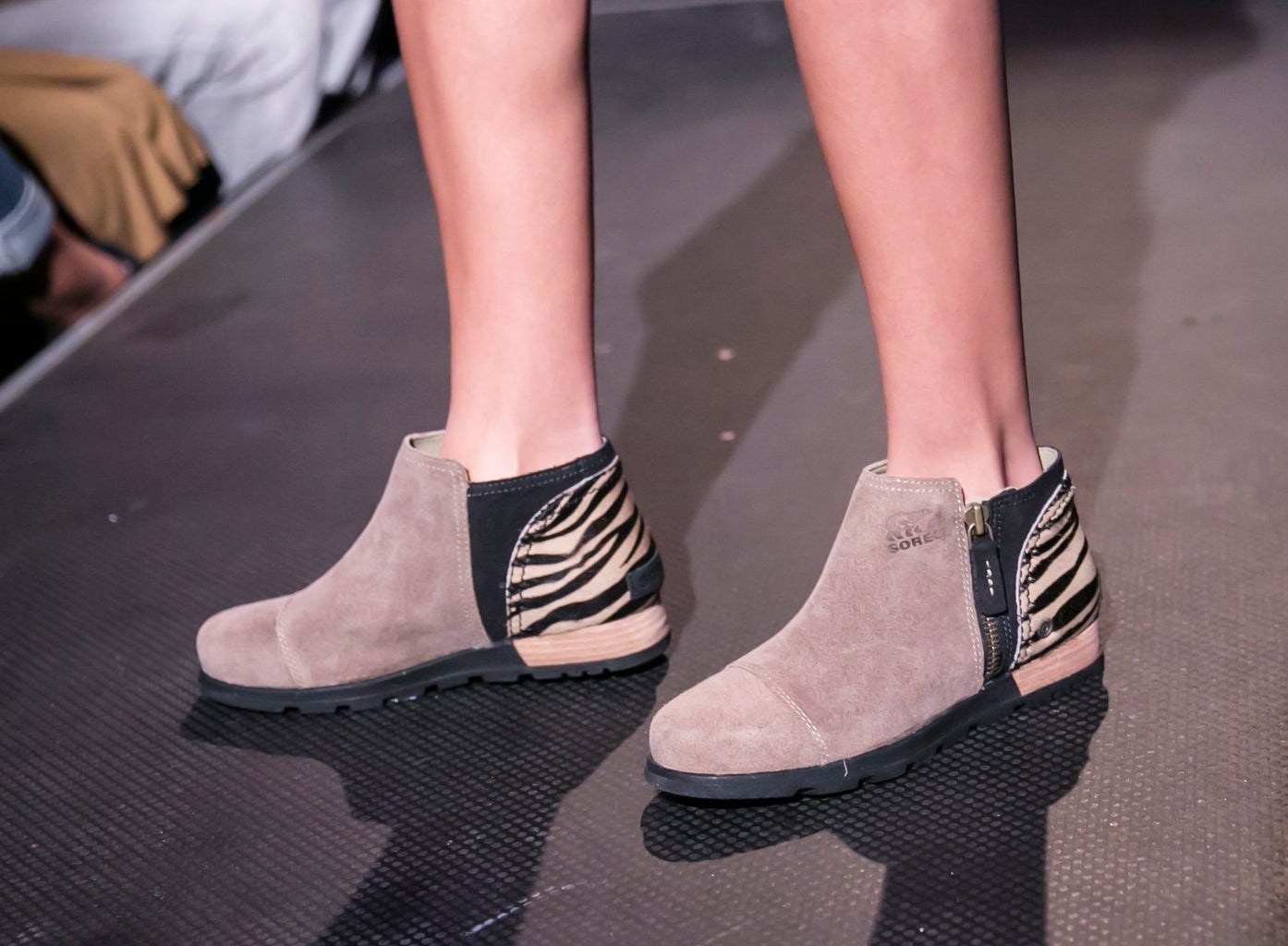 2. Cool & casual
Behold the ultimate cool girl outfit—which is primarily made up of chic basics you already own with the addition of these expertly-crafted SOREL 1964 Premium Wedge Boots, which are comfortable enough for walking around the quad but high enough that you'll have legs for days. Start with a black or dark-wash skinny jean; pair with a plaid flannel, a cheeky sweatshirt (not your college sweatshirt, mind you—something a bit sleeker!) and for a pop of color, a jewel-toned crossbody bag. It's the perfect weekend look for this fall.
Photograph by Christopher Huang
3. Daring & glitzy
Not everyone can pull off a look like this, but for those who can, we salute you. Okay, so we don't necessarily advocate sequin pants for class, but this look is literally perfect for everything from club-hopping to going to a house party.
Skip the dress—shimmery pants is the best option for cool girls who don't want to blend in. Keep it the focal point of your outfit by pairing the pants with a loose chambray top, tied at the waist for a sliver of skin, and the striking Medina III Rain Heel Boot. These bold heeled boots are waterproof, comfortable and easy to wear, making them truly the best night out bootie for you (no matter where the college scene takes you). Tie the look together with our favorite hairstyle of the moment: a half-up-half-down top knot.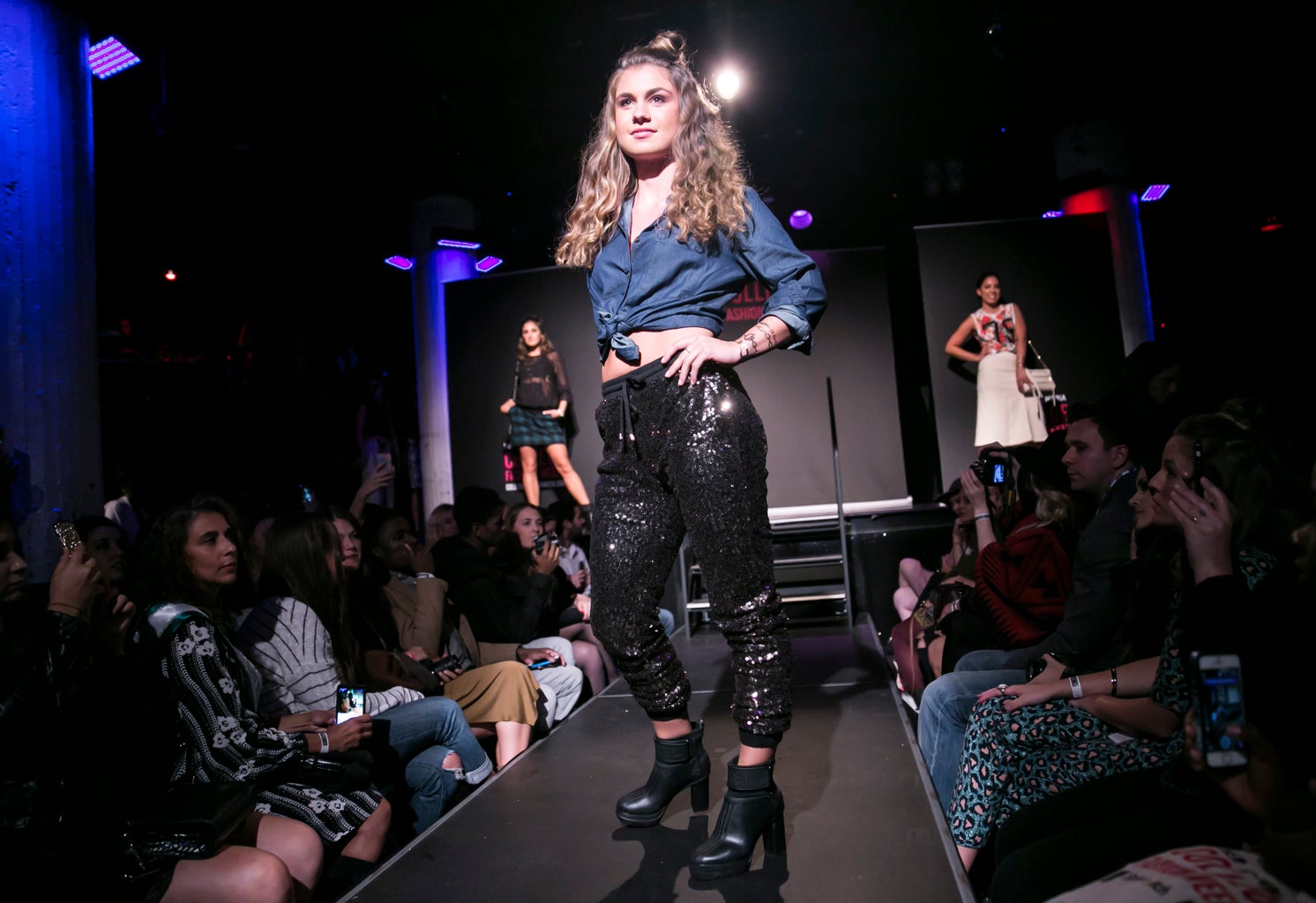 Photograph by Christopher Huang
4. Athletic & glamorous
You might think those two adjectives inherently don't work together, but hear us out. Wearing a sparkly skirt to anything but a party may seem a bit odd, but it's all how you accessorize – you CAN create a relaxed glam look! Take something glam from your closet and dress it down with a fitted hoodie, a simple black crossbody and the SOREL Medina III Rain Heel Boots. Keep your hair loose and wavy and your makeup bronzed and natural. You can absolutely wear this look during the daytime—it's all about balance.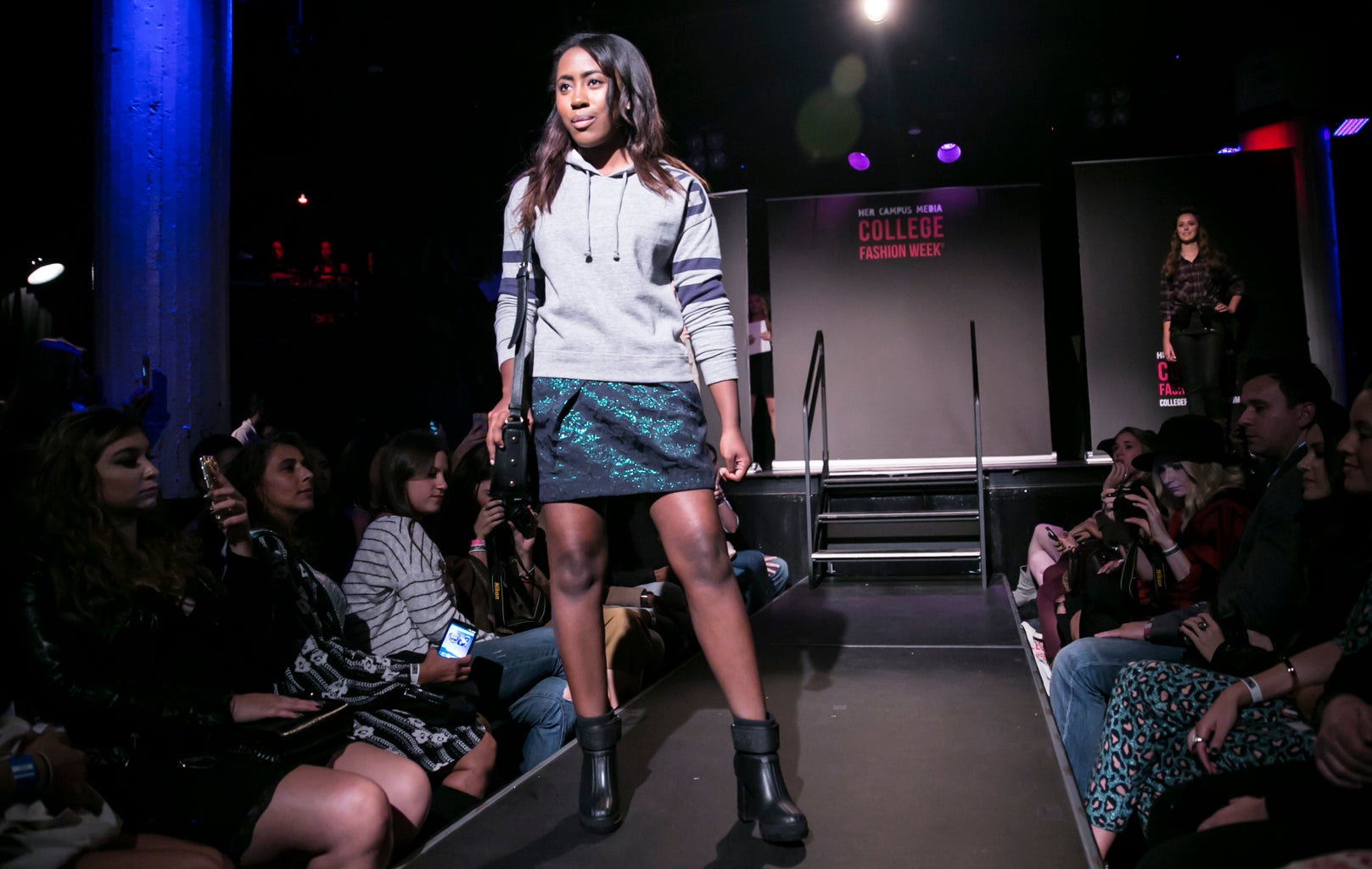 Photograph by Christopher Huang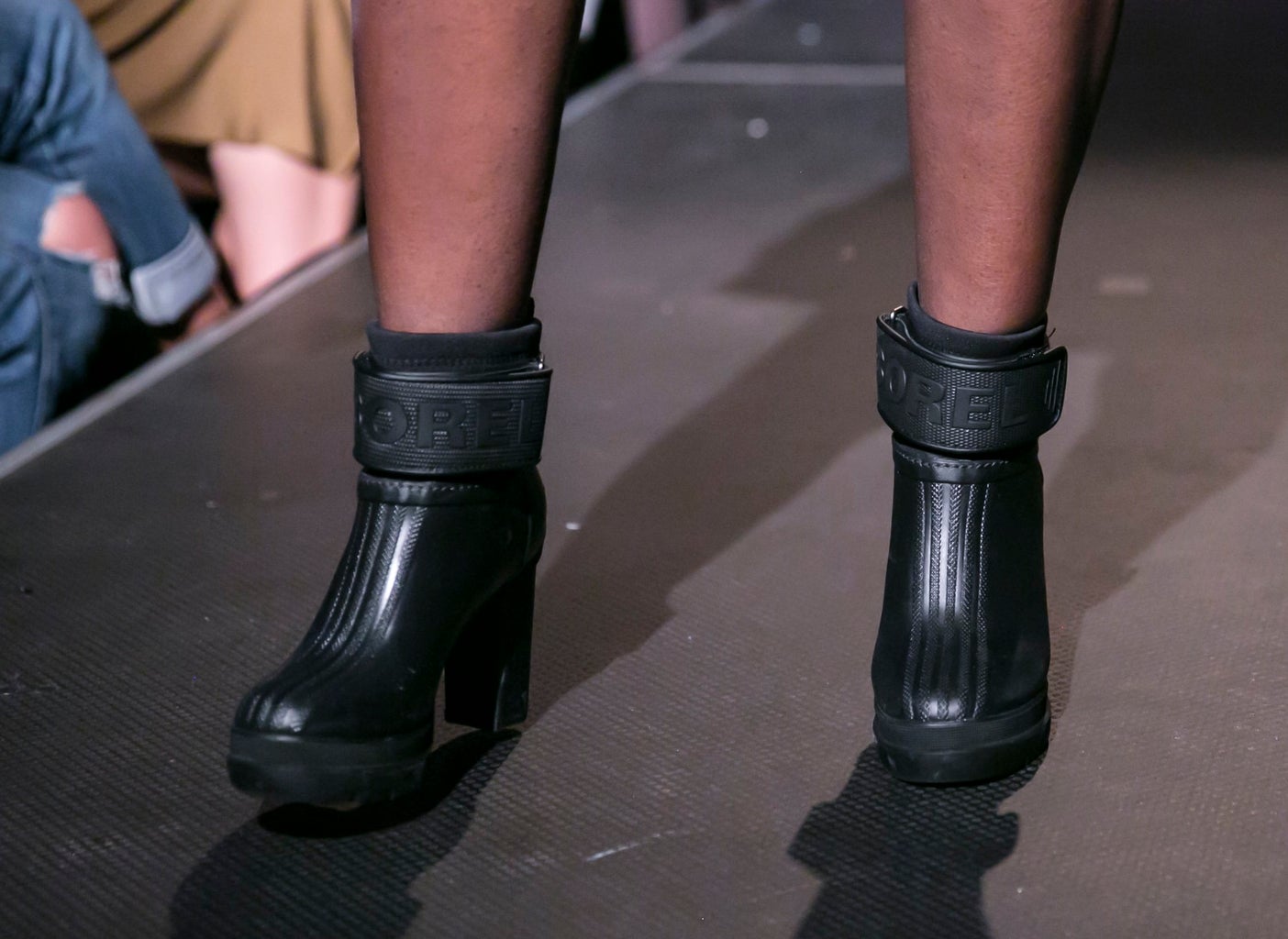 Photograph by Christopher Huang
5. Sophisticated & girly
In search of the perfect going-to-class look this fall? Look no further. We know class can be boring, but your style doesn't have to be. Mixing textures and leather pieces are rewriting your class style for an effortless academic look.
Here's your perfect going-to-class look for the fall. Start with a buttery-smooth faux-leather midi skirt. Keep the outfit looking effortless with a loose button-down top tied at the waist. Next, pair with a basic crossbody bag and a sleek, simply ponytail. The best part of the look? We're utterly smitten with the SOREL Major Lace Mesh Boot's military-inspired silhouette and patent leather, mesh combo.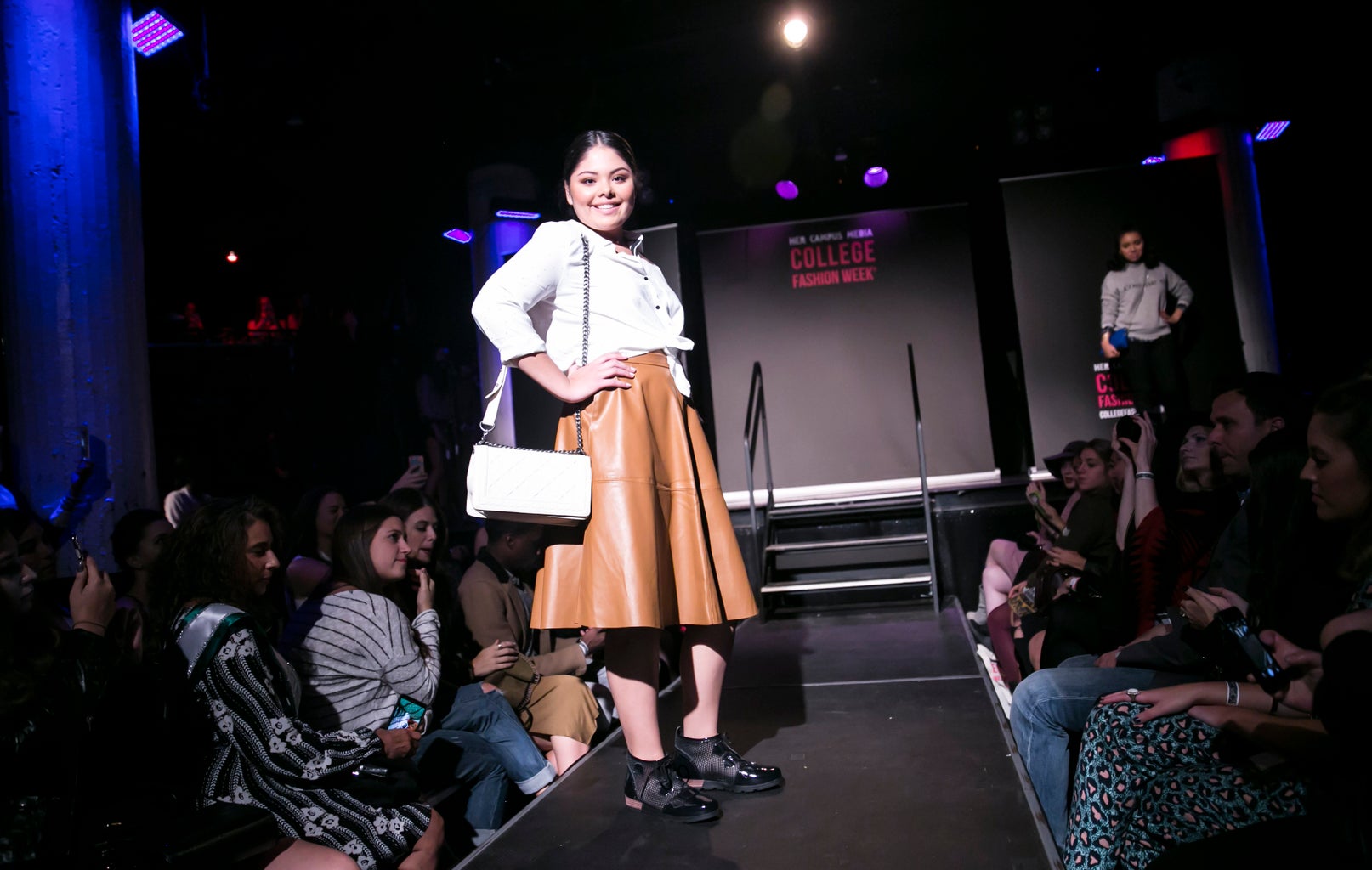 Photograph by Christopher Huang
Photograph by Christopher Huang
6. Laid-back & folksy
If the thought of donning a dress all day makes you cringe and you really want some added height with your step, we're here to tell you that the perfect, and perfectly comfortable, day-to-night look is possible. Pair some sleek black shorts with a navy fitted hoodie and top it with a denim jacket. To finish the look, ditch your fear of heights and lift your look with the 1964 Premium Wedge Boot, which will take you from the library to a night out.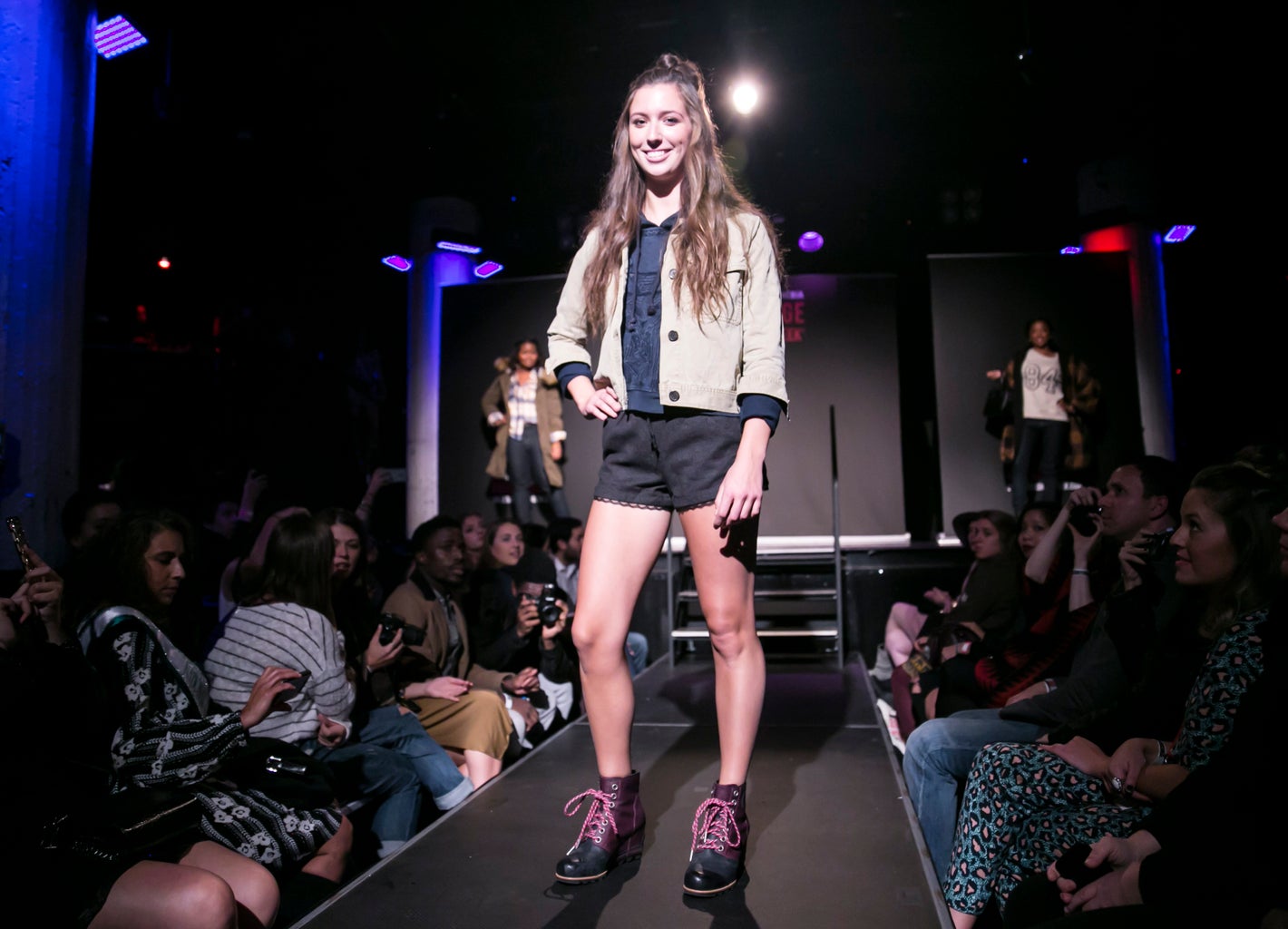 Photograph by Christopher Huang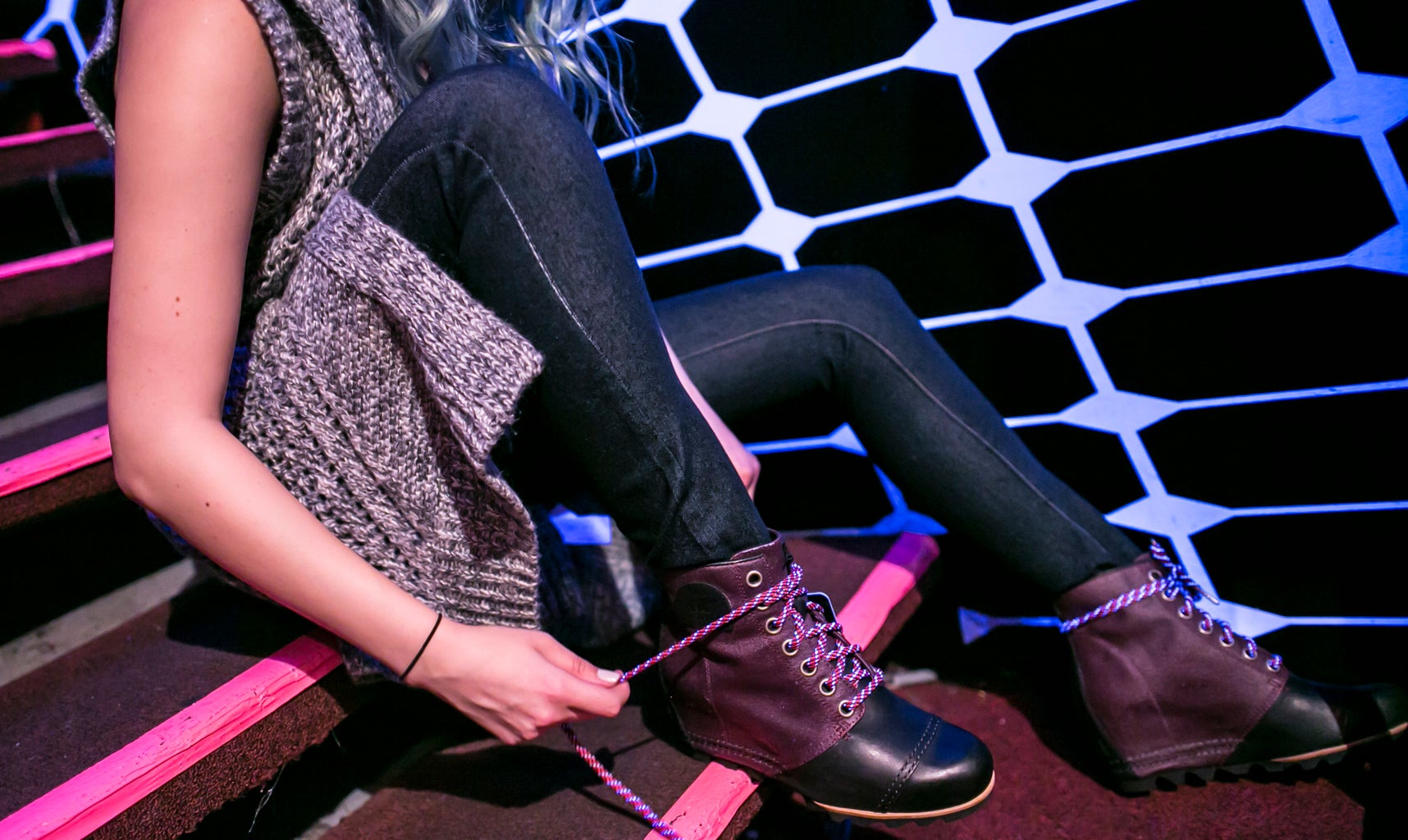 Photograph by Christopher Huang
Without a doubt these are our favorite boots for fall—these six outfit combos are sure to amplify your boots and your wardrobe!