Vote for Her Campus in Nordstrom's YOUphoria Fashion Faceoff!
This is a sponsored feature. All opinions are 100% our own.
Hi ladies!
If you read my post last week, you know that I got to go on a back to school shopping spree at Nordstrom as part of their YOUphoria Fashion Faceoff. It. Was. Awesome. Basically, I got to go to Nordstrom and work with a personal stylist to find the perfect fall look for under $850 (easiest thing ever btw – I don't think any of my normal outfits cost $850).
Anyways, now it's time for the Fashion Faceoff part of the program. Basically, I have to collect more votes from my awesome readers (that means you) than my competition can collect. As a bonus, if you live in Boston, part of the voting process gets you RSVPed for an event at Nordstrom Southshore Plaza this Thursday!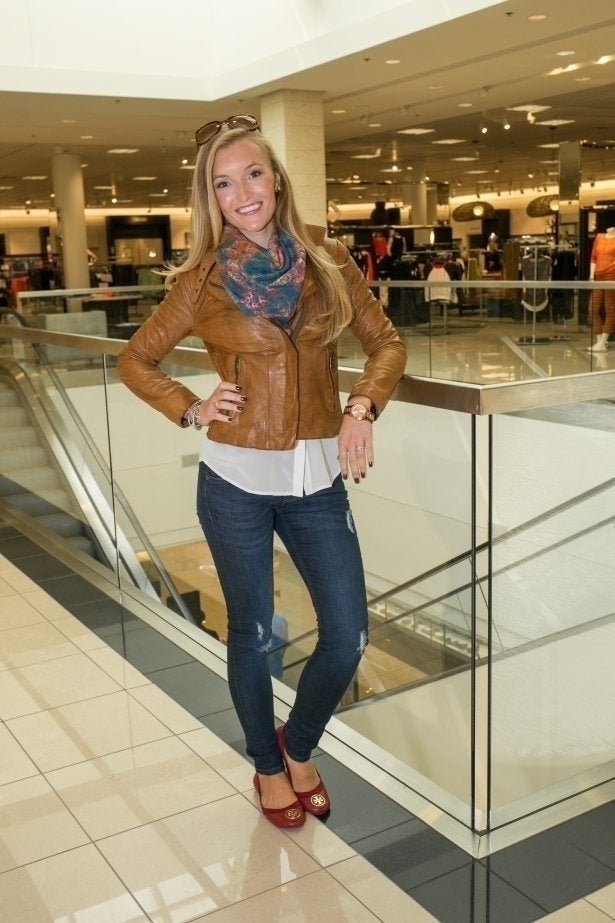 I'll be there, rocking my outfit, and (hopefully) meeting many of you! The event is going to be pretty spectacular. In addition to being able to enjoy some of my favorite treats and snacks (I got to vote on the menu!), event attendees will get to partake in an eyelash bar, a nail bar, and much more, all while listening to a DJ spin our favorite tunes and being photographed by a professional photographer! Let's just say that I'm pretty amped.
Please (please!) vote for me here and, if you're around, RSVP for the event! I'd love to meet you!
HCXO,
Windsor
YOUphoria: It's more attainable than you think. Find yours at Nordstrom.
Disclosure: Compensation was provided by Nordstrom via Glam Media.  The opinions expressed herein are those of the author and are not indicative of the opinions or positions of Nordstrom