5 Spring 2021 Fashion Trends to Look Out For
Spring is finally upon us, which means the weather is getting warmer and the fashion trends are changing. What exactly are the spring trends that are going to become this season's big fashion statement? Those of you who absolutely love to keep track of what styles are in these days, the fashion this season is going to be big. Whether new trends are forming or old styles are making a comeback, expect several of these trends to become a part of your daily wardrobe. 
Wide-legged pants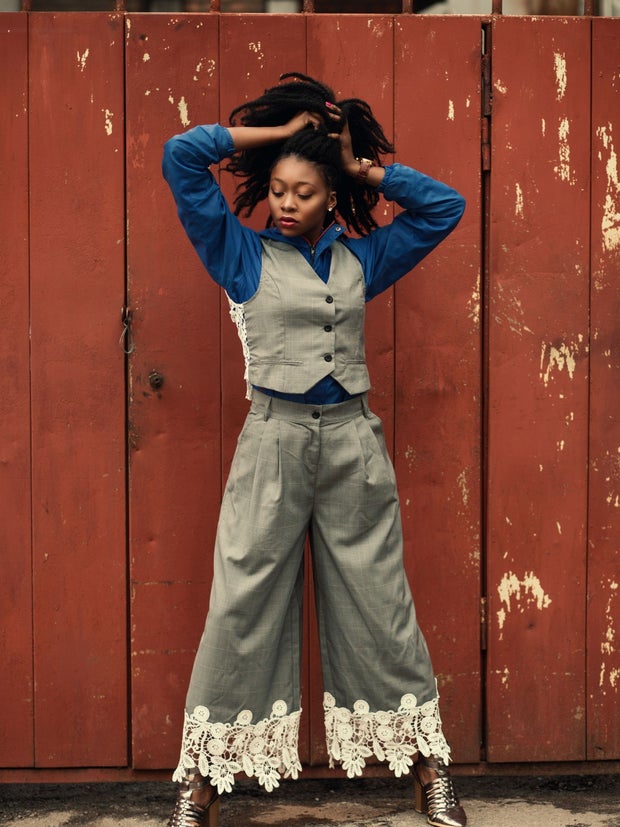 Photo by Godisable Jacob from Pexels
After spending a year of wearing loungewear, wide-legged trousers and jeans are the new spring trend for pants. Wide-leg pants with bold colors and prints are in style now and make a great fashion statement. You will look like the ultimate girlboss in wide-legged trousers paired with a cute blazer or blouse and pumps. Mix and match different colors for your own daring look. Wide-leg pants will look great on you, whether you're staying home or on-the-go.
Floral print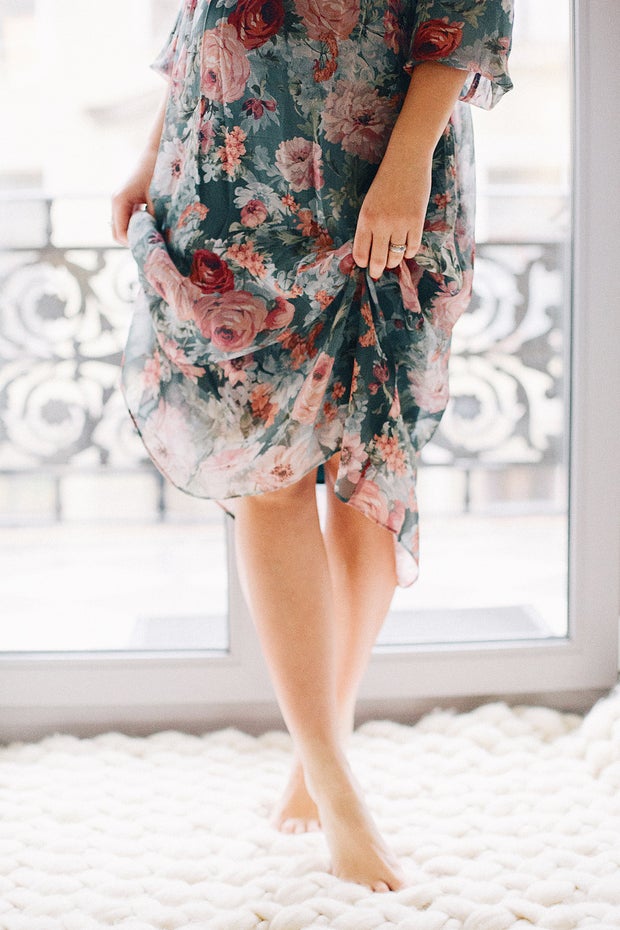 Photo by Daria Shevtsova from Pexels
An old-fashioned trend, but a classic one in it's unique way. Springtime means flowers and there's nothing better than floral fashion. Floral clothing has been a big fashion statement for years and there's no better time to wear floral wear than spring. Let's face it: floral isn't going anywhere anytime soon. If you're into wearing floral prints, then this trend will live on in your wardrobe all season long. 
Puffy sleeves and shoulders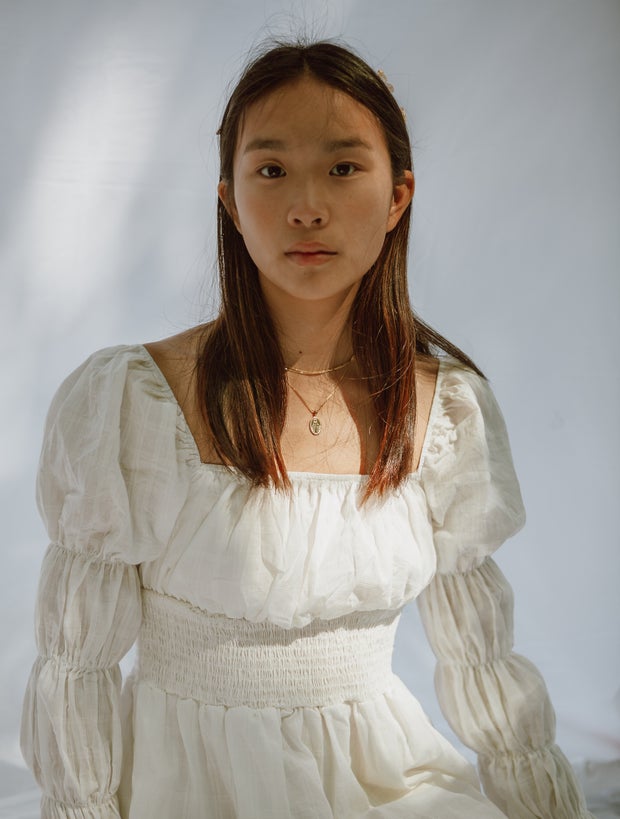 Photo by Jasmin Chew from Unsplash
Puff-sleeved outfits, from shirts and blouses to dresses, have been trending since 2019. The voluminous sleeves and shoulders are glamorous and we can't help but love them. Imagine wearing your favorite puff-sleeved dress to go outside and enjoy the nice spring weather by going for a walk or on a picnic. Puff-sleeved outfits are for any occasion, so take advantage of this trend and go all out.
Silk headscarves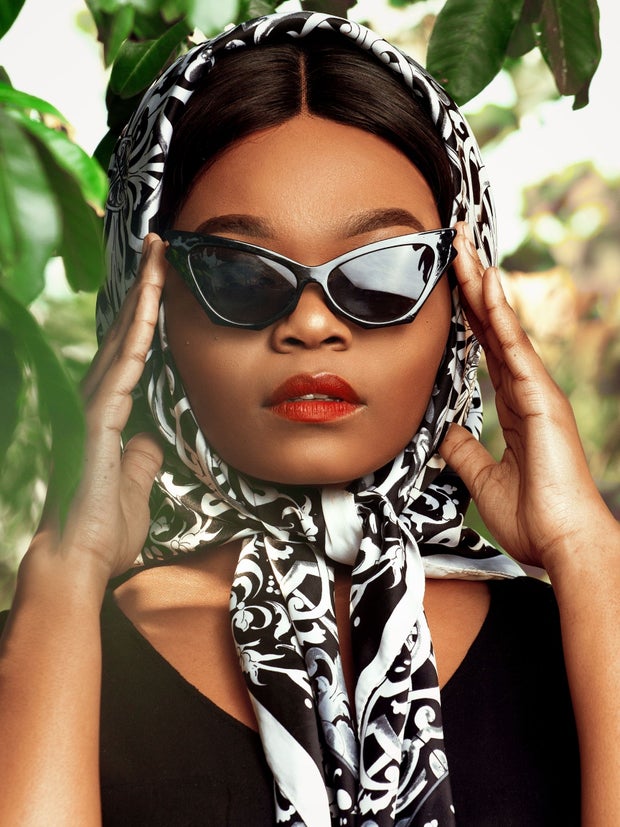 Photo by Donald Dondada Matsoga from Pexels
Headscarves have been a fashion statement for ages, but they've made a huge comeback and are becoming quite the trend all over social media. So many people like celebrities and influencers have been rocking the silk headscarf with new ways to wear them, as well as turned it into a new fashion trend on TikTok. There's no denying that the silk headscarf is such a high fashion accessory that I love to add to my outfits. Whether you wear them on your head or convert them into sleeveless tops, they make up your whole look. 
Pastel tones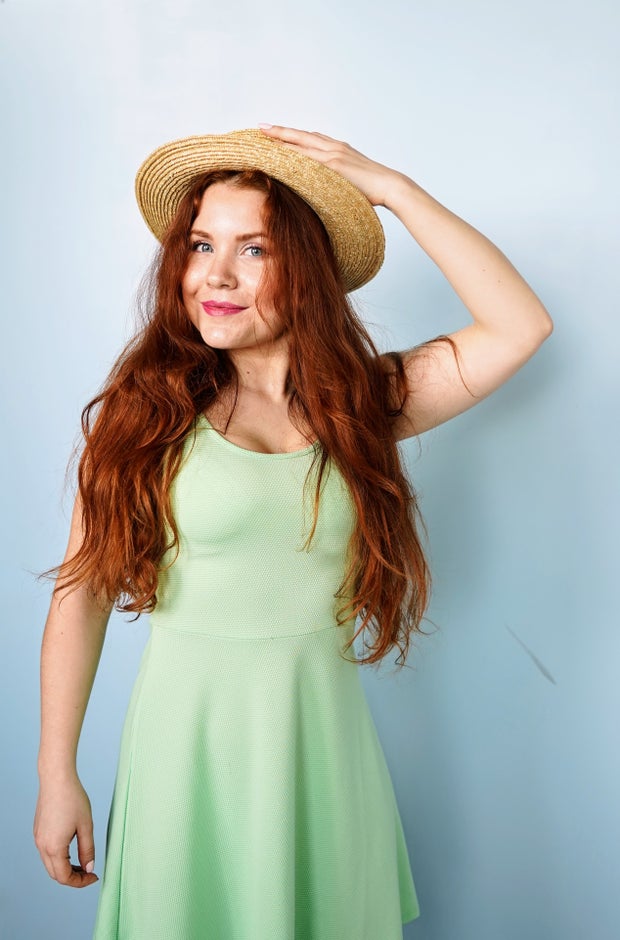 Photo by Dmitry Vechorko from Unsplash
What is a color palette that we normally see this time of year? That's easy: pastels! This is the time of year to bring out our sorbet-colored outfits. Pastel tones, like soft pink, baby blue, mint green, and lavender, are perfect for spring. There's no right or wrong way to rock pastel tones. You can make it cute and dressy with a maxi dress or business casual with a suit or matching sets. You can never go wrong with this colorful aesthetic. Believe me when I say you're gonna want to have this as a part of your wardrobe. 
Just a heads up — this article may contain affiliate links. While a purchase through affiliate links doesn't impact the price you pay, Her Campus Media may receive a small commission. All products' prices and availability are accurate as of publication.