These days we could all use a little bit more sustainability in our lives. As someone who goes a little too crazy in the hair and skincare aisles at Target, sometimes I take a look at my beauty cabinet and realize that there really is so much plastic and waste that ends up in a landfill. Enter Peach, a plastic-free and sustainable option for amping up your shower routine.
Peach's plastic-free products include shampoo and conditioner, hand and body wash, and facial bars. They're full of ingredients that are actually good for your hair and skin (like shea butter and coconut oil) rather than harsh chemicals. Hooked yet? I was. I tried out the Moisturizing Shampoo and Conditioner Bars, the Moisturizing Hand & Body Bar, and the Hydrating Facial Bar, and let's just say I was not disappointed.
First Impressions
I started off with the shampoo and conditioner bars, honestly because I was the most excited and curious about them. Like me, you might question how a shampoo bar works, but trust me, it's so easy. All you do is run it under water, lather it up in your hair, and rinse (and repeat, if that's your thing). I'll admit that I'm typically a bit lazy with my shampoo routine. Luckily for me, having the shampoo in a bar form made it so easy to spread the product throughout my hair and make sure all of it was squeaky clean. But one of my favorite perks about these is that once dried, my hair felt so soft and ready to style, even without adding any additional products. Win.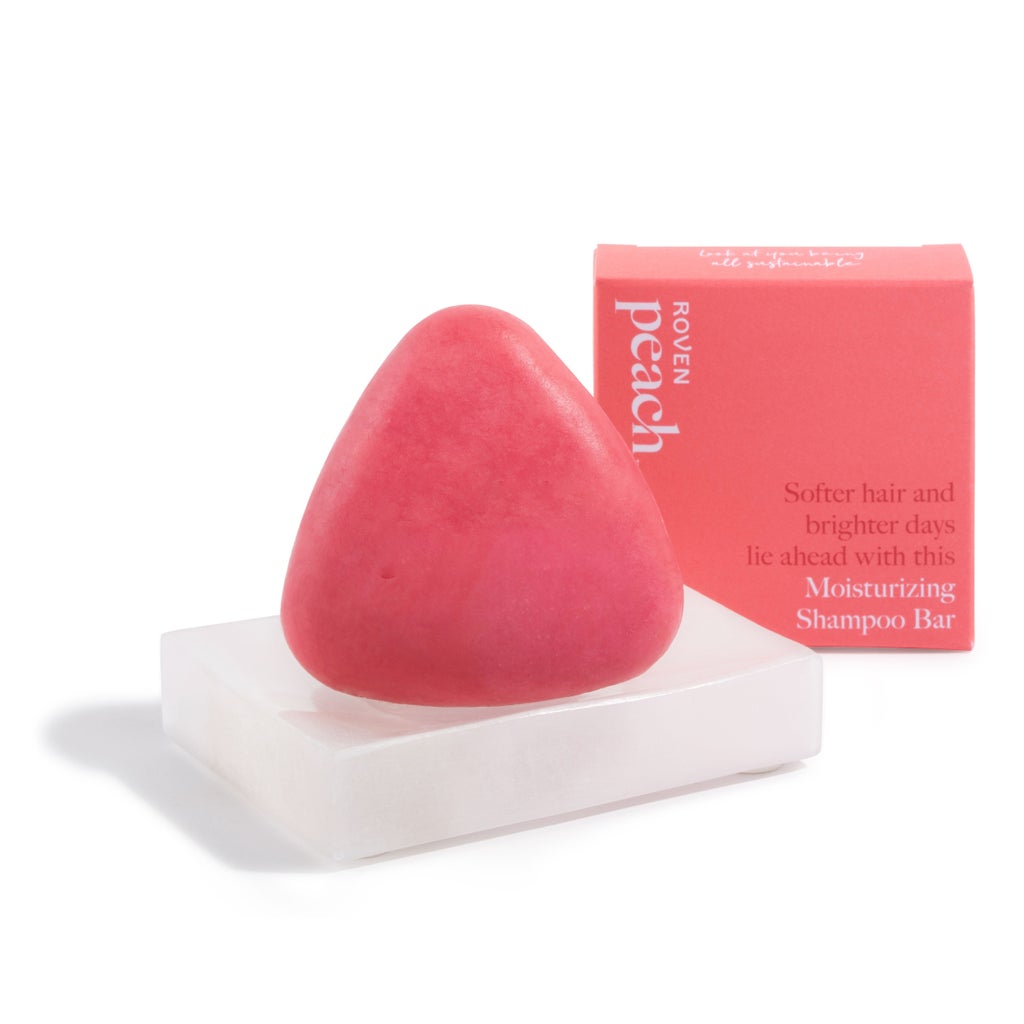 Grove.co, $23, Shop Now
I have very sensitive skin, so I approach new body and face products with extreme caution. Even with the best moisturizers, my skin is dry all the time—especially now that we are starting to see some colder weather. The Moisturizing Body Bar left my skin feeling so hydrated and smooth. I followed it up with my normal body scrub and shaving routine, and tbh, my legs have never felt this soft.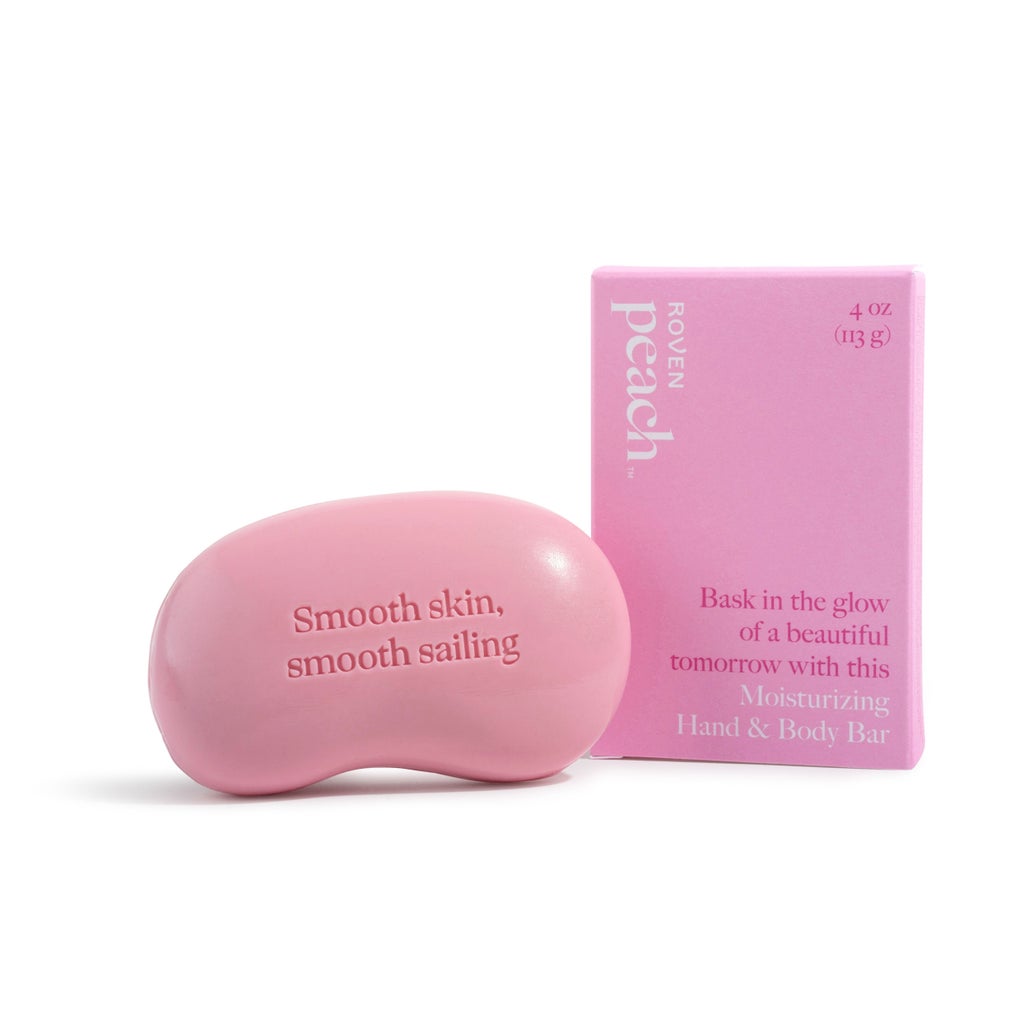 Grove.co, $8, Shop Now
Last, but certainly not least, the Hydrating Facial Bar. Skincare is probably my favorite form of self care, and I genuinely look forward to the end of the night when I can take off my makeup and wash my face. My skin felt so clean after using this, and the scent made me feel like I was at a spa as opposed to my tiny NYC bathroom. Plus, I think the skincare gurus of TikTok would approve of the A+ ingredient list, which is really all I could ask for.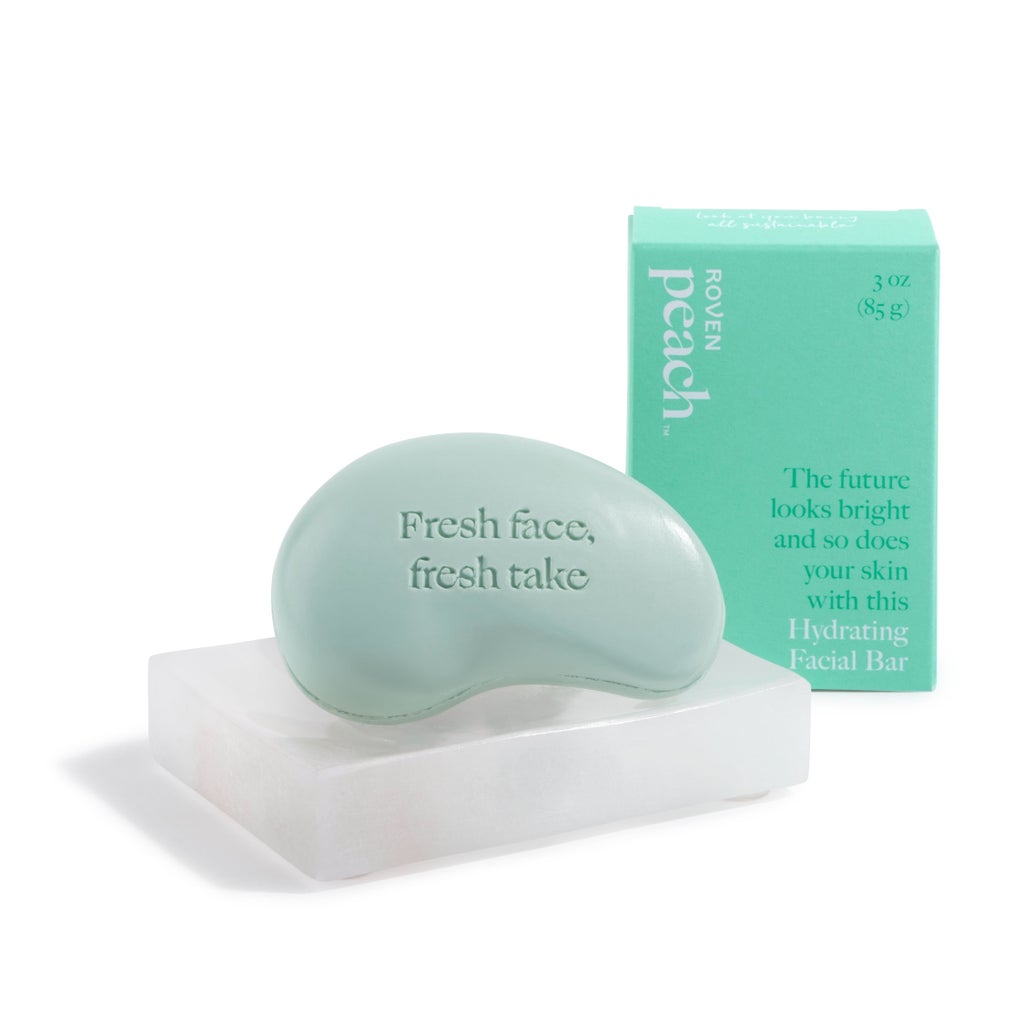 Grove.co, $13, Shop Now
Aside from use, these bars are also just adorable. They look so cute in a little soap dish, and honestly, I'm just doing whatever I can to make my apartment look like it came out of a Pinterest board. As a college student living in a small space in NYC with 2 roommates, it's sort of a given that I'm a little short on storage, especially in our bathroom. So to have my shower products contained to a few small bars as opposed to a bunch of plastic bottles is an absolute game-changer.
Final Thoughts
If you're looking for a long-lasting and sustainable swap for your ordinary shower products, Peach is the way to go. I've become a huge fan of clean ingredient lists and trying my best to lessen my environmental impact, and these bars are the perfect combination of both. So whether you're looking to make a change in your own beauty routine, or shopping for a gift for your sustainability-loving friend, take my word for it- you won't regret buying these.
You can shop the full collection here.