We all have our favorite makeup products. We figure out what works for us and our skin, try out different products and listen to recommendations. Then a change of season can quickly turn our makeup routines on their heads. Winter is one of the most demanding and damaging seasons for our skin. While changing our skincare routine can help, swapping out some products you use for your makeup can also help protect your skin during the colder months, and help you recover after them. Here are six products that can help to hydrate, protect and make your skin glow!
1. Swap out drying lipsticks for hydrating lip balms with SPF
Sun Bum Tinted Lip Balm SPF 15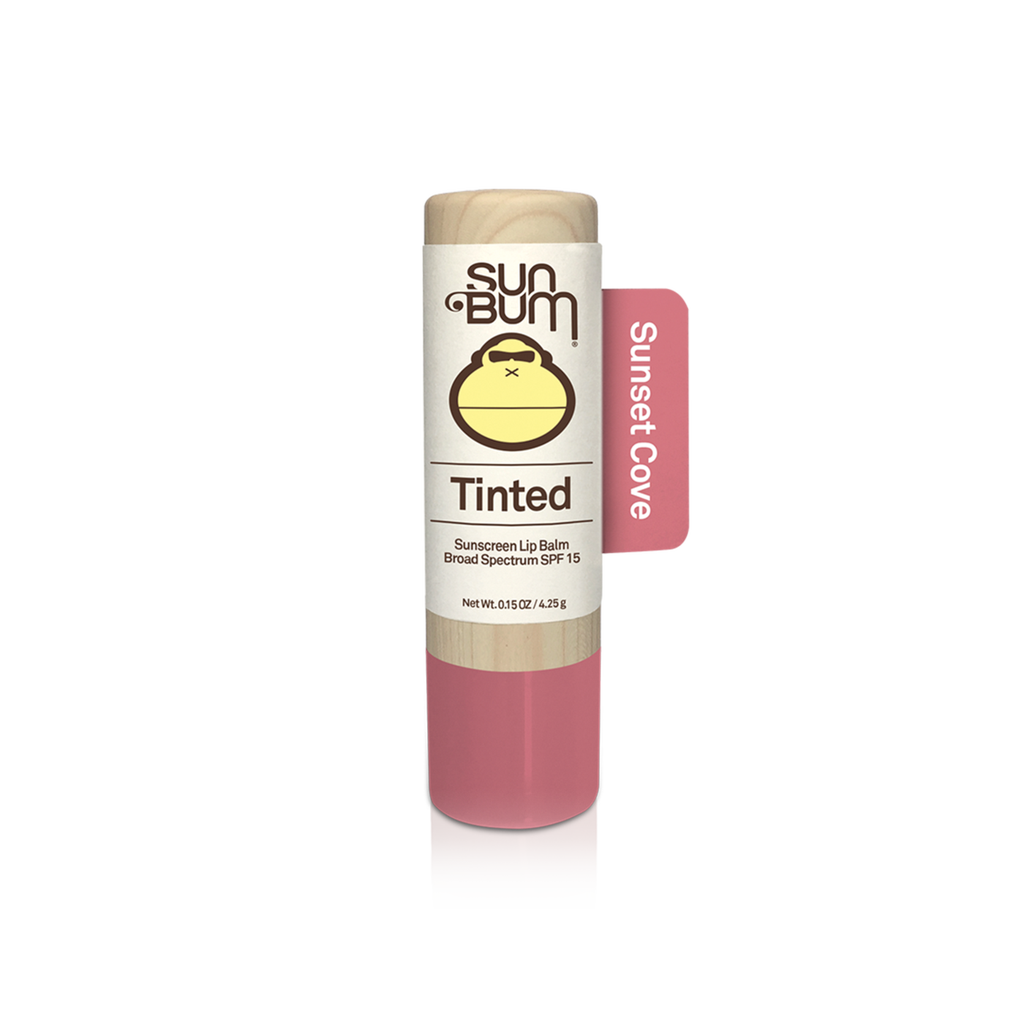 Ulta Beauty, $6; shop now
Jack Black Intense Therapy Lip Balm SPF 25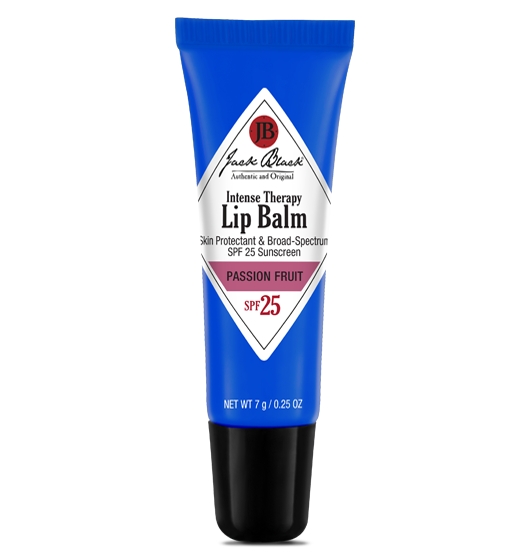 Ulta Beauty, $8; shop now
The dry winter weather can leave your lips feeling chapped, and if you let them go long enough they may even crack and bleed. Make sure you're protecting your lips with SPF, and using moisturizing ingredients like beeswax. Sun Bum balm even comes in different flavors and colors, to help you find your favorite!
2. Use a dewy, moisturizing foundation to combat dryness
Looking for hydrating foundations is a must in the winter and beyond. Base products that not only provide coverage but add hydration on top of your moisturizing skincare can stop your skin from drying out and prevent your makeup from separating. Look for products that target different problems for your skin at once, like dryness and sun protection, while still having a creamy, hydrating texture. Perricone MD offers a formula that includes vitamin E oil, antioxidants, and peptides to moisturize, as well as neuropeptides, daisy flower extract, and bisabolol to rescue the appearance of wrinkles and hyperpigmentation, and Neutrogena has a water gel formula that's smooth and protective on the skin, with an extra layer of hydration with the inclusion of hyaluronic acid. 
Perricone MD No Makeup Foundation Serum Broad Spectrum SPF 20
Ulta Beauty, $60; shop now
 Neutrogena Hydro Boost Hydrating Tint Foundation with Hyaluronic Acid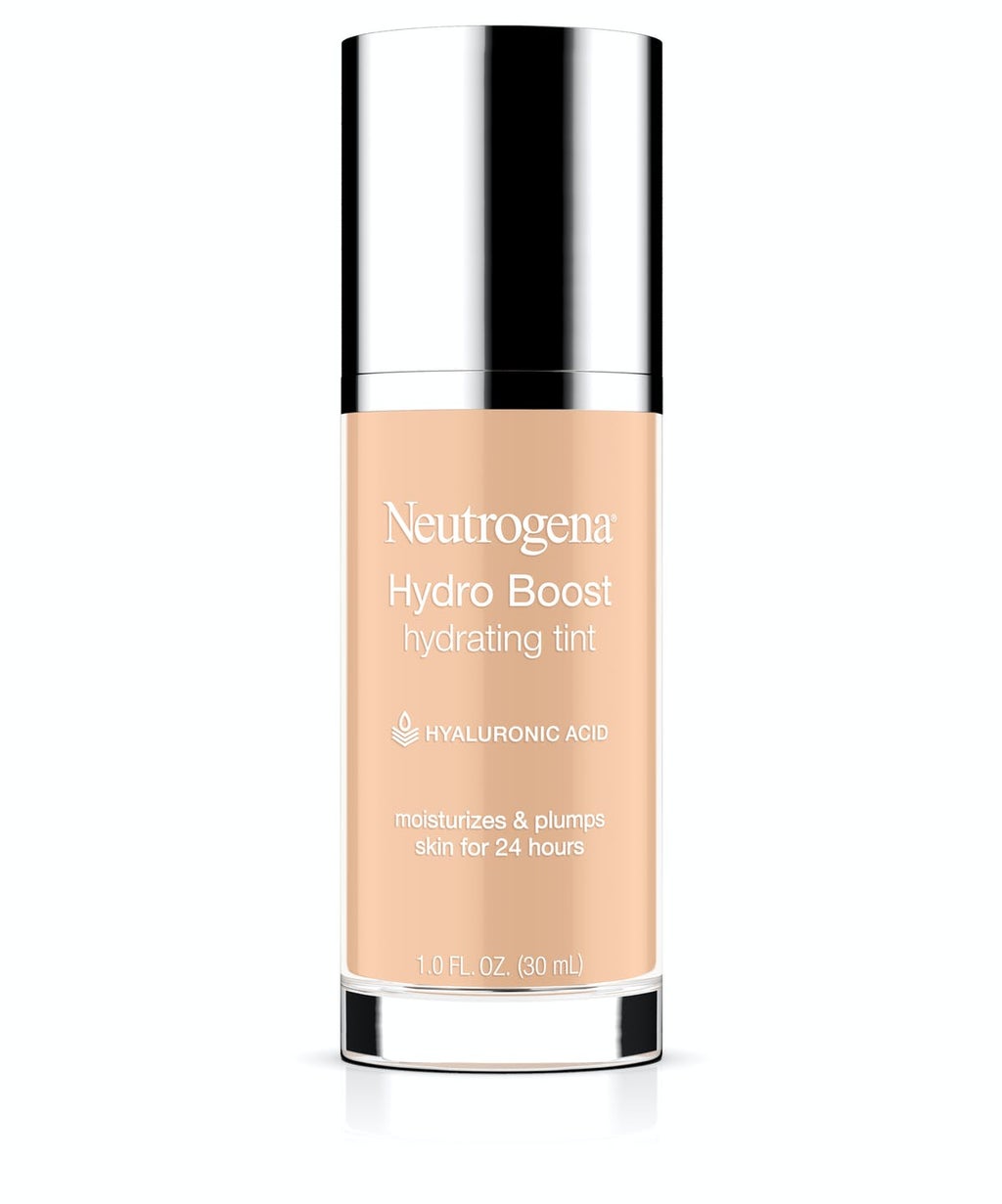 Target, $13; shop now
3. Same thing goes for your concealer
Your concealer should do as much hydrating work as your foundation. Aim for a thick, creamy concealer with hydrating properties. First Aid Beauty's Hello Fab Bendy Avocado Concealer has a buildable coverage concealer with avocado to hydrate and nourish your skin, while the Glossier Stretch concealer not only blurs your skin with a creamy formula, but also has cocoa butter and avocado & jojoba oil to nourish and hydrate the skin. 
First Aid Beauty Hello FAB Bendy Avocado Concealer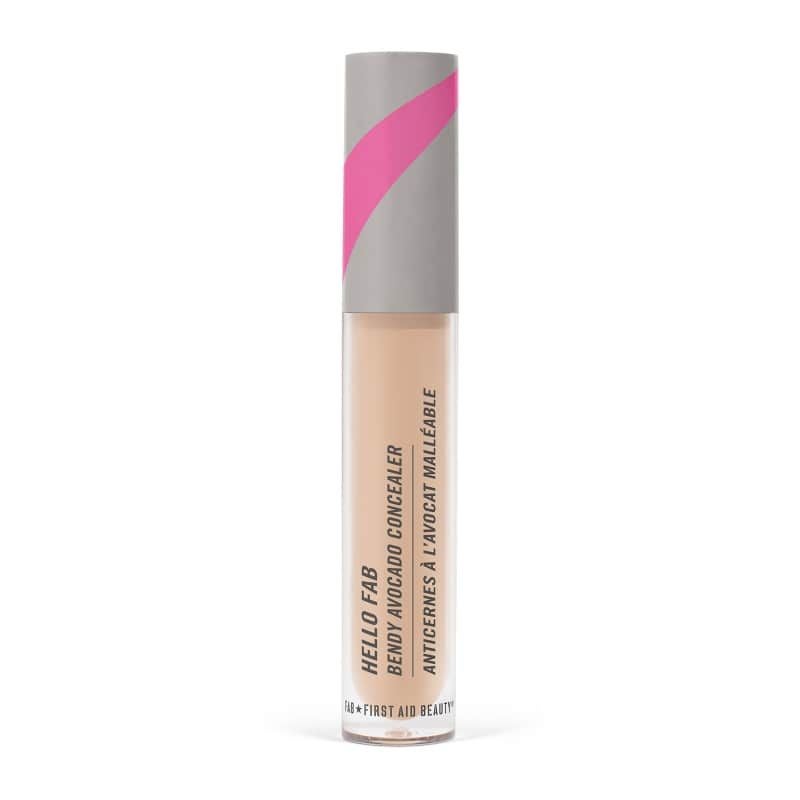 Sephora, $22; shop now
Glossier Stretch Concealer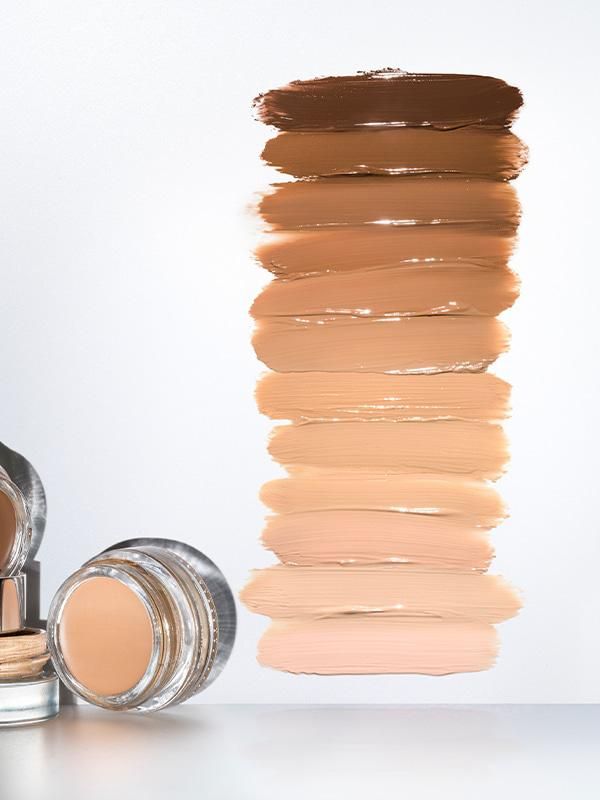 Glossier, $18; shop now
4. A cream blush will last longer through the day
Cream blushers will last longer through harsh conditions, and won't dry out your skin as much as a powder blush. Consider swapping to these great blushers from Glossier or MILK; both lines have a huge range of shades to match all skin tones!
Glossier Cloud Paint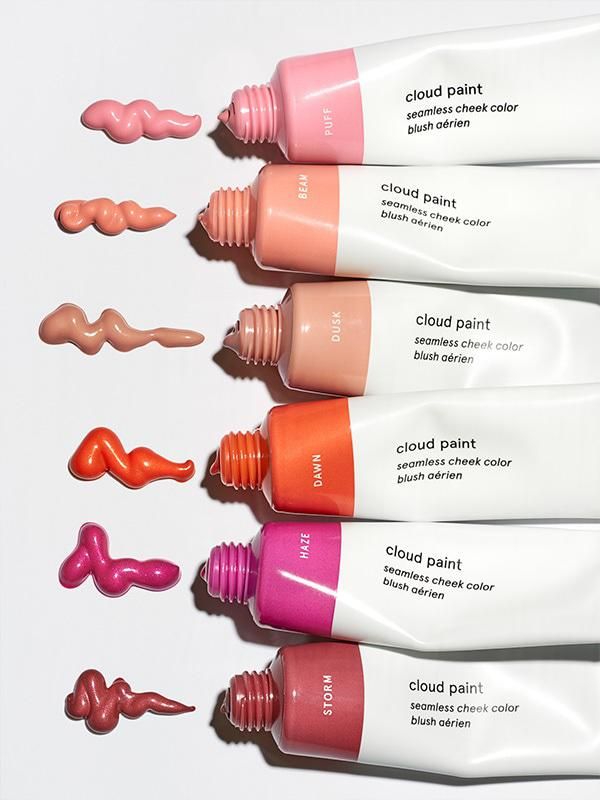 Glossier, $18; shop now
MILK Makeup Lip + Cheek
Sephora, $30; shop now
5. Swap to a hydrating powder to set your makeup
Yes, a hydrating powder does exist. And it will do wonders to keep your skin hydrated all day long! Powder can provide an extra layer to lock in the hydrating powers from your concealer, foundation, and skincare. The Covergirl Smoothers Pressed Powder is infused with chamomile to condition your skin also reflects light to create a flawless complexion. Another great option is the Charlotte Tilbury Airbrush Flawless Finish Setting Powder – it's finely-milled, which allows for skin (and makeup) to breathe, but it's also hydrating, with rose wax and almond oil. Achieve a flawless and hydrated finish all locked in with these powders. 
Covergirl Smoothers Pressed Powder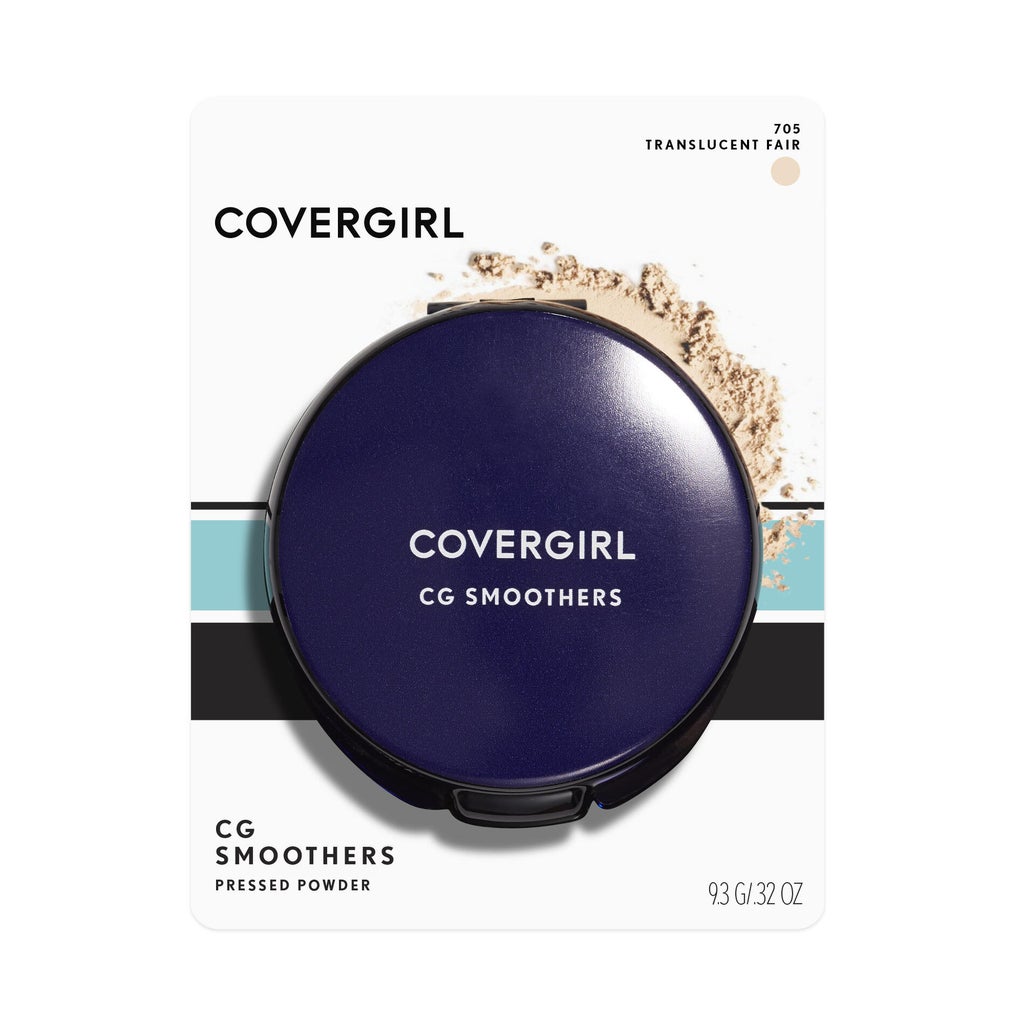 Covergirl, $7; shop now
Charlotte Tilbury Airbrush Flawless Finish Setting Powder
Nordstrom, $45; shop now
6. Finish with a setting spray to lock it all in!
If you don't already use a setting spray in your makeup routine, winter is the time to start using one. Setting spray becomes a final shield of protection from the harsh weather. Picking one with quality ingredients is important for protecting your skin and keeping your makeup intact! The e.l.f. Illuminating Mist & Set is infused with hydrating vitamin A, C & E while the Supergoop Defense Refresh (Re)setting Mist puts a lock on your makeup. Ideally, you'd already apply an SPF cream to your face before makeup. But, this mist also provides an extra layer of SPF 40 to keep those harsh rays away. Stop that work of art from moving all day with these great sprays!
e.l.f. Cosmetics Illuminating Mist & Set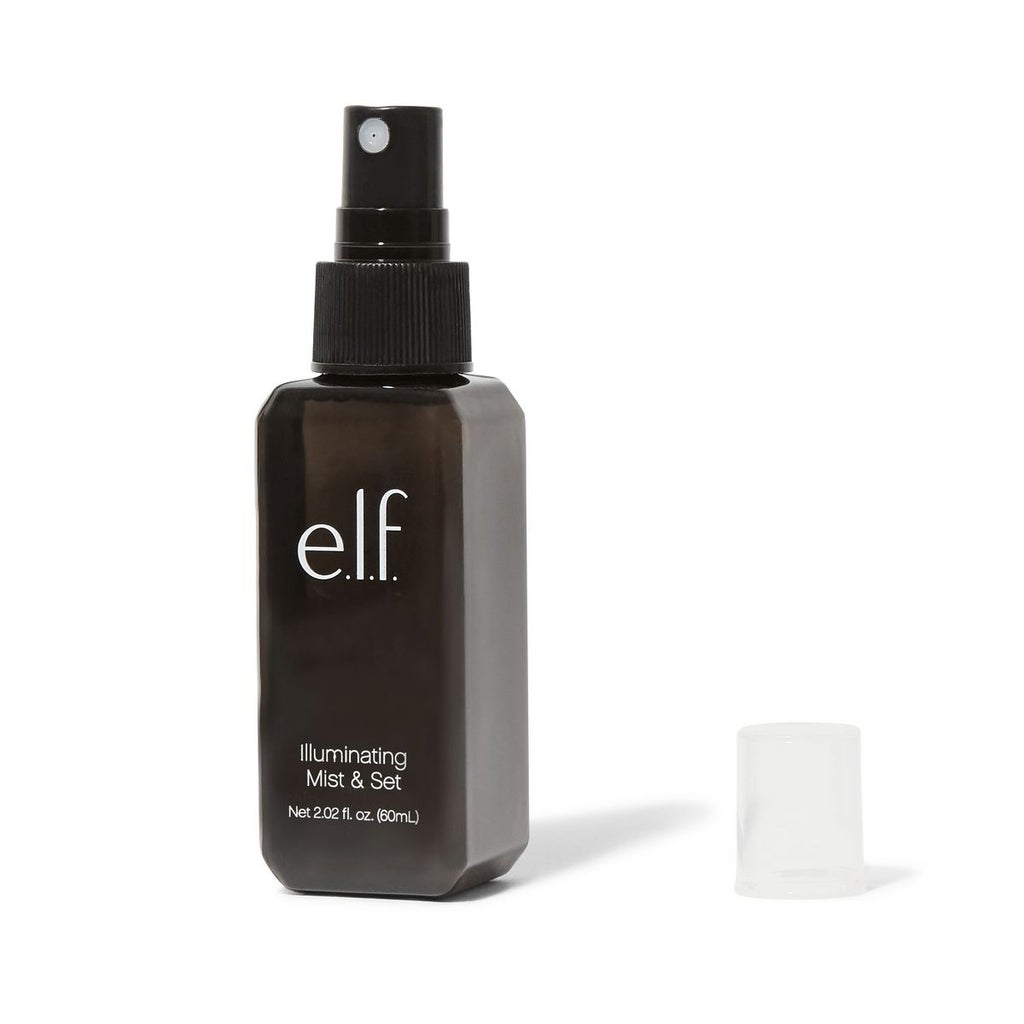 Ulta Beauty, $5; shop now
Supergoop Defense Refresh (Re)setting Mist SPF 40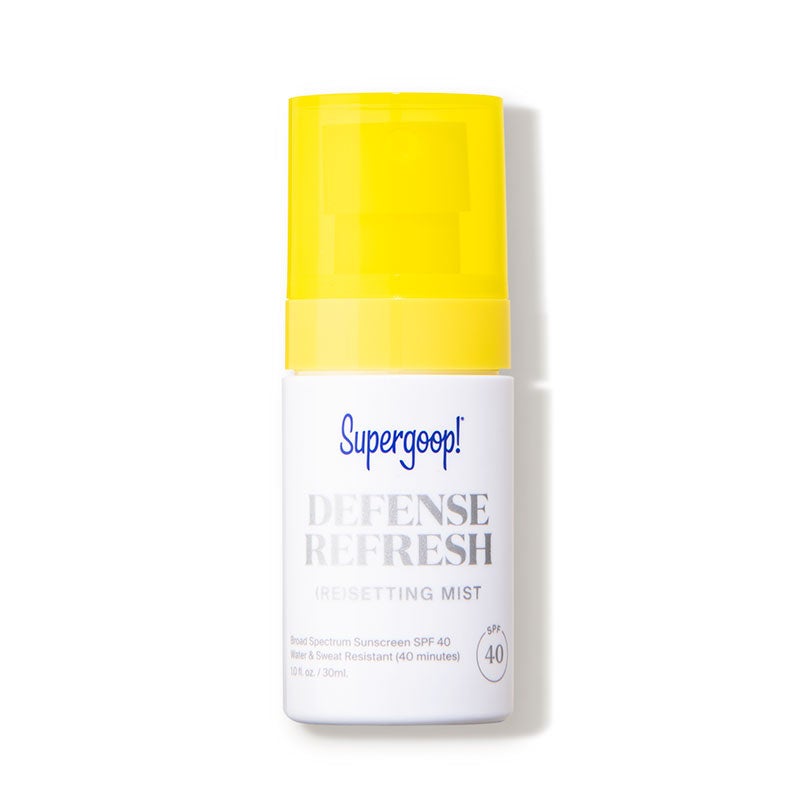 Revolve, $30; shop now
The cold, dry winter weather can certainly be harsh on your skin and your makeup routine, but don't despair – use the winter as an opportunity to refresh your makeup routine!  Remember that the key for most products is the thicker the better, hydration is the focus, and aim for SPF or other ingredients that help protect or enrich your skin. Good luck makeup shopping!