This piece has been syndicated from Her Campus UCF. You can join a chapter at your school (or start your own!).
Korean skin care has taken the world by storm in recent years, slowly stealing the crown from France. The industry is growing at such an accelerated rate that its future net worth is estimated to be 7.2 billion dollars by 2020.
Why is Korean skin care so "in" right now, you ask?
Well, not only is it affordable, advanced and gentle on the skin—but have you seen the packaging? It's the cutest thing! It's carefully modeled to be bright and colorful, full of unique designs and even animation characters to appeal to consumers' hearts.
The Korean skin care industry works hard to be innovative, thoroughly knowledgeable and budget friendly with its cutting-edge research about skin care ingredients. Due to this, the industry is quickly becoming an international favorite—especially in America. Sephora, a globally renowned beauty retail store, even recently collaborated with Memebox, a famous Korean skincare brand, to create a new beauty line known as Kaja!
In Korea, the standards for skin care are set high not only in the ingredients used but also the affordability—a byproduct of the hyper-competitive market. As a result of this fierce environment, skin care brands strive to appeal to their consumers in every aspect possible while still matching their competitors.
Koreans typically have a 10 to 18 step skin care routines, and they're known to be very picky about what they put on their skin.
Okay, I know what you're thinking, 10-18 steps? That'll burn through my wallet! But you don't have to buy 10 products, you can get the essentials at an affordable rate. Koreans look for brands that will be able to give them the best products at the best price, and the companies know that.
It's a cut-throat business, really; shrewd consumers will drag down a brand at the nearest mishap and they don't stick to just one brand for their skin care regime either, thus creating an economy of budget effective, high-quality formulas and enticing packaging in the Korean beauty industry.
The reason for their 10+ step skin care routine is that whilst Americans focus on quick fixes and products that are multifunctional, Korean beauty tends to focus on layers of nutrition and meticulous care. Even removing their makeup involves a three-step process to remove every speck carefully and thoroughly.
When comparing American and Korean skin care, a major difference between products is the incorporation of new and innovative ingredients that have been thoroughly researched in Korea. Common ingredients in Korean beauty products never before seen in American products are snail mucin, honey, tea, seaweed, wine and more.
And as a broke college student, I for one am all about this affordable trend full of options that allow me to chose from high-tech skin care with fresh and original concepts, especially if it leaves me with glowing skin (even after nights of staying up to five a.m. studying (crying, really) for an exam).
Here's a list of some of the most popular Korean skin care brands and some beauty essentials. Some of these I've gotten for myself, some I'm currently using, and some are products that friends have tried and raved about. Feel free to try out a few of these products, or even get all of them to get started on your skin care routine!
One of the first steps in skin care removal! A cleansing oil before a foaming face wash helps you remove all the makeup and impurities.
This toner is perfect for those with textured skin since AHA smooths away dead skin cells while BHA cleans the pores and unclogs the skin!
Remember when I said Korean beauty industries are doing research into snail mucin? Well, they found that it helps with acne and hydration. And the bee venom in the product isn't as painful as it sounds—it actually fights inflammation and helps add firmness to the skin! This product is great to use after toner since it contains a high potency.
Emulsion is a step normally used after serum to really seal in your previous products while creating a layer of moisture. In this product, the peaches provide also provide antioxidants and vitamins, promoting healthy skin while sake clears the skin promoting blood circulation.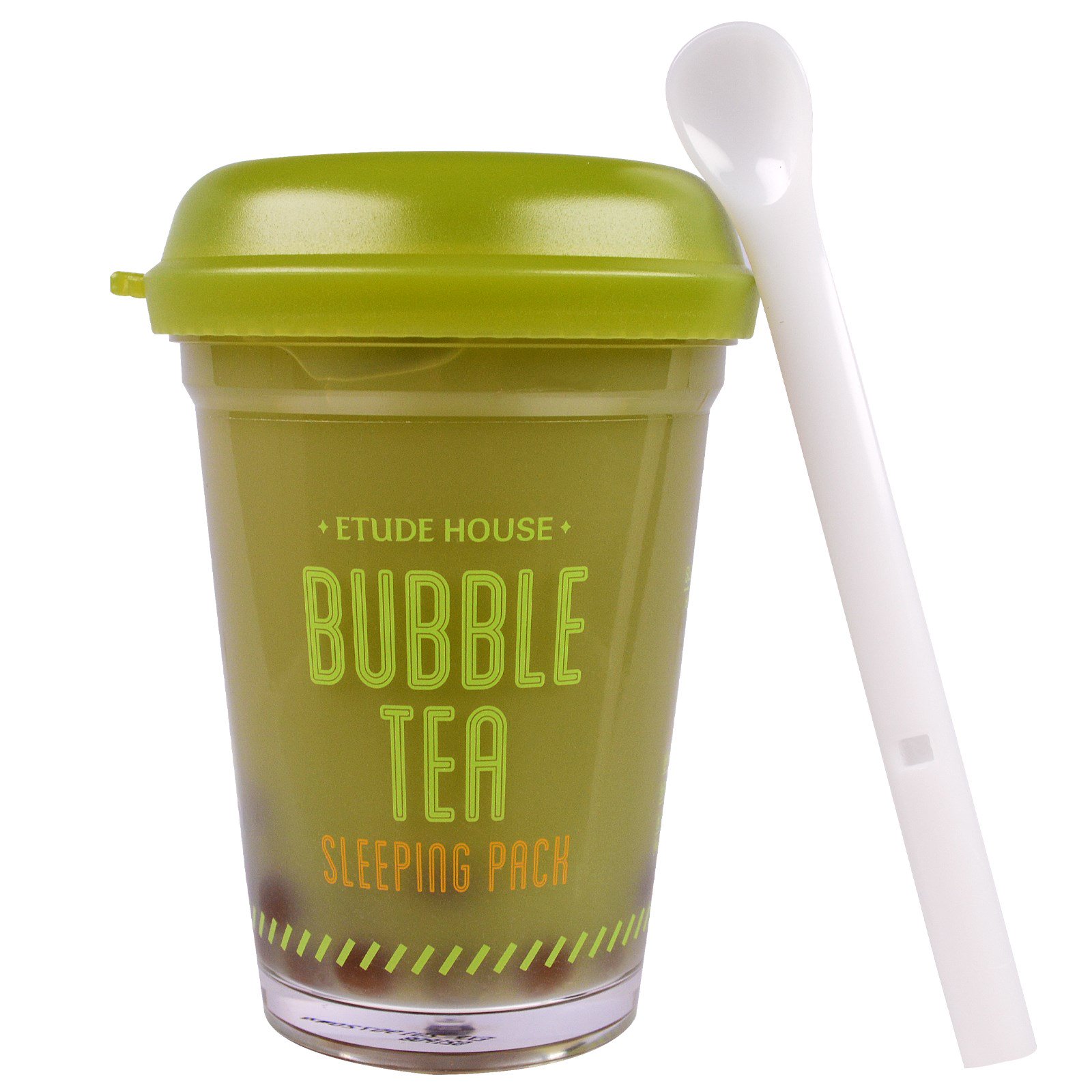 This cream uses tea to deliver healthy antioxidants to lock in moisture for the skin while still being light. It's perfect for hydration year round!
There are many benefits to looking into Korean beauty, and I hope you'll give some of these a try. You might find yourself pleasantly surprised, and your bank account might just thank you for it.