Anytime there's been a conversation about skincare routines, best products for your face, acne treatments — you name it — I immediately check out. For whatever reason, a regimented skincare routine is not something that's a part of my daily schedule. I personally know people who have struggled with more zits, sensitive skin, and still search for the right product, and I'm grateful that's not really my case. My skin is nothing special, therefore I don't do anything too special to it.
I have no idea what an essential oil is. I've never used a face mask. And I regularly forget to exfoliate.
For the record, I do wash my face (duh). For a while, I didn't even know if I was using the right method, products, or technique. If you're like me and can't be bothered with more than three products in your bathroom, here's my go-to list. 
I put this on my face at the end of my shower. That's it. That's the step. No, I don't use a washcloth. Is that gross? Maybe, but my hands work just fine.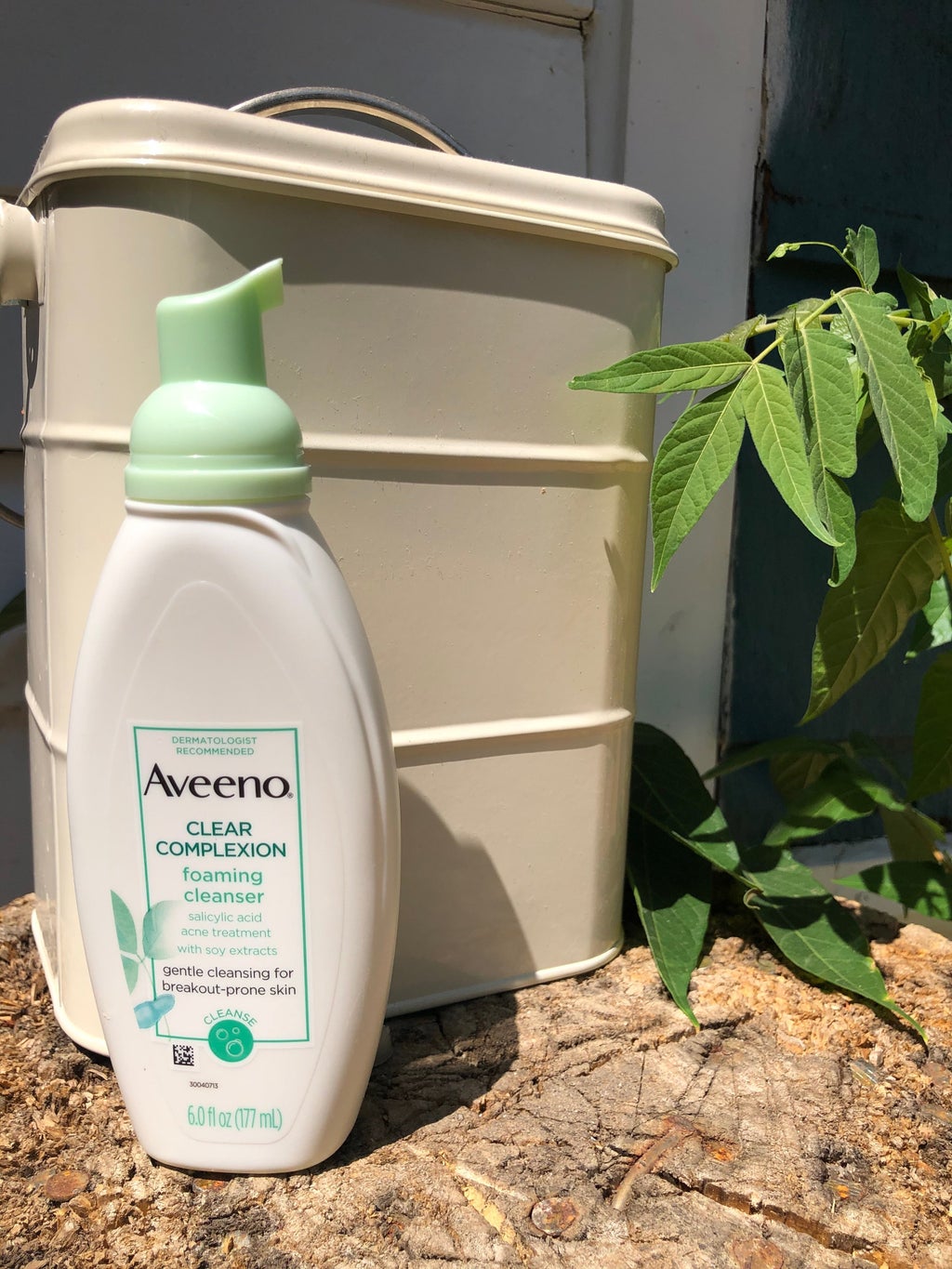 Again, I didn't even know when you were supposed to use moisturizer until maybe a year ago (hint: after you wash your face). If I shower in the morning that day, I'll usually use this moisturizer with SPF 30 in it. It also smells amazing, and makes me feel so fresh and so clean.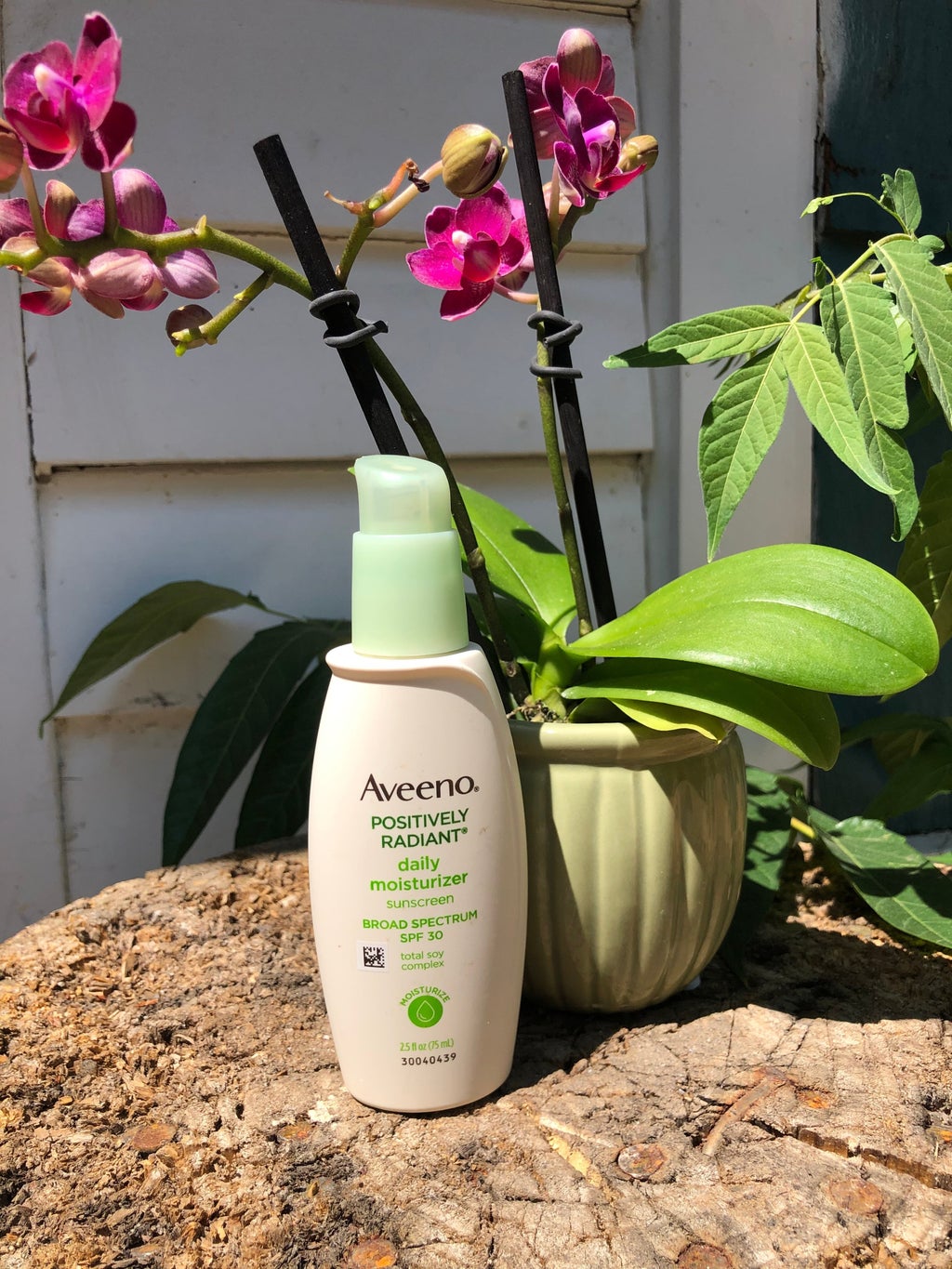 When I first went home to quarantine, something tragic happened and my skin became constantly dry and gross-feeling. To no one's surprise, my mom saved the day with the CeraVe Moisturizing Cream (which I later stole for good). CeraVe immediately transformed my dry skin as an after-shower addition, and I can't recommend it enough. A little goes a long way, and it makes my skin feel really healthy.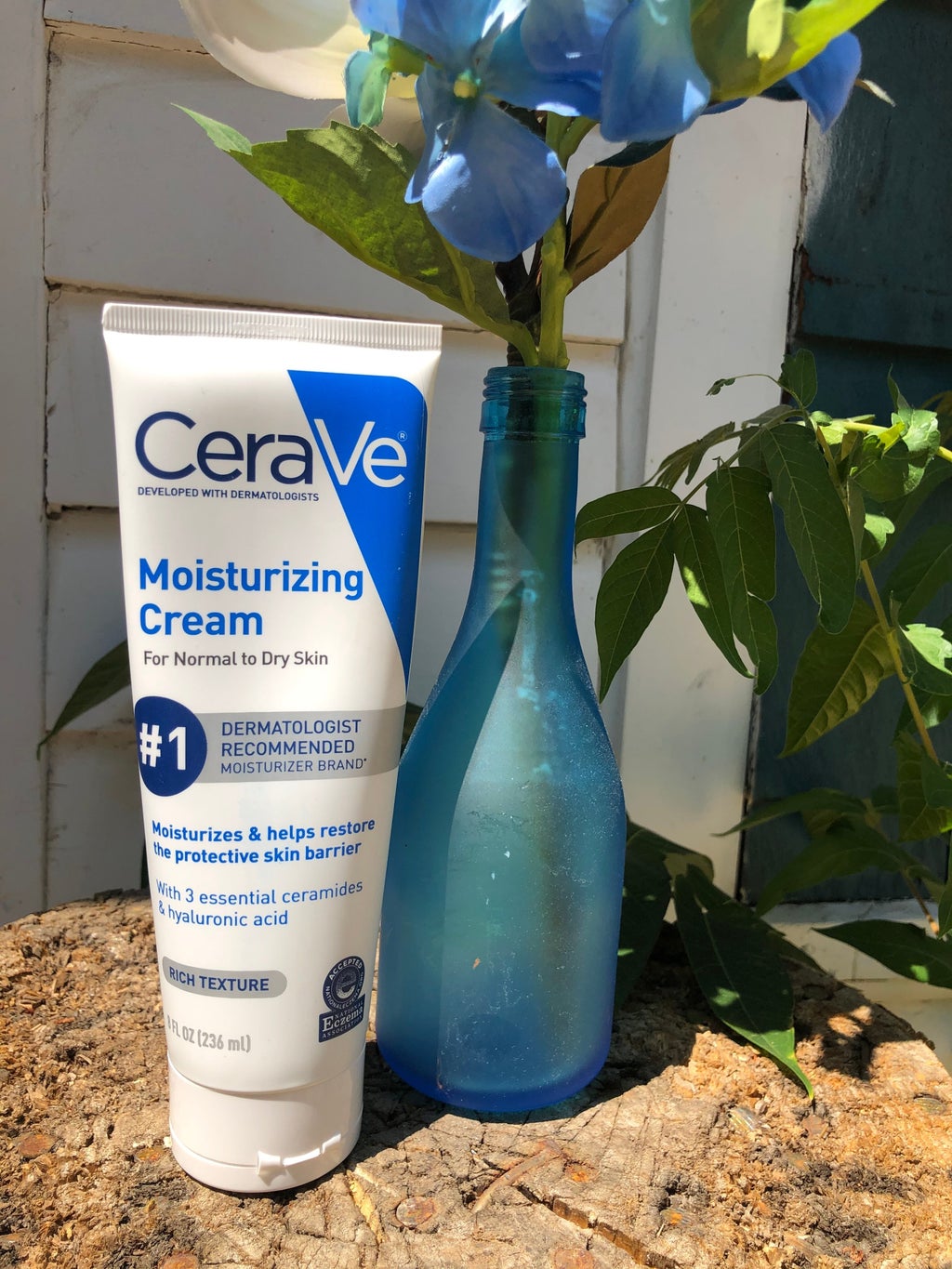 For so long, I felt kind of out of the loop with skincare, but it truly is a personal process. My skin doesn't require a lot of maintenance, and there's no shame in not maintaining it to the nines. Three products is just enough for me, thank you!