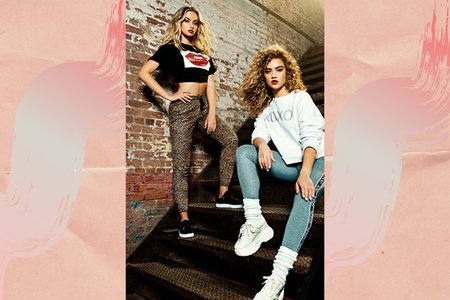 How To Dress Like A Cool Girl On Campus This Fall
This is a sponsored feature. All opinions are 100% our own.
You'll see anything and everything when it comes to fall campus style—sweatpants, oversized sorority tees, fitted blazers, high heels, and the premature-parka-wearer to name a few. The line between cute and casual is a fine one to walk, but it's exactly where you want to be when it comes to looking chic (and feeling comfy) during your lectures, library sessions, and cross-campus treks. Below we've rounded up all the back-to-school outfit inspo you'll ever need.
The Her Campus National Editors write about products we love and think you'll love too. Her Campus has affiliate partnerships, so we get a share of the revenue from your purchase.