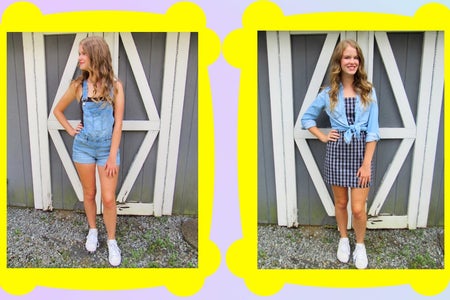 I'm Obsessed With 'Friends', So I Recreated Rachel Green's Style IRL — Here's How You Can Too
In case you missed it, last month marked the 25th anniversary of the television gold that is Friends. To honor the occasion, there have been countless events in the gang's home of New York City. From a Friends themed pop-up where you can recreate iconic scenes from the show to a Rachel Green inspired Ralph Lauren collection showcased at Bloomingdale's (where Rachel worked on the show). Even Pottery Barn released a Friends inspired collection. It seems like everyone wants to take part in the Friends fun!
While Friends is remembered for many things, my personal favorite part about it is Rachel Green — more specifically, Rachel Green's closet. From shifts at Central Perk to lounging in her apartment and everything in between, Rachel epitomizes '90's style as shown in her vast collection of overalls and plaid skirts. Unlike in many other tv shows, Rachel's style is comprised of attainable fashion that anyone can wear in their day-to-day life. 
If you watch "Steal Her Style" on the @HerCampusStyle Instagram story, you've already seen my recreations of Rachel Green's best looks. To further cement her role as a fashion icon, below I've outlined ways to channel your inner Rachel Green and curated a list of the best pieces Rachel would totally be spotted in today.
Overall chic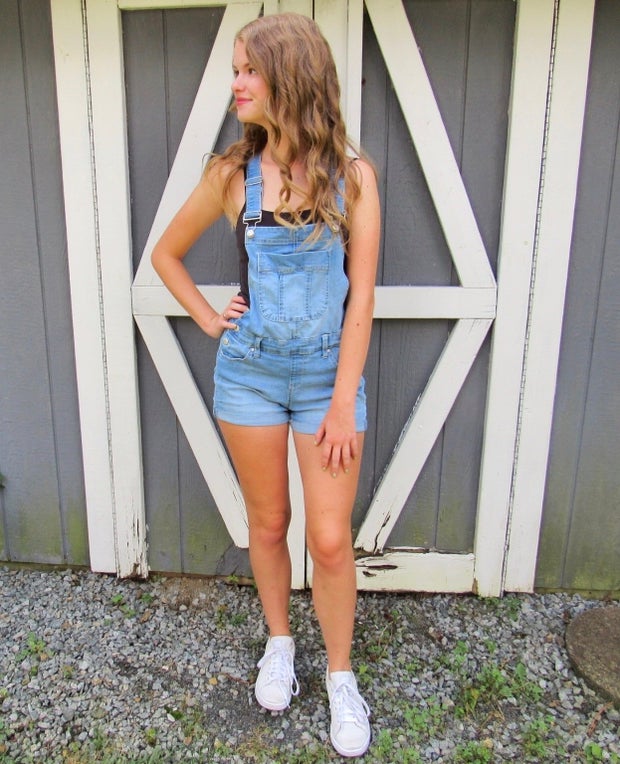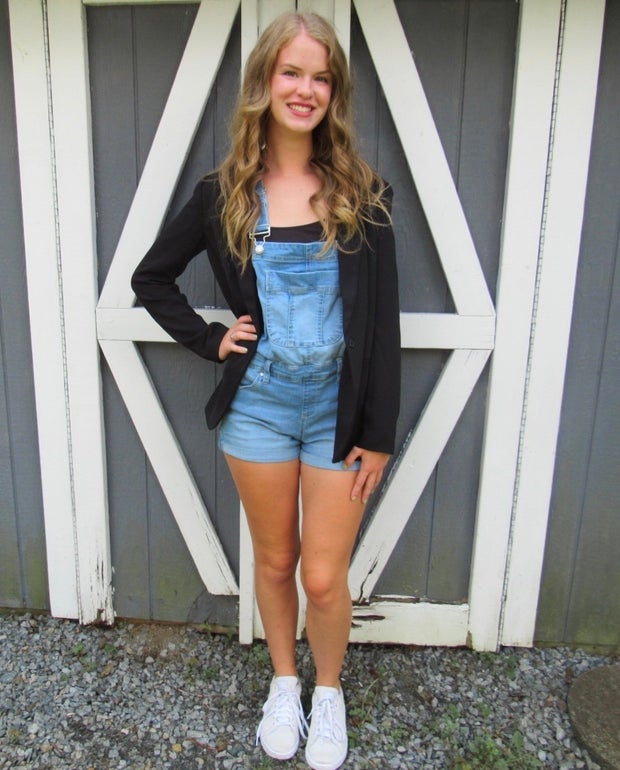 Rachel had a seemingly endless collection of overalls. From short overalls paired with a blazer to long overalls and a t-shirt, Rachel always knew how to dress the '90's wardrobe staple up and down depending on the day. Play around with different combinations and see which one you like best.
Mad for plaid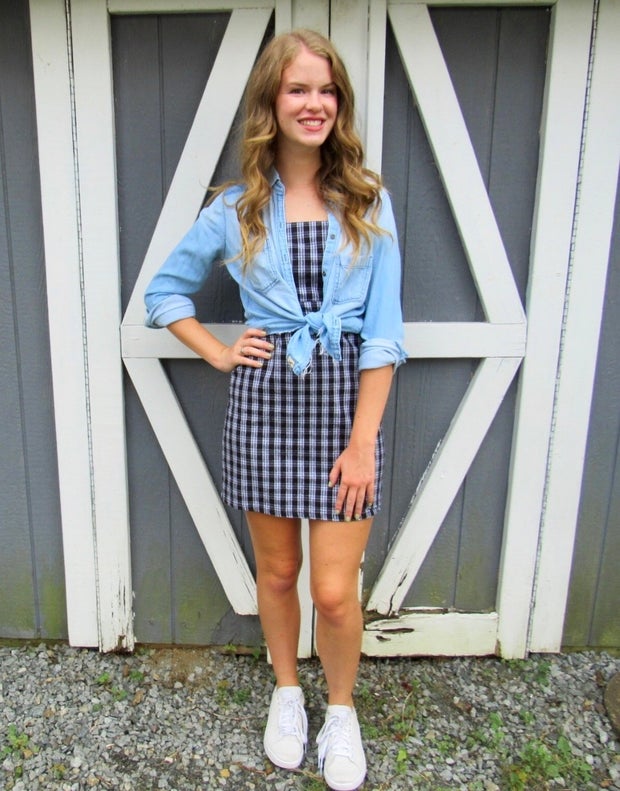 From plaid skirts paired with turtlenecks to fitted plaid mini dresses, Rachel loved to put her own spin on the preppy staple print. I paired my plaid mini with a denim chambray and white sneakers. Do I look ready for my shift at Central Perk?
Shop Rachel inspired pieces
Gingham Mock Neck Mini Dress, Urban Outfitters, $30, shop now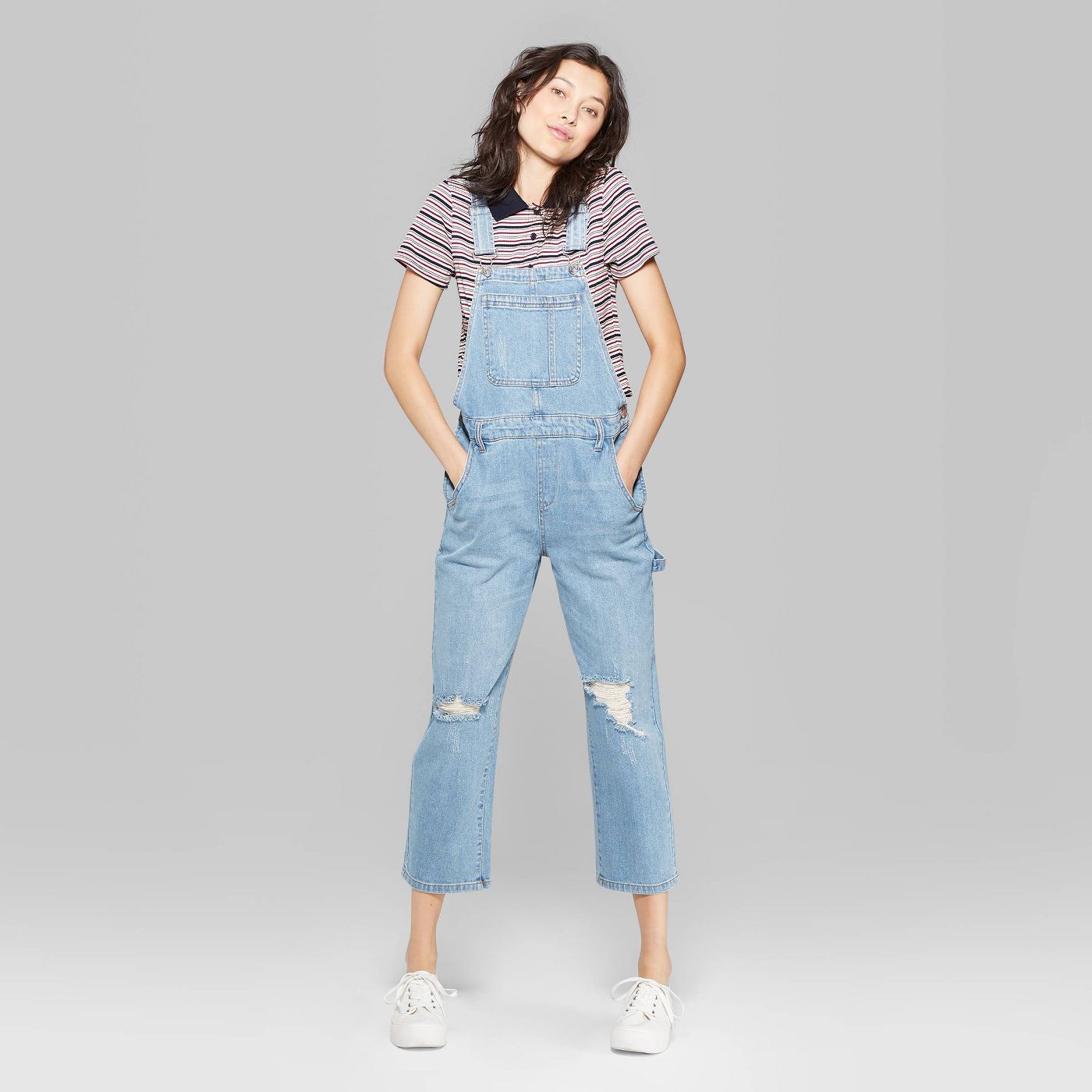 Relaxed Denim Overalls, Target, $35, shop now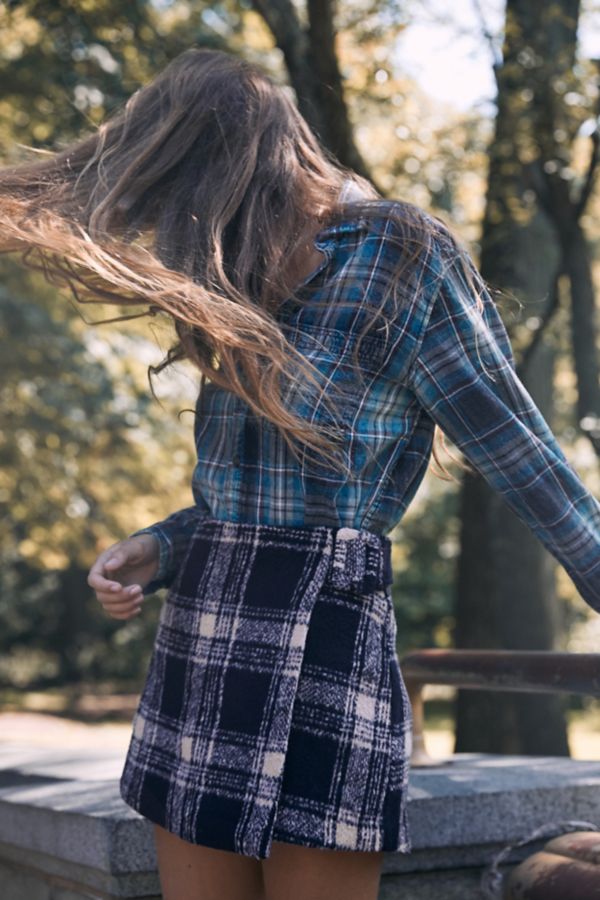 Cozy Plaid Wrap Skirt, Urban Outfitters, $59, shop now
Marled Turtleneck Crop Top, Forever 21, $20, shop now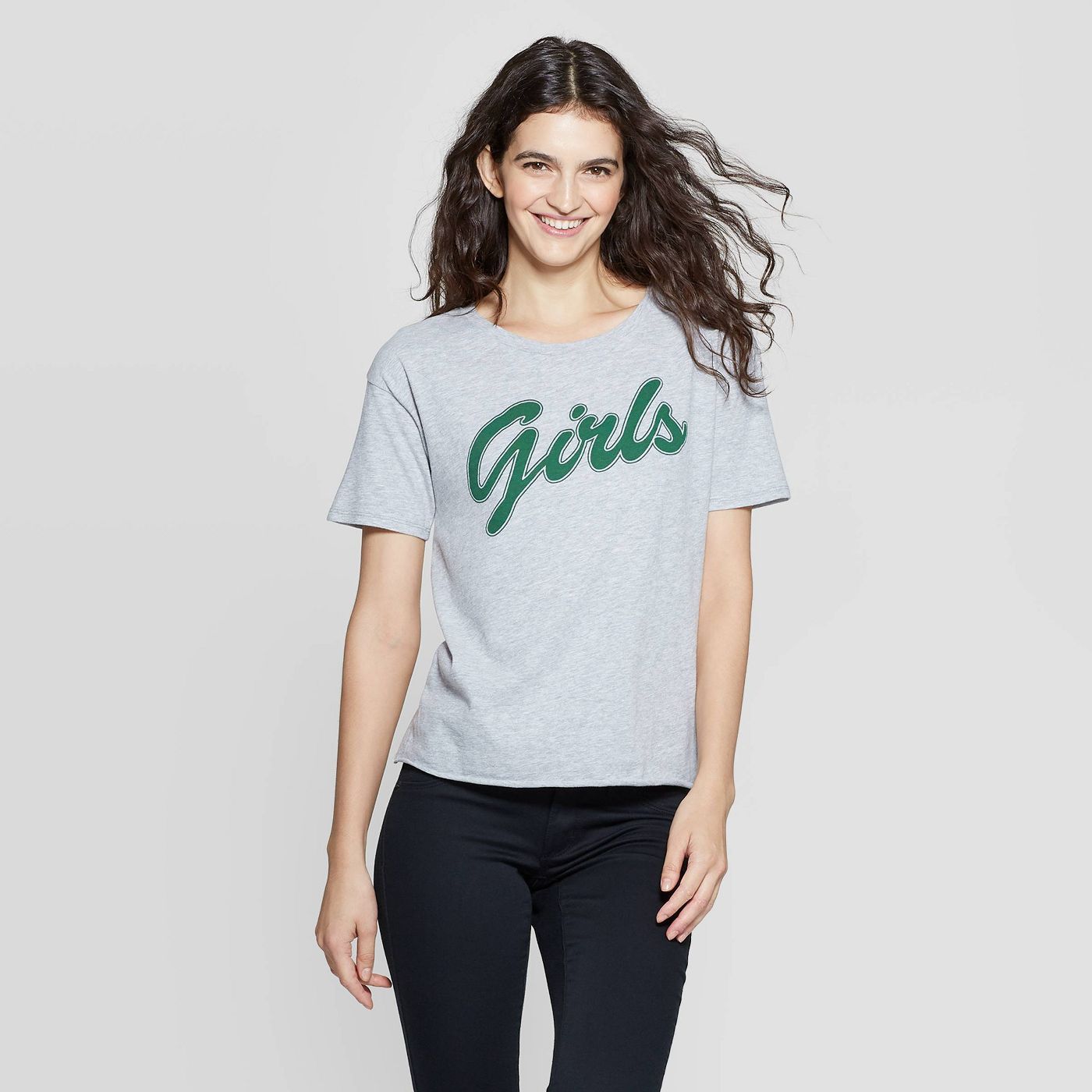 Rachel's Girls T-Shirt, Target, $15, shop now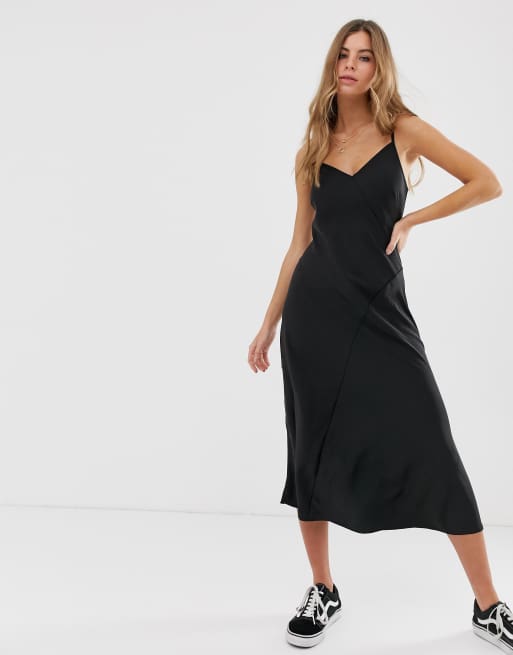 Slip Midi Dress, ASOS, $40, shop now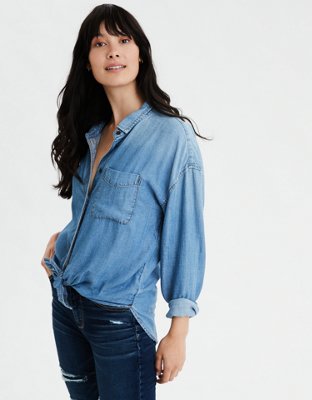 Oversized Denim Button Up, American Eagle, $25, shop now
While I love all of the characters on Friends, I've always been especially drawn to Rachel's character because of her love of fashion. Rachel always knew how to put a trendy spin on a casual look, and isn't that the look all college students are going for?