What You Should Wear on The First Day of Class, According To Your Astrological Sign
The first day of class is always exciting — new schedule, new friends, and most importantly, new clothes. Come every new school year, you'll find me combing through my closet to pick out the perfect outfit. You know, the one that says "I'm super cool and trendy but without trying too hard". To make things a little easier this year, I decided to turn to the stars for help.
Astrological signs can say a lot about a person's personality, so it makes sense that they could also have some pull in a person's personal style. Rather than spending hours trying on first-day outfits, use this guide to let your zodiac sign determine what to wear on the first day of classes. 
Aries (March 21 - April 19) - Matching Separates
Trailblazing Aries, make a statement this semester in a matching set that's equal parts polished and trendy. 
Get the look: 
Ditsy Floral Set, Shein, $16; shop now
Taurus (April 20 - May 20) - Floral Denim
An Earth sign, Taurus is one with nature. Show Mother Earth some love in floral printed denim that's just as pretty as it is utilitarian. 
Get the look: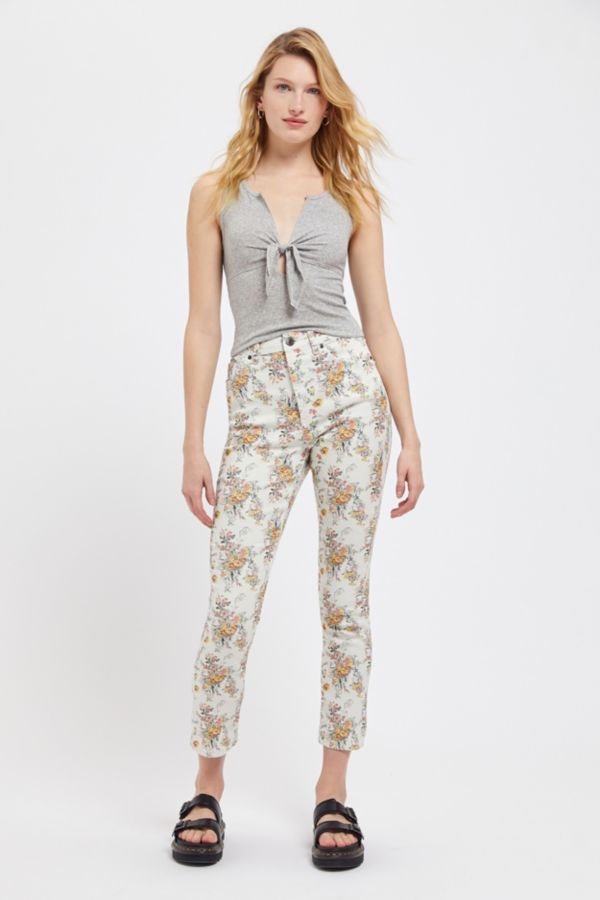 BDG Girlfriend Jean, Urban Outfitters, $40; shop now
Gemini (May 21 - June 20) - Band Tee
The most versatile of the signs, Gemini is all about changing it up every now and then. Start off the school year in your closet's most versatile piece: the band tee. Pair it with jeans and sneakers for class or knotted with a skirt for a party. 
Get the look: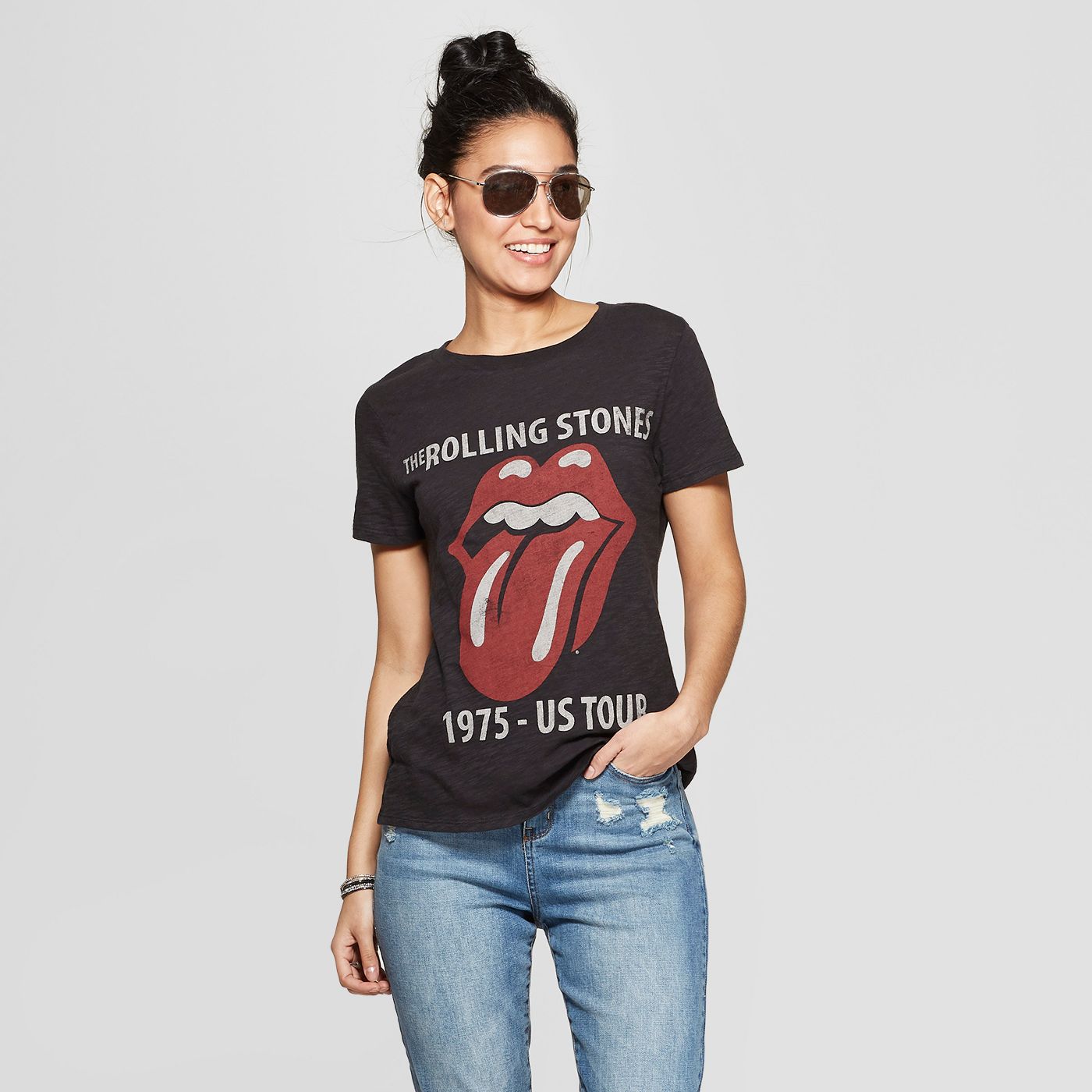 The Rolling Stones T-Shirt, Target, $13; shop now
Cancer (June 21 - July 22) - Midi Dress
Born in the middle of summer, it's only fitting that Cancer rock a breezy midi dress for the first day of class. 
Get the look: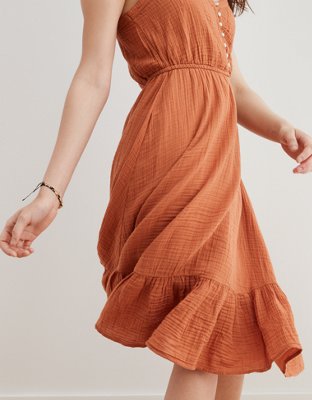 Tiered Midi Dress, Aerie, $42; shop now
Leo (July 23 - August 22) - Puff Sleeve
Leo is known as the drama queen of the horoscope family, so why not own the title and add some drama to your look with statement-making puff sleeves. 
Get the look:
Puff Sleeve Shirred Blouse, Shein, $12; shop now
Virgo (August 23 - September 22) - Blazer
Virgo tends to take a very logical approach to life. Loosen up a little and let business meet casual by pairing your favorite blazer with a pair of jeans. 
Get the look:
Linen-Blend Striped Blazer, Forever 21, $38; shop now
Libra (September 23 - October 22) - Satin
Represented by the scales, Libra is all about beauty and balance. Rock some pretty satin on your first day and unleash your inner goddess. 
Get the look:

Satin Midi Skirt, Lulu's, $54; shop now
Scorpio (October 23 - November 21) - Bright Moto Jacket
Passionate Scorpio, amp up your fashion game with a bright-colored moto jacket paired with everything from a basic tee to a patterned dress. Warning: not for the faint of heart.
Get the look:
Ultimate Biker Jacket, ASOS, $36; shop now
Sagittarius  (November 22 - December 21) - Statement Accessories
The most adventurous of the zodiac signs, Sagittarius never backs down from a challenge. Challenge yourself this school year by adding statement accessories to your wardrobe. From dangly earrings to statement-making belts, make it your mission to spice up your everyday outfits. 
Get the look: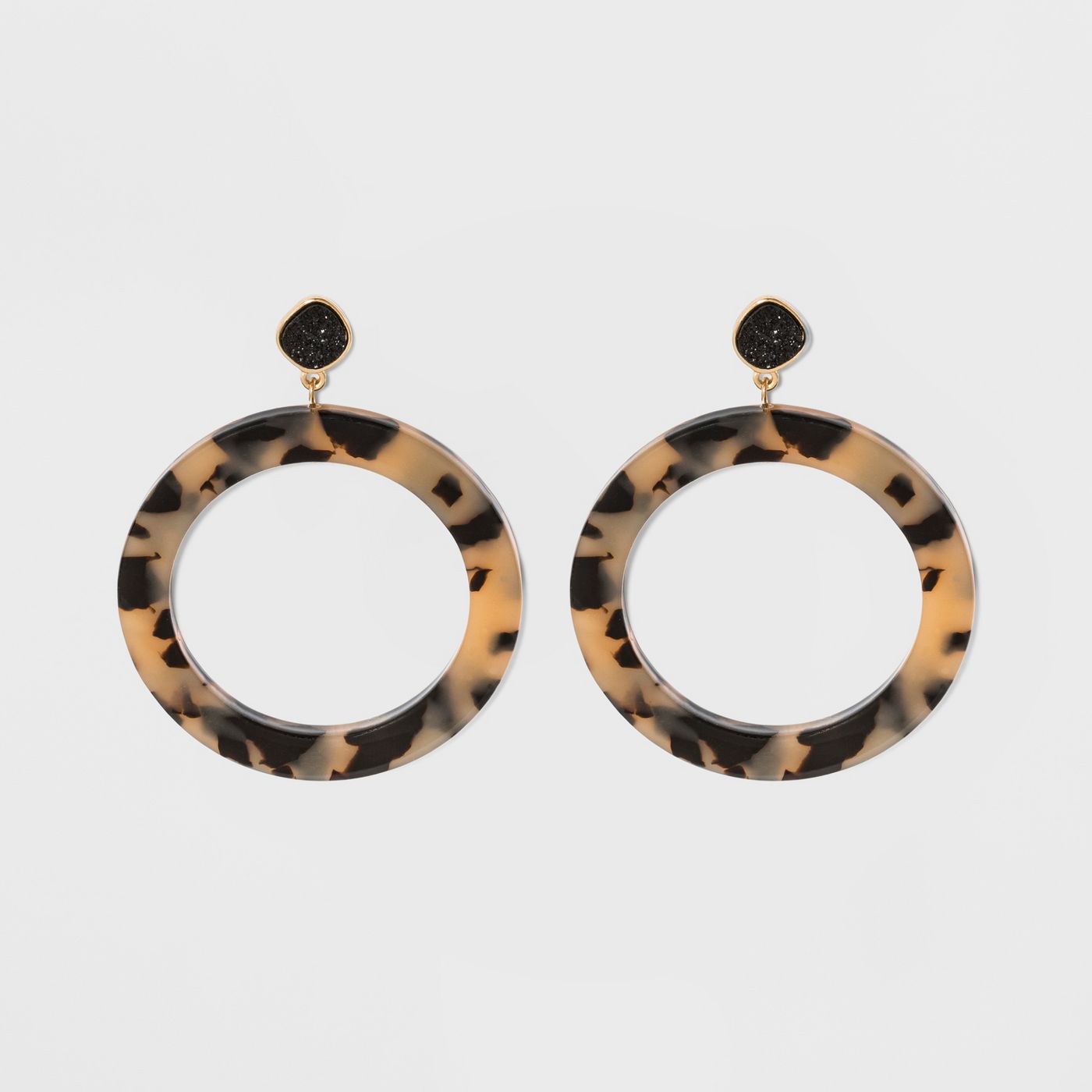 Resin Hoop Earrings with Druzy, Target, $13; shop now
Capricorn (December 22 - January 19) - Stylish Athleisure
Capricorn is all about planning to achieve your goals. Stay just as comfortable as you are stylish in stylish athleisure pieces so you can run around checking off your to-do list with ease. 
Get the look:
High-Waisted Leggings, Old Navy, $40; shop now
Aquarius (January 20 - February 18) - Statement Denim
The "mad scientist" of the zodiac signs, Aquarius marches to the beat of its own drum. Blaze your own trail in statement-making denim.
Get the look:
Venus Flares, Revice Denim, $69; shop now
Pisces (February 19 - March 20) - Lace
Pisces is the daydreamer sign, always lost in a world of their own imagination. Channel your inner artist in dreamy lace pieces. 
Get the look: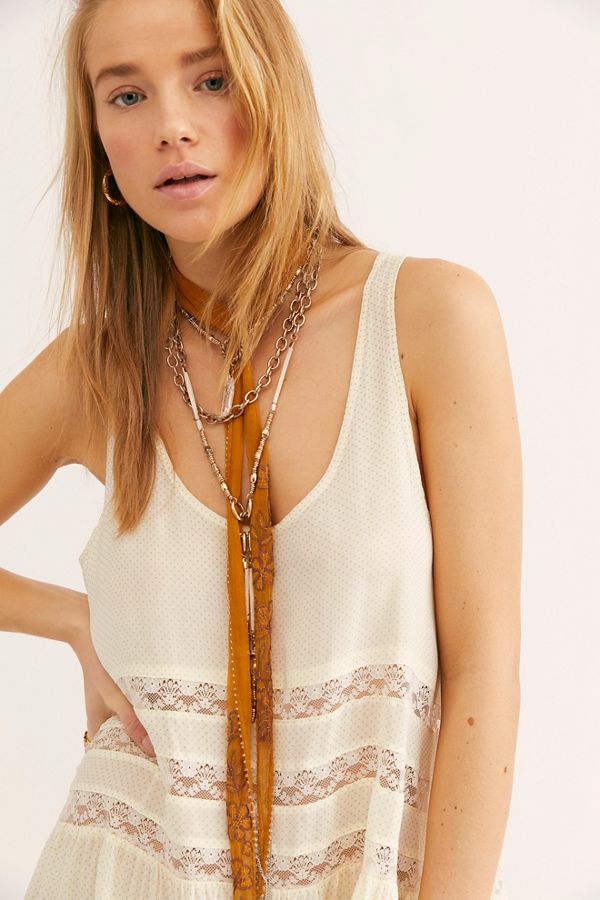 Voile and Lace Trapeze Slip, Free People, $88; shop now
I wore this exact top on my first day of college and felt cute and comfortable all day!
With every unique zodiac sign comes a unique set of personality traits. While every individual may differ in personal style, looking at your astrological sign isn't a bad place to start! From matching separates to statement-making pieces, there's a style for every zodiac sign to rock on the first day of classes. It's written in the stars.