From Sweats to Sweaters, These Are My Comfiest (& Chicest) Style Picks For The Fall
Even though the weather is making it seem like it'll be summer forever, we're officially in fall and I'm ready to participate in all-things warm and fuzzy. I'm someone that takes being comfortable very seriously, so I've been counting down the days until I can switch out my tube tops and jean shorts for oversized sweaters.
You don't have to pick one when it comes to being comfortable and stylish. In fact, fall just might be the best season where you can have it all. What better time to look and feel your best. My favorite part about fall is that the air is just crisp enough where you don't need to drown yourself in a puffy parka just yet. It's the most exciting time if you like to show off your colorful sweaters on your way to class, like me. From fleece jackets to extra soft joggers, I have all of the essentials for the coziest fall yet.
Zip It!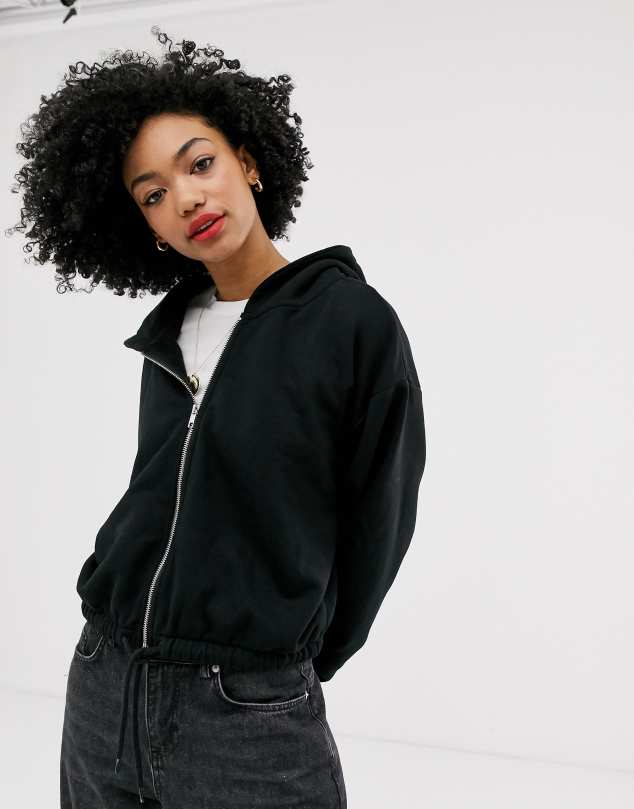 Weekday Cropped Hoodie With Zip Detail, ASOS, $56; shop now
Oversized hoodies are still one of my absolute go-to items for the colder season, but lately I've been seeing more zip-up hoodies, and I'm totally here for it. I love the look of mom jeans and a casual sweatshirt like this one.
Sporty Spice
Gray Oversized '90s Joggers, Missguided, $34; shop now
Joggers and sweatpants don't just have to be for lounging. Pairing them with your favorite graphic tee and a denim jacket adds some effort to your look while still staying comfortable.
Thermal Szn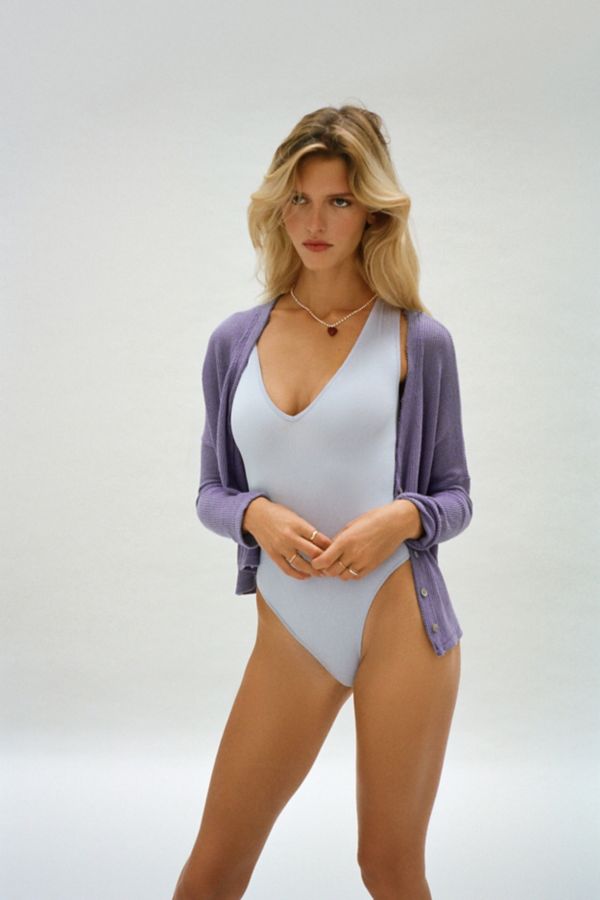 UO Courtney Cardigan, Urban Outfitters, $39; shop now
I highly recommend getting this thermal in every color possible. There are so many different ways to wear this shirt and it is maybe the softest thing I have ever owned. They go great with jeans or leggings.
Go Faux
Signature 8 Faux Fur Collar Denim Jacket, ASOS, $110; shop now
Everyone has their favorite denim jacket that we can't wait to bring out of retirement once the temperature drops. This fall, add a jacket with a fuzzy collar for that extra color and comfort. The fur basically looks like a built-in pillow, so sign me up.
Long Sleeve Maxi
New Look Curve Tiered Maxi Dress, ASOS, $48; shop now
For the days where sweatpants and thermals aren't cutting it and you want to dress things up, a long sleeve maxi dress is definitely the way to go. Throwing on a dress like this requires literally no effort, but looks like you spent so much time putting together a fit. A long dress offers ultimate comfort while still looking totally fire.
Neutral Mules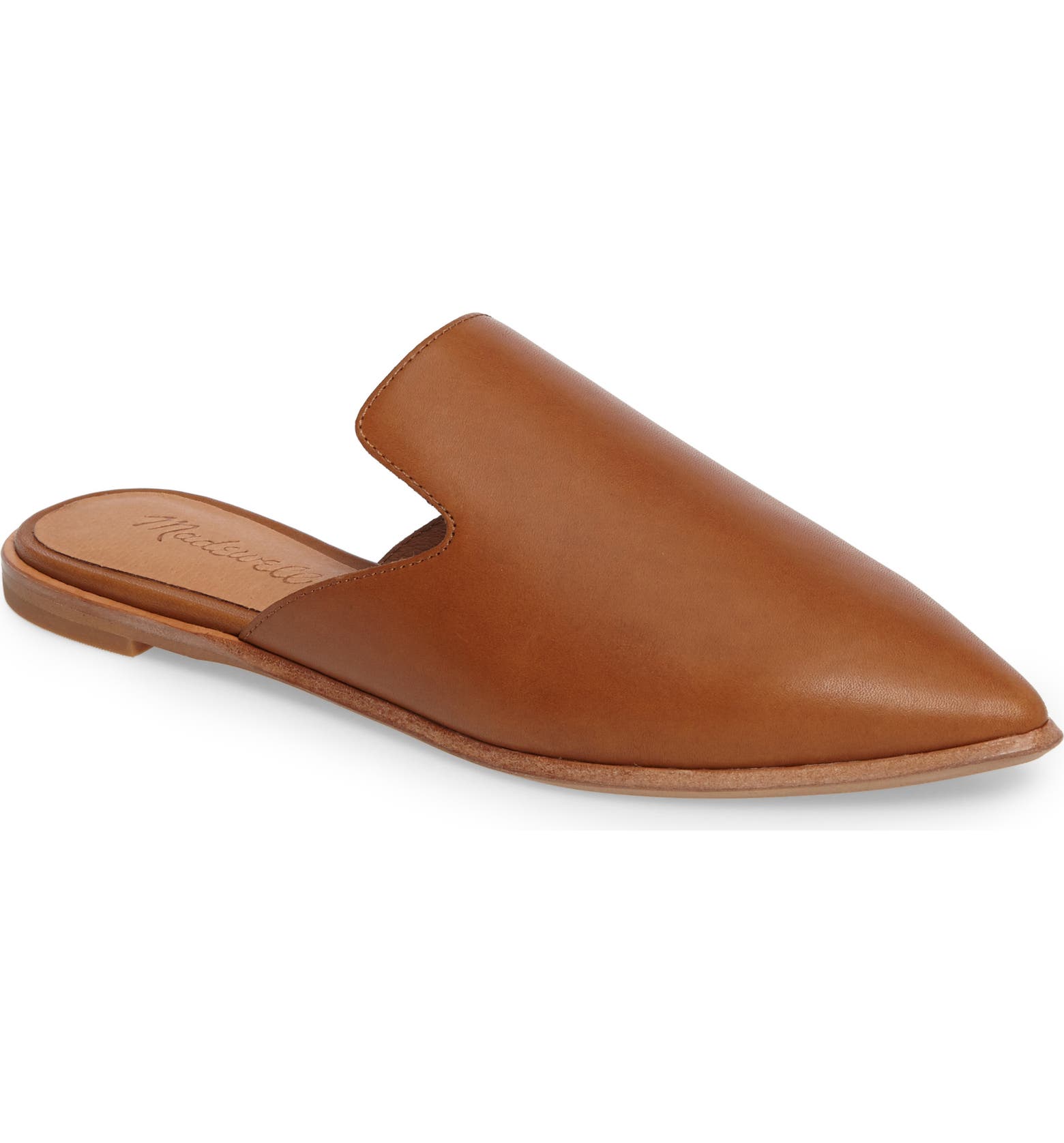 The Gemma Mule, Madewell, $98; shop now
I'm trying to get as much use out of my mules before the snow hits the ground. They add sophistication to any look and are crazy comfortable to wear when you have a long day at work or in class. The brown is perfect for fall.
Soft Scarves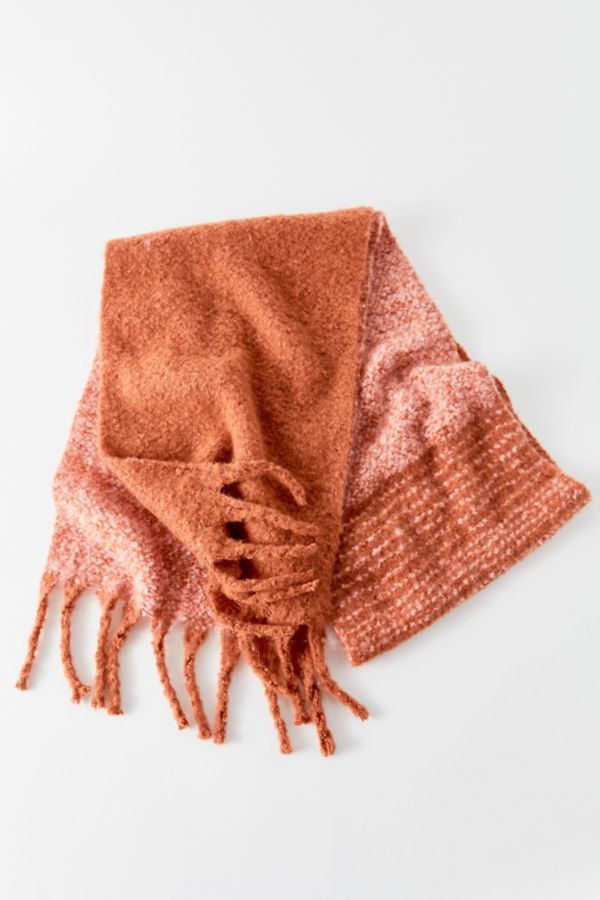 Kira Super Soft Scarf, Urban Outfitters, $34; shop now
Scarves are an item that wallow in my closet all summer just begging to be worn. They add color, layers and comfort to your favorite fall outfits.
Statement Sweaters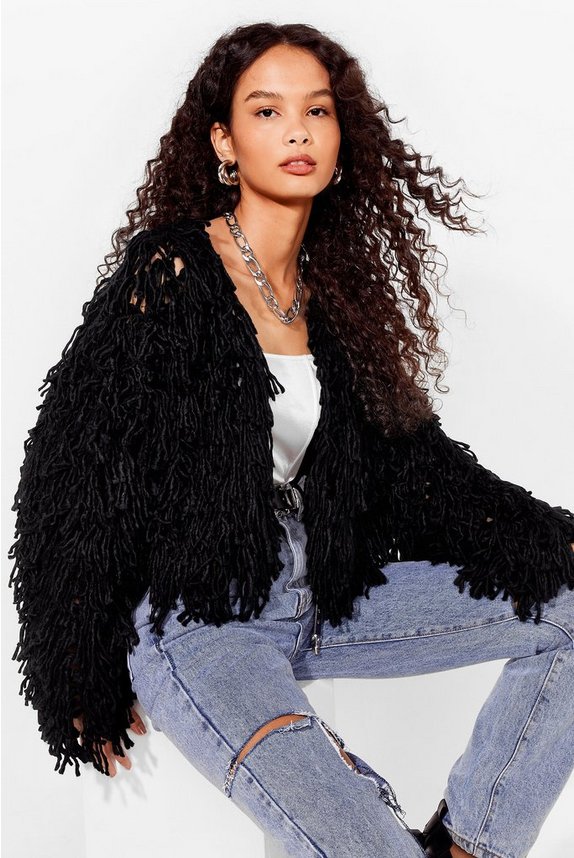 Bad Romance Shaggy Cardigan, Nasty Gal, $50; shop now
As if fur collars and cropped hoodies weren't enough, don't forget to stock up on those statement sweaters to reach ultimate cozy girl status. Cardigans and sweaters are a great place to add texture and bright colors to an outfit. They're the best way to get exciting with your look even though you just tossed it on.
Get out your favorite fuzzy pieces and cuddle up. It's nice to look good, but it feels even better to be wrapped up in a sweater and warm scarf. You don't have to sacrifice style in order to be comfortable; you can have both.