It's fun to change up your hairstyle, especially now when you've got extra time inside to test different looks and get creative. Whether you're doing it to "reinvent" yourself or you simply want to try something new, there seems to be no limit when it comes to options for your hair.
I'm sure that many of you can agree that going from super straight hair to any look with curls can be difficult, especially if your hair doesn't tend to hold curl for very long. Sure, it might look curly for five minutes, but it always seems to fall flat. Luckily, I've found a few tips to help you straight-haired ladies find a way to add some waves to your look. Below is everything you need to know. 
1. Beachy waves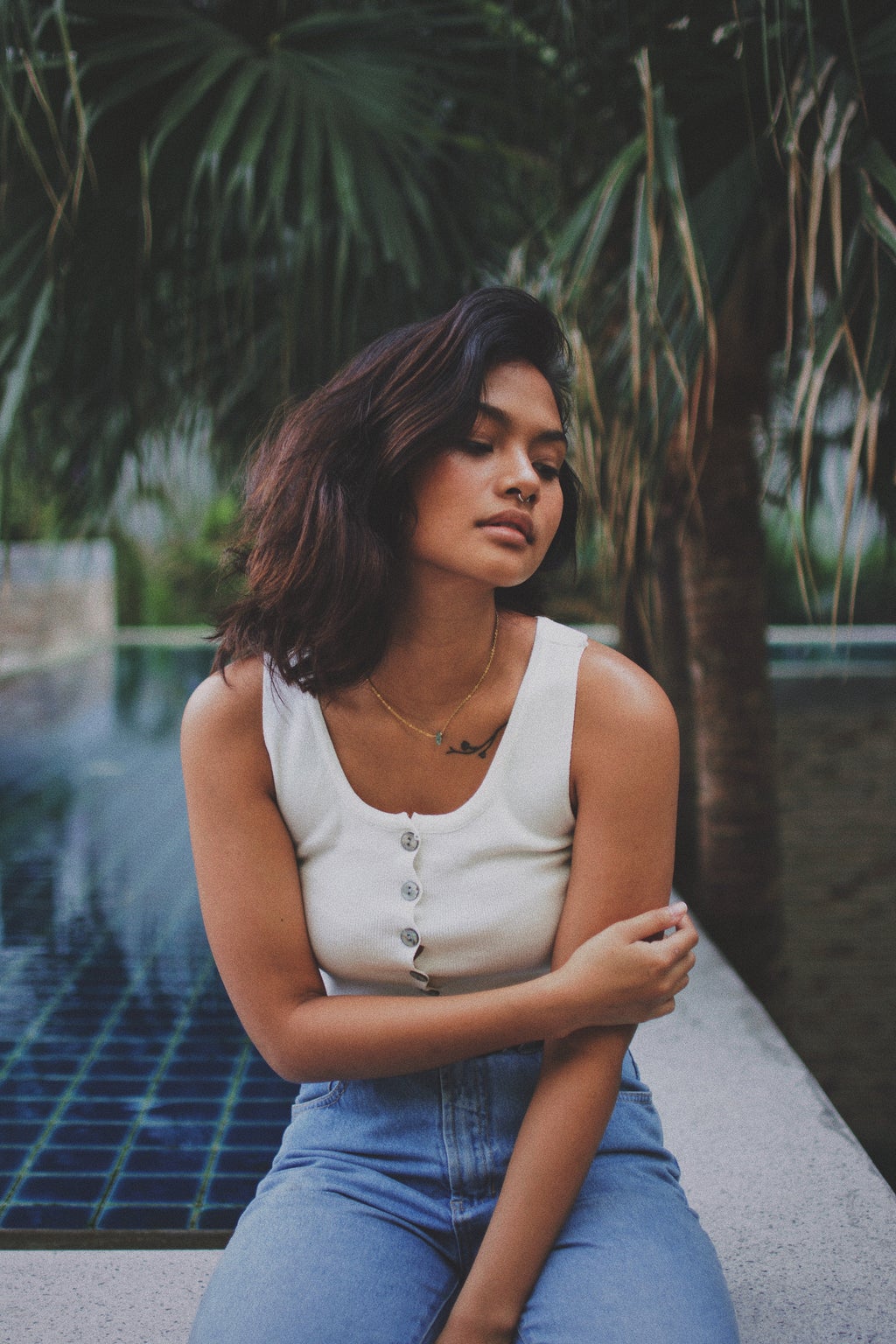 Lately, I'm daydreaming of beach days and the amazing hair that comes with them. Alyssa Ashley Ames, hairstylist and salon owner of Hair Care N Design, shares a unique tip to help you get this look: "Instead of using a towel to dry your hair, use a T-shirt! The T-shirt helps keep the hair cuticles smooth and eliminates frizz rather than a towel which can be more rough." She explains, "First, squeeze most of the water out of your hair, then use a sea salt spray, and finish by wrapping your hair up in a tee shirt to help soak up the rest of the water for a little while. This will help you get that wavy, beachy look."
Innovative and simple, this is something so easy to change up in your routine. 
2. Tousled waves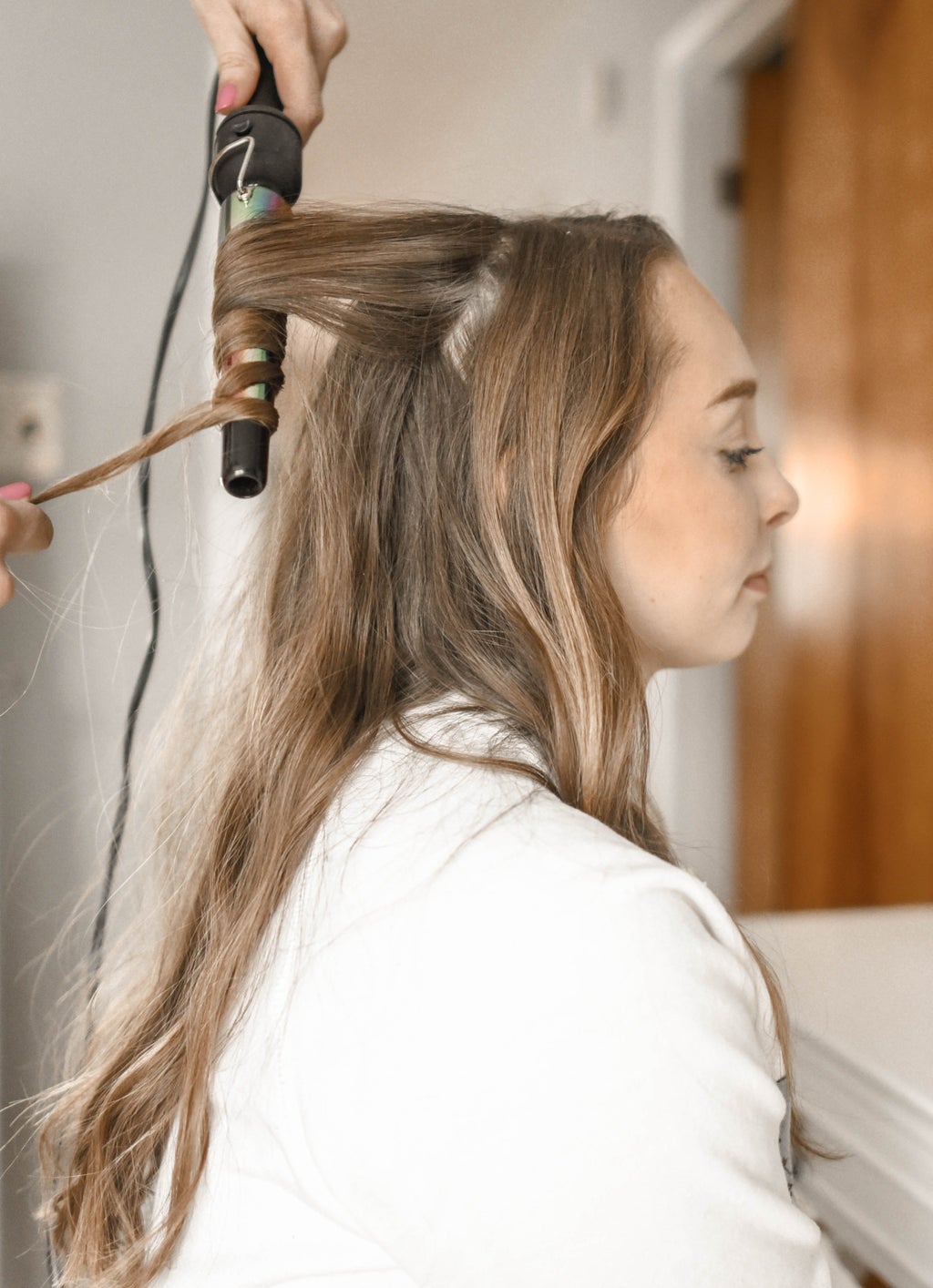 Sometimes your curls will be difficult, refusing to hold their shape and falling out before the day is over. This is when you want to bring in some styling tools! Ames explains an easy way to give a more natural look to your curls. "Another option would be to use a heated curling wand, ideally a thin one for tighter curls because they're more likely to stay" she says. "Be sure to change the direction you curl your hair in every time you take a new piece. That will give you a more natural, wavy and messy look."
3. Quick waves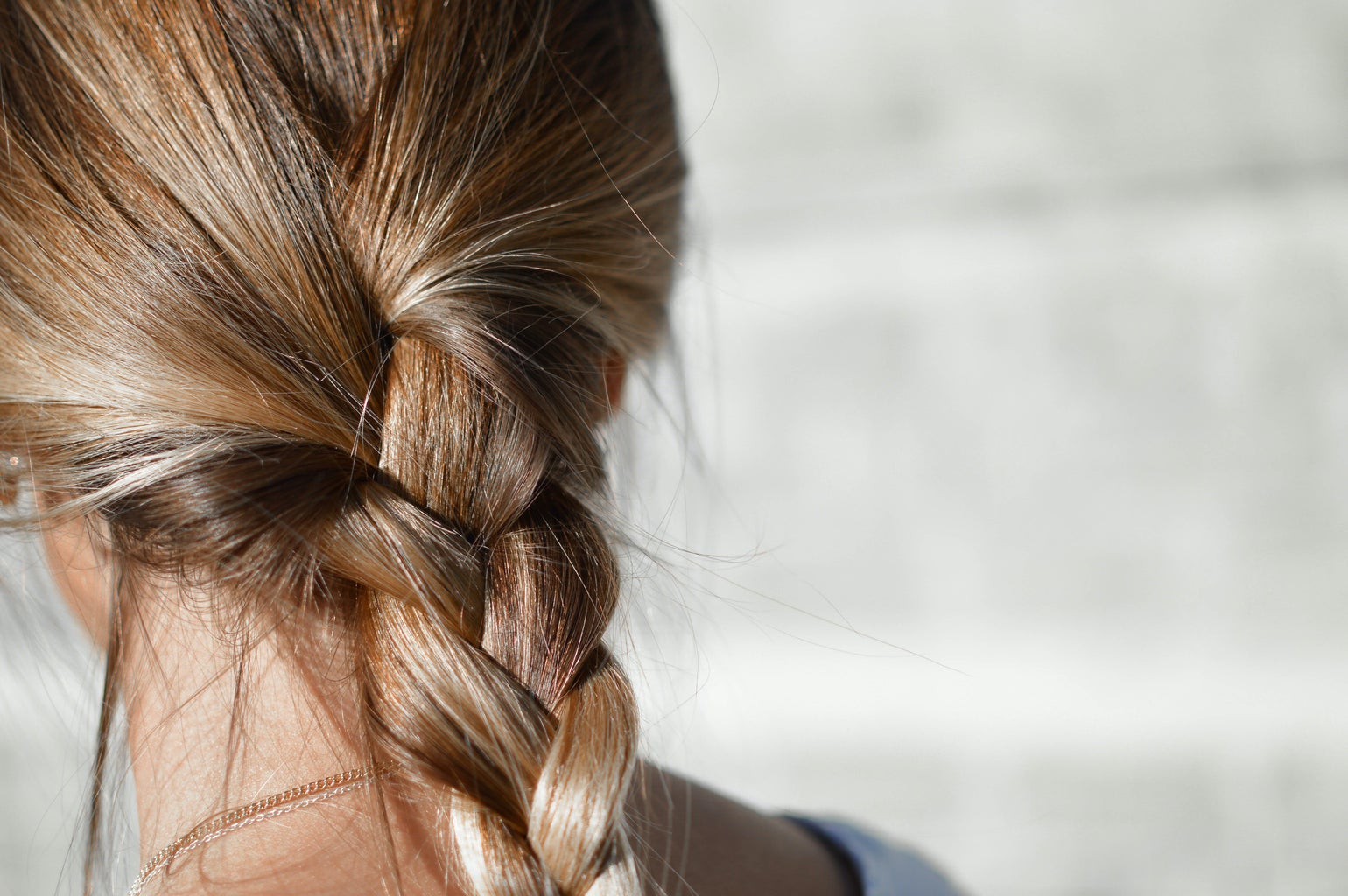 Some days you need a quick go-to look for wavy hair. Riccardo Maggiore, of Riccardo Maggiore Salons NYC, shares his insight on different ways to get wavy hair, starting with quick waves before online class or your virtual hangout with friends. Maggiore broke it down step by step so you can master this technique.
Distribute a heat protectant and apply mousse or styling lotion evenly throughout the hair.
Braid the hair.
Spray hairspray or texturizer on the braid.
Run your flat iron over the braid as if you were straightening your hair.
Set with hairspray or texturizer.
Undo the braid and shape the waves with your fingers.
Set with a texturizing hair spray.
Remember, it's always super important to use a heat protectant spray before you use any tool with heat on your hair. This will help to prevent damage and keep your hair looking healthy.
4. Overnight waves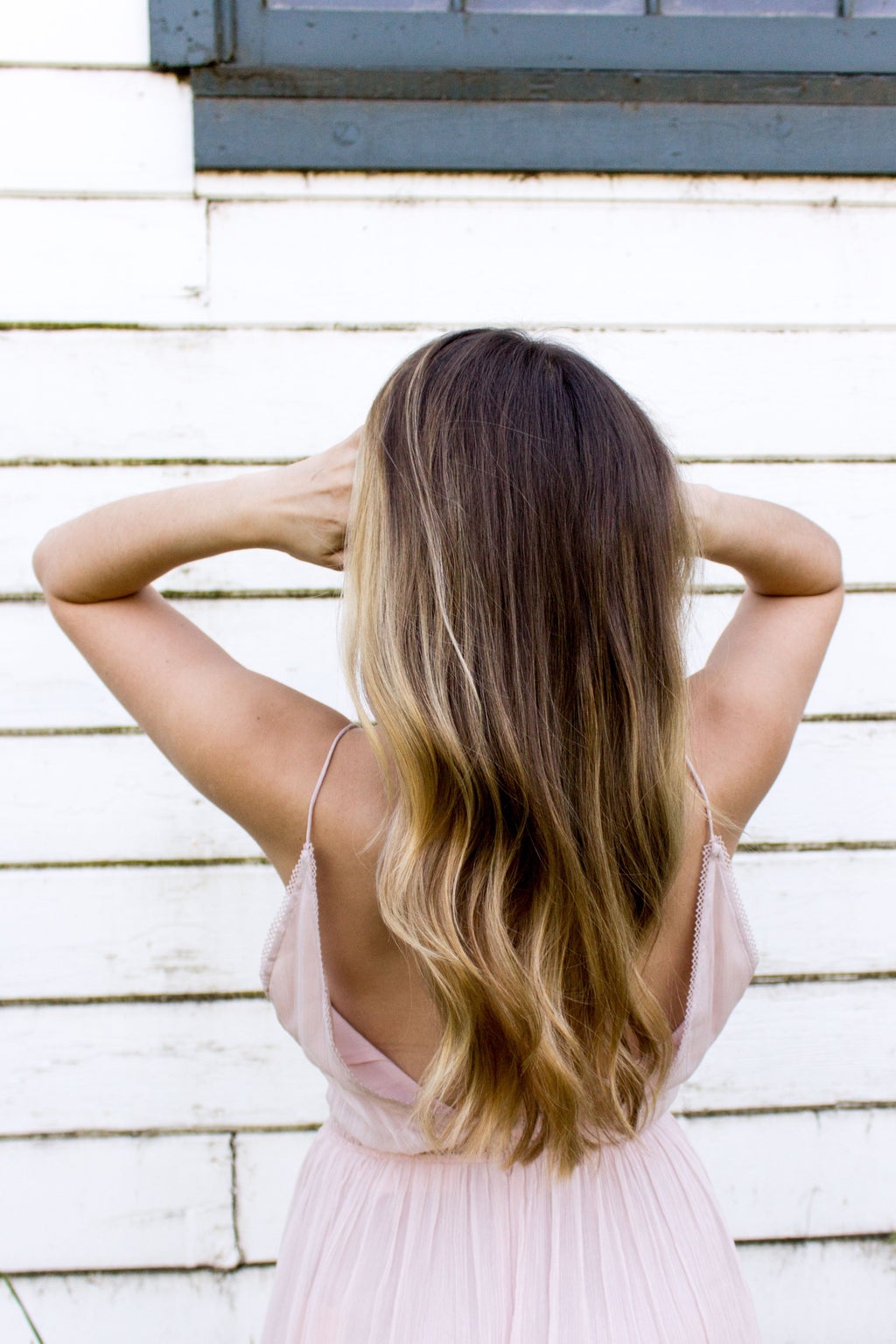 If you could go to sleep and wake up with fabulous hair, wouldn't you? I thought so. Prepare to have your dreams come true because Maggiore shared the simple process of how to get waves while you catch up on your beauty sleep. Just distribute a heat protectant and apply mousse or styling lotion evenly throughout the hair. Then, sleep in braids, and in the morning, undo braids and shape curls with your fingers. Finish and set with a texturizing hairspray.
Sleeping on damp hair isn't always that enjoyable, but the beautiful waves the morning after will make this your go-to look for wavy hair. 
Give these tips a try if you want to flaunt a new, wavy look as opposed to your naturally straight locks.