10 Quiet Vibrators for When You're Trying to Be Discreet
One of the biggest challenges of living in a tiny apartment or at home with your family is the general lack of personal space. You still want to pleasure yourself — but how? With nosy siblings, loud parents, or your best friend in the next room, it's almost impossible to get in the mood. Plus you have the risk of them hearing a not-so-secret vibrating sound coming from under your covers. Save yourself from a few awkward moments and check out my favorite quiet and discreet vibrators.
This whisper-quiet vibrator utilizes air-pulse technology, meaning it stimulates the clitoris with airwaves and with direct contact. The rose gold piece is made from soft, medical-grade silicone that's super smooth, extremely hygienic, and can be safely used underwater too.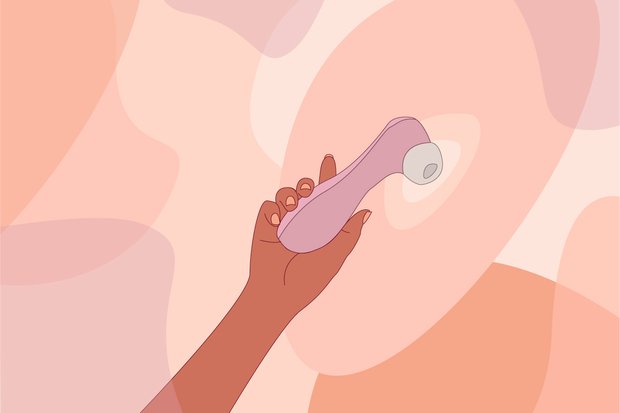 Megan Charles / Her Campus Media
When I initially heard about a stainless steel vibrator, I was confused. But then when I heard it's also statement jewelry, I was intrigued. Crave designed it for "beautiful experiences in public and in private, both as elegant jewelry and a strong slim external vibrator." And seriously, how could you not be intrigued? All four settings are whisper-quiet, so it's the most discreet piece money can buy. (Add custom engraving for another $10!) 
Continuing along the statement jewelry route, one staple is Unbound's Waterproof Palma Vibrator Ring. As beautiful as it is effective, this vibrator holds five different settings, all of which you just tap to the beat you prefer. 
One of Lovehoney's most loved products, this vibrator is designed for a beautiful and quiet experience. The reason it's so loved is that it's perfect for beginners in that it has quiet features, waterproof material, multiple vibration speeds for maximum pleasure, and a twist base for easy operation. As per Lovehoney's advice, "Always use with a good quality water-based lubricant for maximum pleasure!" 
This vibrator is both aesthetic and powerful. With platinum-grade silicone and soft texture, this toy holds a nearly three-hour charge and three variations to make things a good time.
This is the quietest and most customizable vibrator you can get your hands on. Just as the name states: the harder you squish, the stronger the vibration. Along with its own settings, you can compose your own vibration. It's best for powerful clitoral stimulation and works well as a new toy for you and your partner.
This toy's amazing shape makes it so that it presses and pulls right on your G-Spot. With nearly 10 settings and five levels of intensity, you'd think it'd be easy to hear — but even on the highest setting you can't hear it behind closed doors.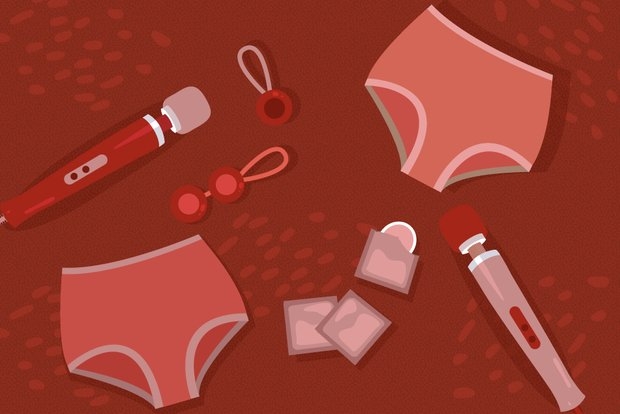 Adebusola Abujade / Her Campus Media
This Unbound best-seller is known for both its quiet vibrations and unbelievable, flexible shape. The flexible body is suited for everything including G-Spot, clitoral, or overall external stimulation. 
This sleek, discreet and heavenly bullet vibrator is as strong as they come. Its 10 different speeds and pulses are controlled by a single button, so it's not too complicated for beginners. And the bullet's petite proportions make it ideal for travel, or truthfully, hiding it from your roommate.
This unique sex toy uses a flickering tongue motion for an oral-sex-style sensation that'll leave you tongue-tied. Its pinpoint precision can deliver the most toe-curling and quietest orgasms you'll experience. It's soft, quiet, and hypoallergenic. What more could you want?