With COVID lockdown measures being in place for months now, our daily activities have become mundane and repetitive. Looking at the same four walls every day, trying out new hobbies to pass time or being emotionally taxed out with all that workload on your desk just doesn't feel like the same as we're not connecting with the world or even each other. Podcasts can give you a whole host of conversations for you to tune into, from surviving in the fashion industry to investing in stocks to conspiracy theories, and the list can go on. Here are my go-to podcasters that are also currently trending.
That's So Sabotage
If you watch Emma Leger's vlogs on YouTube, you'll know where I'm coming from when I say this podcast is the tea! Hosted by Emma, Sophie and Nits, these episodes cover their stories and advice on years of sabotaging themselves in the industry and through their personal relationships. Honestly, listening to this podcast doesn't even feel like one; it's more along the lines of having a conversation with your girls, relating to all the drama that has happened while also getting advice on fashion and beauty trends, right from the source. I personally love the authenticity in their conversations as they give us a candid perspective of life in the industry.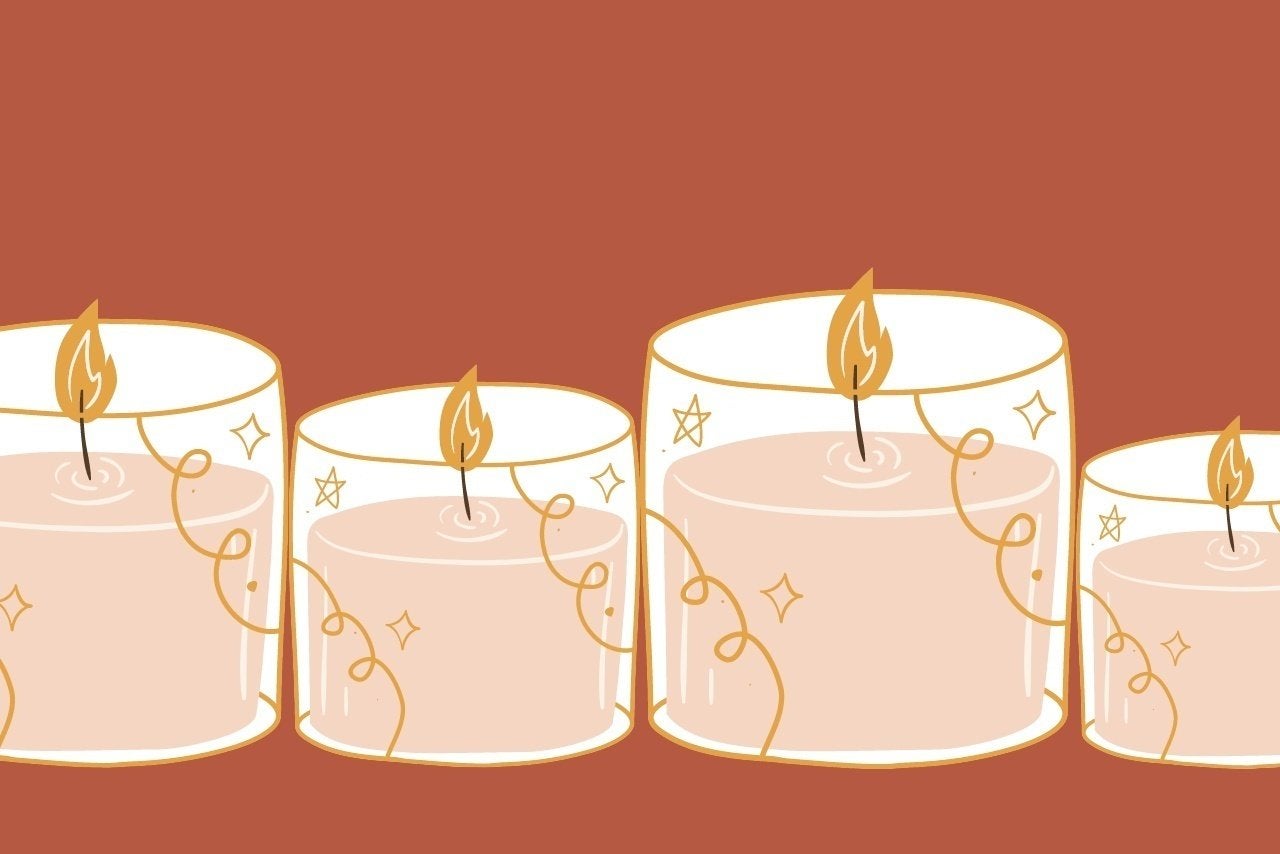 Snacks Daily
This podcast is part of the Robinhood Financial Corporation, a free-trading company that allows people to trade stocks, ETFs, and cryptocurrency without paying any commissions or fees. Now, all this financial jargon sounds confusing, but Snacks Daily is built around the purpose of giving listeners digestible financial news so that they can make better investment choices. The hosts talk about three businesses in each episode and how investors can apply the information to understand how the market works. They explain it in a way that even the average Joe could comprehend, so instead of question marks floating above your head, there will be a lightbulb present with the added plus of financial security.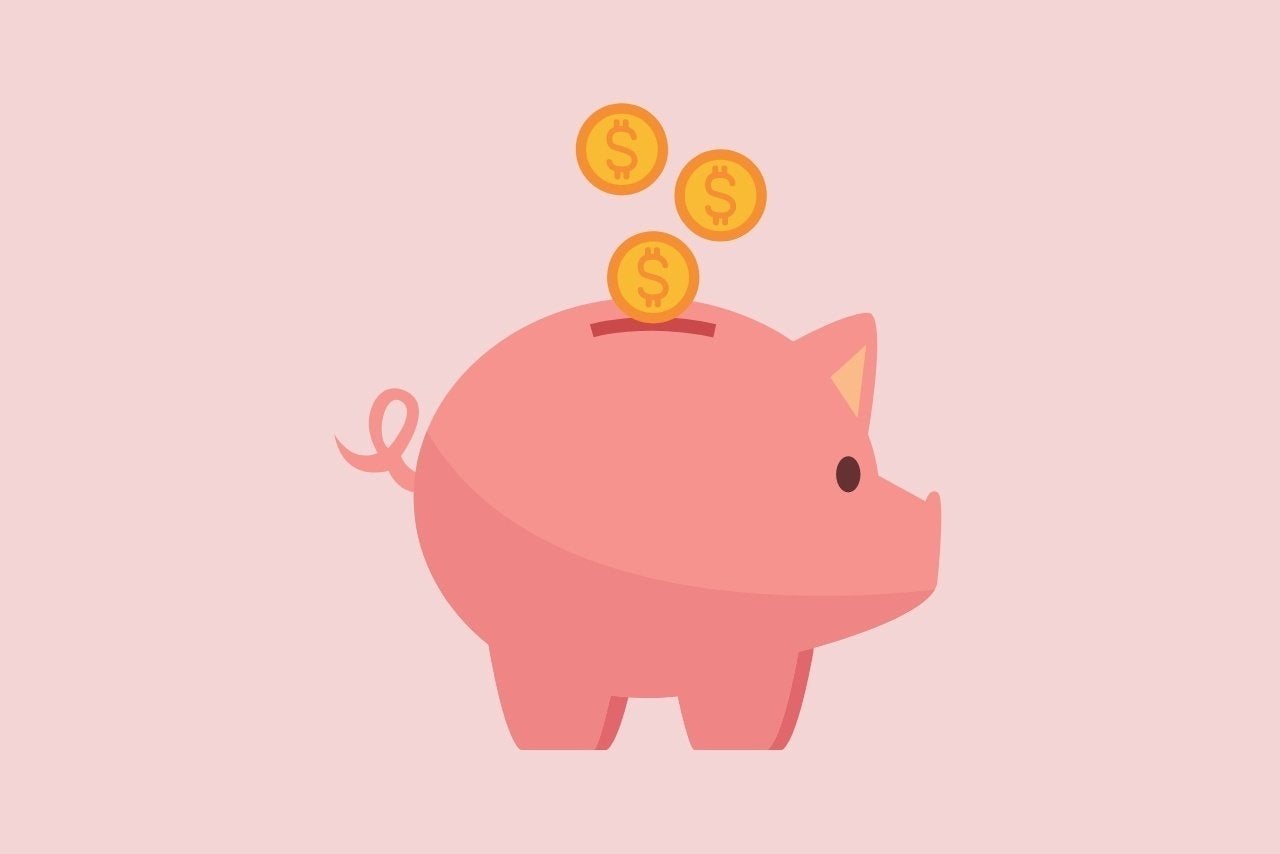 Girlboss Radio
On this podcast, Sophia Amoruso talks with so many inspiring women and goes in deep on how they built a successful career while juggling their personal lives and dealing with professional setbacks. If you need advice on negotiating in the workplace or being informed about the lies women are repeatedly told, this sisterhood platform has got your back. The conversations are long yet empowering, so get yourself comfortable because these queens have much to say.
Radio Headspace
The co-founder of the Meditation and Sleep app called 'Headspace', Andy Puddicombe, hosts daily episodes that range from 3-7 minutes on this podcast channel. In each episode, he walks the listener through a meditative experience to alleviate any residual stress from the previous day or help you relax any internal chatter that might be taking up space in your mind. Short and effective, it gets the work done! Whether you need a refresher to start out your day right or to check in with yourself, this podcast has got you covered!
These are a few of my personal favorites that I religiously listen to as they help me achieve so many goals, from investing in stocks to meditating to looking fashionable on a budget. There are so many more podcasts that you can listen to, catered to your interests! And if you don't know where to start, the ones above will surely get you going.