Why Taylor Swift is My Female Role Model This Month and Every Month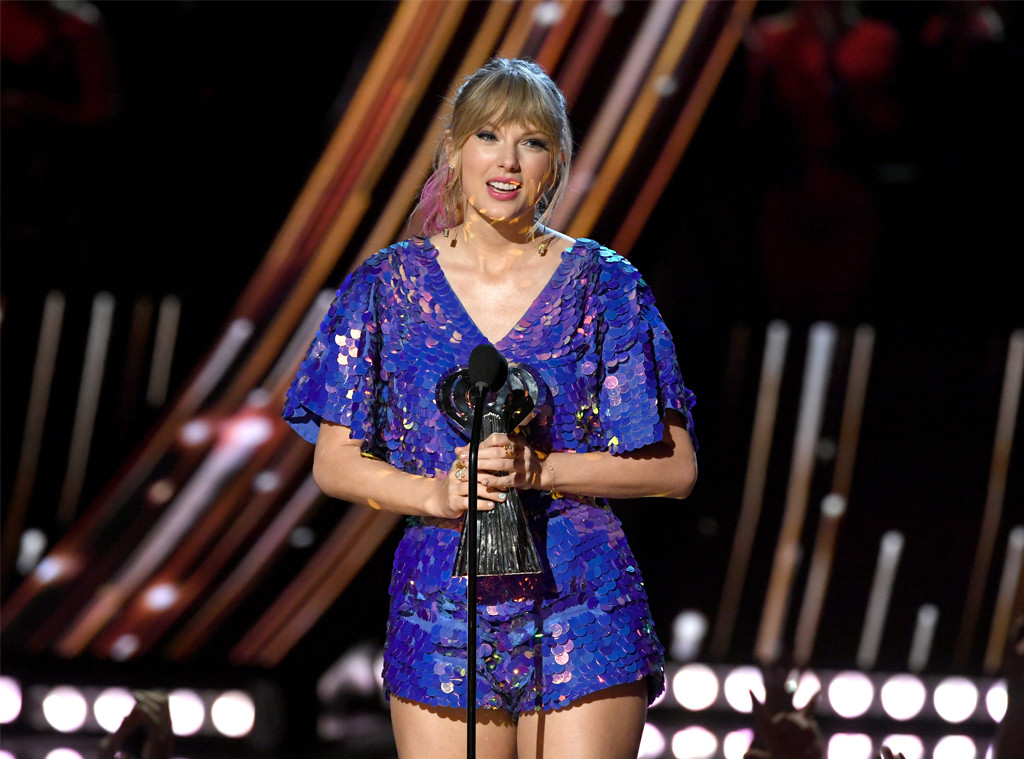 When I think about powerful female role models, one of the first names that always comes to my mind is Taylor Swift. Ever since I was a little kid, I have been a huge fan of her. I've gotten to witness Taylor's ups and downs and all of the incredible things she has accomplished in her 13 -year -long career. From becoming the first female artist to win Album of the Year twice, to selling 87 million records worldwide, Taylor Swift has accomplished some truly incredible things before turning 30. However, it isn't all of her achievements that make her my personal role model. It's her strength and personality that make her the person that I look up to and aspire to be.
While she may have said that "the old Taylor is dead" in her 2016 hit single Look What You Made Me Do, it's clear that the caring and kind-hearted person that Taylor has always been, never went away. Just last week, Taylor was spotted talking to, and taking pictures with her fans in between commercial breaks of the iHeart Radio Awards. At the same event, Taylor won the award for Tour of the Year for her Reputation Stadium Tour. In her acceptance speech, she thanked the fans but was also sure to call out critics who claimed her tour would flop and that she would be playing to empty stadiums in a shady but classy way.
I think that speech accurately demonstrates Taylor's belief to "be like a snake - only bite if someone steps on you." This lesson is from Elle's "30 Things I learned Before Turning 30" written by Taylor herself. The whole article is so eloquently written and relatable, just like everything she writes. This lesson stood out to me in particular though because she mentions how she was raised to be a polite young lady but has found that people can use that trait against her in order to take advantage of her. As someone who has strived to be an extremely kind person, I have always wondered if one day (or if already) people are taking advantage of me. To hear this piece of advice has helped me gain perspective and understand that I am not alone in this fear.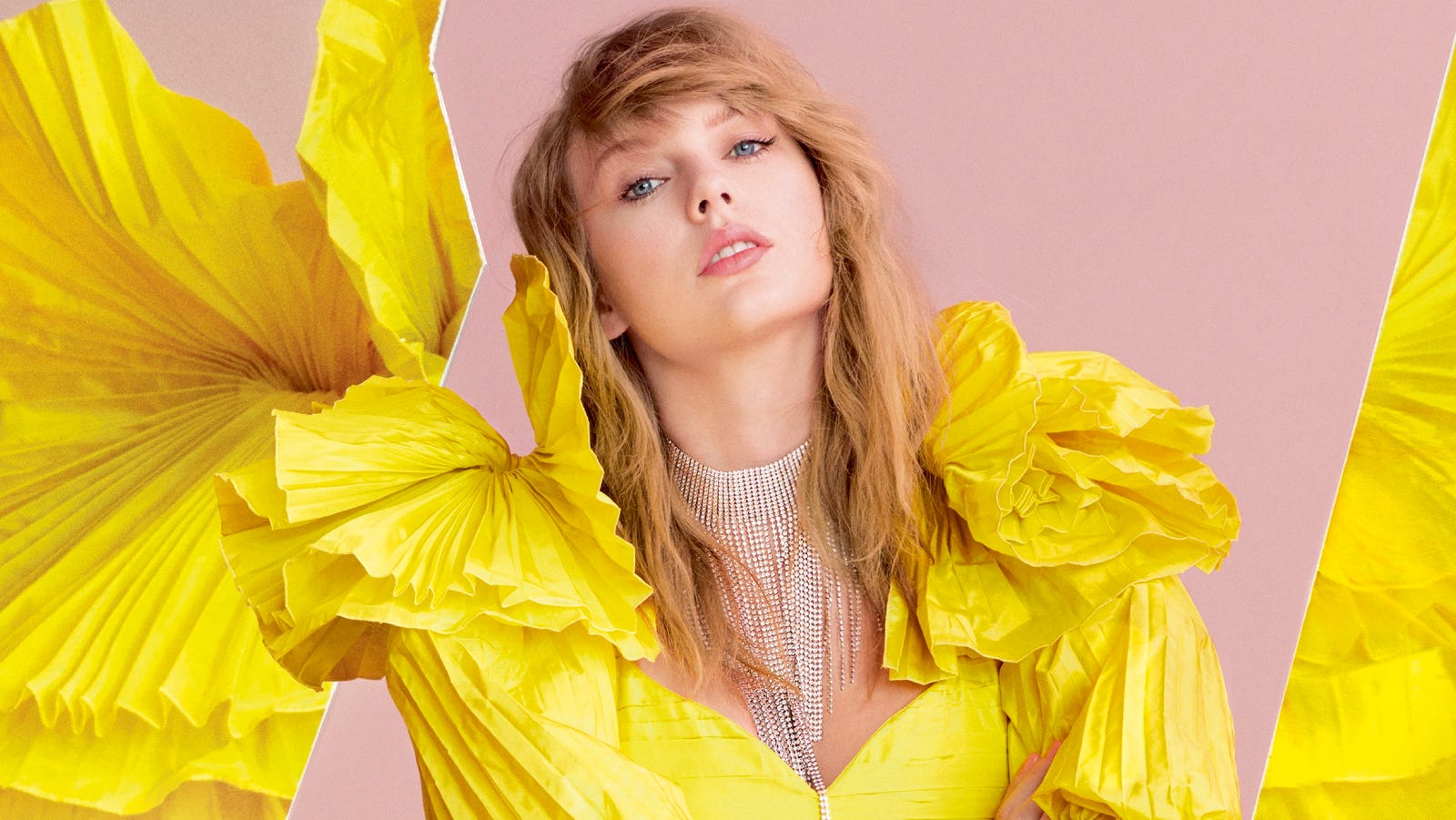 Another reason why Taylor Swift is my female role model is because of the way she handled her sexual assault trial. In 2013, David Mueller groped Taylor Swift in a meet and greet in Denver. He later filed a suit against her claiming that she had wrongfully gotten him fired from his radio job. Taylor then filed a countersuit against Mueller for groping her and only asked for $1. As a multi-millionaire, Taylor was fully capable of paying off Mueller to dismiss his case and keep the incident private. However, she realized the unique position she was in and chose to use the incident as a way to stand up and raise awareness against sexual assault, despite the inevitable jokes and humiliation that were certain to come her way. After Taylor won the case, she released a statement that said, "I acknowledge the privilege that I benefit from in life, in society, and in my ability to shoulder the enormous cost of defending myself in a trial like this. My hope is to help those whose voices should also be heard." I think Taylor's statement accurately reflects her desire to use her privilege to help those in need who can't speak for themselves. It's one of the qualities I will always admire her.
Despite being an enormously famous celebrity, Taylor Swift is genuinely one of the most genuine and caring people I have ever met. And yes, I can say that because I have in fact met her. Just the way Taylor interacts with people and her body language proves that she is a genuinely caring person. When she talks to you she never waivers from making eye contact. When she hugs you she holds onto you so tight and you never want to let go. Taylor speaks and writes in a way that is so relatable, but that is also incredible classy and sincere. Throughout her career, she has proven that she genuinely cares, and wants to help her fans - and people - in general. She is incredibly successful in her professional life but also knows how to be a tremendous person on and off the stage. That's why this month, and every month, Taylor Swift is my female role model.