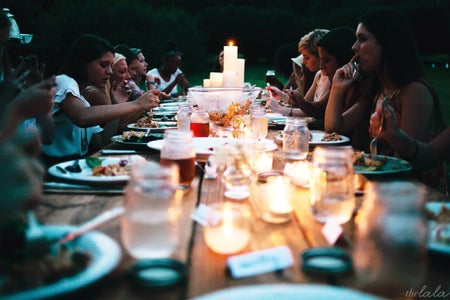 Breanna Coon / Her Campus
Non-Political Things to Talk to Your Family About at Christmas
Trying to avoid awkward political discussions during your family's Christmas gathering? Here are some less controversial things to talk about instead!
1.

The best Pop Christmas jams

Has "Santa Tell Me" topped "All I Want for Christmas is You?"

2.

Explaining to your Grandma what a VSCO girl is

3.

Everyone's favorite flicks available on Disney+

Reminisce on DCOMs of old.

4.

 The local sportsball team

Okay, maybe this one could get a little controversial…

5.

Everyone's favorite family recipes
Whatever you do… steer clear of the impeachment inquiries and the Democrats' presidential candidate pool.