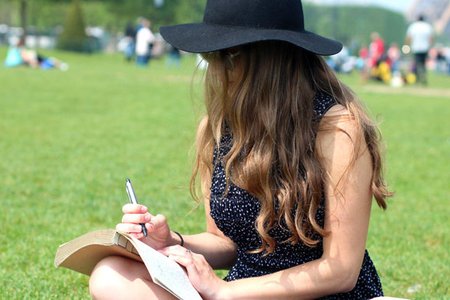 Kellyn Simpkin / Her Campus
Her Campus Xavier: An Introduction
So, What is Her Campus?
Her Campus is a national, online publication dedicated to, written by, and focused on empowering, college women. Her Campus is the #1 media site for college women, written entirely by the world's top college journalists. It's a community of friends who love to tag each other in memes, talk about the newest series, and share the best skincare tips. From celebrity news to politics, adorable listicles and awesome products, and even advice for getting hired or surviving freshman year. (Think Buzzfeed, specifically for college students and by college students)
There are over 200 campuses with a Her Campus, including our very own Xavier University. Articles can be specifically geared toward Xavier, the caf, Muskie Sports, etc. However, we write about anything and everything! Writers are welcome to share their favorite TV show, talk about a passion, even interview someone they think is fascinating from campus. 
Although the writing team is definitely important for an online publication, it's not all we do. We also have two other teams: Marketing and Events. 
What does the Marketing Team do?
The marketing team is in charge of sharing our articles and related content across different social media sites, as well as hosting awesome giveaways! National Her Campus partners with a variety of brands, who provide products for us to try and giveaway to members and followers. Here is a previous giveaway we've done this year.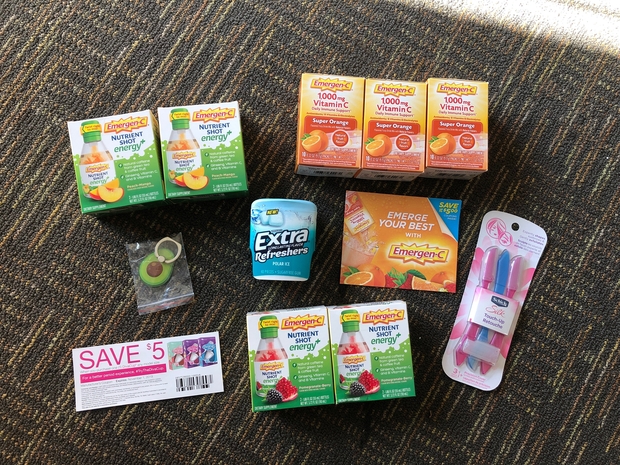 (photo provided by author)
What does the Events team do?
The events team plans and discusses events for Her Campus Xavier. They handle the who, what, where, why, and, sometimes, how of the fun things we do. This includes bonding events, fundraising events, outings, etc. Previous events we've done this year include a bonding Wing and Game night, a photoshoot at the Cincinnati Art Museum, and volunteering at Community Action Day.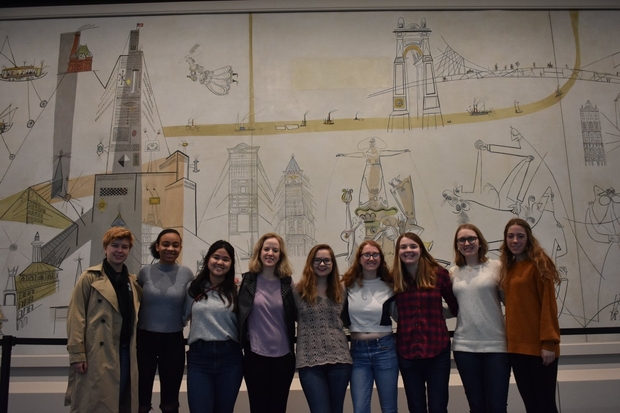 (photo provided by Josh Radkowski)
Interested?
We meet weekly on Tuesdays at 6pm in Alter Hall 103! New members are always welcome. Please feel free to stop in for a Meet & Greet for a more formal introduction to the club! Come out to see us at Club Day on Wednesday to enter a giveaway!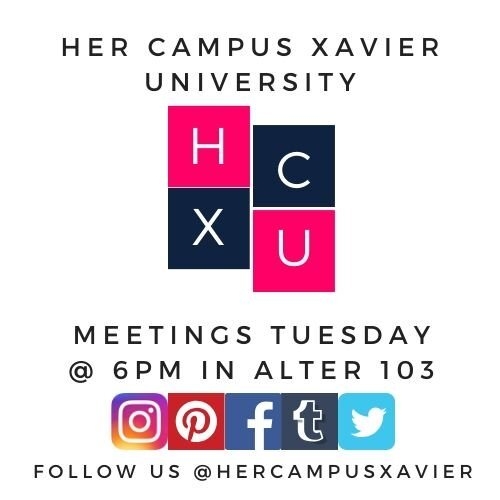 (provided by author)