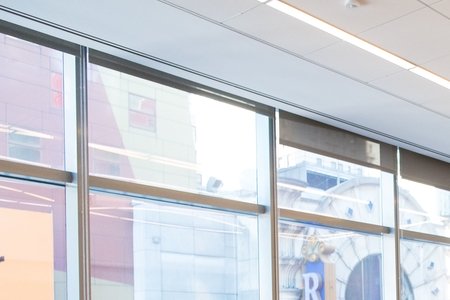 4 Business Blogs Every Woman Should be Following
Blogs are a great way for us to learn new things, share our passions, and even connect with others. There's a million of them out there, but finding one right for you isn't always easy. 
As a woman entering the workforce, you can learn a lot from others' experiences about which they've written.
Here are a few blogs that you should definitely check out.
This women in business blog gives you a range of topics about reaching your goals, creating inspiration, and positivity. You'll be plenty inspired after scrolling through this all-encompassing blog to educate you about everything business, no matter where you are in your career.

Leaders in Heels is a blog that helps inspire and educate women in the business world with career lessons from successful women who embody the self-confidence for which many of us strive but also look at personal topics like finance, parenting, and even relationships. 

This blog is devoted to helping women to lead fulfilling careers and hopes to help by giving advice on anything and everything. From how to make the best business card to have a productive commute, Classy Career Girl helps you be the best you, even offering online boot camps!

Forbes is known as a leading business magazine, but ForbesWomen focuses on showcasing female business leaders, women who have succeeded, failed, and are still working their way up. It's a blog that helps inspire and educate women, no matter where you are in your career, good or bad.