11 Reasons Why Twenty One Pilots Should be Your Next Favorite Band
Are you looking for a new band to complete your study playlist? Check out Twenty One Pilots, and I'm sure they will be your next favorite band! Their addicting hits like "Stressed Out" and "Ode to Sleep" relate to their fans and make you really take time to think what the lyrics mean to you. Sometimes known as "schizoid pop," Twenty One Pilots have a unique sound that'll have you fangirling in no time. Here's 11 reasons to start your new addiction:
1. First and foremost, the members of Twenty One Pilots, Josh Dun and Tyler Joseph, share their home-state with Xavier. Being from Columbus, Ohio, they played lots of shows in Cincinnati during the beginning of their career and have played multiple shows at the Bunberry Festival.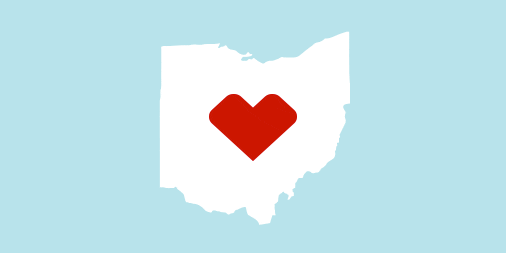 2. In high school, lead singer Tyler Joseph used to play point guard for his high school team and turned down his college offer to start playing music. Could he be the new X recruit?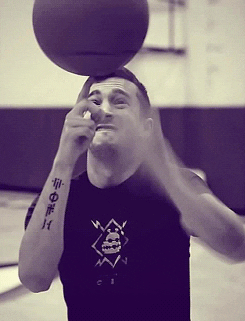 3. Their intense lyrics will make you think about the meaning of life way more than that exam did last week.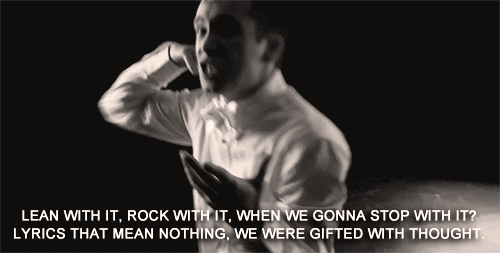 4. If you think the shows that Taylor Swift puts on are amazing, just wait until the TOP hits the stage.  You'll be sure to never forget it.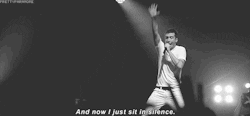 5. We're not the only ones who look back on life and think of how easy it was when we were little.  Josh and Tyler realize the struggles of the stressful college life.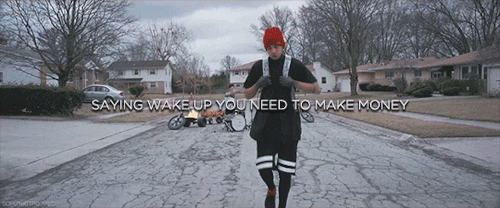 6. What else makes a band worth hanging posters all over your wall? An adorable bromance of course.
7. What do you call thousands of Twenty One Pilots? The Clique |-/! One you've started fangirling over this band, you'll find members of this fan group everywhere you go.
8. Their VMA collab bringing A$AP Rocky and TOP together was the perfect way to sidetrack everyone's mind from the Nicki vs. Miley cat fight.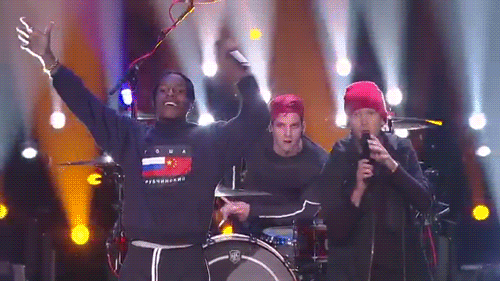 9. Phone Pinching, verb: to hold phone in dangerous situations where the potential of it not surviving is highly likely.
10. Tyler and his wife Jenna have a love that's beyond adorable and one that every college girl dreams of. (This photo is the first time he saw her in her wedding dress!)
11. Last, but not least, our dream #OOTD can be found just by scrolling down Jenna Joseph's Instagram. She has a great sense-of-style for us all to love.
Okay collegiates - give their music a try, and we think you'll love it as much as you love HCXU! <3