Your Guide to UNiDAYS and Student Discounts
Being a student can be exhausting: long days and sleepless nights, working between classes and club events, while still trying to have friends-- but, you know what is even harder? Keeping up with a shopping addiction on a budget.
Therefore, you need to download the UNiDAYS app as soon as possible. UNiDAYS is a discount app for college students and can be downloaded right onto your phone. It has a fast and easy sign up; all you need to do is click what university you attend and the year you graduate. Once you sign up, you can use the app at any time. The discounts work in-store with a given barcode and online with a specialized discount code. UNiDAYS has five categories for awesome discounts: fashion, lifestyle and wellness, beauty, food and tech.
UNiDAYS uses well-known brands that everyone loves, and they often have prizes that can be won along with huge discounts.
Fashion
American Eagle and Aerie -- 20 percent off, this helped me get four shirts for $32!
Nasty Gal -- has 80 percent off right now. This is a brand that has adorable going-out clothes that won't break the bank.
H&M, Princess Polly, Forever 21 and Express all are offering 15 percent off.
PacSun, ASOS, Calvin Klein and Hollister all have 10 percent off your purchase as well.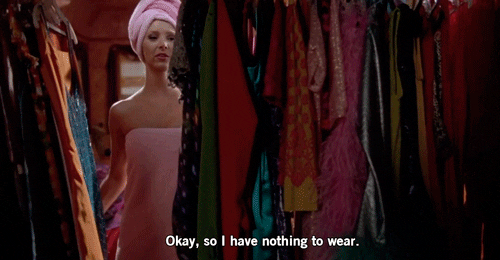 Shoes
A necessity that everyone needs, and getting a new pair is never a bad idea. Hopefully, these discounts will help:
Puma -- 20 percent off
Reebok -- 20 percent off
Adidas -- 15 percent off
New Balance -- 15 percent off
Under Armour -- 10 percent off
UGG -- 10 percent off.
Accessories
https://media.giphy.com/media/8087BPwFoZY0o/giphy.gif
Now, if you are in need of a new purse, jewelry or sunglasses,  here are the name brands UNiDAYS has to offer:
Lulus -- 20 percent off
Kate Spade New York-- 15 percent off
Oakley and Ray-Ban both have specific student offers
Tilly and Claire's offer 10 percent off
Lifestyle and Wellness
Anywhere from contacts to dorm shopping:
Apple Music-- three free month
Lyft-- 10 percent off certain rides
Hotels.com--10% off sitewide sale when you book online
1-800 CONTACTS-- 10% Student Discount when you shop online
Audible--  33% off with a student membership to Audible, plus a $10 Amazon credit when you subscribe online!
Bed Bath and Beyond-- 20 percent off.
Beauty
Makeup, Skincare and Fragrance:
Bobbi Brown-- 20 percent off
Mac, ColourPop, Too Faced and BH Cosmetics --all give a 10 percent off discount.
Clinique-- gives a generous 15 percent off as well.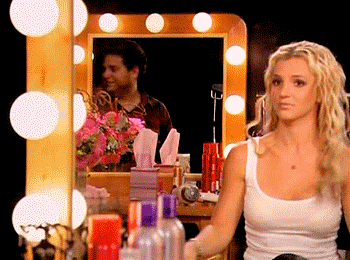 Food
Groceries and Deliveries
Costco--$20 Costco Cash Card when you join Costco as a new Gold Star Member online
Sam's Club-- $15 eGift card when you join Sam's Club online
GrubHub-- $15 off per order, on your first 2 orders of $20
Tech
Cases, Smartphones and Laptops:
Casetify-- 15 percent off
HP-- 56 percent off selected items along with free shipping
Samsung-- 20 percent off latest smartphones
Apple-- $300 off a new Mac
Microsoft-- 10 percent off selected items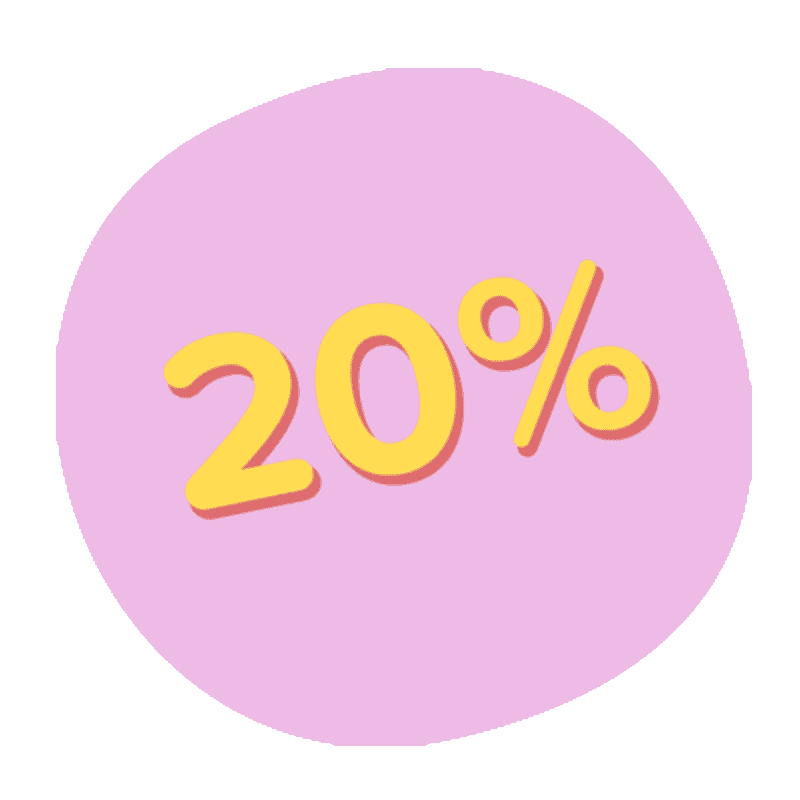 Participating brands frequently change discounts, so get it while they are still going on! There are several more great brands on UNiDAYS that were not listed here, so make sure you check them out too.