These YouTubers are the life intervention you didn't know you needed
I have never been a big YouTube watcher, or even or user for that matter, but recently I have looked to YouTube for extra podcasts and motivational outlets-- and it has brought me a lot of great resources. Whether you're feeling down or everything is going great in your life, these YouTubers will get you moving and motivate you to do even more.
Lavendaire
This Youtube is promoted with the heading, "life is an art, make it your masterpiece. Inspiration + knowledge on creating your dream life. For the artist of life," and the videos posted are really nothing less than what it states. Lavendaire is run by a woman named Eileen and she is everything that the word 'adorable' embodies in one, whole person. Her voice is soothing and her videos are extremely informative. Each video is specifically crafted for a certain aspect of your life. Lavendaire posts videos on topics such as organizational skills, figuring out your life's direction, self-love and more. Some video titles include, "The Power of Now (Psychological Time vs. Clock Time)," "How to Make Time for Everything You Want to Do / Time Management," "Law of Attraction: How to Get Anything You Want," "How to Plan Your Life (Interactive Exercise)" and so many more. Eileen and her vlog Lavendaire is a must-see, and has helped me figure out a lot of little but very important aspects of life and organization.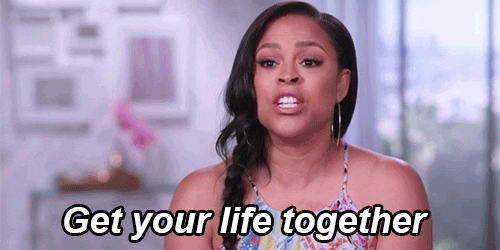 Bestdressed
The next YouTuber is Bestdressed, which is much more of a vlog style than a life advice style page. Nonetheless, seeing how organized and focused Ashley is going through her day-to-day activities will be enough to get you out of bed and wanting to do something for yourself. She posts a lot about personal style and expression and especially focuses on one of her favorite activities: thrifting, which is great for the average college wallet. Through watching Ashley's videos you will gain better insight on how to thrift shop if you were maybe unsure of how to before, as well as other advice such as random life advice, helpful tips, and honest reviews of those websites you always want to order from but just can't decide if it will be worth it.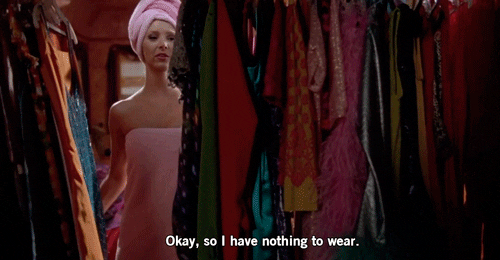 Vogue
This YouTube is by far the most well-known of the three I'll discuss today but by all means it deserves to make the cut. Vogue is great for girls and women especially who are at all interested in anything having to do with lifestyle and beauty. Vogue has endless videos on fashion, beauty, and life advice that will literally change your life if you embrace them. Want to change your style but you're not really sure how? Check out Vogue. Want an easy makeup routine or even just want to learn how to better your makeup routine? Check out Vogue. Don't know how to change your attitude regarding a certain subject? VOGUE. The Vogue Youtube channel is that channel that can become your 'one-stop shop' for everything you need, even if you didn't know you needed it.