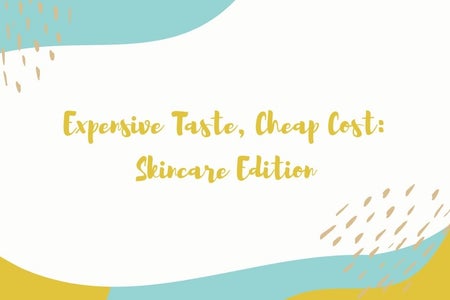 Expensive Taste, Efficient Cost: Skincare Edition
The Ordinary is the brand merging science and skincare. As a college student, skincare is a necessity with how often we are exposed to the sun and stress, however, many quality skincare brands are way out of our barely-there-college budgets. This is why, in this edition of "Expensive Taste, Cheap Cost," I will be talking about the not so ordinary skincare brand that revolutionized how I approach skincare: The Ordinary. 
Here are the reasons why you will love the brand as much as I do by the end of this article:
All products are free of parabens, sulfates, mineral oil, methylchloroisothiazolinone, methylisothiazolinone, animal oils, coal tar dyes, formaldehyde, mercury, oxybenzone. 

Complete transparency and trust in their products by offering a 365-day return policy and clearly labeling their products. 

Foundation guide swatch on diverse skin tones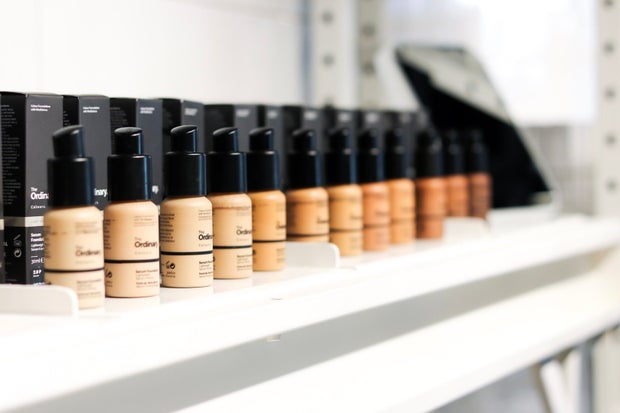 Felicia Buitenwerf in Unplash
4. Amazing unique products like the famous "blood/vampire peel"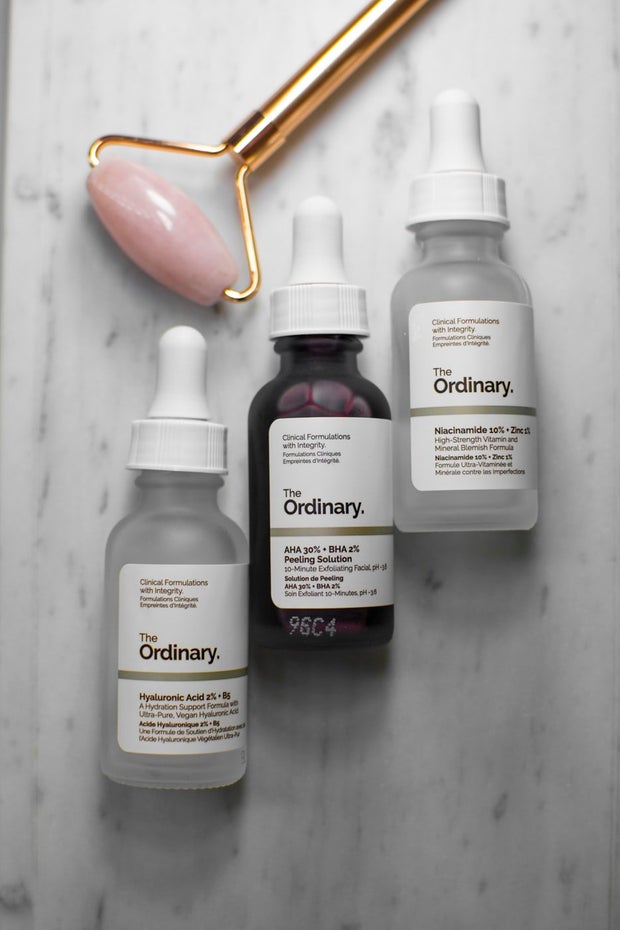 Okan Younesi in Unsplash
Nicknamed after its vibrant red color, the 'AHA 30% + BHA 2% Peeling Solution' also obtained its fame from its amazing clearing-skin results. Across social media, individuals have demonstrated the before and after results after a couple of times using the product. However, as incredible as it sounds, I saw results after the first application and have continued to see them every week ever since. 
Warning: the product has a high concentration of free acids, so it is not recommended for sensitive skins.
5. And saving the best for last, most of their products are LESS THAN $10 
Give their products a try, your skin will thank you later!