Aries: Aries' are known for wanting to jump headfirst into whatever project or assignment comes their way! Although sometimes impatient, they love to get things done. Try making some delicious (and quick!) avocado toast. Drizzle some honey, red pepper flakes, and some salt and pepper for some added flavor!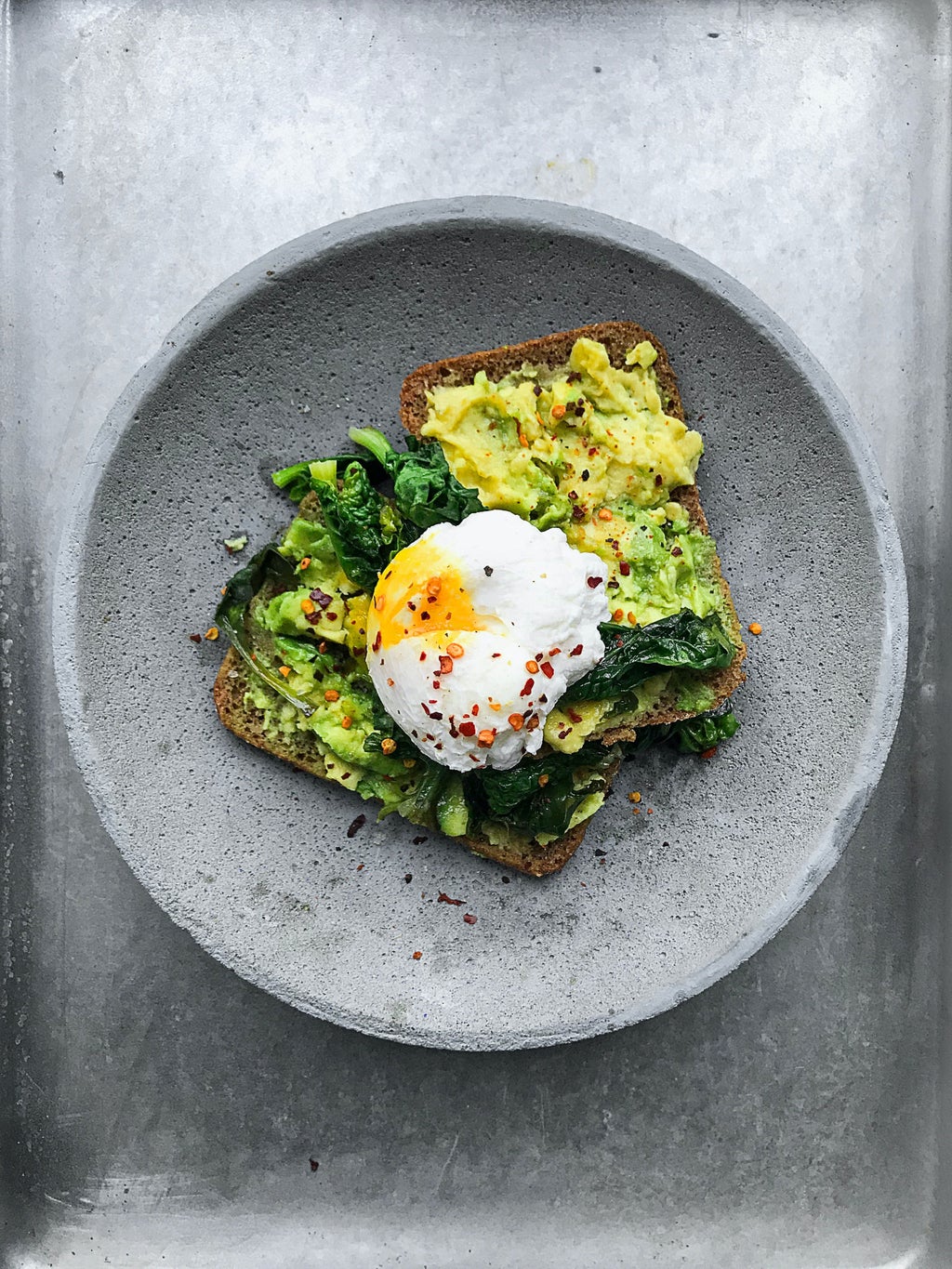 Taurus: Taurus' are known for being stubborn; they don't like making huge changes. They stand by their beliefs and their friends. Try making a twist on a traditional breakfast item, like adding sausage to grits, or fruit to oatmeal.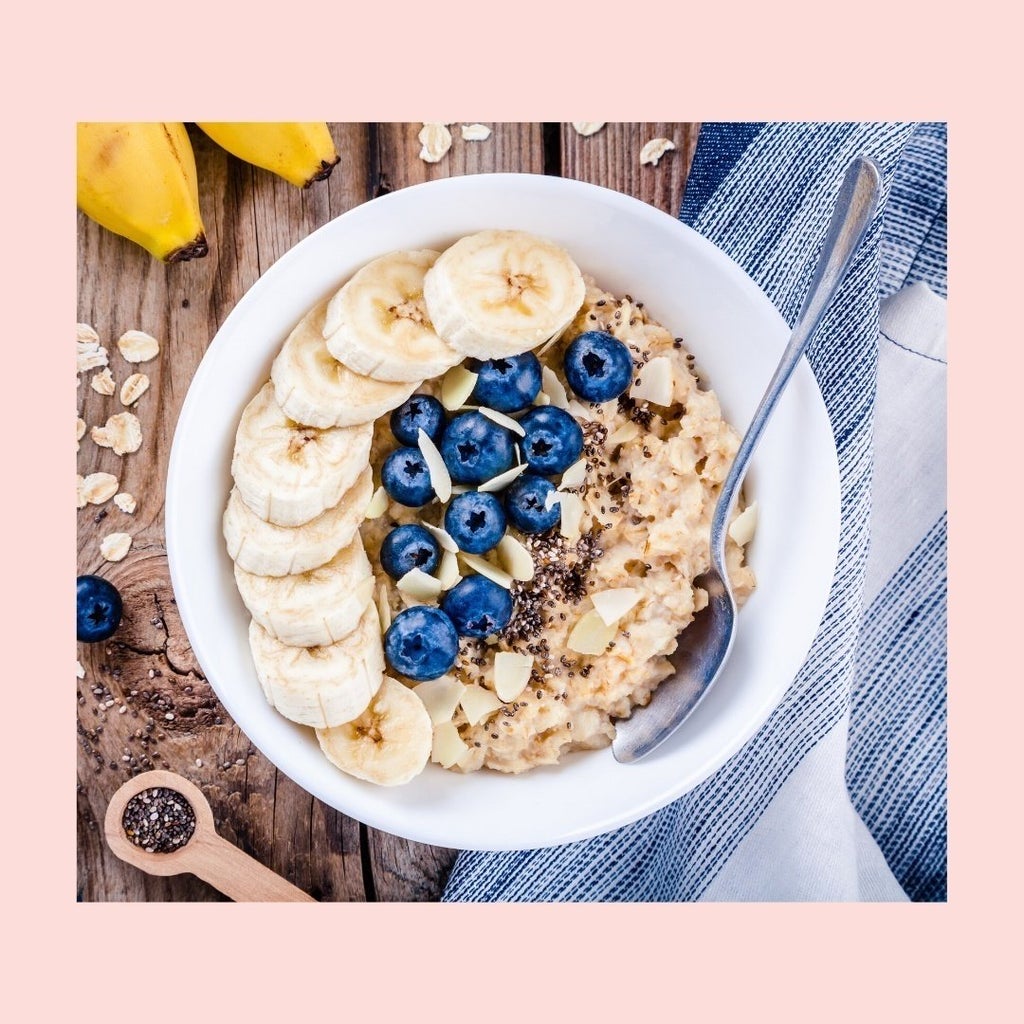 Gemini: Geminis' are known for being very adaptable and flexible. They can be serious or fun depending on what the situation calls for. Try making chocolate chip pumpkin muffins for a good twist on pumpkin muffins!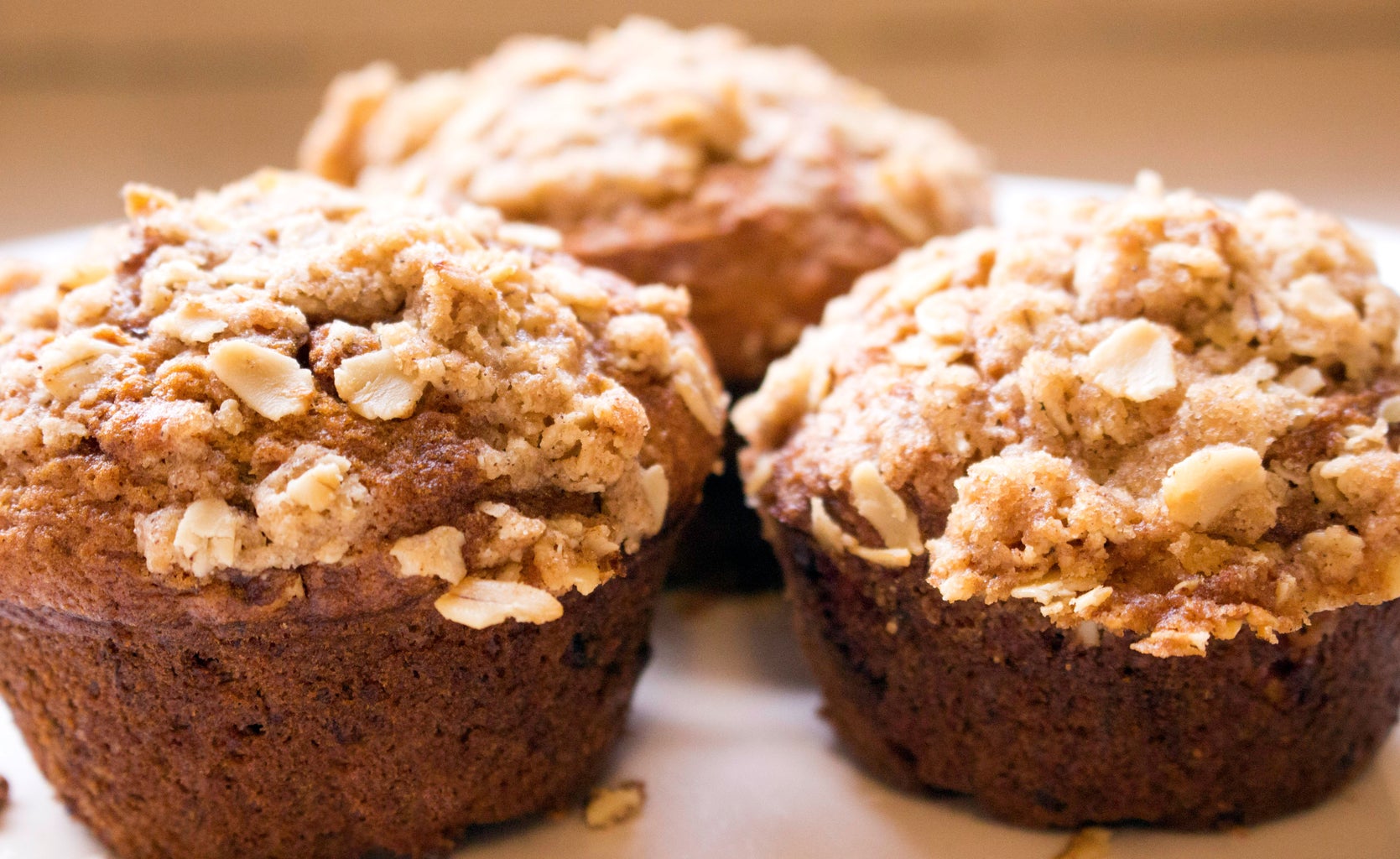 Cancer: Cancers' like feeling comfortable and are committed to what makes them happy. They are sure to let people know if they're ever unhappy or uncomfortable. Try making smiley face pancakes with whipped cream and fruit to start your day off on the right side of the bed!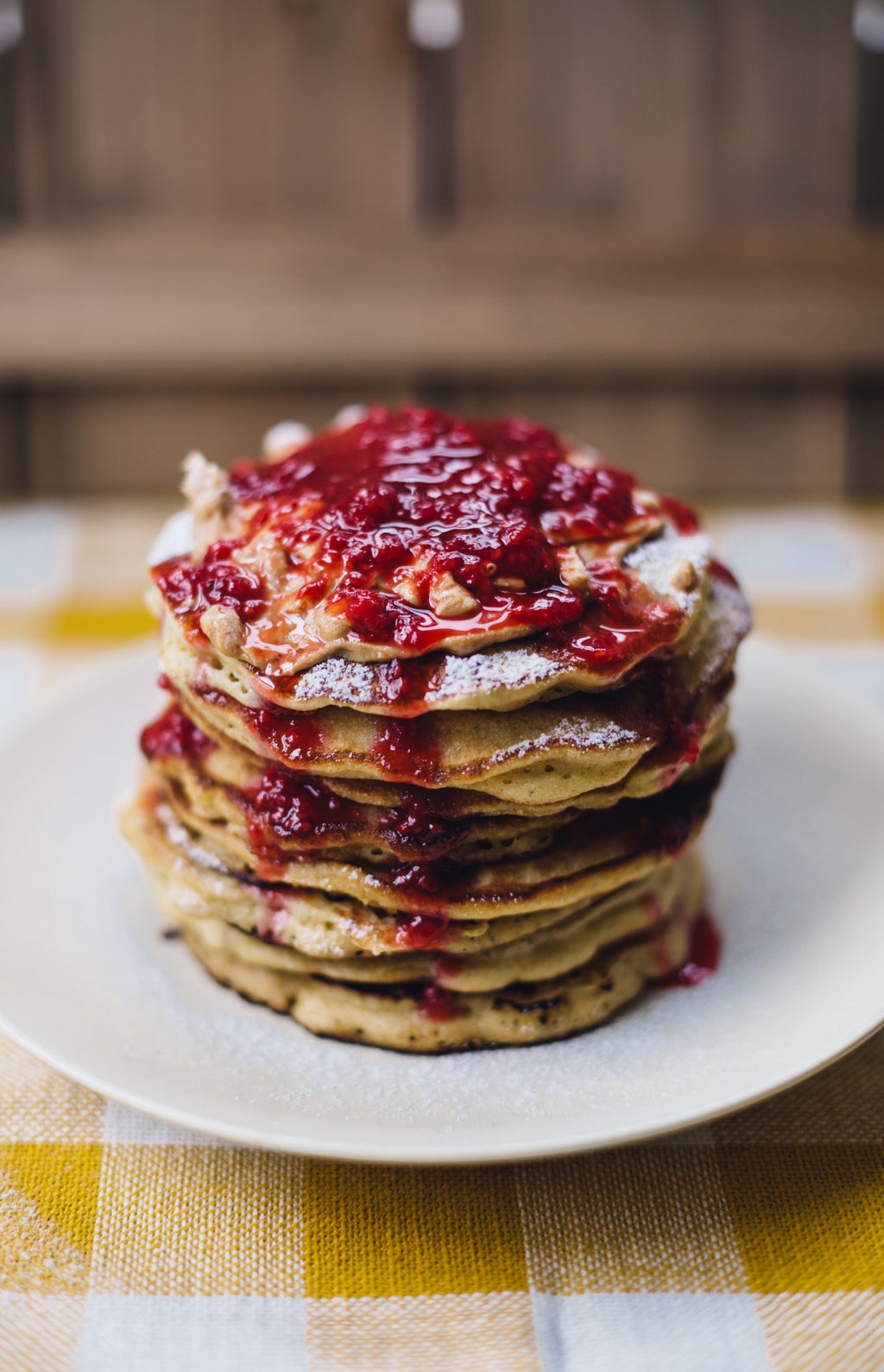 Leo: Leos' like feeling appreciated and for their work they do to be recognized. They love attention, but also connecting with others and making new friends. Try a breakfast quiche; easy to make and something you can share with others!
Virgo: Virgos' like things to be clean and everything in its correct place. They like to see everyone around them succeed and be their best self! Try making some biscuits and tea, a relaxing breakfast that doesn't need to be super messy.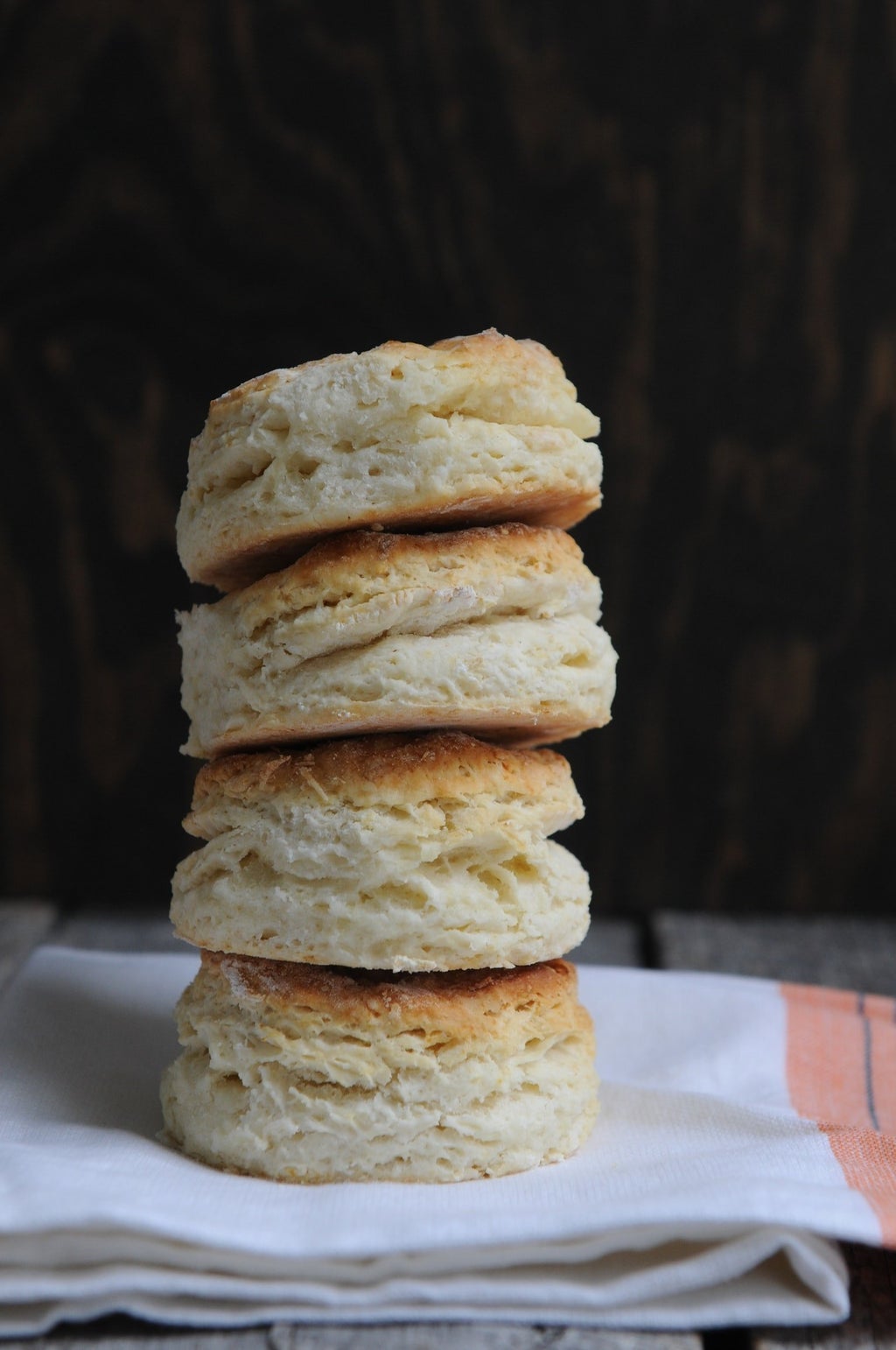 Libra: Libras' love justice and harmony, and seeing all of their friends getting along. They are known for being generous. Try making banana pancakes; they're sweet and are also easily shareable!
Scorpio: Scorpios' are very in touch with their feelings and how everyone else feels. They're known for being real, and always like to know exactly how their friends and family are doing. Try making a strawberry yogurt parfait, they're easy to make and take on the go!
Sagittarius: Sagittarius' love to travel. They love feeling free to do whatever they want without anyone telling them what to do. They are also naturally curious. Try making breakfast burritos; an unconventional breakfast treat that tastes good and can be taken wherever you go!
Capricorn: Capricorns' are known for being traditional and potentially spiritual. They enjoy taking care of their friends and family and are very responsible. Try making a smoothie bowl, it combines traditional breakfast items with whatever toppings you enjoy!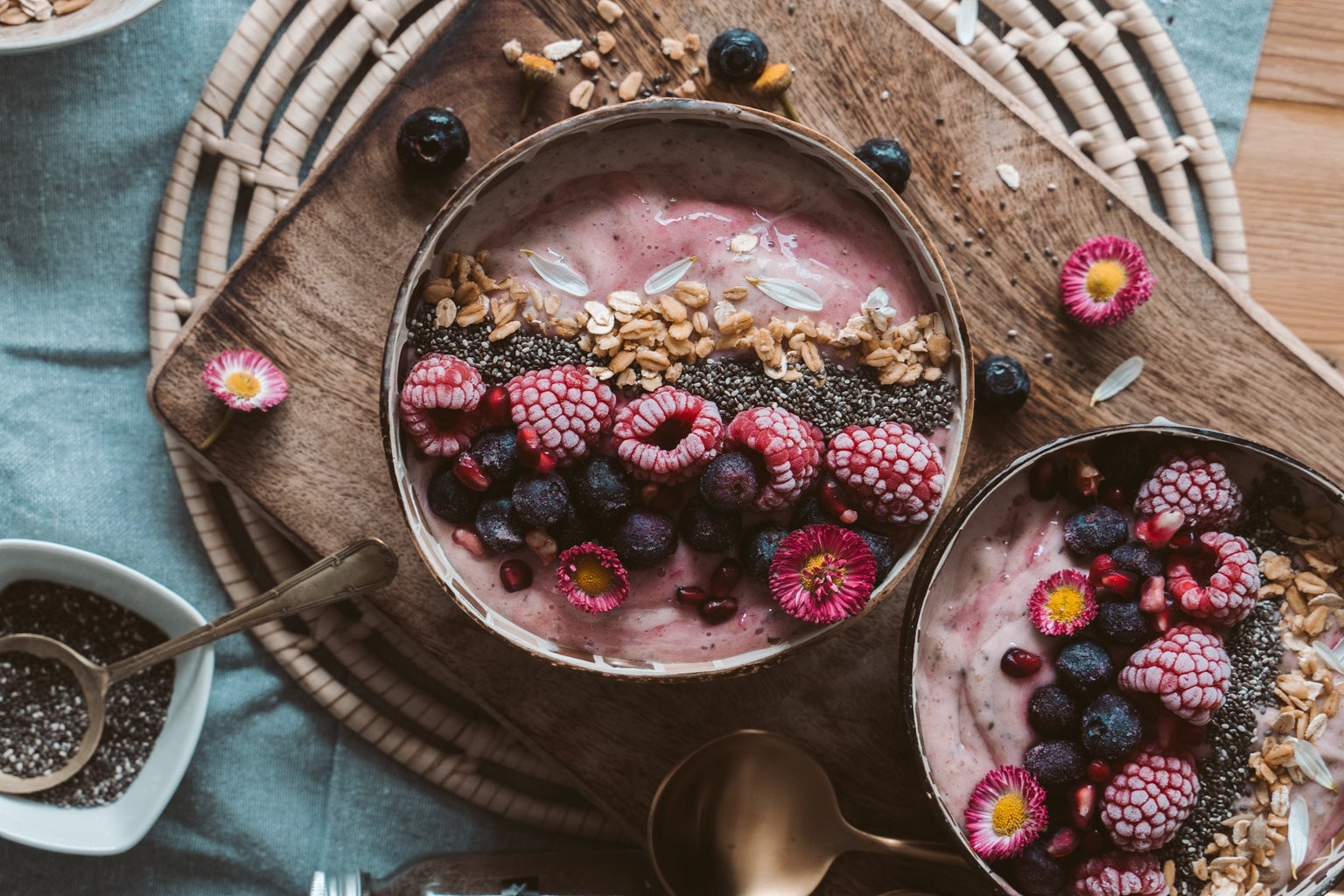 Aquarius: Aquarius' are known for being rational but also friendly. They enjoy listening to their friends and helping them out with problems. Try making french toast sandwiches; a twist on a classic breakfast treat.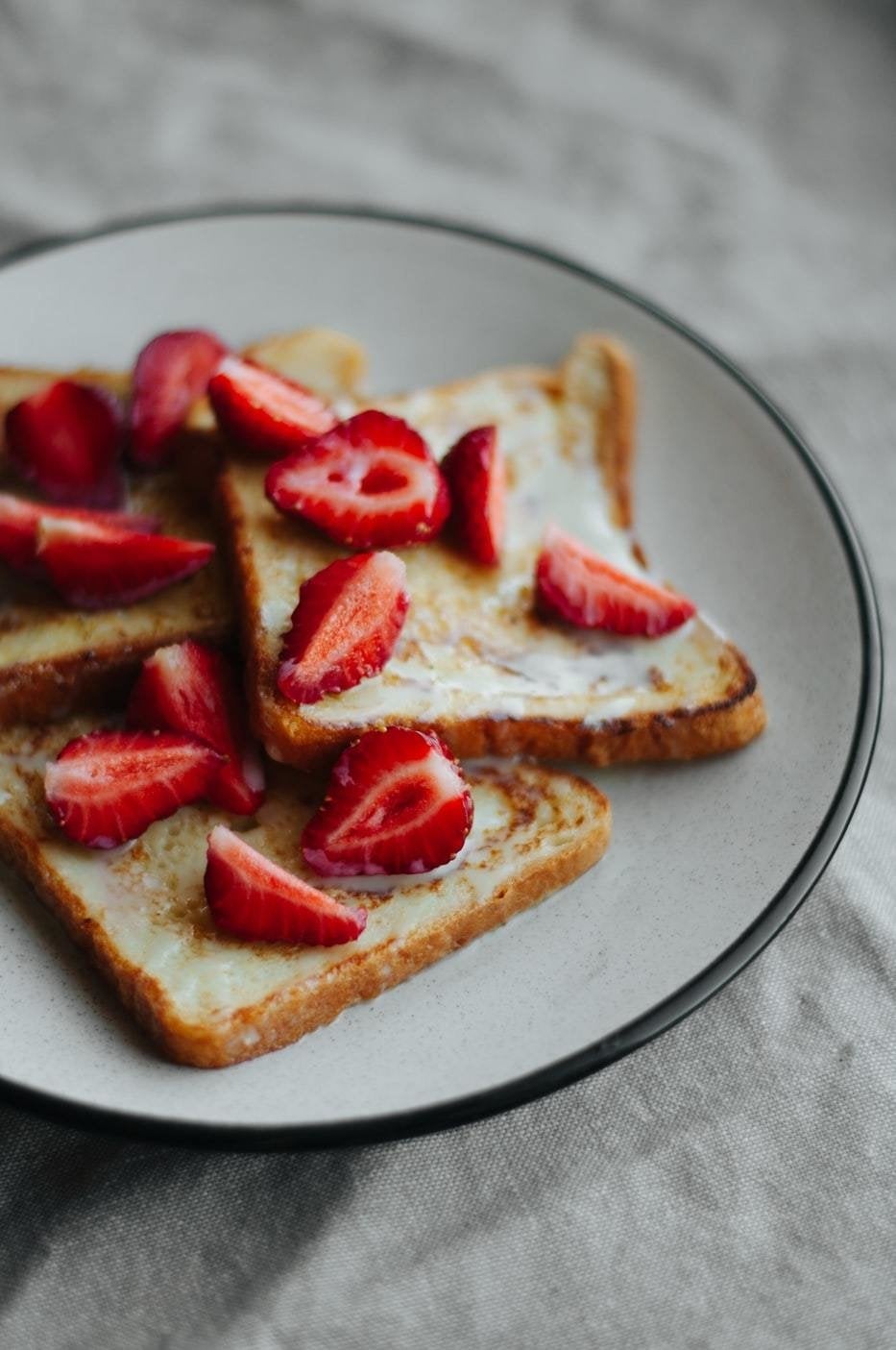 Pisces: Pisces' are known for their big heart. They enjoy helping friends with problems and are seen as imaginative. Try making breakfast hash; a recipe that allows you to be creative with the ingredients!