4 ways to Style Cute Lounge Outfits for Zoom
Location:
William and Mary
United States
US
This pandemic has caused us to become dependent on the wonderful world of Zoom. A lot of time, and I know from experience, we really just want to stay in our most comfortable loungewear. Here are four ways to style your lounge clothes to stay comfortable yet stylish.
Dress top up
The one perk of Zoom is that you only see the top half of your outfit. Throw on a cute top, and you can stay in your pajama pants. During the class or meeting, no one will ever know, and you can be stylish and comfortable.
Put on a flannel
Many of us own a flannel that we wear when we're cold! The thing about flannels is that they go with everything. If you're just wearing a casual shirt that you typically wear when you do not have anywhere to go, just add the flannel to dress up the portion you need.
Do your hair & makeup
This little step in your day can make you feel yourself. Run a brush through your hair to get rid of the bed head that we get. Then put on a little makeup. You don't need the whole pallete, just enough that it makes you feel good. These two little steps can save you from completely dressing up because that confidence you're projecting is stylish. 
Add some accessories 
The addition of a simple necklace or earrings allows for a little bit of flare. Accessories let you show a simple hit of your personality without changing into a whole new outfit. In addition, accessories draw attention away from your outfit. They may even spark a conversation — you never know whether a person may like the items.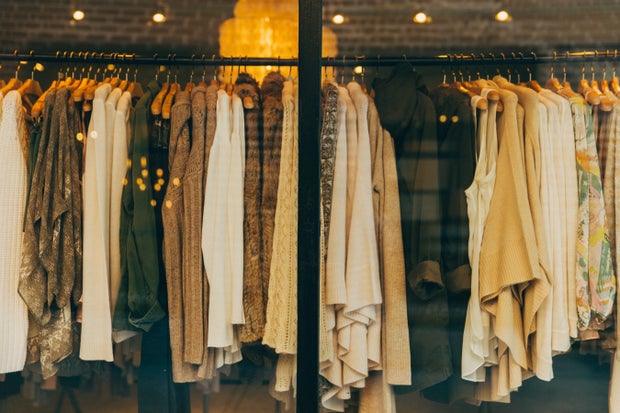 Photo by Hannah Morgan from Unsplash