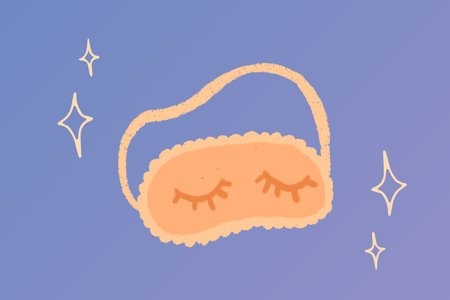 Quarantine Fashion Week: Pajama Edition
It can be tough to stay motivated when you have nowhere to be and no people to see. Between online classes and starting your next movie marathon, changing out of your pajamas in the morning can seem like an unnecessary task. But, alas, quarantine life calls for indoor comfort, so there's no shame in staying in your cozy PJs all day. In fact, quarantine might be the perfect time to get more creative with how we style our sleepwear.
When it comes to choosing pants for your quarantine outfit, loose-fitting pajama bottoms have never felt more right. Coupled with a graphic tee, this outfit combines personality and pajamas into one delightful package.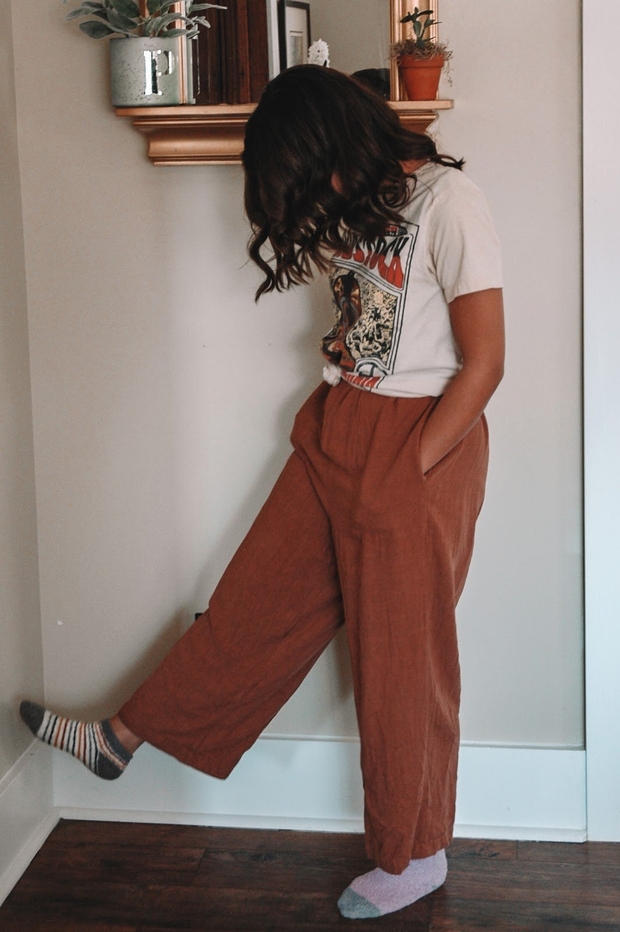 Bathrobes can serve their regular purpose, but they can also become a cozy cardigan to wear around the house. Matched with snug loungewear underneath, you have yourself a nice layered, at-home ensemble.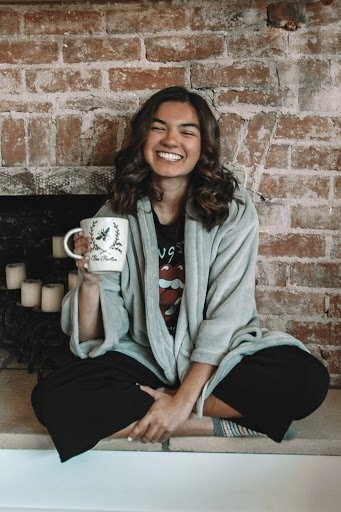 Don't even bother changing out of your pajama shirt! Keep the pajama top, change your pants, and you have a chic makeshift outfit. It takes half the effort, but can yield maximum style results.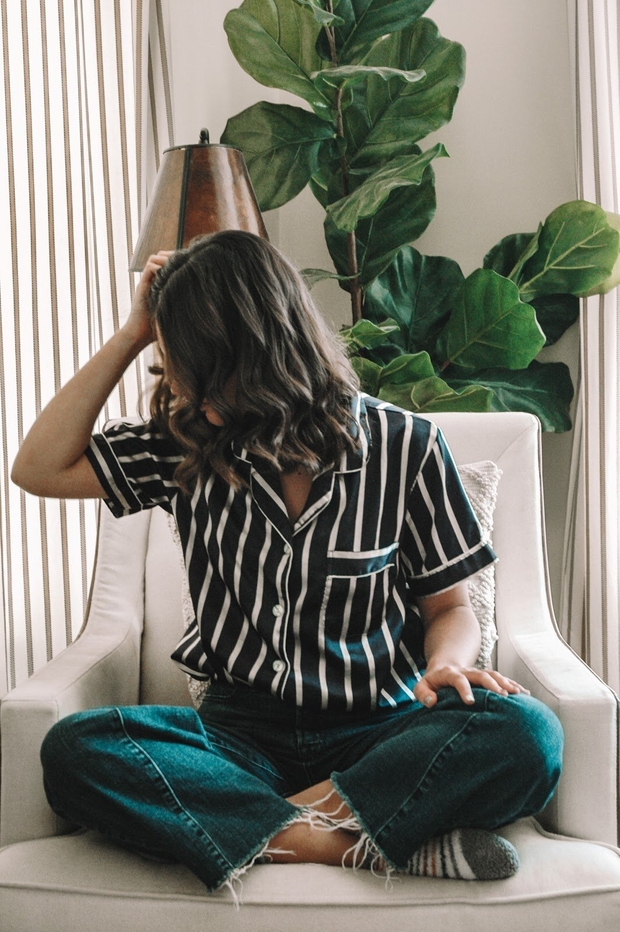 Just because you're no longer taking classes on campus doesn't mean your school spirit has to go too! That favorite college shirt you've been wearing to bed? It would be perfect to pair with a jean skirt, making for an effortlessly cute outfit that will remind you of campus.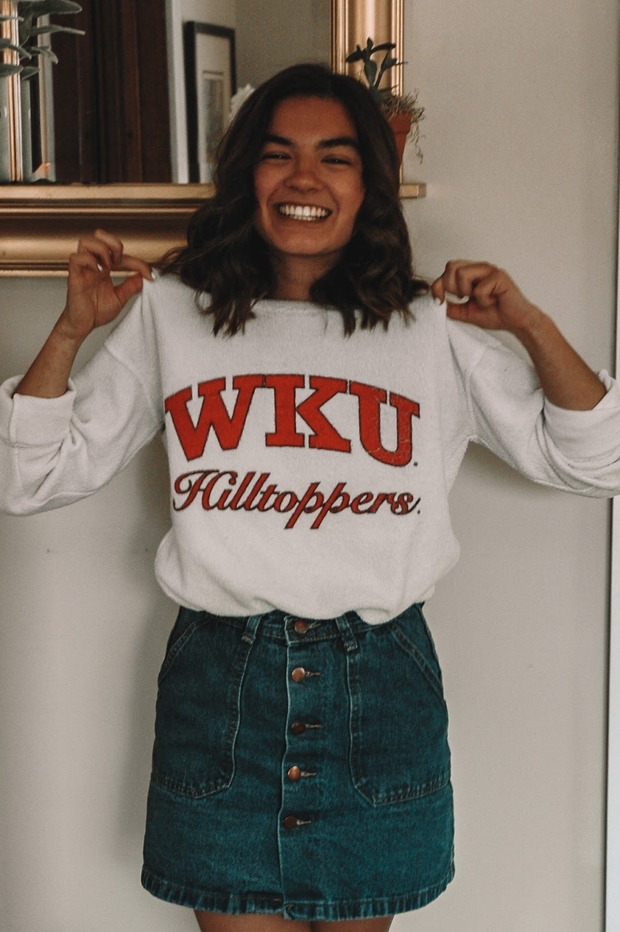 Spice up your self-isolation with these style tips and tag us @hercampuswku on Instagram with your "Quarantine Fashion Week" look!