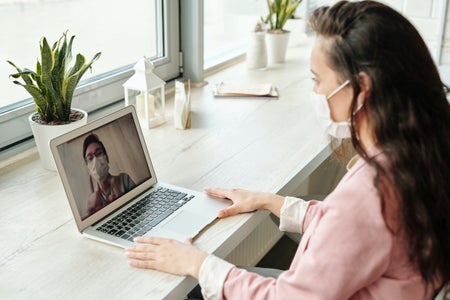 Why Online School is Way Harder than Normal School 
What started as a joke ended up becoming a reality. I'm sure most of you remember joking with your friends pre-corona and saying "What if we had to Facetime into class? That would be so funny." If you personally don't remember anything like this, I'll save you the time - this is something my friends and I would say before Covid-19 really hit. What seemed a good short-term solution has now become the standard, and I think people - specifically universities - are not aware of just how much harder school has become now that it's online.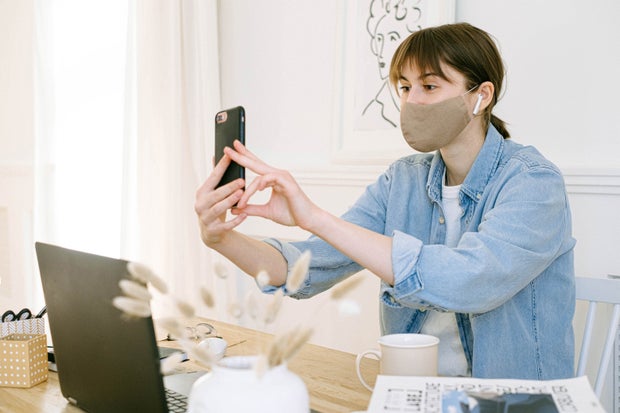 Ivan Samkov via Pexels As a freshman in their first semester of college, there have been countless adjustments. Switching from high school level work to college level work, and online at that, has been a bit of a struggle for me. On top of that, just learning to live on your own is a huge adjustment as well. It's hard to feel like you are interacting with your professors or classmates when you are really just staring at black screens from your bed. We are not able to experience the beautiful buildings, campus, or face-to-face instruction that we all came to college for. Although this is something students are experiencing all over the country, that doesn't mean it isn't difficult.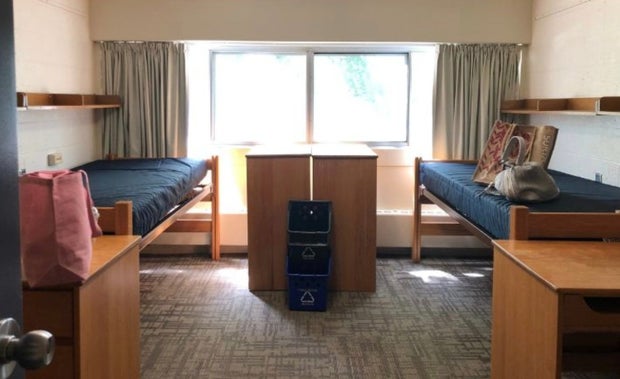 Home Goods What people need to talk about more is just how much greater the workload is with online school. Since I'm a freshman, I don't always know any better, but my upperclassmen friends have told me that college is always a lot of work, but it's not usually this much. Asynchronous lectures, countless readings and an inability to separate relaxation time from class time has made weeks in college feel like an endless cycle. Even though I try to get out of my dorm room and study in other locations, it still feels like I am doing the same thing every day - the weekends don't even feel like a break. Although some teachers may think that we have "more time" due to our greater amount of time spent indoors due to the pandemic, we need more time than ever for our mental health and to just relax. 
Photo by GaudiLab from Shutterstock Another aspect of school that has been added purely due to going online is trying to navigate the multiple online platforms used for class. I find myself spending more time trying to locate my assignments and figure out what I have to do than actually doing the assignments. Every few minutes before class is a rush - I'm trying to figure out whether the class is on Zoom or Blackboard Collaborate, and if the link is on Canvas, sent in an email, or somewhere in the syllabus. I worry about computer issues occurring during exams rather than the content of the actual exam. These are things that may seem small, but they just stress out students more than they should. The most frustrating thing about it all is that we know these things wouldn't be issues if we were just back to in-person classes.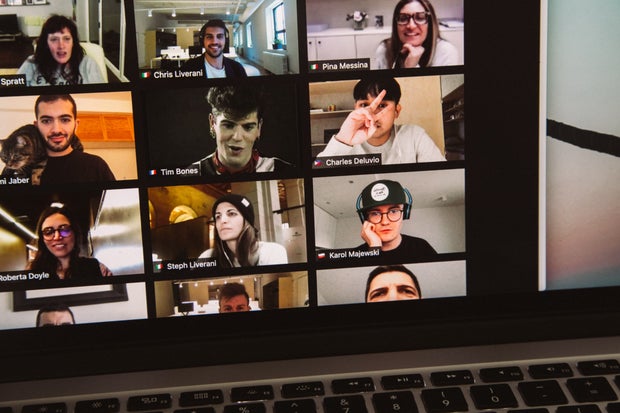 Unsplash Overall, I, along with other students, completely understand that the majority of college classes need to be online right now. The pandemic is no joke, and it makes total sense that hundreds of kids can't be crammed in lecture halls together right now. Although it may be fun at first to attend class from your bed, we are all anxiously awaiting the return to fully in-person classes. The quality of education online is just not the same in my opinion. The "teach yourself" method doesn't work well for me and many other students. However, I know everyone is doing their best, and I appreciate all of the professors working with students to make this semester the best it can be. We are almost there!