The world-famous band, One Direction, went on a hiatus in January 2016 and claimed to be back in eighteen months. It's been four years now and fans are growing restless. The band will be celebrating its ten-year anniversary this summer on July 23rd, and fans are convinced the members will finally reunite. While it sounded crazy at first, especially during this pandemic, here's why it's likely to happen.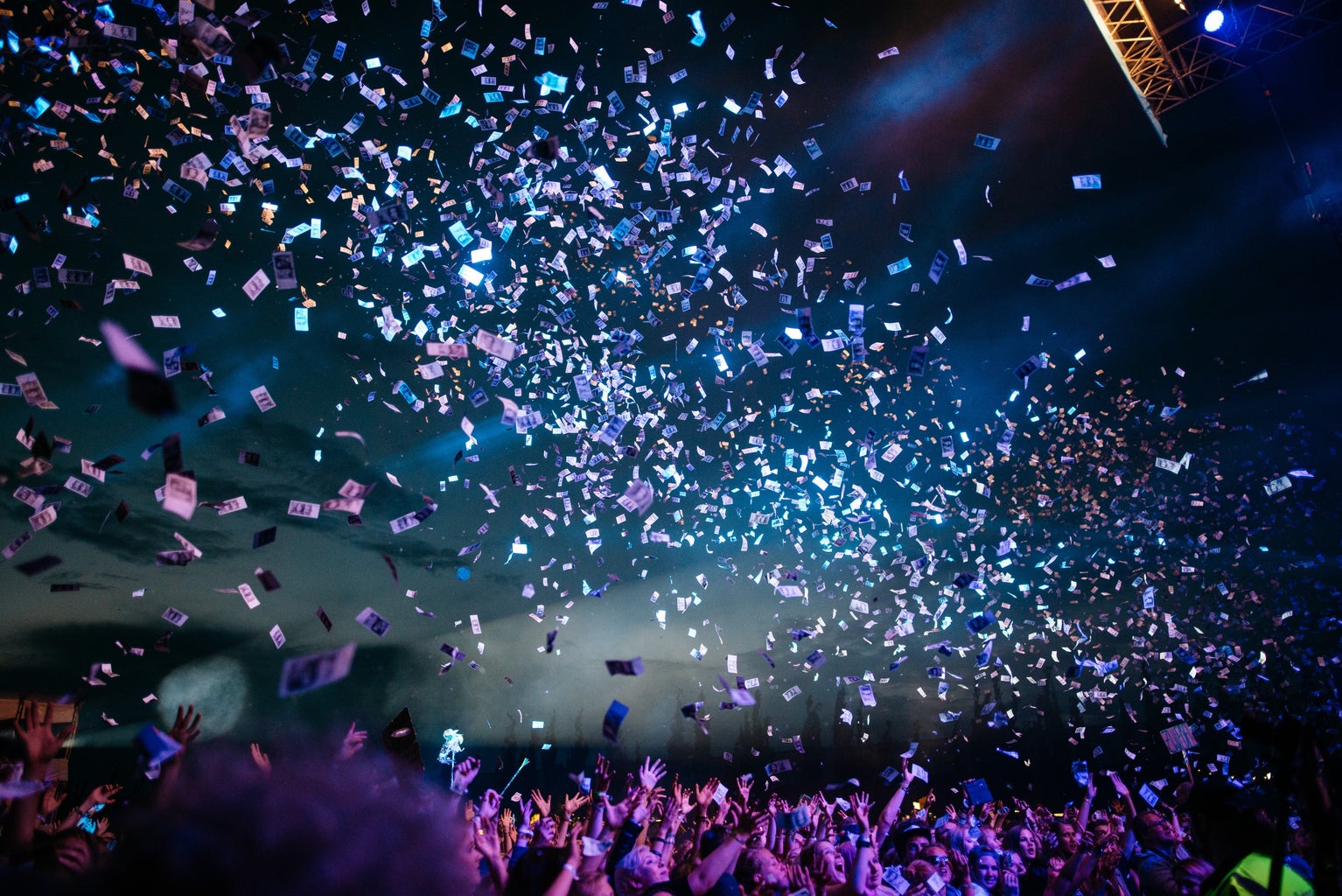 1. All of the members refollowed ex-member Zayn Malik on Twitter. Zayn has also refollowed the official One Direction Twitter account. 
2. The One Direction official twitter account reactivated and changed its layout.
3. Liam Payne confirmed on The Late Late Show with James Cordon that the members have been talking recently and brought up their 10-year anniversary was coming up.
4. Zayn Malik's credits on Google have changed from ex-member to current member.
5. Harry Styles mentioned that he didn't want to do a reunion over the Zoom call while talking to Sirius XM radio. This alludes that there may be bigger plans in place for a reunion once quarantine is over.
6. Louis Tomlinson told BBC Breakfast that it would be "stupid not to get back together".
7. Niall Horan told a lie detector test on The Late Late Show with James Cordon where he said he believes One Direction will get back together. The lie detector said he was telling the truth. 
8. Liam Payne confirmed on a recent Instagram live that they have a group chat and he was yelled at by Louis Tomlinson for spilling too many details about the reunion. This confirms that a reunion is being planned. 
9. Liam Payne joined Niall Horan for an Instagram live where they mentioned they have been talking more lately with the other band members and face timing regularly. 
While a reunion may or may not be in the cards for this year due to coronavirus, it's always fun to be a detective and look for clues about a future reunion. Here's hoping One Direction comes back to save 2020!