Let's Talk 2021 Fall Fashion
The year 2021 has been a year of fast fashion and continual style evolution. With fall approaching, many influencers and fashion icons are unveiling iconic pieces that will be seen on street corners coast to coast this season. Below, I have compiled a list of 10 clothing and shoe trends that everyone should get behind this fall.
1. leather jackets
The biker is alive. All leather is welcome, whether it be a simple black leather jacket or an eccentric colored leather jacket.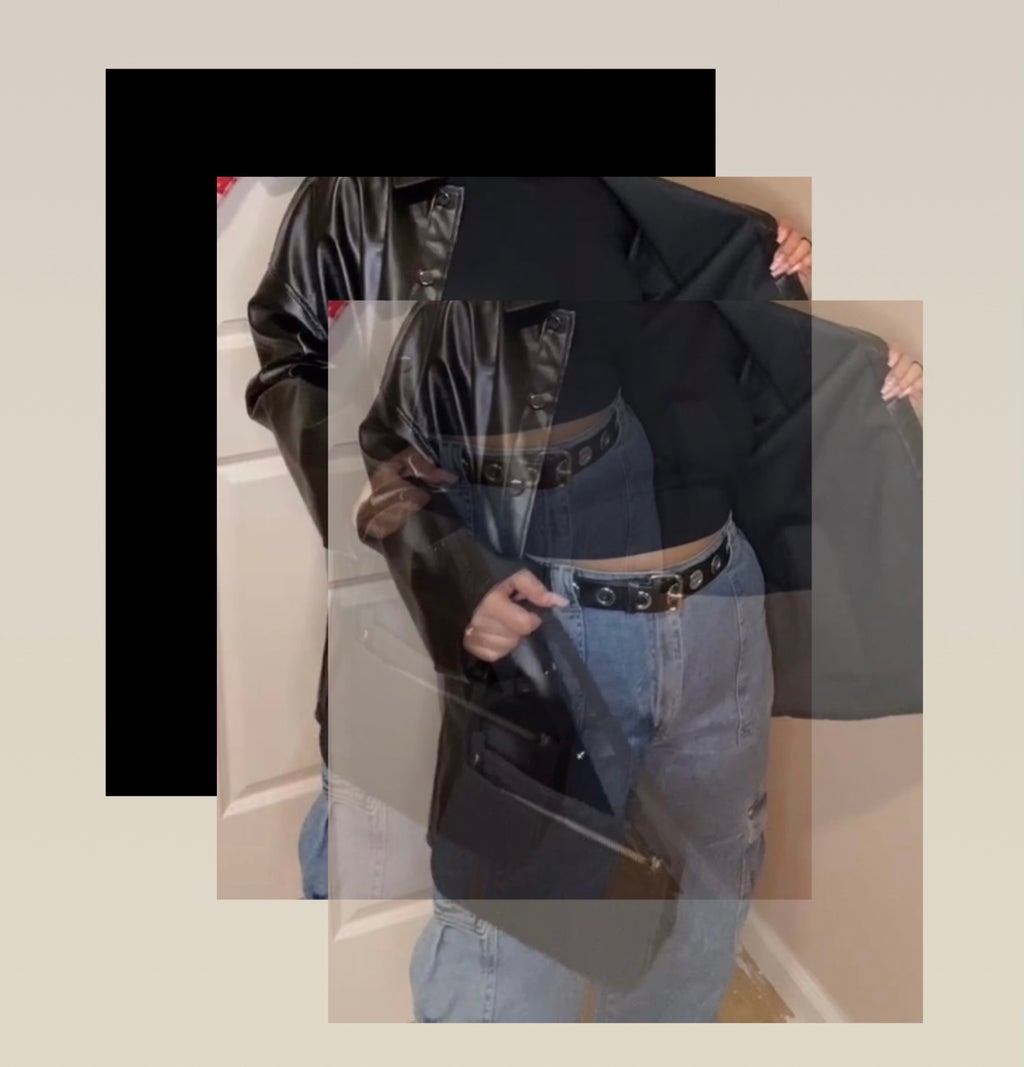 2. Leather Pants
Yes, you heard it here: not only are leather jackets in style, but so are leather pants. Like previous fall seasons, tight leather leggings are back, but this season the straight-leg leather pants are also making an appearance.
3. Tweed Mini Skirts
Tweed is back in style! Following from everyone's cult favorite movie Clueless, tweed skirts and even matching jackets are beginning to reappear in most people's closet, and honestly, we should all be here for it.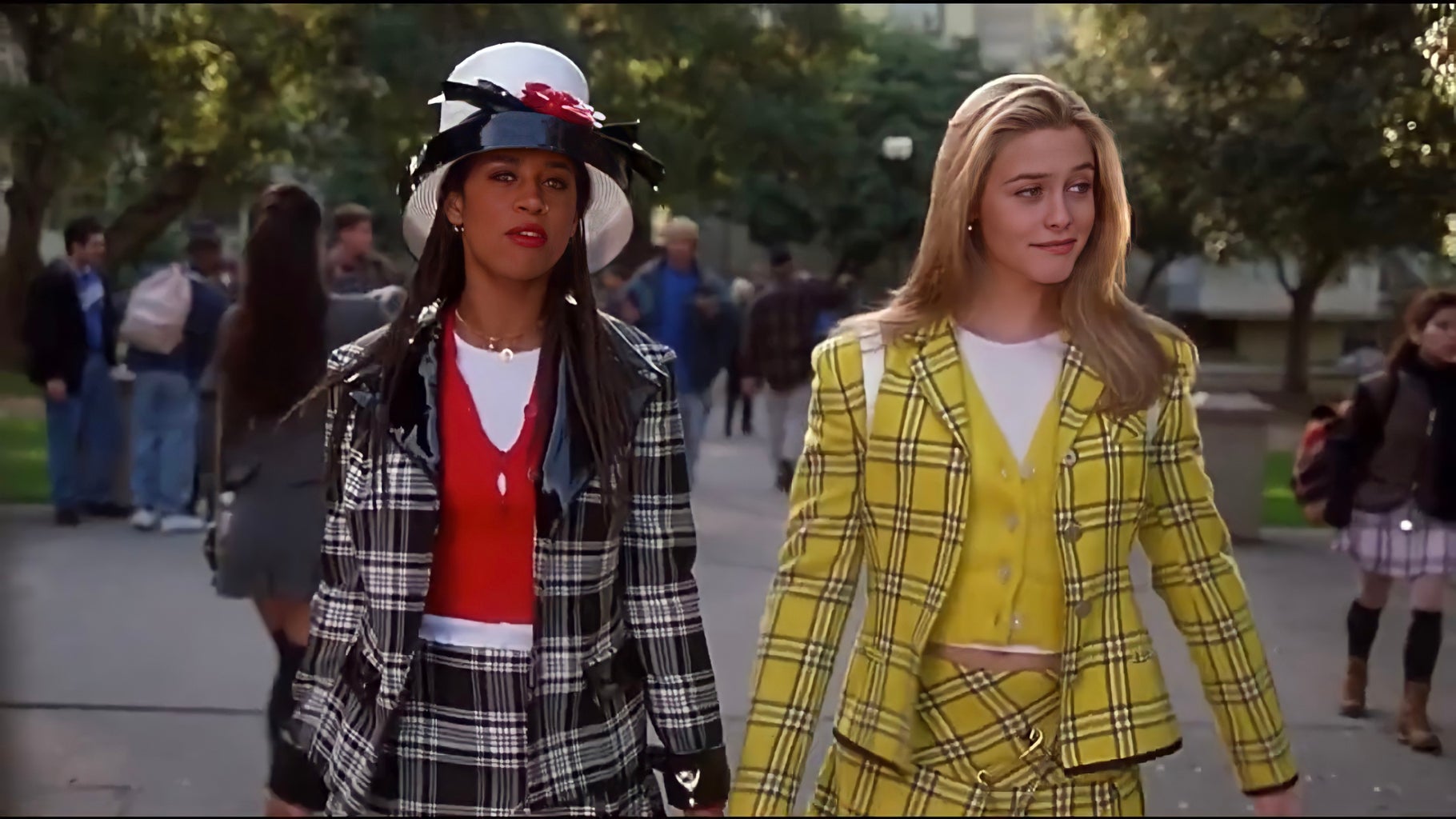 4. Sweater vests
This fall it seems as though everyone is still aboard the 90's train. Therefore, a sweater vest is most definitely a comfy staple that everyone needs.
5. Oversized White Button-Ups
Although fun, creative colors and patterns will be making a huge appearance this fall, the simple, neutral, chic trend of white button-ups is still prevalent. Paired with leather pants or dad jeans, this style can be spruced up or down depending on the event.
6. Double Denim
Double denim is here to stay, and I love it! Pair denim jeans with a denim jean jacket to achieve this look, or invest in some new double denim jeans that feature different denim colors coordinated in a patchwork style.
7. Layered Looks
Layered looks are so versatile and easy! Some looks include a button-up layered under a chunky sweater, a tight turtleneck layered under a sweater vest, or even all of the above layered under a knee-length trench coat.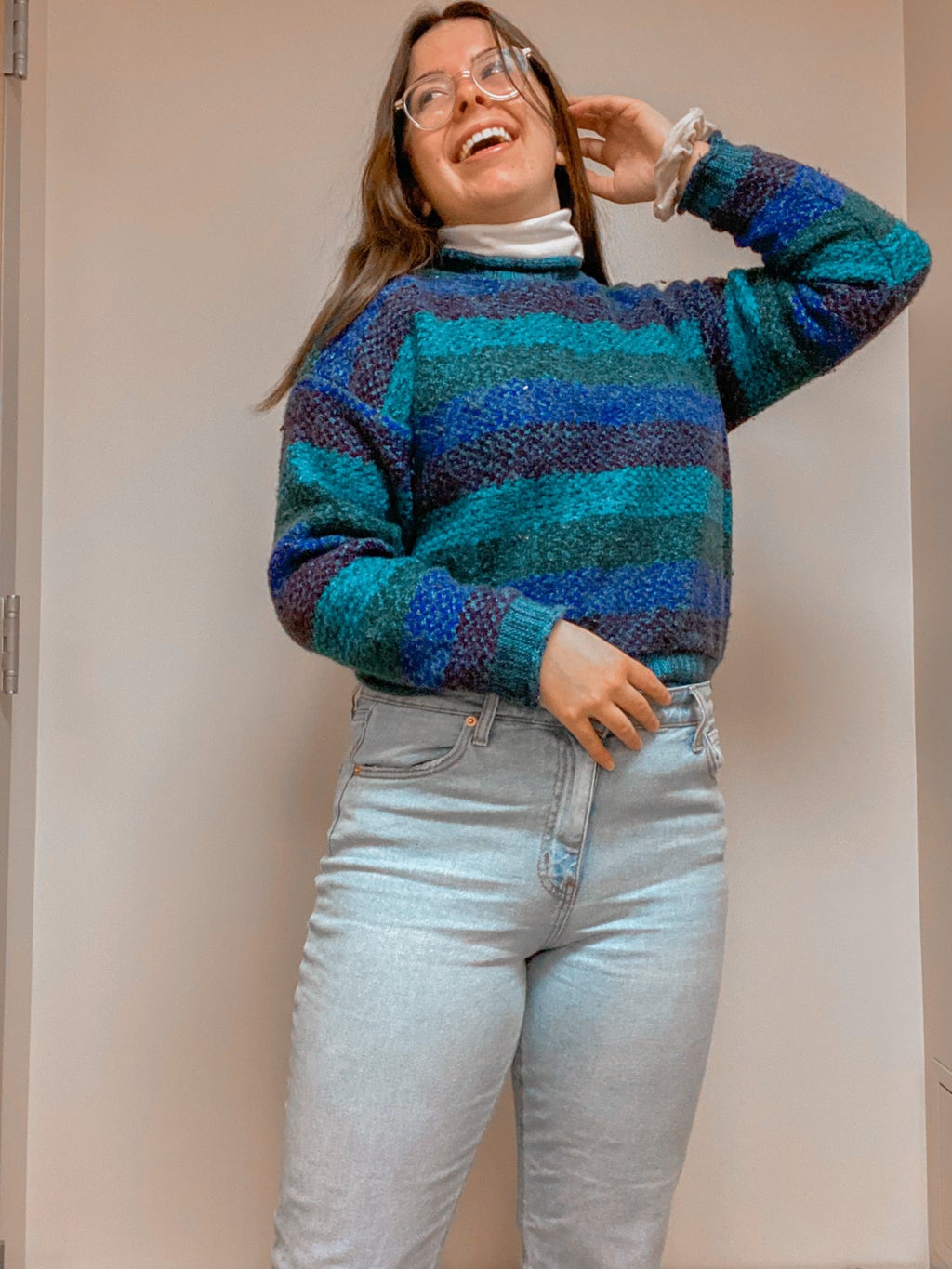 8. Cargo Pants
Surprise! Cargo and utility pants are just as versatile as jeans—and in most cases more comfortable.
9. Mopping Pleated Pants
Want your dreams about wearing sweatpants all the time to come true? Go hit up your local H&M and purchase a pair of mopping pleated pants, because they feel identical to sweatpants but are nice enough to be spruced up and worn on a night out.
10. Black Leather Loafers
I know it sounds weird, but black leather loafers are totally in style right now and will most definitely be seen everywhere this fall! Pair these shoes with any of the pieces I've listed above and your outfit will be instantly elevated.
I hope that these 10 trends for fall spark some inspiration within all of you. 2021 has been a hard year so far, so why not splurge a little on a new closet and gear up for the most fashion forward fall we've seen!