If you live in Wisconsin, you have probably gone to, or at least heard of, the infamous Summerfest in downtown Milwaukee. This music festival is an exciting Summer event that people from all over the United States come to Wisconsin to attend. Here, they enjoy music in the warm, sunny weather right on Lake Michigan. Just like most events this summer that involve crowds of people, Summerfest has been postponed until September because of COVID-19. Not only has it been postponed to September, but instead of 11 fun-filled days in a row of concerts, the music festival has changed to be 3 weekends in a row instead. Although the change of this beloved summer event is for the health and safety for everyone, there are definitely pros and cons to this new "Fall Fest" which will be replacing it.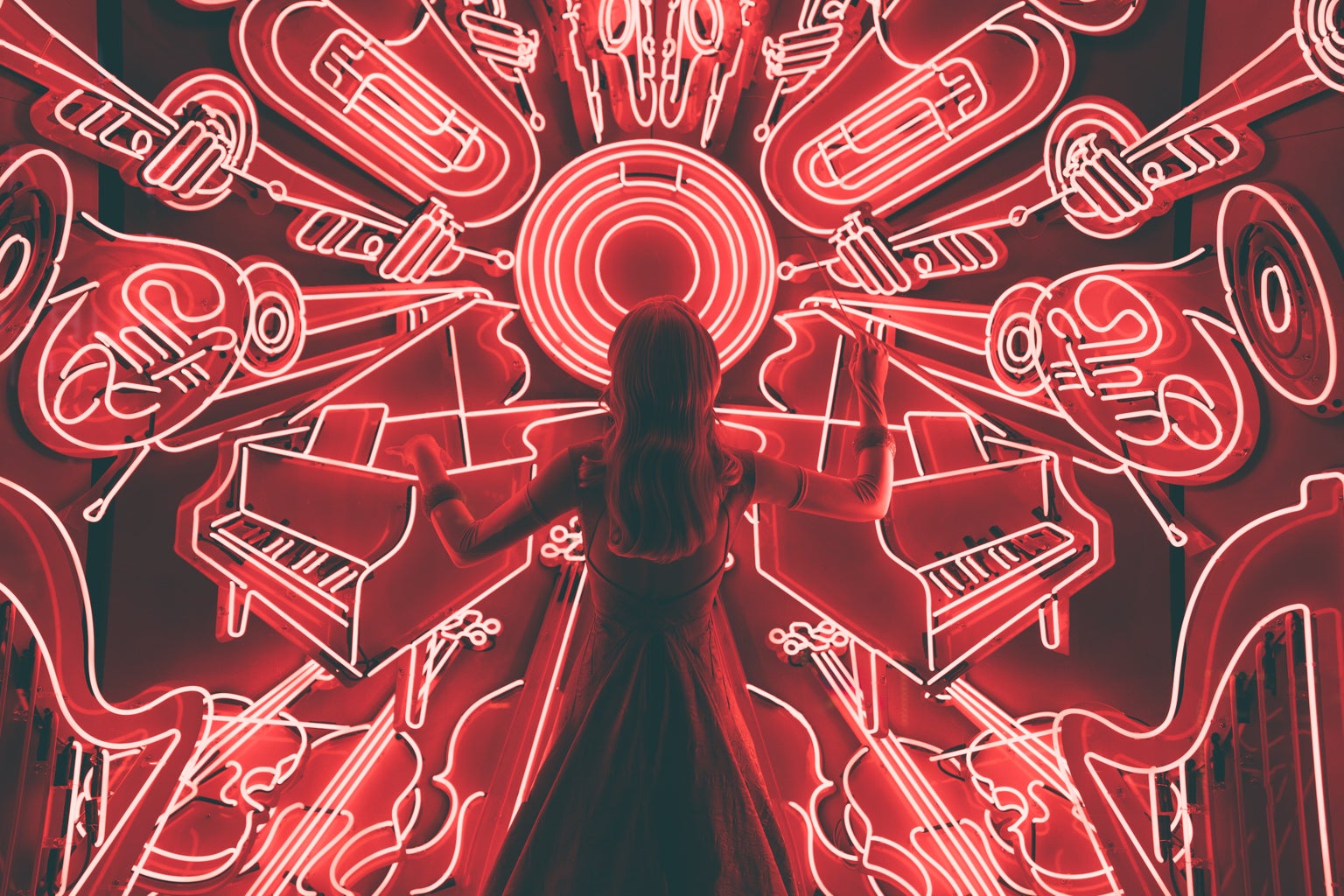 Postponing Summerfest has some negative aspects. A big con has to do with the fact that people who already bought concert tickets may not be able to attend Summerfest during the new concert date given. Concerts, especially the main stage concerts, can be extremely expensive, and tickets can sometimes be hard to sell at full price. Students that go to out of state colleges could be some of these ticket-holders who cannot attend the concert they originally planned to see in the summer. A large number of people who attend Summerfest are young adults, but if they go back to college and cannot get a ride or plane ticket back, the number of people who attend Summerfest could be a lot less.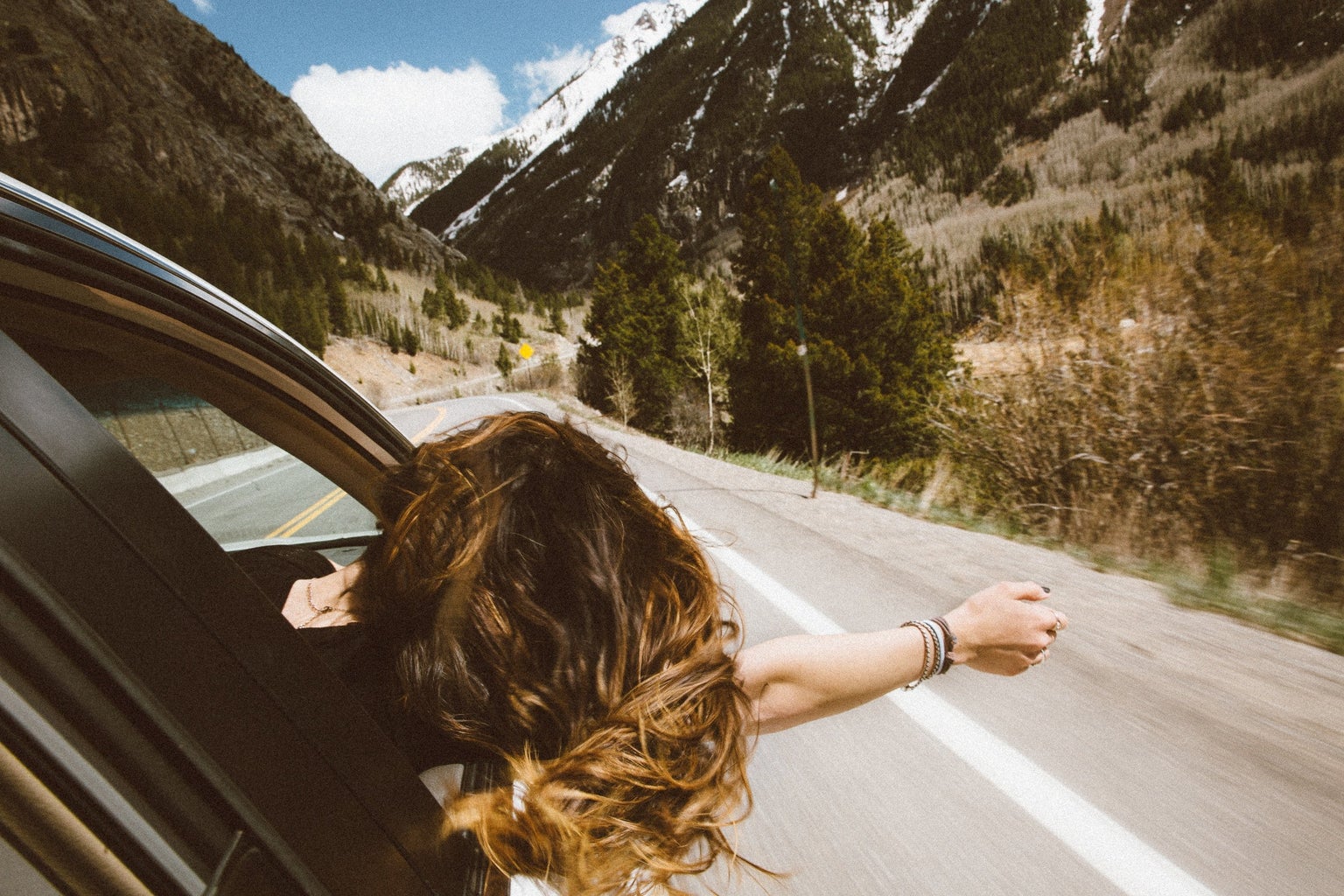 Another reason why a Fall Summerfest is not the most convenient is because of its name: summer. People from all over the Midwest and even the United States look forward to this summer event when there is no school and there is more time to take off of work, so they can see their favorite artists on a sunny, breezy day in Milwaukee right on the lakefront. Moving this music festival to the fall really makes it become "Fall Fest." The temperature will become cooler, leaves will be starting to fall off the trees, people will have the stress of work and school on their minds.
Summerfest in the fall has positive aspects too. Although it is upsetting that Summerfest will not take place in the summer, at least Wisconsin only postponed it. Other summer festivals were canceled, but, thankfully, Summerfest is still happening… just a couple months later. Since the festival is being moved to September, it was very smart to move the event to 3 weekends instead of 11 days in the row because of peoples' jobs and students back in school. This way, people will still be able to come and enjoy Summerfest without having to get up early the next day or having stress on their minds about their jobs or homework. It is a win-win situation because this idea also will give turnout for Summerfest 2020.
The number one reason why having Summerfest in September is a great idea is that this will make sure everyone is safe and healthy. If Summerfest still happened in late June, the Corona Virus could still be around, and a large crowd at Summerfest would be a horrible place to be. It could have possibly caused more self-quarantine, postponements of events and schools. "Fall fest" ensures that COVID-19 is long gone and everyone can enjoy their favorite music festival without being paranoid about catching the contagious illness. Although it is a bummer that Summerfest is not happening in the summer anymore and the postponement can easily mess with peoples' schedules, changing the dates of Summerfest to happen in the fall was a very smart decision, putting the health and safety of the public first.