Spending Valentine's Day Single
It's almost THAT time of year again… the time where being single suddenly feels like the end of the world… the time where all your friends have a significant other who buys them flowers and watches romcoms with them… the time where you feel so alone… but let's be real… spending Valentine's Day single is one of the best ways to spend the holiday! Read below to see what you can do to celebrate the upcoming holiday with some much needed you time!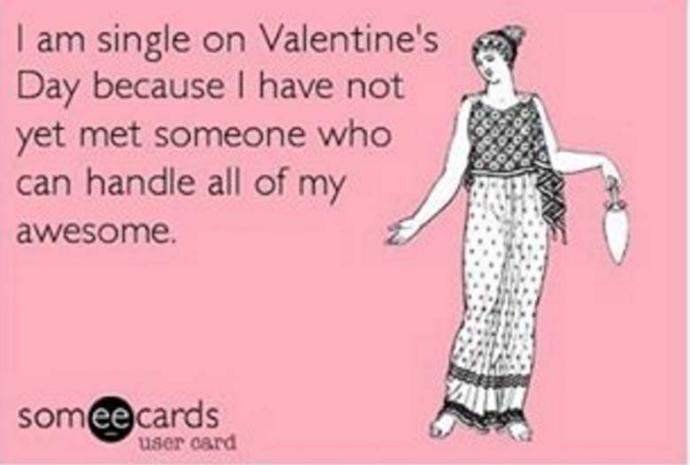 Buy Yourself Chocolate
No one said that you needed a boy to buy you sweet, delicious candy! Treat yourself and buy the chocolate that you actually like! Bonus points if you can wait until February 15, also known as discount chocolate day!
Buy Yourself Gifts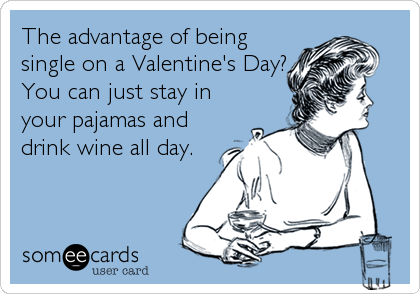 Skip the stress of worrying what to get your significant other and buy stuff for yourself! Use this day to show some self-love and buy what you normally wouldn't. You deserve it!
Do Something Nice for Someone Else
If chocolate still doesn't settle that mushy feeling inside of you, do something to make someone else's day! Buy the person behind you in line Starbucks, compliment those around you, or even just open the door!
Watch Your Most Desired Movies on Netflix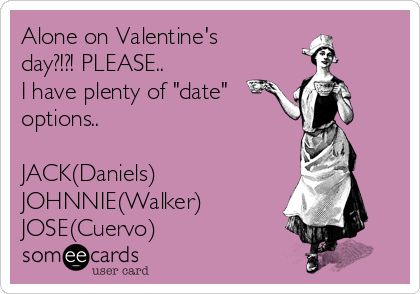 While some people love watching romcoms on Valentine's Day, I'm a secret sucker for zombie movies (bring it on, World War Z!!) Grab a cozy blanket and watch the movies that you never seem to have time for!
Have a Friends Valentine's Day Party
You've heard of Friendsgiving and you may have heard of Friendsmas, but get ready for Friendsentine Day (fake word made by me, but it does have a good ring to it!) Grab your gal pals and break out the wine!
Even though Valentine's Day is associated with being in a relationship, don't let labels make or break your day! You are in control of the day you're going to have, so make it a great one!