On April 11th, a 20 year old African American man, Daunte Wright, was shot by police during a traffic stop in Brooklyn Center, Minnesota, a suburb of the Twin Cities. Police pulled Wright over for expired tabs and for having air fresheners hanging from the rearview mirror. Police learned of an outstanding warrant for Wright's arrest and asked him to step out of the vehicle so they could handcuff him. During this time, Wright was on the phone with his brother. Wright gets out of the car and body cam footage indicates that an officer was behind Wright trying to handcuff him. It appears as if Wright is trying to leave when officers attempt to taser him. Instead of tasering him, they shoot and kill Daunte Wright.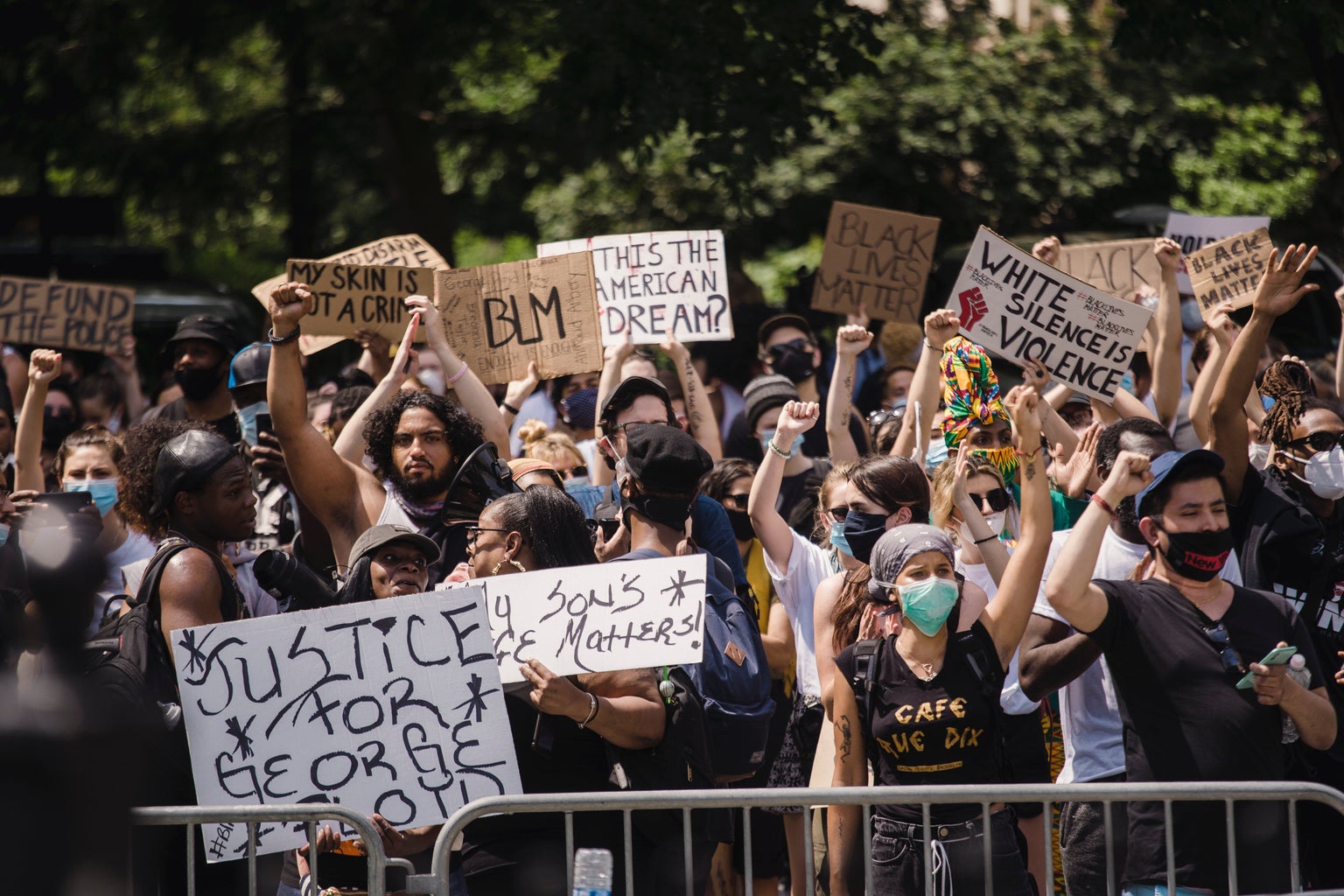 Daunte Wright leaves behind the mother of his child, Chyna, and 1 year old son.
Since the shooting, the officer who shot Wright, Kim Potter, and police chief, Tim Gannon, have resigned from the station following the shooting. There is an ongoing investigation into the shooting.
This tragic shooting comes at a very critical time for not only the country, but more specifically the Twin Cities community. While the trial of Derek Chauvin, the officer indicted in George Floyd's death, takes place, the community now also has to deal with another death of a Black man at the hands of police. In response, the community has been protesting and marching for two nights. While protests have mostly remained peaceful, there was a Dollar General set on fire and graffitied buildings. These protests have been met with police resistance including curfew enforcement, tear gas and flash bangs. There was a state of emergency declared on April 12.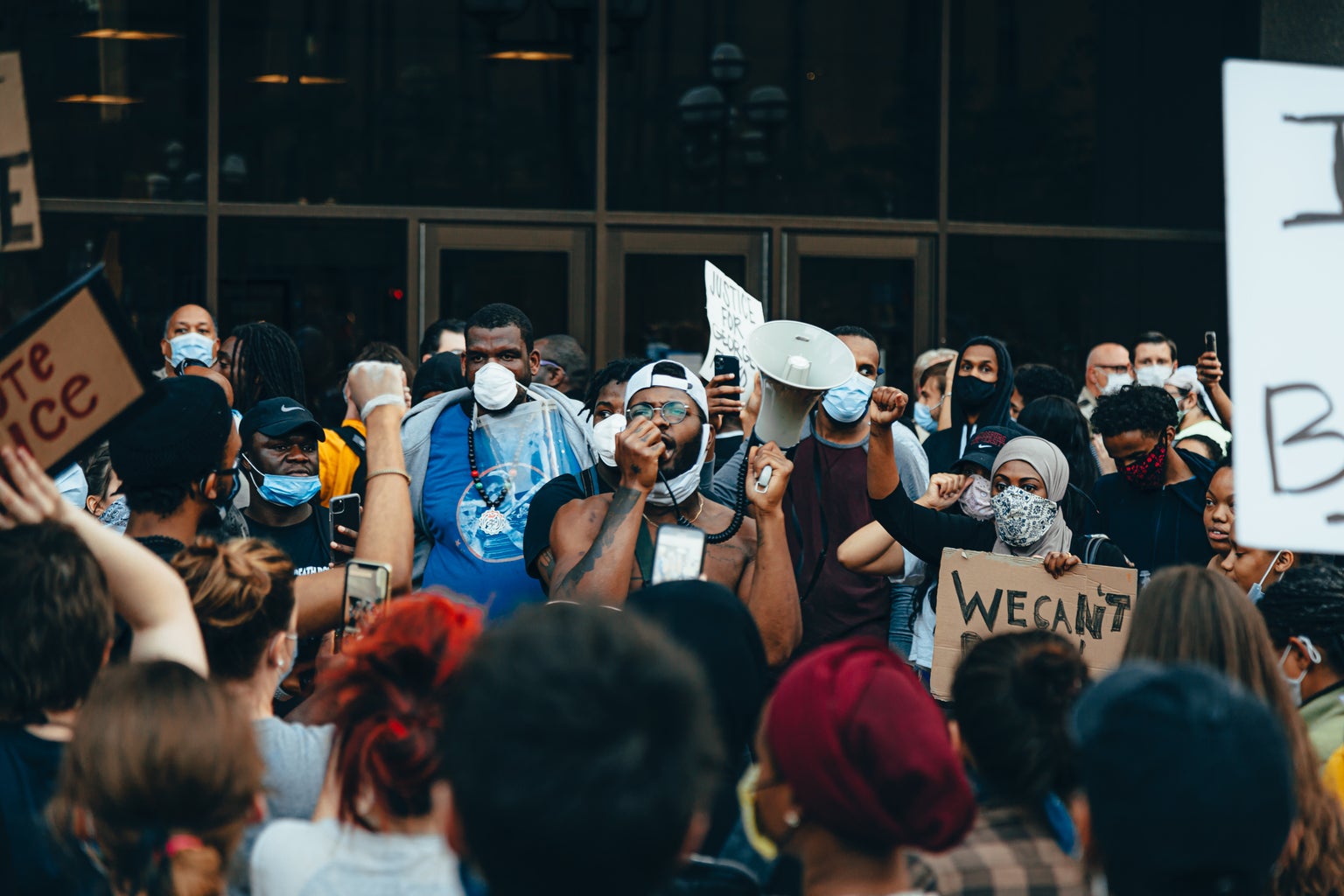 The shooting of Daunte Wright is a tragedy for the Brooklyn Center, surrounding communities and the country. It's clear that there needs to be reform in police training and the criminal justice system so that police are held responsible for their actions. The trial of Derek Chauvin now has more impact than ever following this shooting. It could bring justice to not only George Floyd's family, but also the Daunte Wright's family and the countless others that have been brutalized and killed by police.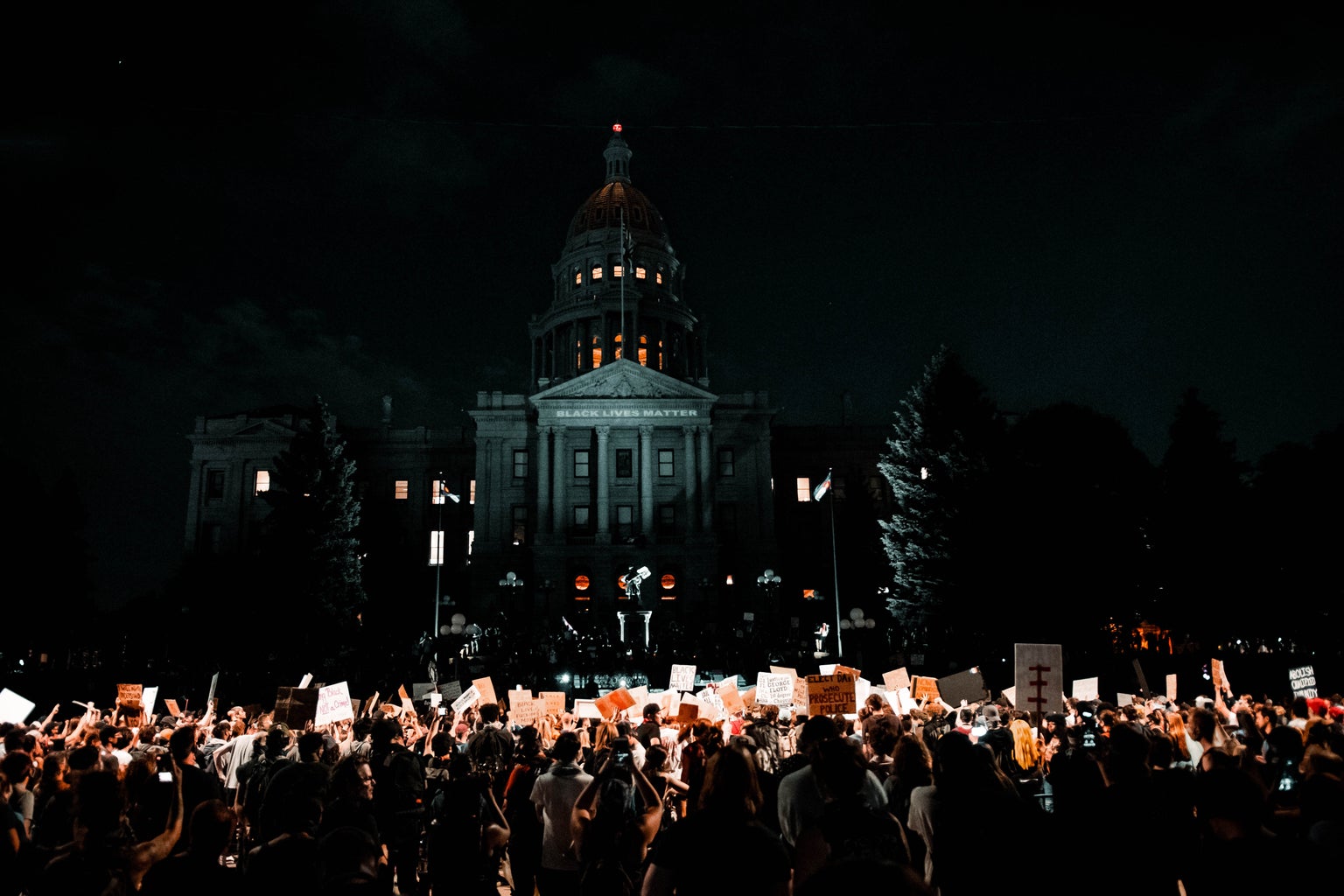 Here are some ways you can help Daunte Wright's family: 
@HolisticHeaux on Instagram is collecting donations for his family which include: 

Diapers

18-24 month clothes

Shoes (size 6)

Groceries

Gift Cards

Monetary Donations (Please subject "Daunte Jr"):

Cash App: $hubby98 (Chyna's direct Cash App)

Venmo: @thuy-jones

PayPal: @holisticheaux
Here are some ways to get involved in protesting and supporting racial injustices: 
Minnesota Organizations

To support bail for protestors and those wrongly jailed: