The Reality of Running Alone While Female
As Grammy-winning, Illuminati-conspiring, and inspiration-providing queen, Beyoncé, once posed in her 2011 hit "Run the World" "who run the world?" The answer to this question is provided by muscle and musical memory as I mentally scream back "GIRLS", but the reality of physically running as a girl isn't as upbeat as this banger by Queen Bey suggests.
I have been running since I joined cross country in sixth grade and have loved it ever since. Running gives you purpose, freedom and strength. When people consider running, they only account for the grueling battle of your body against your conscience, but in the crossfire of these opposing forces, you can find peace and balance. This love has carried me distances ranging from two miles to a hefty 26.2. I'm not going to lie, this love was in jeopardy around mile 20, but nonetheless my love for running was, and continues to be, unwavering. When I tell people I love to run they usually just look at me like I'm psychotic. While that's partially true, I'm proud to say I could never wholeheartedly don one of those shirts that says "the only running I do is after the ice cream truck" or "running late is my cardio."
It's simple. It's just you and your shoes against the world.
What's not as simple is the world in which we run.
I have been followed, catcalled, honked at and I am most definitely not alone in this harassment. Running should be a way to hit reset, destress and focus on yourself. Running alone as a woman, however, can elicit feelings of vulnerability and anxiety over your well-being. It's funny (and also not really funny at all) how an activity that should empower women can make us feel so weak and vulnerable at the same time.
While I prefer to run with friends, oftentimes I have to take to the trails on my own.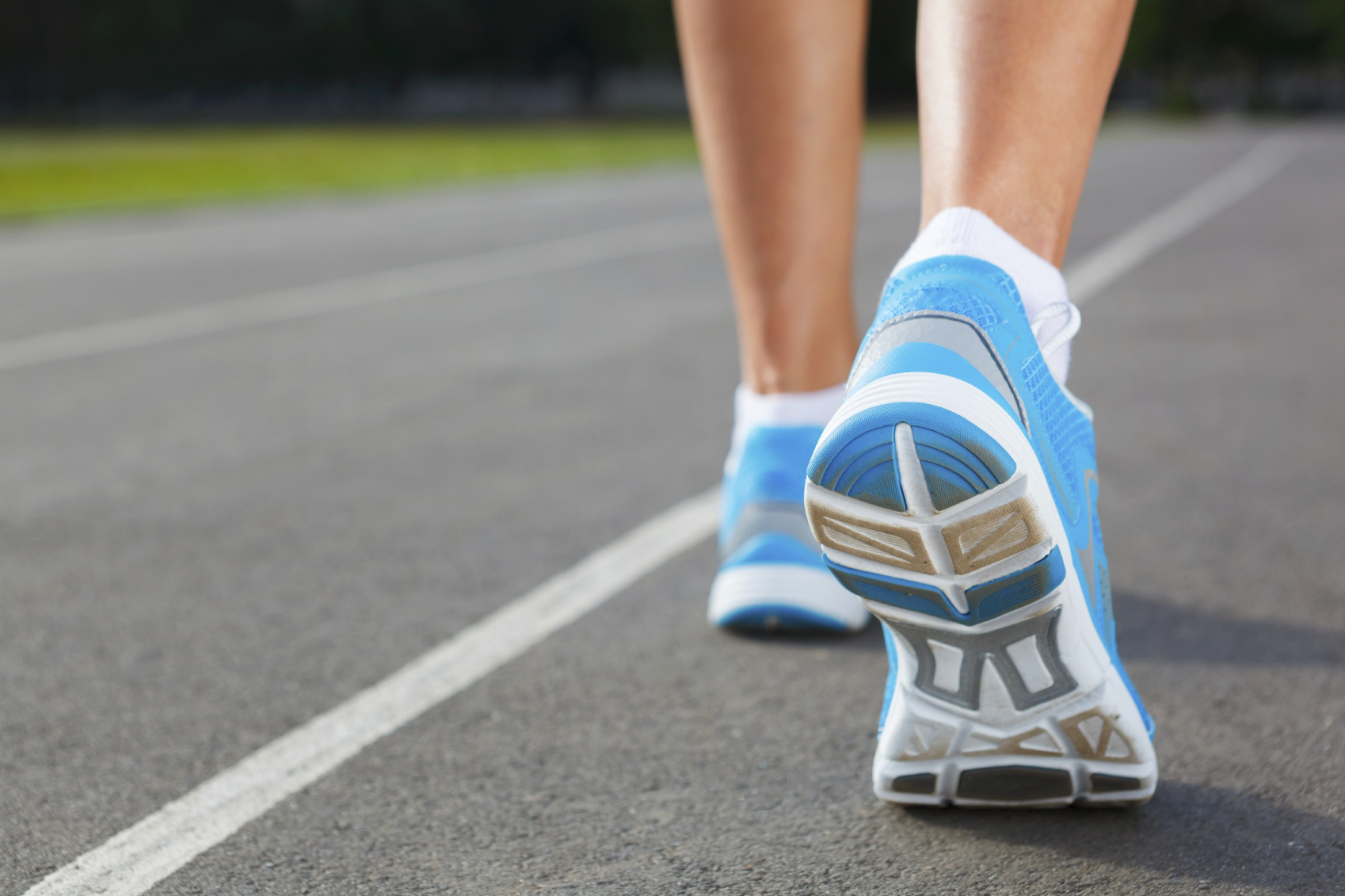 With my Saucony Omnis secured onto my feet and my favorite podcast, "My Favorite Murder," blasting in my ears and thus defeating my conscience, I take off. I escape the crowded concrete of the city and make my way toward the path along the lake. I think about the eyes that followed me as I ran by. I think about catcalls directed at me that were masked by the sound of my podcast. I think about where to go next, making sure it varies from the path I already took this week. I keep running.
Once at the waterfront, I can't help but succumb to the urge to stare at the sailboat-speckled horizon. The tranquility of the frame helps me achieve zen yet again. As I jog further down the path, I take note of the emergency call station. The path is relatively empty except for the inconsistent stream of students journeying to and from classes. While temporarily alone on the path, I hear a rustle in the trees. I think about how far away I should run from the wooded sides of the path. I think about my pepper spray sitting on my desk. I think about the irony of listening to a crime podcast in my state of trepidation, most victims being women who were alone, much like myself. I keep running.
My anxieties heighten in tandem with my displacement. I turn down my podcast to be more aware of my surroundings, happy to have my phone at my disposal. I keep my distance from passersby, no matter how innocent looking. Inadvertently, my pace has increased. I think about Mollie Tibbetts, a female college student who was kidnapped and killed while out on a run. I think about the 58% of female runners under 30 who are repeatedly harassed. I think about how much easier it would be to go out and run if I weren't a woman. I keep running.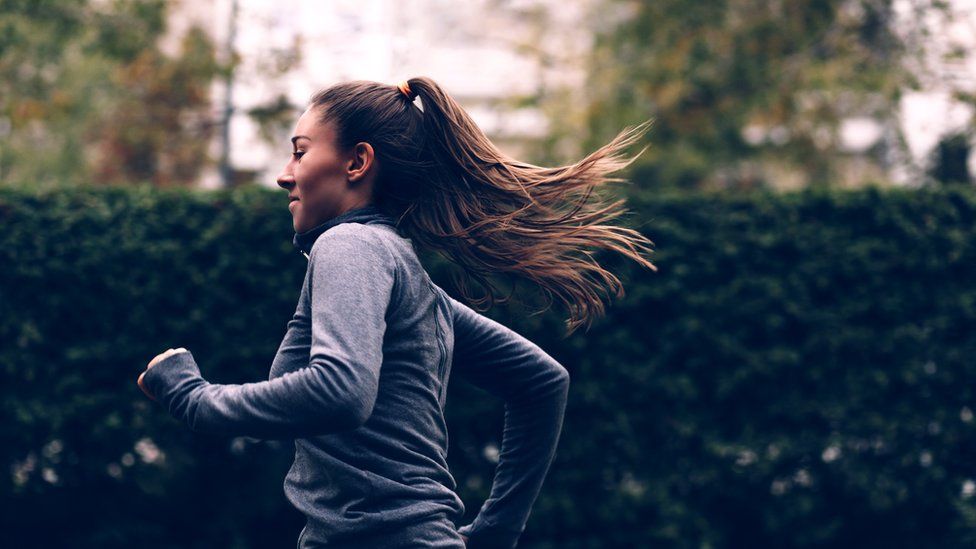 There are precautions women can take. General guidelines include; staying in well-lit areas, telling someone where you're going, varying your routes, being aware of your surroundings, having your phone with you, arming yourself with pepper spray and ditching your earbuds. While these safeguards will aid in your safety, we need to face the fact that protection is not prevention. It is not our job as women to make sure we check certain boxes that might guarantee our safety; however, it is our job to look out for each other and call out harassment when seen.
Despite all of this fear, I keep running. I keep running because I want to empower myself. I keep running because I know it will make me stronger than I was the day before. I keep running because, like Beyoncé, I know "who run the world."