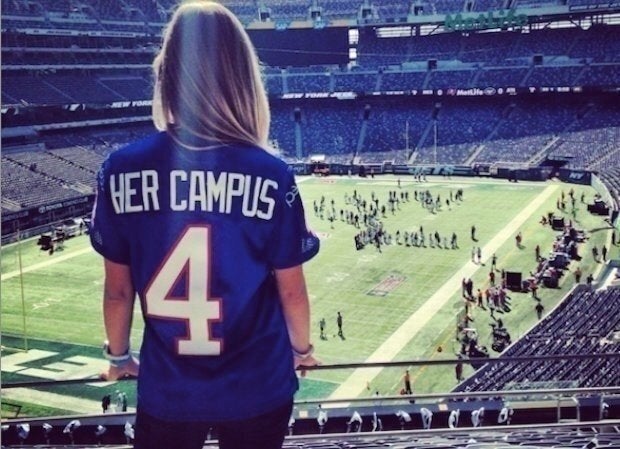 Women continue to make sports history everyday and show us what "playing like a girl" really means. Women continue to fight to be seen as equal to men and the female empowerment movement is bringing much needed change to male dominated areas. Growing up a girl you get told that you will never run fast, never jump as high as the boys and that you play like a girl. At some point in time I believed it; I believed that being told that I played like a girl was a negative thing and that I would never be good enough. Watching the most popular sports on TV – basketball, baseball, hockey and the popular American football – you don't really see any female representation. However, as female empowerment and involvement continues to grow, stigmas surrounding women in male dominated sports are changing. American football alone has seen major strides in female representation, inspiring a whole new generation of female athletes. Playing like a girl is getting a whole new meaning and we have some bada** women leading the way.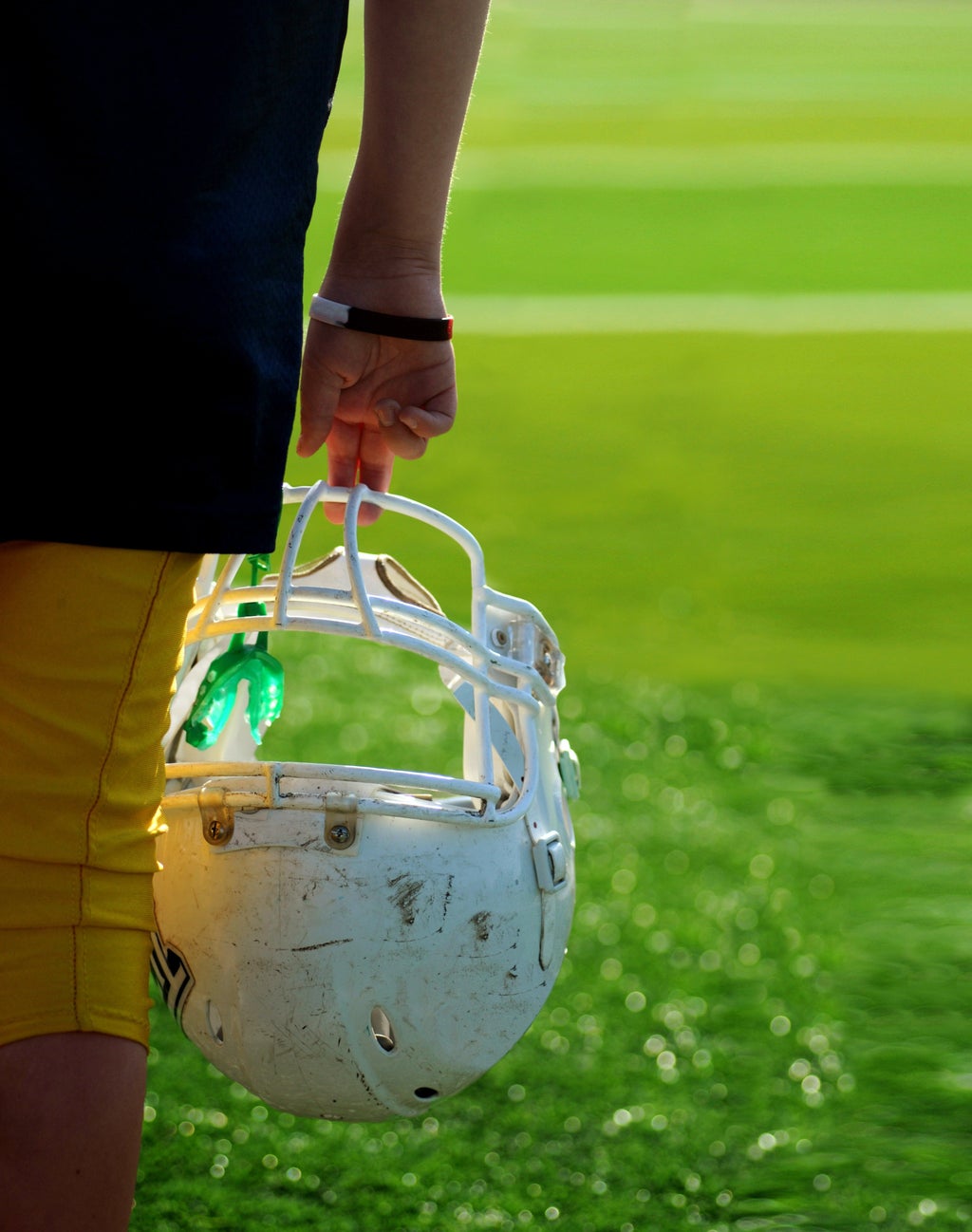 Katie Sowers broke some serious gender barriers in 2020 when she became the first female coach to make it to the NFL, as well as being the first openly gay coach within the league. She worked as an offensive assistant coach and was held in high regard by the players, receiving Jimmy Garoppolo's stamp of approval. Her long term mission is to spark that inclusivity within the NFL, and let's say she did more than just spark.
If you have not heard the name Sarah Fuller yet, you must be living under a rock. She made headlines by becoming the first female to play in a power five conference football game. She was pulled to kick for the Vanderbilt football team just weeks after she led their women's soccer team to an SEC championship win. She was nominated for the Courage award and was named SEC special teams co-player of the week. 
Jennifer King became the first African American woman to be named an assistant coach following her promotion with the Washington football team. No stranger to the game, she played in the Women's Football Alliance before transferring to coaching. She was hired as an intern by the Carolina Panthers where she worked with their wide receivers before moving to Washington where she'll make her debut starting next season.   
Not only did Thomas make history by becoming the first woman to officiate the Super Bowl, but she was also the first woman to officiate a playoff game, a major college football game and in a Big Ten stadium. As an official she continues to shatter gender norms and stereotypes; she has earned her spot as a top official due to her performance and commitment to the game.
Lori Locust and Maral Javadifar
Lori Locust and Maral Javadifar became the first female NFL coaches to win the Super Bowl, helping lead the Tampa Bay Buccaneers to a win over the Chiefs. Locust works as an assistant defensive line coach and Javadifar as an assistant strength and conditioning coach. Both women say they can't wait for the day when something like this is no longer news worthy to be a woman working in the pros.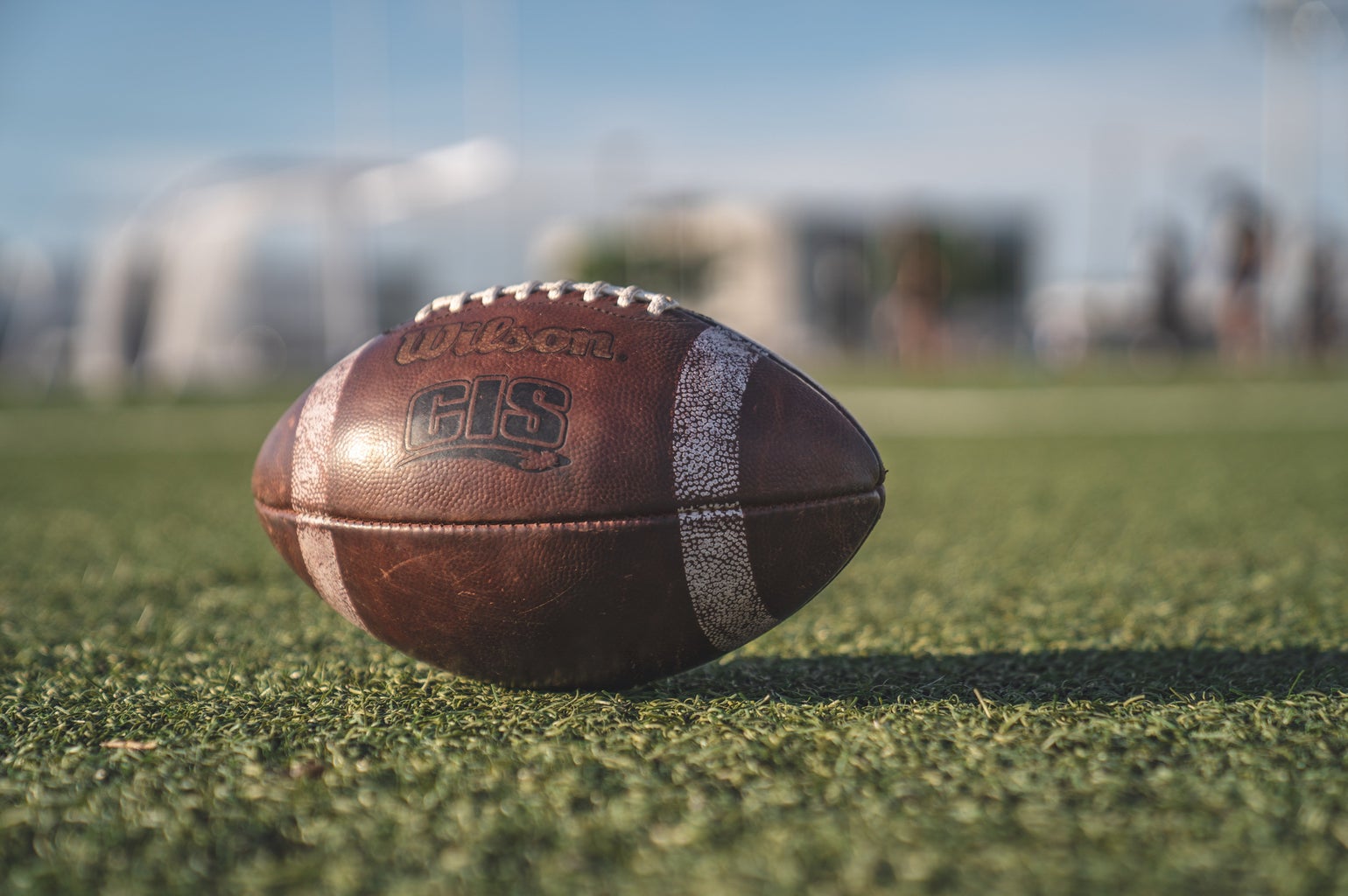 These women are just the beginning of the generation that is to come. Breaking glass ceilings, knocking down those doors and showing us what playing like a girl really means.