The Planet Needs Your Help: Join the Climate Strike
This Friday, September 20th, millions of people will be walking out of school and work to protest government inaction towards climate change. 
If you believe that the Earth is round, evolution is real, and climate change is happening, please join your like-minded youths, elders, and everyone in between at the Global Climate Strike. 
WHAT: The Global Climate Strike is a collective call-to-action from our youth to our politicians on the urgency of climate change on our burning world. This strike is taking place in cities across the globe, in over 150 countries, just before the UN Climate Summit on September 23rd. 
WHERE: Madison-Wisconsin, starting at the State Capitol!! 
WHEN: This Friday, September 20th, from 12:00 PM – 6:00 PM
Scared you can't make it to the full strike? Here's a timeline so you don't miss out on everything that is happening: 12:00 pm -1:00 pm: Concert for Climate (State Capitol Steps- State St.) 1:00pm - 3:00pm: MG&E Rally- Railroad street (Teach-ins, Action Booths, FOOD TRUCKS)  3:00 pm: March to Capitol Steps 4:00 pm: Capitol Steps Rally where we will be listening to Greta Thunberg's live speech along with Youth speakers from Madison 5:00 pm: Capitol Rotunda Rally 
WHY:  -CO2 levels and global temperatures are higher than ever before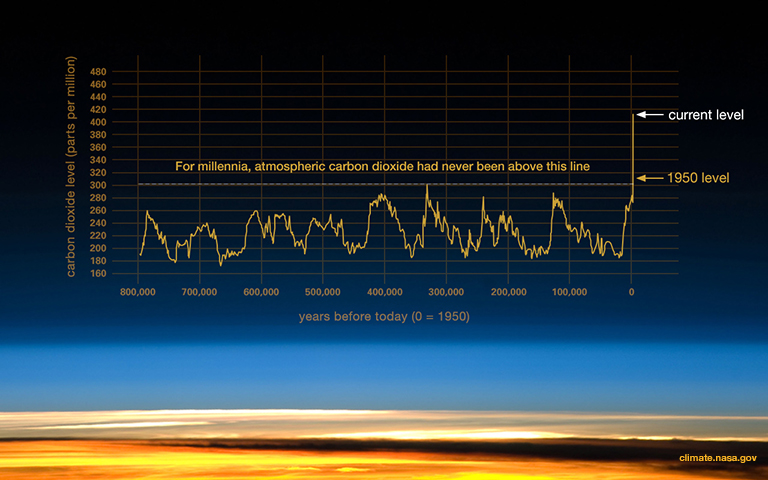 -Ice cover is at an all-time low, adding to a positive feedback loop of warming
-Water is becoming increasingly scarce because of water pollution 
-If we don't move to renewable energy very soon we will deplete the natural resources we rely on like water, coal, and oil. (Although some argue we can never run out of these natural resources as they are produced by the Earth, at this rate we are taking from the Earth faster than it can replenish these resources) 
These are just a few of the many examples on how climate change has harmed our planet's natural composition. It is important to remember that one change in the energy or chemical composition of our world is felt in some capacity all the way across the globe. 
Madison's initiative is to demand our county and local government to declare a climate emergency. 
By striking at MG&E, Madison Gas and Electric, protestors demand that the company transitions to 100% renewable energy by 2030 and close the Columbia & Elm Road Coal Plants that they currently use. 
I spoke to local artist, Victor Castro, who has planned a large scale demonstration for the strike that requires 480 people! (he needs our help!!) His art installation includes over 100 sheets for protesters to carry that display the Earth's rising CO2 levels over the past ten years.
Victor explains, "The main goal of our piece is to show in some very literal way, the size of our challenge, since we plan to stretch all of the 120 sheets to display the numbers. We are bringing this data to the streets to make a statement about the absurd passivity people in power have had for the last 30 years and to try to help people understand the science behind what is going on."
Please use this opportunity to join millions of people in the fight against government neglect of climate change issues. Let's show our law-makers just how urgent climate change is.