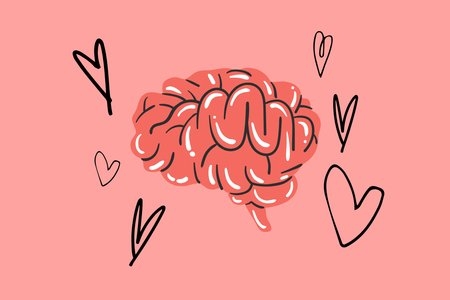 Original Illustration by Gina Escandon for Her Campus Media
Dear Brain, 
As silly as it might be to be writing to the one thing that controls all my thoughts and emotions, I just wanted to express these thoughts and emotions out loud, and just get it out there.  
It's kinda hard living with you I'm not going to lie; you are not the easiest to understand. I mean, I appreciate how thoughtful and understanding you are. You care and that's important. People recognize how attentive we are; they know that we are trustworthy and accountable. But don't you ever get tired of always trying to please — always thinking about what others might say or do? I know I'm sure tired, exhausted even. Maybe it's time to take a break and relax; I'm sure that we both would benefit from a little downtime.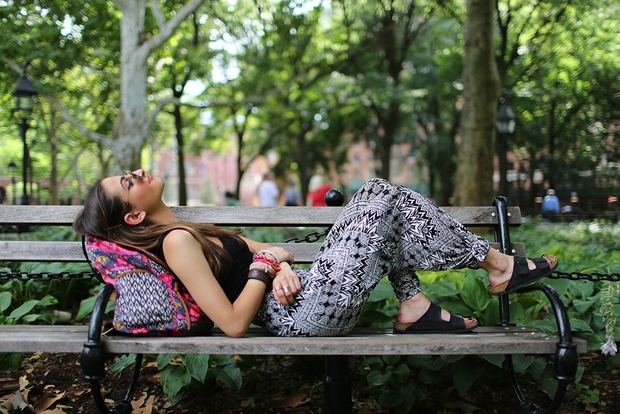 I must say that I am really impressed with how much you handle and I truly owe you a thank you for not freaking out too much during the whole college transition. You spared a lot of headaches for the brains of my mom and dad. I know that they were scared for me to be alone and with all the shit that you and I have been through I can understand why they had so much apprehension when it came to me leaving home. 
Really what I want to be writing to you about is all the silly stuff that seems to preoccupy you. I know that with change brings more change, but I wish that you could be a little more satisfied with how good things have been going. Instead, you seem to be getting caught up in everything that is hard or irritating. You have to remember that friends are fluid at the moment — every relationship is new and different. Boys should not be causing this much drama, and life is far too short to have FOMO this young.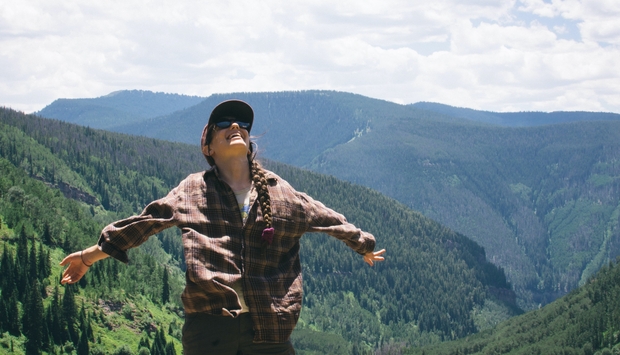 I really just wish that you could find some satisfaction and peace of mind that everything will be good and ok. Don't let the pressure of life weigh you down so much; this negative energy is not needed nor appreciated. Please be kind to yourself, please be patient and, most of all, please love yourself.
Love,
Me