Online dating is a fairly new thing and is almost exclusive to our generation. But who actually knows how to be successful in the online dating world? Curating the perfect profile is hard and always leaves room for improvement. Picking out pictures is so frustrating. Does this picture actually look like me? Am I being catfished? And then comes the bio. Trying to express yourself through a short phrase or section is difficult, and we all know that if your bio is too long, it'll put people off. Does anyone actually read bios anyways?
When you finally get to the stage where you're ready to swipe on other people, it's almost disappointing. The excitement wears off quickly. Not to sound pessimistic, but even when you do match with someone, the chances that you'll actually end up talking are slim. The chances of actually meeting up with someone for a date are even slimmer. 
Now, couple up all of that pressure with the fact that we are in a global pandemic. Yeah, not so easy. But, you've been swiping and messaging people and you finally meet someone that you'd like to go on a date with.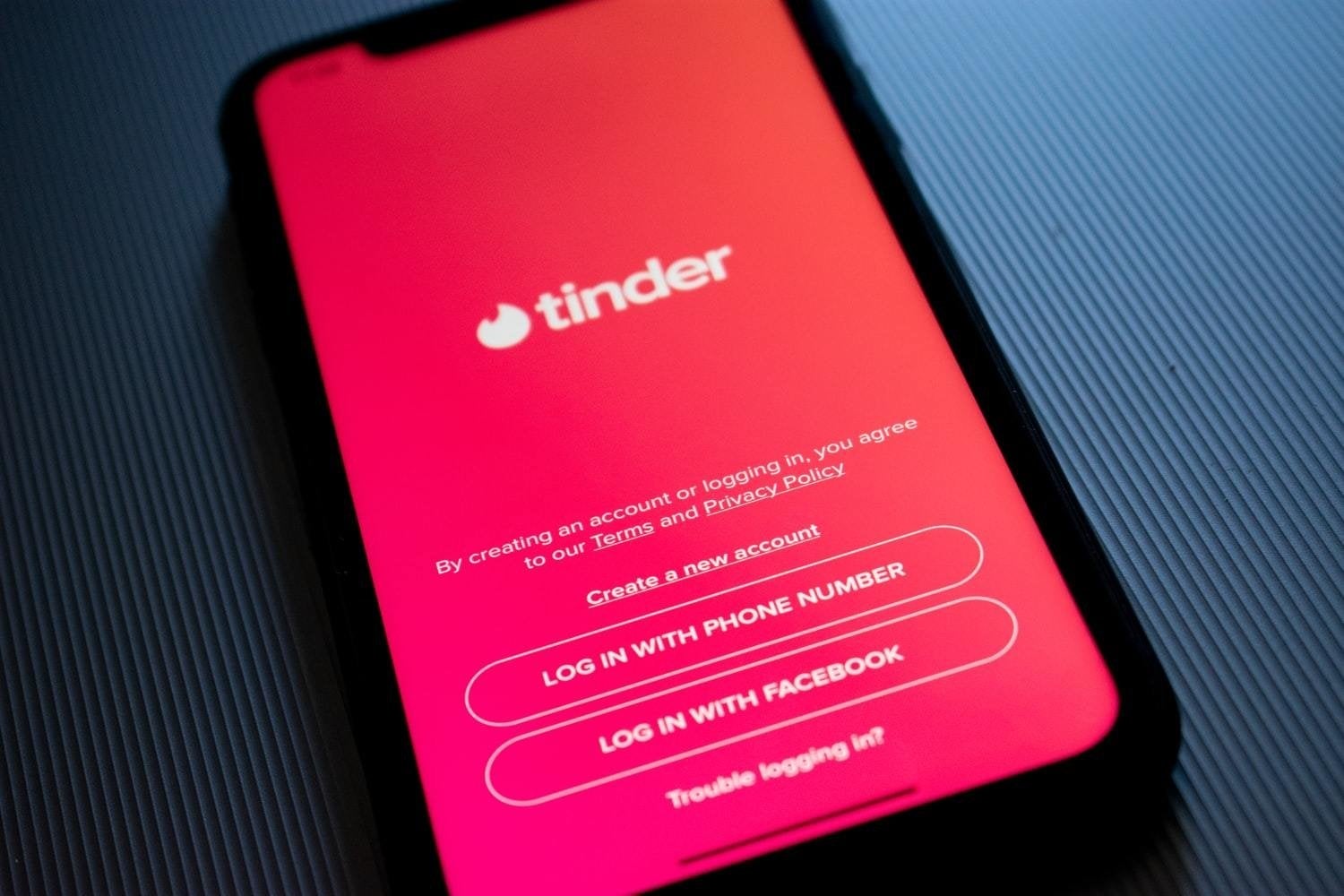 We've now entered the era of Zoom Dates. The safest way to connect with someone right now is through FaceTime, Zoom, Skype, or any other service that you can video chat on. This is simultaneously the worst and best way to have a date. The downside to Zoom dates is that it's Zoom. Let's be honest, we're all a little tired of being completely online. It doesn't create the same connection between people that being in person does. You also have to worry about your internet connection holding up and the background noise. If you're like me, your roommates can get a little rowdy. I don't really think my date needs to hear my roommates while they're trying to get to know me. Talking through a computer is not ideal when trying to get to know someone, but it's better than nothing. 
On the other hand, your date is probably only going to see you from the waist up. Hello, pajama pants! You still get to do all of the fun things that come with a date, like picking out an outfit (or just a shirt) and putting makeup on. I don't know about you, but going on a Zoom date almost makes me more comfortable. I get really nervous going on first dates, but being at home puts me at ease a bit more. There's also a lot less pressure. And if things are going really poorly, you can always blame your bad internet connection to end things early. A foolproof game plan for a bad date.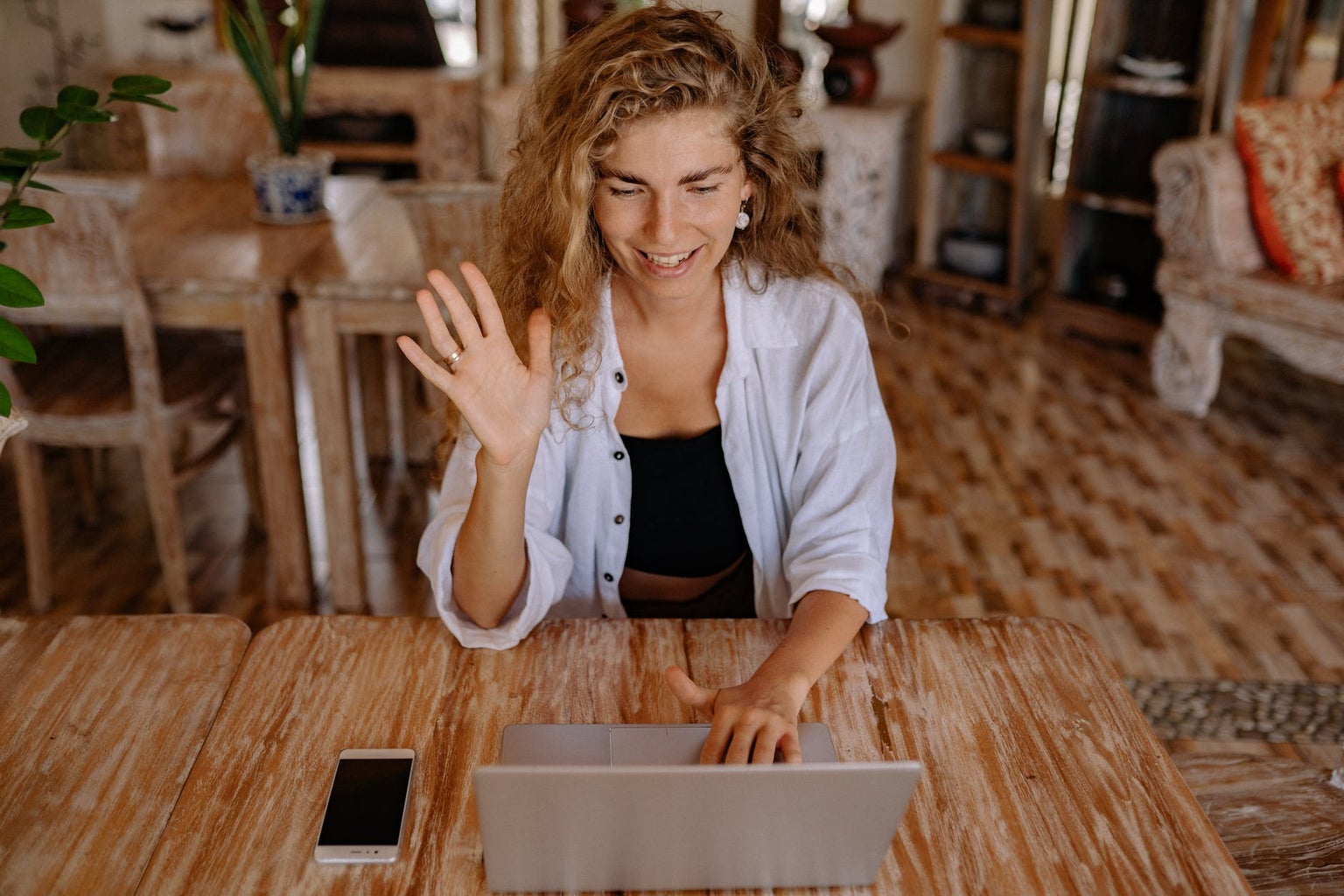 When I went on my first Zoom date, I didn't really know what to expect. I was definitely still nervous, but not as much as I normally was. It was an interesting experience to say the least. My date was eating when he answered the call. Off to a not so great start, but it could get better, right? I'm not sure if he was nervous, but he was walking around his apartment the entire call. At least I got to see his apartment? It was also so awkward when we both went to say something and then just stopped. Yikes. Also, let's not forget about the awkward eye contact through the screen. I guess Zoom calls force you to look at each other which is kind of uncomfortable at times. There's literally nowhere else to look without seeming rude. It was also awkward when he started doing something else while being on a call with me. Like, hello, I'm right here. 
My tips for zoom dates: Don't eat unless you two are planning on having a meal together over Zoom. Stay in one place so the other person isn't distracted by the moving background. Make sure you're actually paying attention to your date. Don't start doing something randomly on the call; it should be a time to give the other person your undivided attention and to make an effort to get to know them. Get creative with what you actually do during your Zoom date; just sitting and talking can get boring.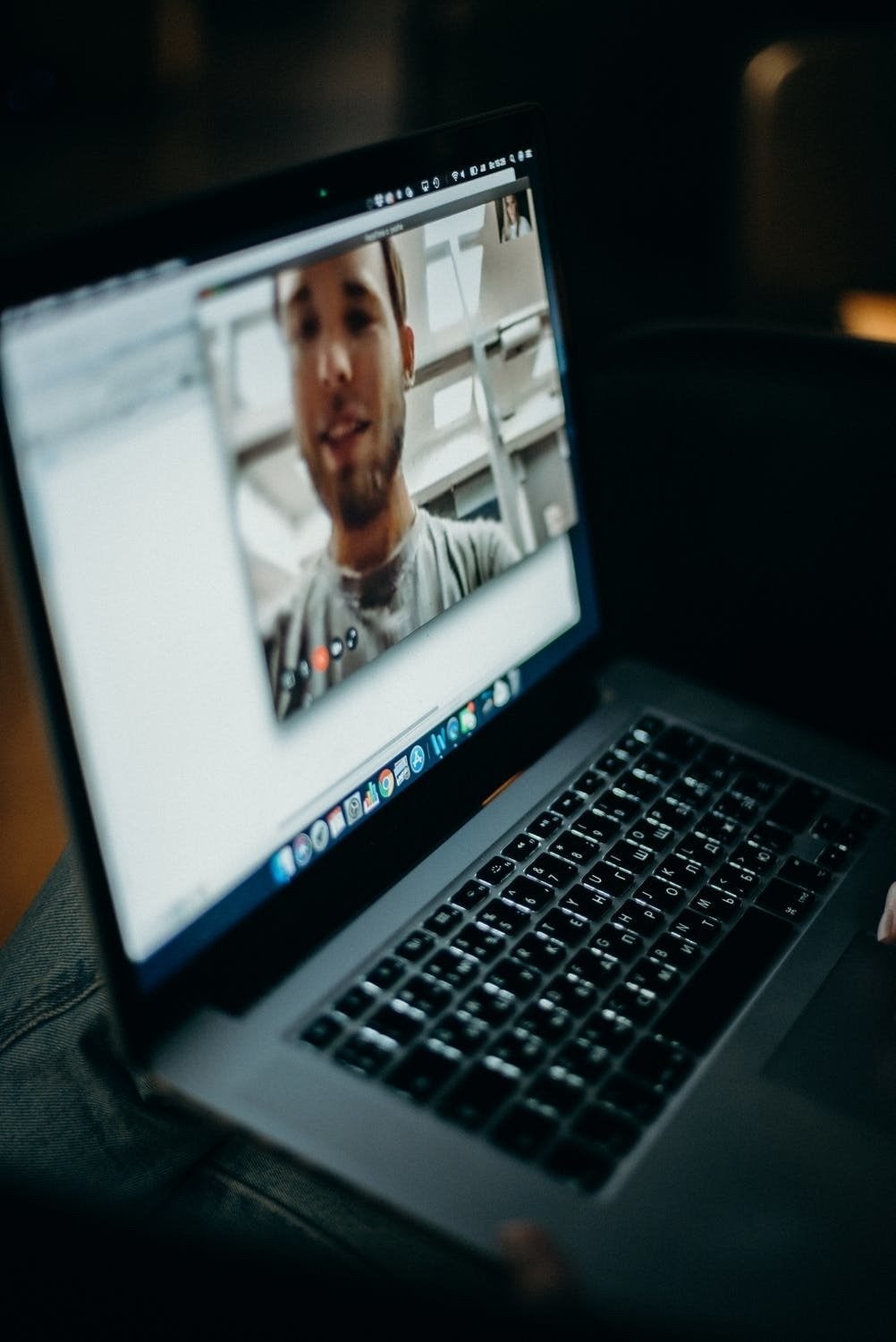 Okay, so you just can't will yourself to do a Zoom date. Well, you can make sure you're still being safe by getting tested and having your date also get tested before you meet face-to-face. If your date doesn't want to get tested, do you really want to go out with someone who won't put your safety first? Getting tested is a great first step to meeting someone in person. So the next step is the actual date. This is going to take a little creativity. The best option for in person dates is something outside. This is perfect for a picnic date or going hiking. But, thanks to the Wisconsin winter, that's not going to be possible in a few weeks. So now what? 
A good idea for an in person date, after getting tested of course, is to make dinner together at one of your houses. This is ideal since you can buy all of the supplies ahead of time and have very little contact with other people during your date. It's also optimal alone time for the both of you. I also think that cooking relieves a bit of stress since you won't always have to keep talking when you're making food. It also makes the conversation during the actual meal a bit easier since you've already gotten to know the other person a bit more. Being in your own home can also take the ease of things. You can also play board games, paint, watch Netflix, or do some other activities in the comfort of a house. 
Online dating is already complicated and this pandemic is not helping. But, with a little creativity, you can still be successful in the dating world. It's just the meeting people that's the hard part. It's truly a time to be original when deciding what to do on a date. Dating can still be safe and fun during this time. It's just gonna take a little brain power and optimism.