The importance of lifting up adoptee voices
November is not just about growing out your beard, pomegranates, or even your sex life. November is also recognized as National Adoption Month, aimed to raise awareness for the need of adoptive families for youth in foster care.
The roots of National Adoption Month began in 1976, when Massachusetts Governor Michael Dukakis first declared an Adoption Week to promote awareness for children in foster care in need of placement. In 1984, Ronald Reagan officially declared National Adoption Week from November 19 to November 25. Finally, in 1995, Bill Clinton declared the entire month of November as National Adoption Month. The main focus of this month is to celebrate families brought together through adoption and increase awareness of the need for more adoptive families.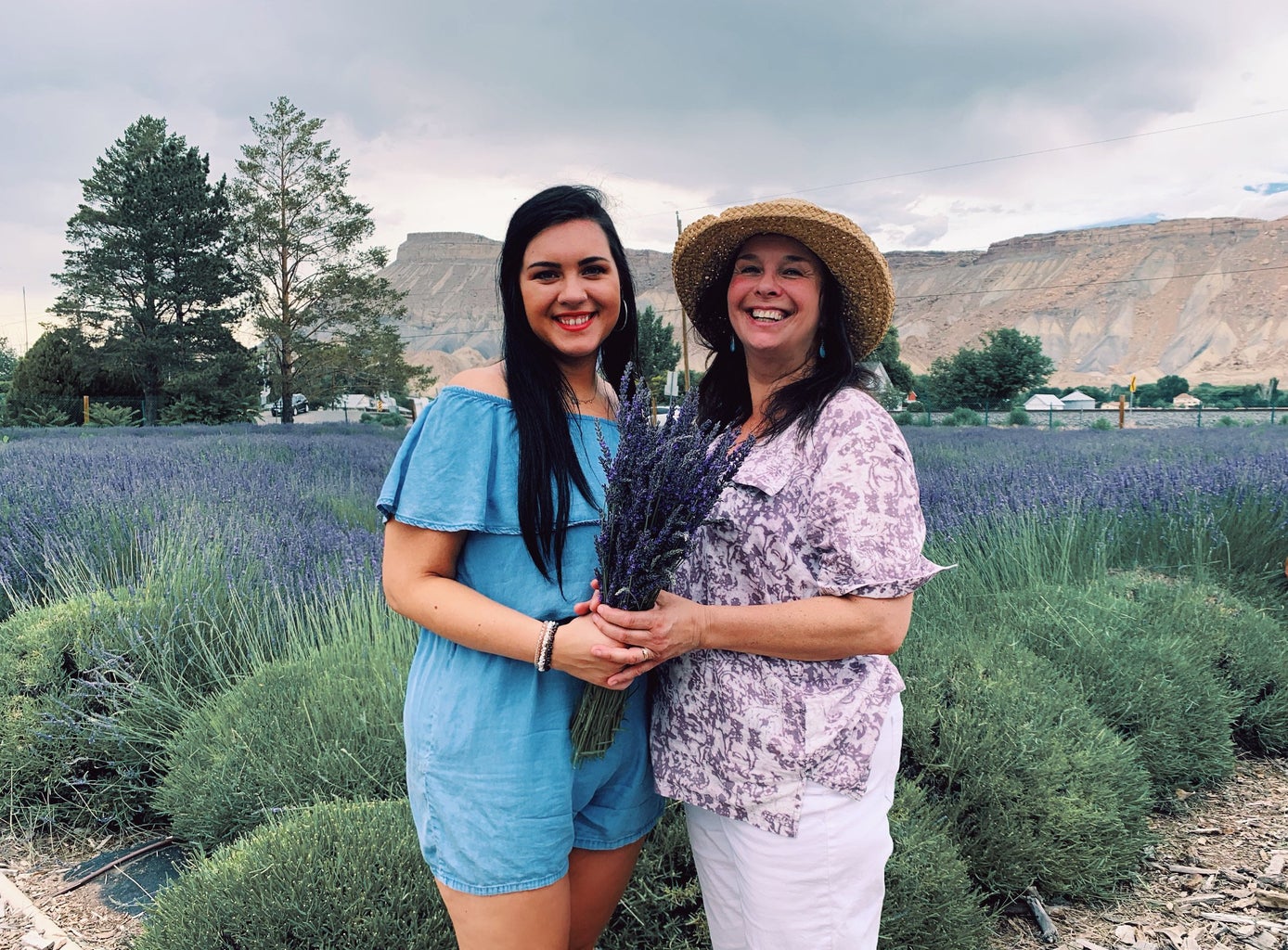 As an adoptee myself, I don't exactly know what to make of this month. On one hand, I think it's great that there is recognition for adoption. In the US alone, there are more than 400,000 children in foster care in need of homes. UNICEF (United Nations Children's Fund) reports that there are roughly 153 million orphans worldwide. Additionally, I would be remiss not to acknowledge that adoption led me to where I am today. On the other hand, I can't help but feel a little bit invisible.
While adoption leads to many good things, there are also negative aspects of adoption that often get overlooked in favor of the happy stories of building families. It's important to recognize that all adoptions start with loss: loss of birth parents, loss of names and loss of cultures. And that loss continues to be felt by adoptees and manifests for some into a loneliness that doesn't get properly addressed because of the constant narrative of gratitude and joy.
Korean adoptee and adoptee advocate Patrick Samuel Yung Armstrong (known on Instagram as @patrickintheworld) wrote a really great post on Instagram about National Adoption Month that actually served as my inspiration for writing this article. He verbalized my thoughts very well. He wrote about how there is an imbalance of narratives when it comes to adoption. The positive ones often overshadow the ones that examine the emotions of loss and trauma that many adoptees struggle with alone. Instead of National Adoption Month, he proposed calling it National Adoptee Month.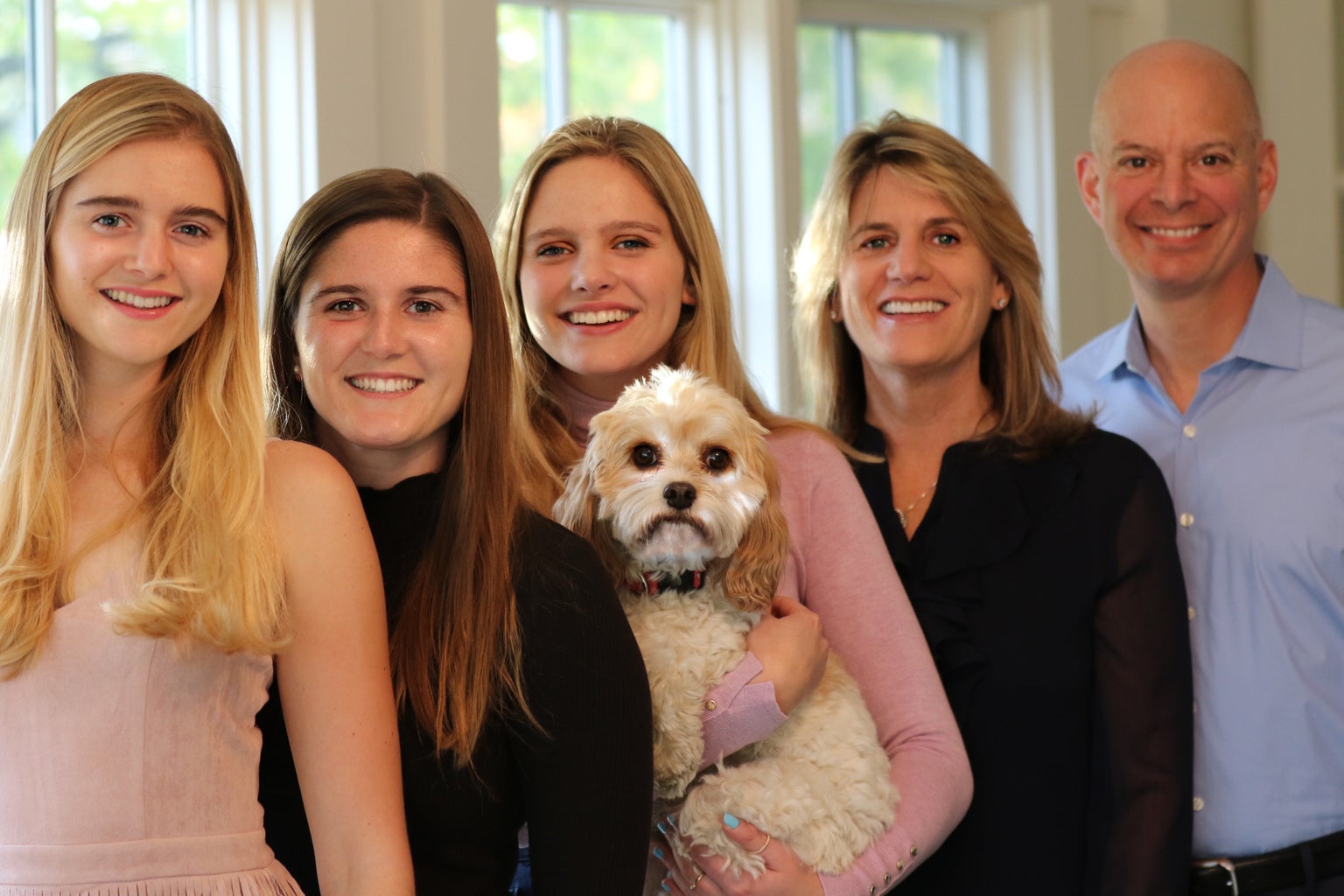 In the spirit of this month, I'd like to offer some resources that help push adoptee voices into the spotlight. This memoir by Nicole Chung was one of the first books I read where I really felt my experience reflected back to me. Somewhere Between and ABC Adopted Babies from China are two podcasts that share the stories of transracial Asian adoptees (you can even see my own episode on ABC). Lastly, Torie DiMartile who goes by @wreckageandwonder on Instagram is a biracial Black adoptee who's account has so many resources and wonderful insights that are definitely worth checking out.