We've all heard of "plant moms".  I'm not going to lie, I used to think these self-proclaimed plant moms were a little over the top. This all changed when I adopted my first plant, though. 
I adopted my first plant from the shop I work at when the pot was damaged. My boss let  employees adopt the plants that would otherwise be thrown away. Since the fallen pot wasn't in perfect condition, this plant fit that category. I had been wanting to try taking care of a plant since my other attempts had not worked out. So, I took the plant, and another two plants for my roommates, home with me.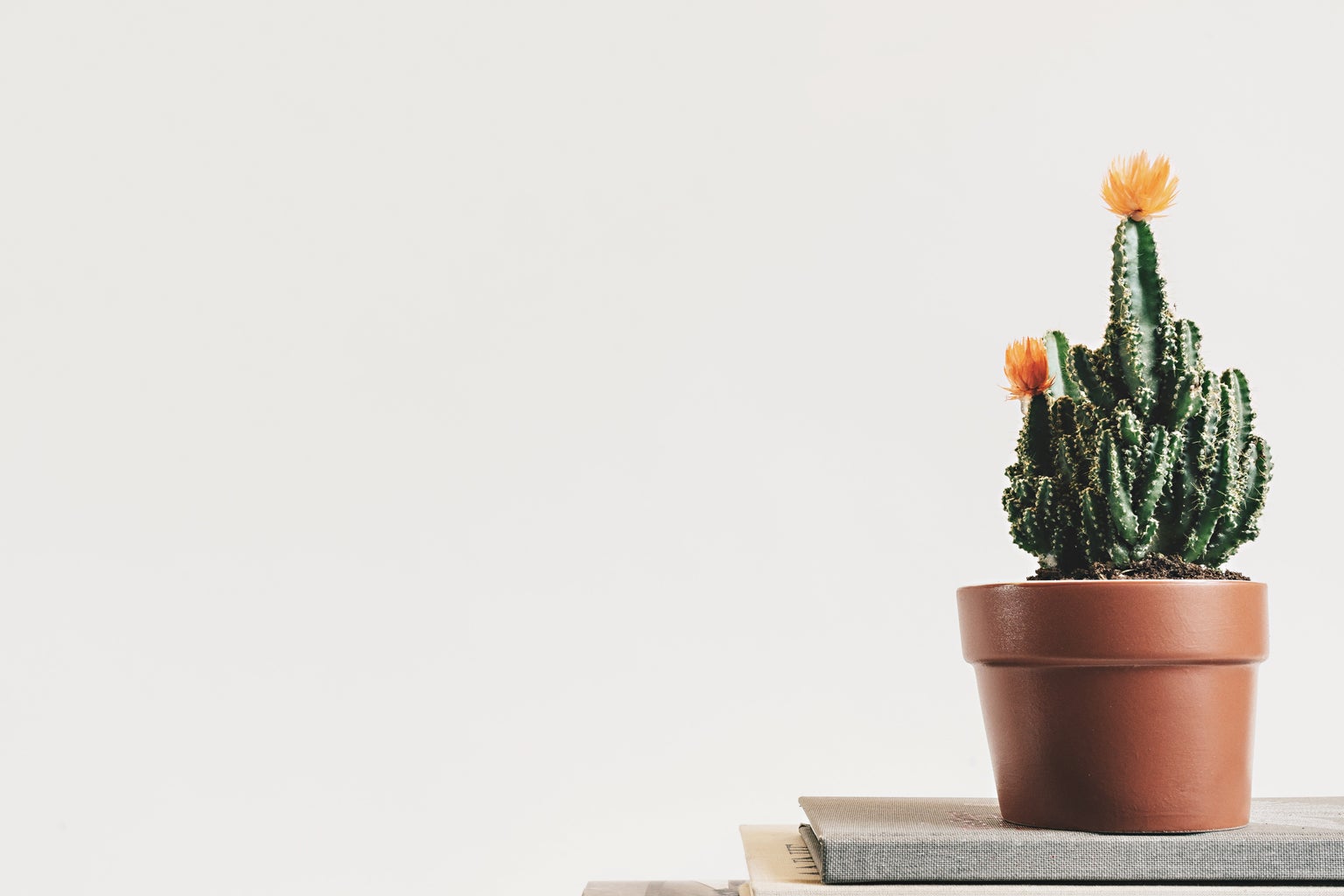 The succulent lived on my desk at school with me. I made sure to water it regularly and hoped that it wouldn't end up dying. But, I had forgotten to take it home with me during winter break. Which meant that it didn't get watered for about a month. 
Luckily, when I got back, the plant was still alive and is still alive today. Since I was doing so well with this succulent, I decided to push my luck and bought four other plants when I was home during spring break. I bought two succulents, a cactus and a small bamboo plant. All of these were categorized as easy keepers which was the main reason why I wanted to attempt to take care of them.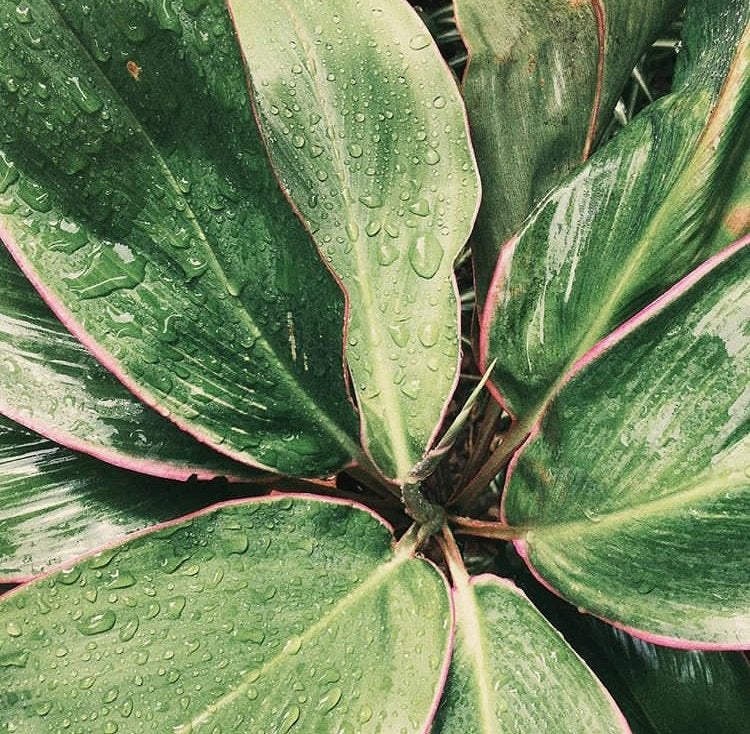 It took me forever to pick out the plants because I kept finding other plants that I would like, but I was only allotting myself a few to adopt. It made me realize how much I actually wanted to attempt to take care of and grow plants. I even bought a couple that need to be repotted to try and push myself. I may not have actually done it yet, but it's the thought that counts, right?
Throughout my journey with these plants, I have found myself looking at the plants on  my windowsill and finding comfort in them. I enjoy seeing the progress the plants make like growing new leaves, getting taller and even shifting with the sunlight.  I think that because it's been pretty cloudy, it's nice to have a little greenery to lighten up the inside of my room. The plants have also helped me to focus on something other than the news.
During this time, it's important for us to find things that make us happy. I found that I like taking care of plants, among other things. New hobbies and activities that bring us joy should be cherished right now. Everyone has their thing and now is the perfect time to find it!