On October 23rd, fans of the 2006 film, Borat, received a Halloween surprise when the actor, Sacha Baron Cohen, returned to play as the iconic character Borat in its sequel, Borat Subsequent Moviefilm. The first and second mockumentary film followed Borat Sagdiyev, a Kazakh journalist, engaging in raunchy shenanigans across America. What truly made the film a noteworthy comedy was the fact that the fictitious character interacted with real, non-scripted individuals. Although the character of Borat authentically-seems dimwitted and ludicrous, the man behind Borat (roll credits) is everything but.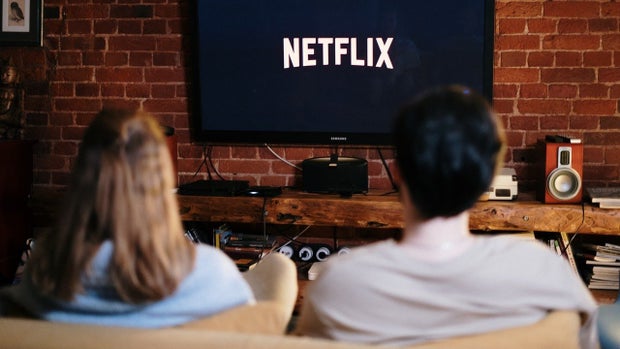 Photo by cottonbro from Pexels
Sacha Baron Cohen is an award-winning English actor who has played in popular films such as Madagascar, the 2012 Les Miserables, Sweeny Todd: the Demon Barber of Fleet Street, and so on. However, Baron Cohen is most notably known for his comedic characters such as Borat, Ali G, and Bruno, who have ridiculously out-of-the-box and moronic personalities.
In fact, Baron Cohen's intelligence is one of the major differences between him and the characters he created. As an undergraduate, one might be surprised to find out that Baron Cohen did not study acting or comedy, but rather majored in history at the prestigious University of Cambridge in England. Here, Baron Cohen wrote a powerful dissertation on the "Black-Jewish" alliance that occurred during the 1960's American civil rights movement. Additionally, Baron Cohen gave an incredibly persuasive and wise speech last year at the Anti-Defamation League (ADL) arguing how various social media platforms, like Facebook, continuously facilitate the spread of misinformation and hate-speech. If you're interested in his speech, click this link from the Guardian to watch it. This keen intelligence shown in his education and activism contrasts with a majority of his satirical, loud characters.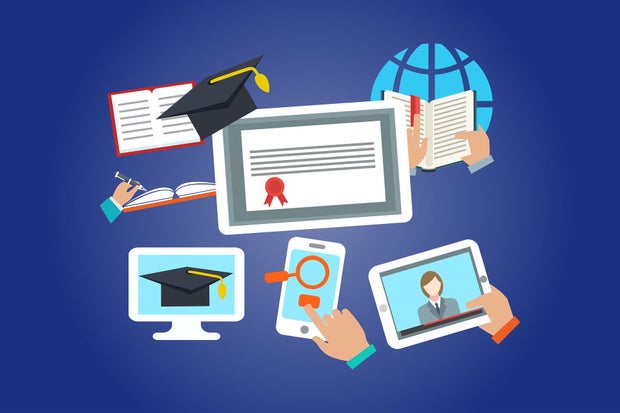 Photo by Mudassar Iqbal from Pixabay
This loudness portrayed by his iconic characters is another trait that Baron Cohen does not share. Throughout his career as an actor, Baron Cohen's appearances in public and on various talk shows rarely show Sacha Baron Cohen as himself, but rather Sacha Baron Cohen as one of his characters. Larry Charles, the director of Borat, explained in an archived article by MSNBC that Baron Cohen's reclusivity is to not only protect his privacy, but also to protect the characters' brands and focus the spotlight on the "product." Click here to read the full story. 
Although Baron Cohen desires to stay out of the public's eye, this does not mean he is shy nor standoffish. As Baron Cohen slowly agrees to more authentic interviews as himself, we, as the public, get to see the real man behind Borat, who is a likable and friendly individual. In an article published by the UK's Daily Mail, Sir Hans Kornberg, the previous head of Christ's College at the University of Cambridge, described Baron Cohen as "highly intelligent, socially agreeable and likeable". If you want to read more about the article, here is the link.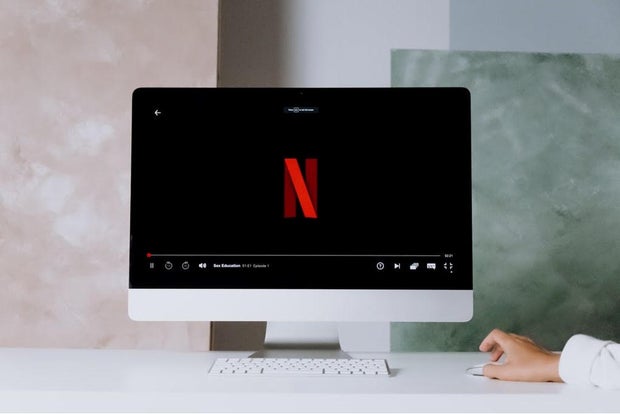 Photo by cottonbro by Pexels
Even though it might be difficult for some to separate the art from the artist, it is inherently necessary in Sacha Baron Cohen's case. Since he is the polar opposite of his extreme characters, one can assume that Baron Cohen can recognize these differences and use the power of self-awareness to fuel the satirical, comedic fire. Nonetheless, if you have not seen the hilarity that is Borat and/or Borat Subsequent Moviefilm, this is a sign to watch it.
 (P.S. The sequel is free if you have Amazon Prime Video.)