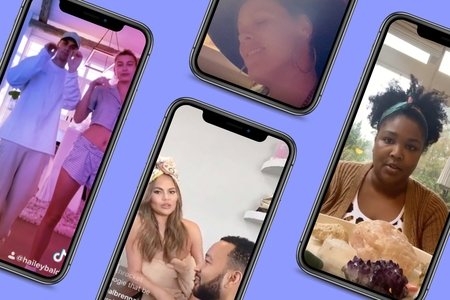 Emily Veith / Justin Bieber / Hailey Baldwin Bieber / Pink / Lizzo
Lizzo: How She's Changing the World
I don't think that there is a single song by Lizzo that won't make you feel good in some kind of way. Her lyrical reminders will make you feel great, powerful and most of all beautiful in EVERY way. Since her major drop of "Good as Hell" in 2016, Lizzo has taken the world by storm with her messages of true self-love and body confidence in her music ranging from soul, classic hip-hop and funky-pop beats. 
The story begins when Lizzo- real name is Melissa Jefferson- was born in 1988 and began her musical career as a classically trained flutist, which we all have come to know and love! But of course, she had one other passion: rapping. During her time in Minneapolis, Lizzo performed countless shows, cultivated her many talents and even had the ability to work with Prince in his own Paisley Park. All of her hard work and dedication to her craft has not fallen short by any means.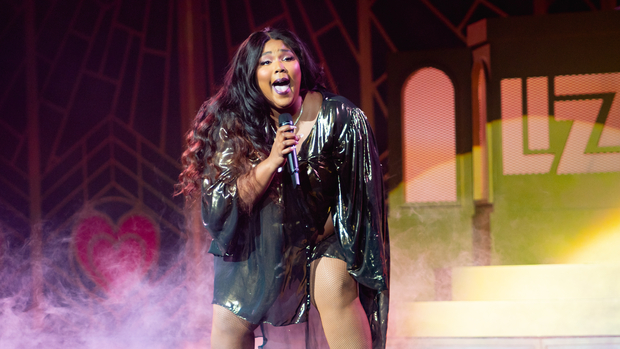 All of her talent truly paid off when she dropped the beloved song "Truth Hurts" and the album  Cuz I Love You in 2019. No song on the album goes without some proclamation of love and self-acceptance. "Mirror, mirror on the wall, Don't say it, 'cause I know I'm cute" ("Juice") or my ever favorite "I just took a DNA test, turns out I'm 100% that b*tch, Even when I'm crying crazy, Yeah, I got boy problems, that's the human in me, Bling bling, then I solve 'em, that's the goddess in me" ("Truth Hurts").  Lizzo's messages go farther than saying that we are all goddesses that don't need no man; she is bringing awareness to the importance of self-acceptance as well as sharing the commonality of womanhood and humankind through the power of music.  In an interview with Junkee, Lizzo states "I'm really trying to bridge the gap between all of our movements. Allyship is so much deeper than just being cool with someone's life or cool with someone's existence, it's about reaching out a hand and pulling them up and making sure that y'all are walking side by side. And that's what I'm trying to do." Lizzo is pulling together all corners of identity, reminding women of color, the LGBTQ+ community, and everyone else for that matter, that they are beautiful regardless of their shape, size, gender, sexuality or skin color.  At the end of the day, Lizzo presents the question "Are you truly loving yourself?" She states, "I don't think that loving yourself is a choice. I think that it's a decision that has to be made for survival; it was in my case. Loving myself was the result of answering two things: 'Do you want to live? Cause this is who you're gonna be for the rest of your life. Or are you gonna just have a life of emptiness, self-hatred and self-loathing?' And I chose to live, so I had to accept myself." 
Lizzo stands out in her exclamation of self-love because she has been consistent in breaking what society has considered conventional beauty standards.She champions the idea that love is something that should be unconditional and overflowing; let this be a call to crank up the volume to Lizzo's music and join the self-love revolution.