Ever since the first time I heard "Just Dance" while playing an after school tetherball game with my neighbor, I have loved Lady Gaga. Throughout the years I have followed her beck and call. In 2009, I spent my whole summer in the attic of my garage learning how to crochet and listening to "Alejandro," "Teeth" and other classics from The Fame Monster. I remember singing "Born This Way" with my brothers on our way to my dance recitals and competitions. I remember basing my personality off of the overlooked Gaga release, Joanne, when I was a sophomore in high school. I watched her wear a meat dress at the 2010 VMAs. I saw her get carried in an egg at the 2011 Grammy Awards. I watched American Horror Story, A Star is Born and Five Foot Two. Whatever Stefani Germanotta did, I was supporting it without question. It is with the past twelve years of love and devotion that I believe I am qualified to rank her eight studio albums from good to perfect.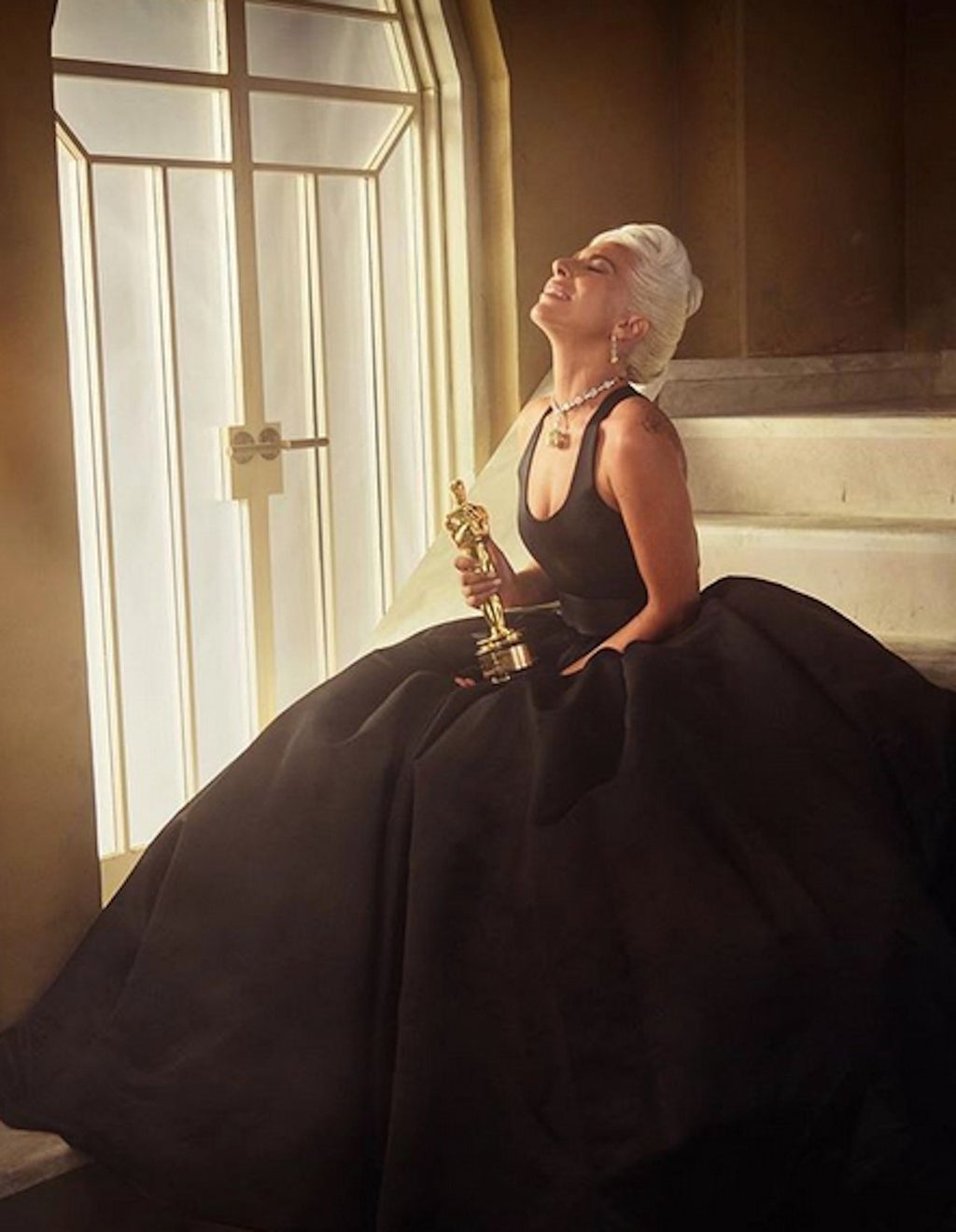 8. Cheek to Cheek Video: https://www.youtube.com/watch?v=Fg1meK-IgOM
Gaga's album collaboration with the legendary Tony Bennett is definitely not bad by any means. If anything it was one of the most prominent things that Gaga produced that showed the world her spectacular versatility and talent. Beforehand, a lot of people only saw her outlandish looks and the extravagance that she brought with her. For some, it was why they liked her and for others, it was why they hated her. However, after the fan-favorite era of ARTPOP, Gaga's decision to make a stripped-down jazz record was very surprising. It is smooth, calm, and traditional. Perfect study music! Favorites: "Anything Goes" and "Cheek to Cheek."
7. A Star is Born Video: https://www.youtube.com/watch?v=8uGVZoqJjn4
The soundtrack for the film that nabbed Gaga both a Golden Globe and an Oscar is a great example of Gaga's masterful songwriting. Her voice is so powerful and exposed on every song that it forces you to enjoy her incredible range. Even though I do really enjoy this album, sometimes it is not always what I am looking for from Lady Gaga. It's definitely not always the vibe, but it is still a strong singer-songwriter moment. Favorites: "Look What I Found," "Why Did You Do That" and "I'll Never Love Again."
6. The Fame  Video: https://www.youtube.com/watch?v=mVEG793G3N4
One word: iconic! This album is simply iconic. It was the start of Gaga's inevitably lustrous career that defined what kind of artist she would be. Putting this album so low on the list is hard for me, but again it is just in comparison to the other albums. The Fame is the album that cemented that Gaga would be the ultimate pop girl of the 21st century, and I thank heavens that she gifted us with it. It's bubbly, glitzy and a little dirty, but it is such a fun ride. Favorites: "Eh, Eh," "LoveGame" and "Summerboy."   
5. Chromatica Video: https://www.youtube.com/watch?v=58hoktsqk_Q
With a delayed release date due to COVID-19 restrictions, Chromatica creates a fictional alien land that is fit for escapism during the infamous year of 2020. Gaga returns to her roots after many years of exploration and change and it culminates into a fun dancey record. If we weren't in the middle of a pandemic, I would blare this album at every large function where I could get my hands on the aux. Unfortunately, I will continue to have my solo dance parties for the time being. This ranking could potentially change as I get over the honeymoon period with the album. Also, do yourself a favor and watch the new music video for "911." It's revolutionary. Favorites: "Babylon," "911" and "Free Woman."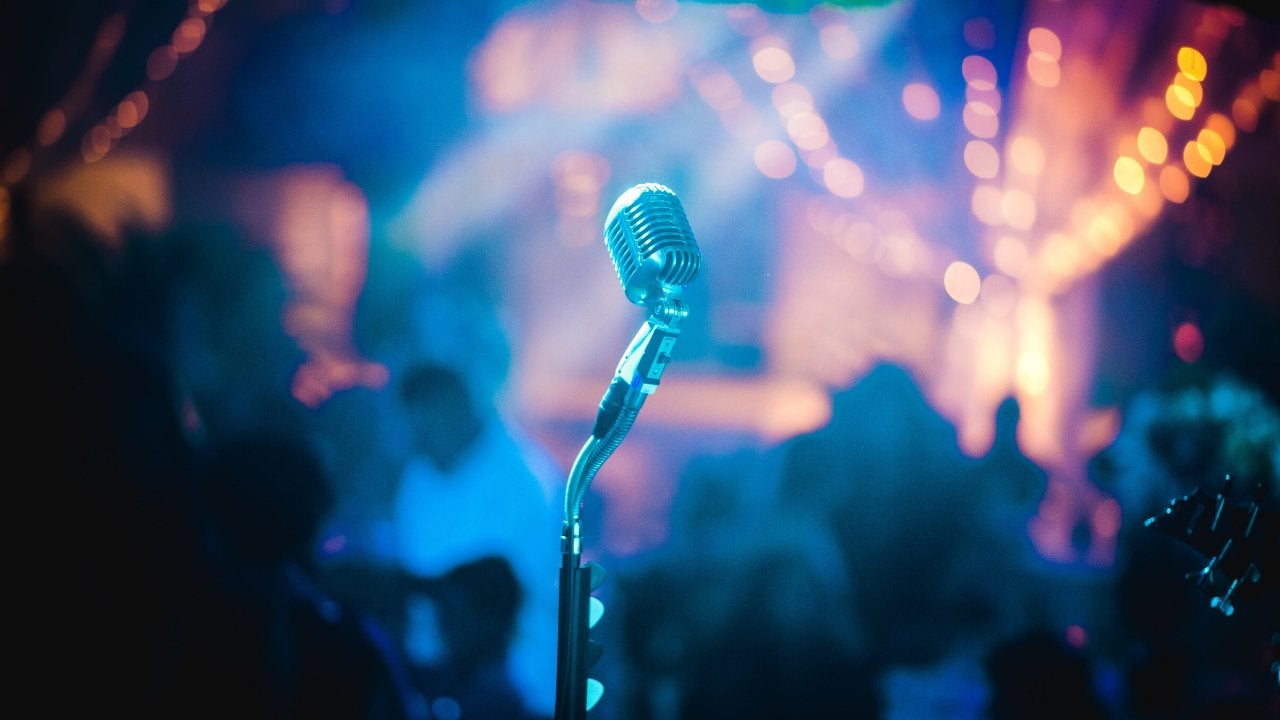 4. The Fame Monster Video:  https://www.youtube.com/watch?v=qrO4YZeyl0I
The Fame Monster is a continuation of Gaga's debut, adding on some of her most beloved songs. It continued to solidify Gaga as an influential modern artist. The album includes pop hit after pop hit. Additionally, The Fame Monster has some of Gaga's best music videos that furthered her visual image. This was the era where the public became more scared of Lady Gaga because of how crazy she looked, but as an eight-year-old, I was obsessed. Favorites: Legit all of them, but specifically, "Bad Romance," "Alejandro" and "Speechless."
3. Joanne Video: https://www.youtube.com/watch?v=o9iQ8lIfyEs
When Joanne was released, I was very excited to see what Gaga was going to do next. She went from the bold and brash ARTPOP to Cheek to Cheek really quick. Being a very impressionable 15-year-old, I waited to see how Gaga's next release would affect me. And boy did it do just that. I wanted to become the country-loving new and improved Lady Gaga as I struggled through the typical challenges that sophomore year of high school throws at anyone. However, it gave me more confidence to do what I wanted because I saw Gaga doing whatever the heck she wanted. Listen to this album, then watch Gaga: Five Foot Two! Favorites: "John Wayne," "Angel Down" and "Grigio Girls."
2. ARTPOP Video: https://www.youtube.com/watch?v=ohs0a-QnFF4 
This is the Gaga album to scream at the top of your lungs. Sounding like an underground club explosion, ARTPOP is the example of Gaga's camp. Speaking of which, ARTPOP is the album that would most likely accompany Gaga as she co-hosted the 2019 Met Gala, Camp: Notes on Fashion. It is a crazy collection of strange electric sounds that make you feel like a certified club kid. While it wasn't exactly my taste when I was 12, I have learned to absolutely love it. Favorites: "Venus," "Donatella" and "G.U.Y."   
1. Born This Way Video: https://www.youtube.com/watch?v=wagn8Wrmzuc
AHH! Here it is. Definitively the best Lady Gaga album, Born This Way is just legendary. Sonically, everything is perfect. Thematically, it is incredible. A collection of self-love and nostalgia rolled into one. I definitely turn to this album when I need to hype myself up. This came out at a pivotal time in my life. I just turned 10 and was gearing up for my last year in elementary school, inevitably having an identity crisis. So many things changed in my life that year, but I always had Gaga's anthems to support me. This album means everything to me and I listen to it at least once a week. Favorites: "Bloody Mary," "Government Hooker" and "Hair."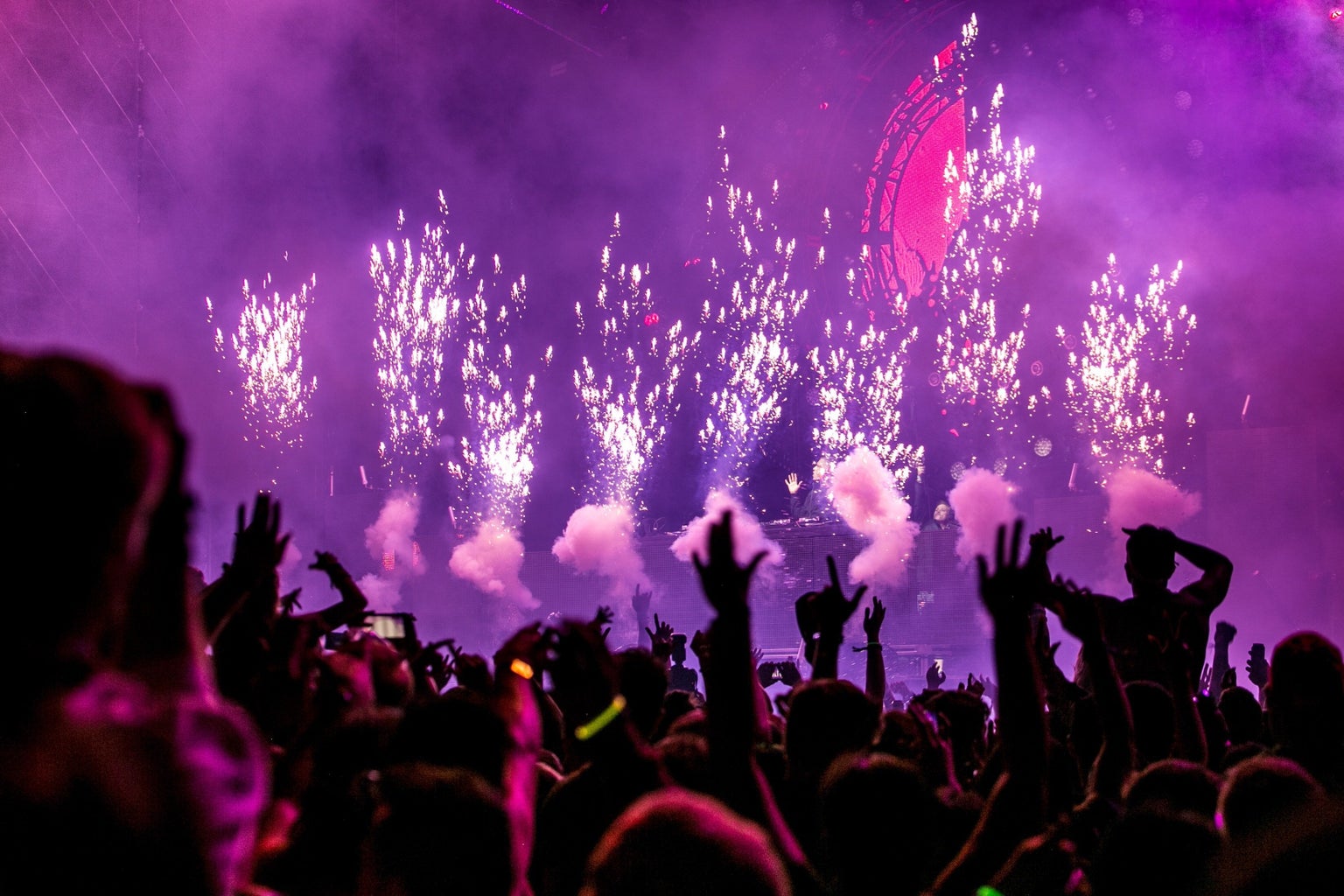 Lady Gaga represents so much more than the surface-level image that people recognize her for. She represents re-invention. She is this generation's Madonna or Cher. She promotes tolerance and pride. Lady Gaga has helped so many people in my life accept who they are and who they want to be. She is a cultural force beyond her music and fashion. She represents the love and acceptance in our culture today. She has shaped my life in ways that are much larger than any other artist. Well, maybe One Direction, but that's a whole other article.