During quarantine, one of my favorite things has been exploring music, both new and old; making some killer playlists (or at least that is what I think); and finding some new artists to obsess about! I want to introduce you all to an old obsession turned new, Ms. LÈON herself. Hopefully you are as swept away by her immaculate vocals and genius songs as I was.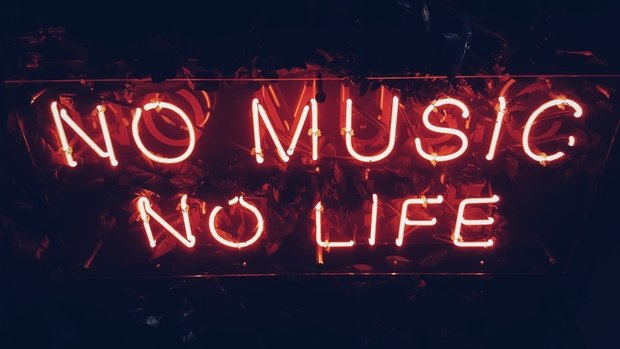 Photo by Simon Noh on Unsplash Loretta Lindgren, otherwise known as LÈON, is originally from Stockholm, Sweden. She came to rise after her single "Tired of Talking" in 2016 on Soundcloud. From there, she launched a full music career with two full albums and several Eps and singles. LÈON has a voice that is an amazing mix of Adele, Amy Winehouse and Lorde all tied in one. Her indie pop music paints stories of heartbreak, pain and lost love. Though the messages may seem far from inviting, her songs have a way of transporting you to a scene out of Euphoria or Perks of Being a Wallflower; the sort of late night, city lights, car drive, hair in your face feeling. Like you are on top of the world as you stick your ring coated finger out of the rolled down car window.
Giphy LÈON's music has spoken to my soul and her vocals have taken over my body. What I love about her music is the perfect blend of instrumental from the pianos and violins that give a dreamy and mystic feeling, an infectious rhythm that you cannot help but dance and a voice that is so clear and sweet it sends shivers down your spine.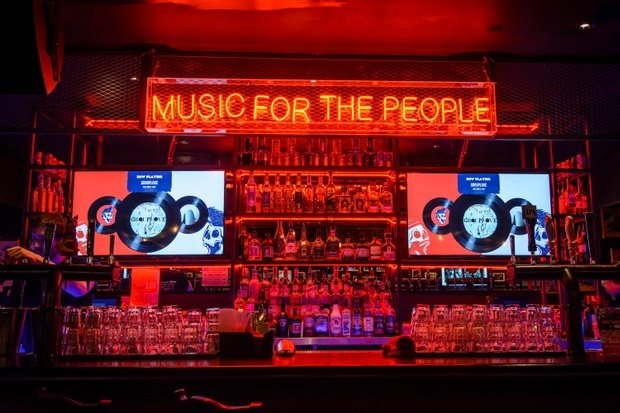 Photo by Steve Harvey from Unsplash
So, if I have not convinced you enough that her music is anything but amazing, I have complied just a few of my favorite songs including, but not limited to:
-       "Tired of Talking"
-       "Tired of Talking" (feat. G-Eazy)- Remix
-       "Thinking About You"
-       "Treasure"
-       "LÈON Lullaby"
-       "Nobody Cares"
-       "Surround Me"
-       "Want You Back" (with Grey)
-       "You and I"
-       "Hope is a Heartache"
-       "Pink"
-       "Sleep Deprived"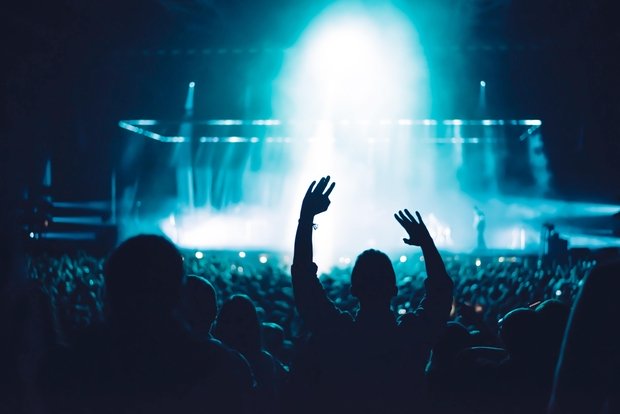 Sebastian Ervi Really, all you need to do is plug her name into your favorite music streaming app and just press shuffle. I pinky promise, cross my heart, that you will NOT be disappointed. Hopefully I have hooked you onto a new music love that takes you somewhere beautiful and free. Happy listening!