How to Spice Up Your Autumn Lifestyle: Without the Pumpkin
This fall has proven no different concerning up-and-coming beverages at Starbucks for the holiday season. When the temperature outside is too low to stand without that warm fuzzy feeling you get inside from a piping hot pumpkin spice latte, it can definitely be hard to resist. Come with me to my closet and I'll show you what trends you need in your wardrobe this fall to amp up your spice, hold the pumpkin.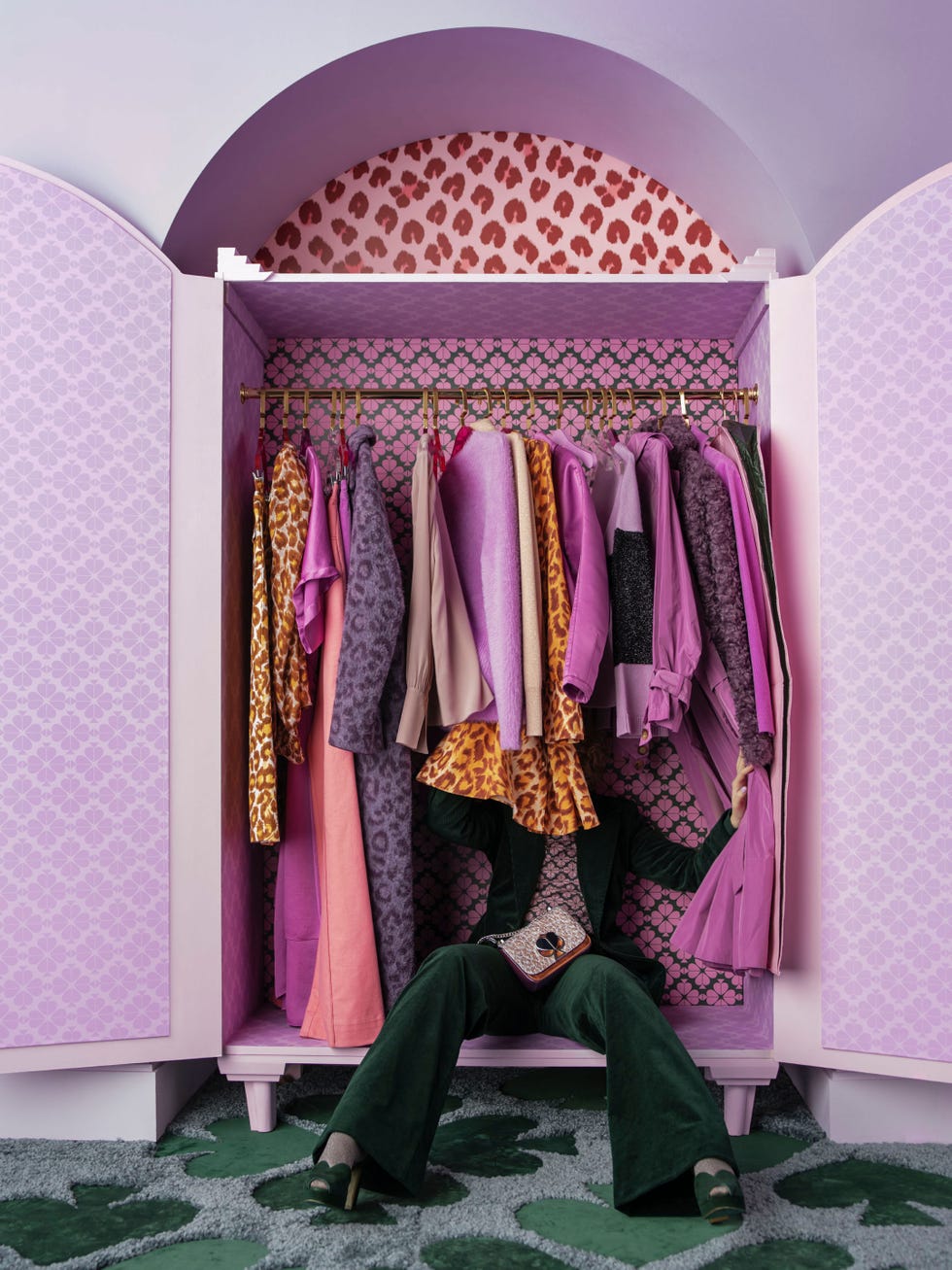 Who doesn't love every part of sweater weather  — from snuggling up in that favorite pair of fuzzy socks you've been waiting to wear all year to drinking hot cocoa in your coziest cardigan. This holiday season may have you re-evaluating the stitches hanging in your closet. Well, I'm here to help! You may be asking yourself, "How can I make my style tailored — both figuratively and literally — to me?". Who wants to be thought of as having a fashion sense similar to any other? Fall colors and the first chilly breezes bring out the best fashion sense, before those brutal winters Midwesterners are so familiar with.
Fashion trends of fall 2019 flying under the radar includes the rusty pumpkin colored garment, which can be paired with any pattern, fabric or palette to liven up your look. No pumpkin spice needed for this look, it's already in the color of your outfit!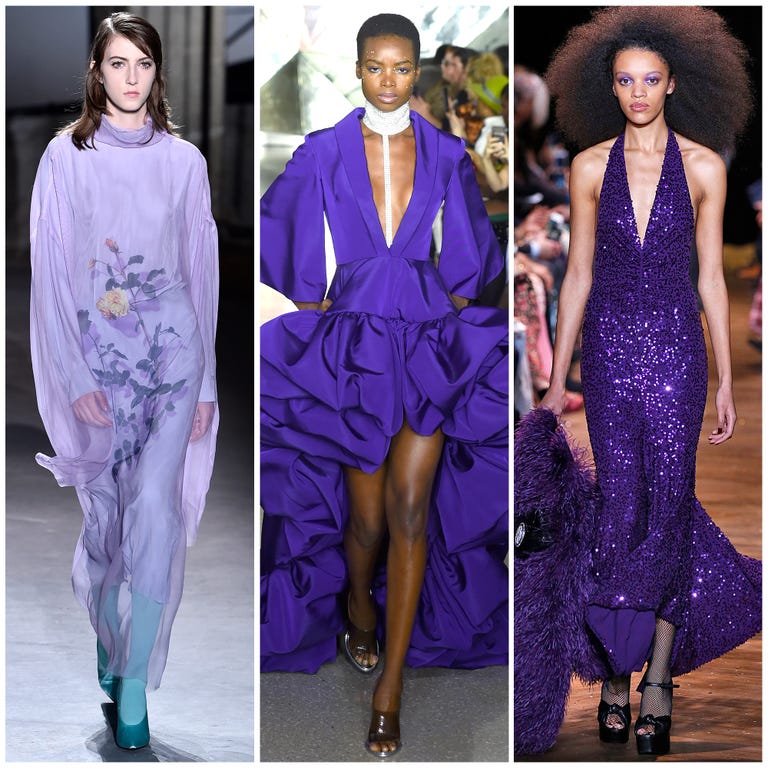 If you're feeling a bit done with the whole rusty pumpkin color, then this trend is for you! In style this season is the underrated pastel lavender color. Add any article of clothing of this lovely purple to your 'fit to switch up your day-to-day look a bit.
Tired of re-wearing the same winter coat over and over again throughout the week? Switch your look up a bit with an extra long plaid, patterned or pea coat paired with your shoe of choice. Whether it be a quick trip to the other side of town, a night out with the girls or a busy day nine-to-five, this look will have you turning heads.
I'm here to tell you it's in style to have your own unique style. And what's better? Without the basic seasonal drink.