How Quarantine Helped Me Realize My Mom is My Greatest Superhero
I'm sure, like many of you, quarantine had us stuck in our houses with our families for a much longer time than we wanted. Finding things to stay occupied, finding new places to hide and making one too many trips to the grocery store in order to get out are things I'm sure we all did. Spending that much time with your family, especially your mom, might have made you say you've gotten your fix for the year. For me, quarantine was the best thing that could've happened for me and my mom. Going in, our relationship seemed almost circumstantial in a way, but coming out and looking back on it, it made me love her in so many new ways.
5540867
So my mom and I haven't always had the best relationship. We're very similar and that has oftentimes led to many bumps in the road. Going into senior year was difficult for me and for her; I had a lot of things happening in my life like school, applications, friends, so she was trying to not pressure me or make me freak out because she was freaking out. There was just a lot happening and I didn't handle it all that well. I'm a very independent, ambitious person, which I get from my mamma. I take on too many things at once and practically refuse to ask for help because I don't want to bother anyone else. This past year I did just that, but like times 10. I let it all consume me and instead of dealing with it in a healthy way, I took it out on my mom and if you're reading this, I'm so sorry. I never really told my mom what was happening, but she knew because moms know everything, and I'm lucky enough that she was so patient with me. 
Frankly, I was not being a good daughter and kept pushing her away, but she kept persisting and I can't even begin to say how thankful I am for her not giving up. With quarantine and the pandemic pulling up, we were forced to spend time together. At first we were still all doing our own things, adjusting to the fact we were in lockdown and we didn't talk a whole lot either. As time went on and we kinda sunk into the reality, we started doing movie marathons, going on hikes, going up to the lake and I found myself liking the fact she would come into my room and lay on my bed with me. It started to hit me that I was leaving for college soon, and while I'm a very independent person, I would miss my mom.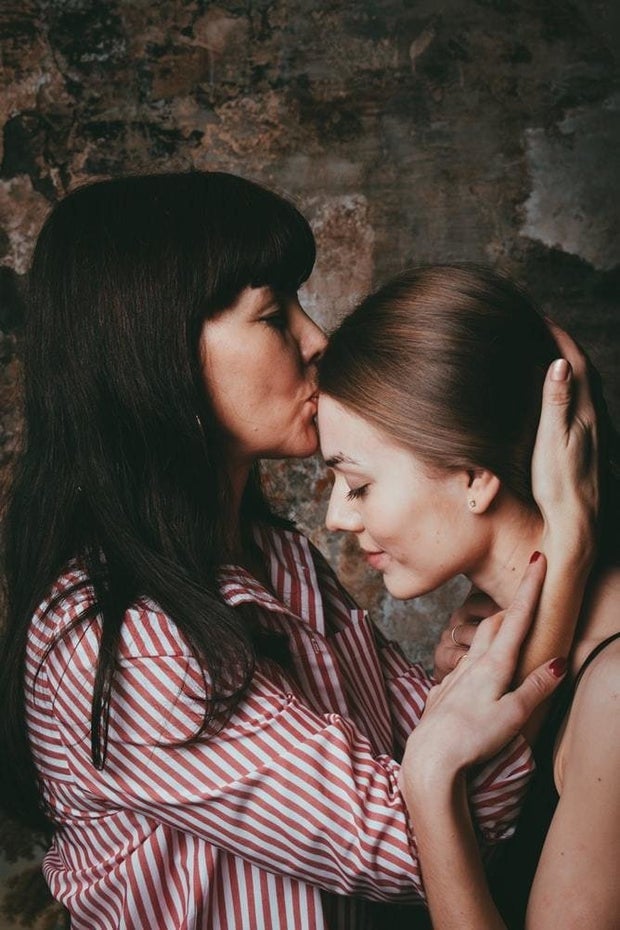 Photo by Artem Maltsev from Unsplash
She has and will always be a rock in my life and I know she will always be there for me no matter what. Quarantine brought me closer than ever to my mom and I couldn't be more grateful. It made me realize that I needed to be there for my mom more, such as helping and listening to her because even though she is the strongest person I know, we all cry sometimes. She will always be in my corner and as I've gotten older, I'm realizing just how much she has fought for me. I would not be the person I am today without her and I have the best role model out there. She is the kindest person I've ever met and it makes me so proud to tell people she's my mom or say I get it from my mamma. I love that I get to tell people I'm close with my mom and that she is the greatest superhero I know.